Sheraton Diana Majestic, Milan
Sheraton Diana Majestic, Milan
,
Viale Piave, 42
,
Milan
,
Italy
,
20129
•
(39)(02) 20581
Step out the doors of our historic hotel and into the heart of Milan's shopping district before relaxing in our inspiring private garden.
Visit Hotel Website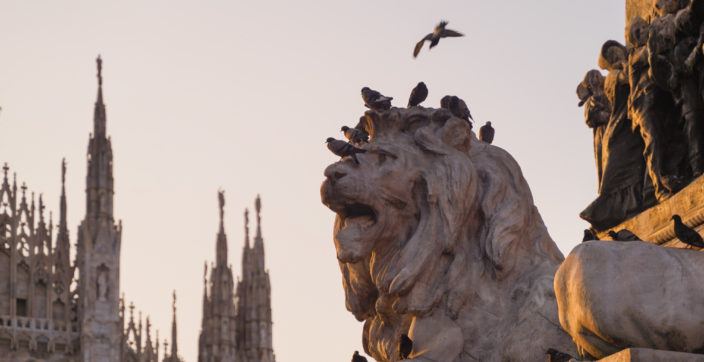 From the sublime blend of historical architecture, charming villas, and modern skyscrapers to the exquisite landscapes, local cuisine, and more - there's truly something to please everyone at every turn. Discover this vibrant and modern destination.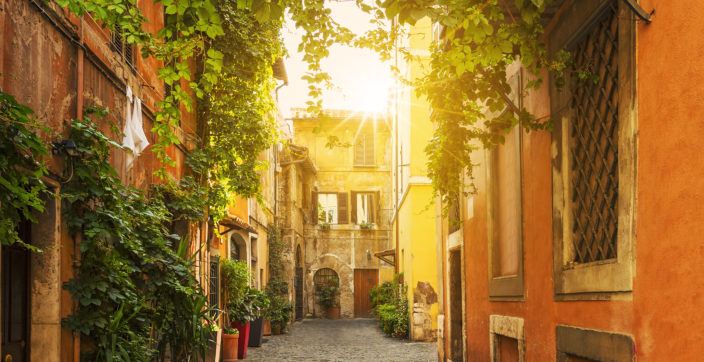 Wonderful landscapes with changing colors, pleasant climate, festivals and events related to food and traditions: autumn in Italy is simply spectacular and is filled with a charm and unforgettable atmospheres.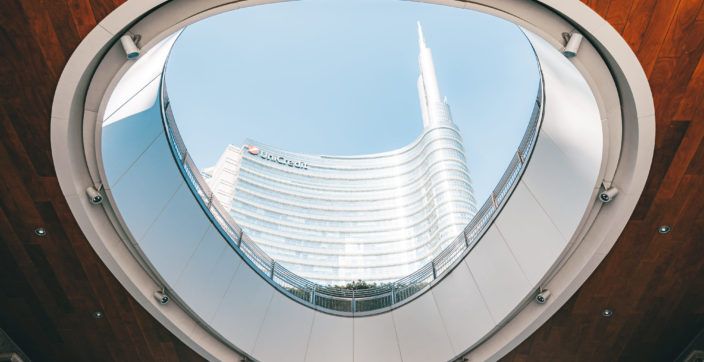 One of the most notable rebirths of Milan is the rapid shift towards sustainability and energy efficiency. Milan is already influencing other Italian cities, and to a great extent, other regions of the European Union.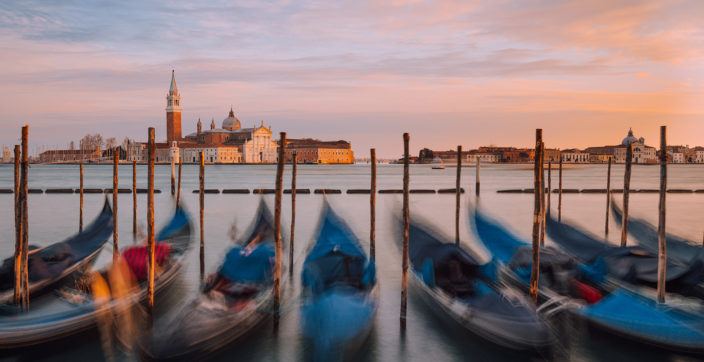 Unlock more Italy this Fall with Marriott Bonvoy™. Reserve your stay twice around Italy between October 29, 2019 and January 14, 2020. You'll earn 2,000 points after your second stay.
Book Now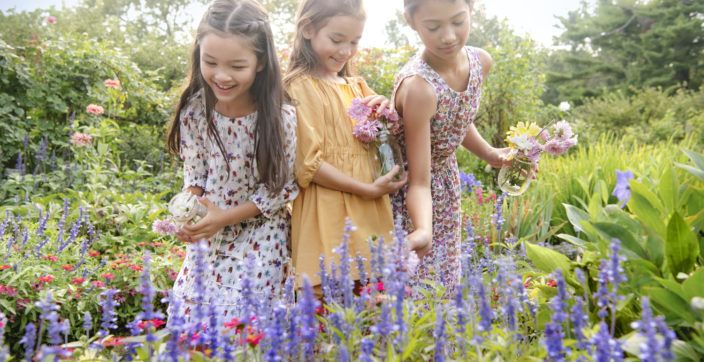 Explore Italy with your family: book now and receive up to 50% discount on your second room.
Book Now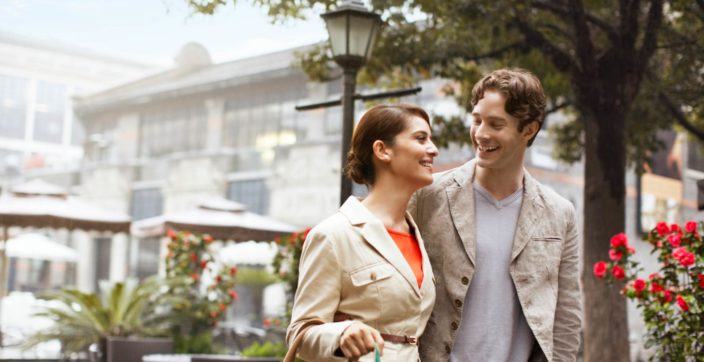 Explore the beauties of Italy: book in advance your holidays in Italy and enjoy extra savings.
Book Now
Milan is a true metropolis: strong and fearless but welcoming, too. Little by little, I came to realize that I could become someone here.
– Giorgio Armani