Sheraton Diana Majestic, Milan
Sheraton Diana Majestic, Milan
,
Viale Piave, 42
,
Milan
,
Italy
,
20129
•
(39)(02) 20581
Step out the doors of our historic hotel and into the heart of Milan's shopping district before relaxing in our inspiring private garden.
Visit Hotel Website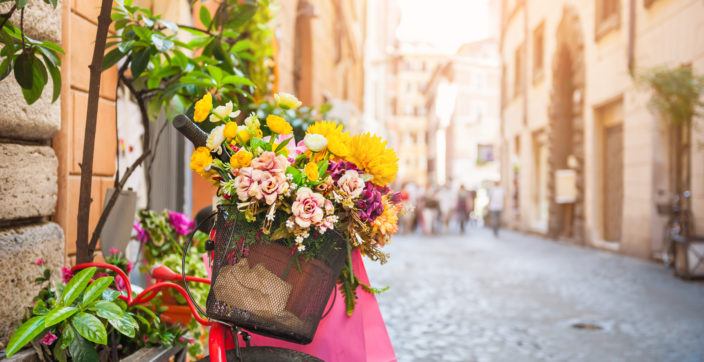 Summer isn't the only time to visit Italy. Spring in Italy brings with it a lot more than vibrant blooms – from the delicious foods at local markets to new fashions and exciting festivals.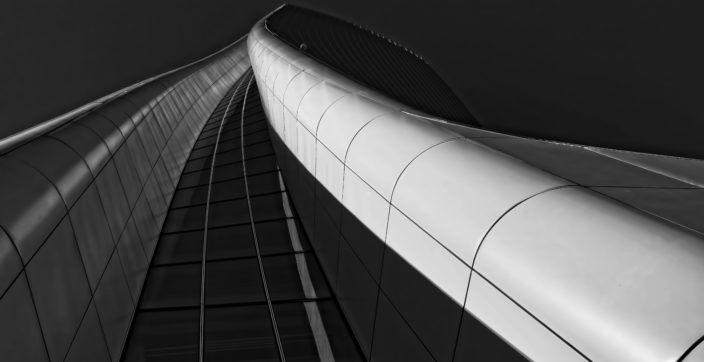 Built during the Napoleonic era, Porta Nuova is today the most contemporary and trendiest district in Milan and a popular attraction for business travelers, tourists and locals.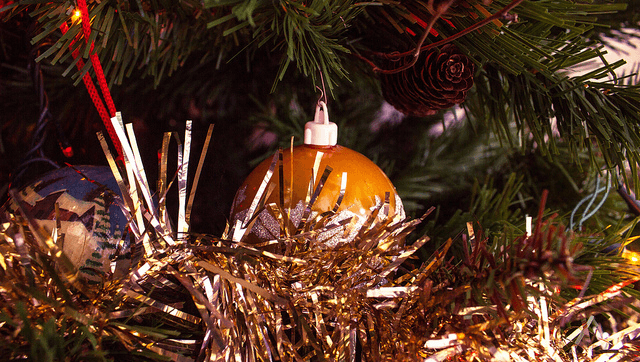 Italy is always a wonderful country to visit, even more so during the festive season, when music concerts, Christmas markets, religious celebrations, and gourmet eating are the order of the day.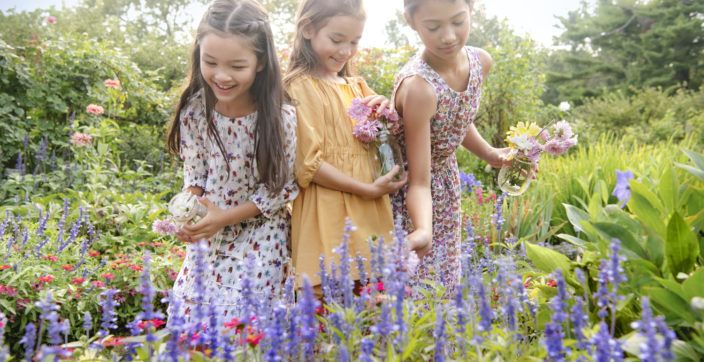 Explore Italy with your family: book now and receive up to 50% discount on your second room.
Book Now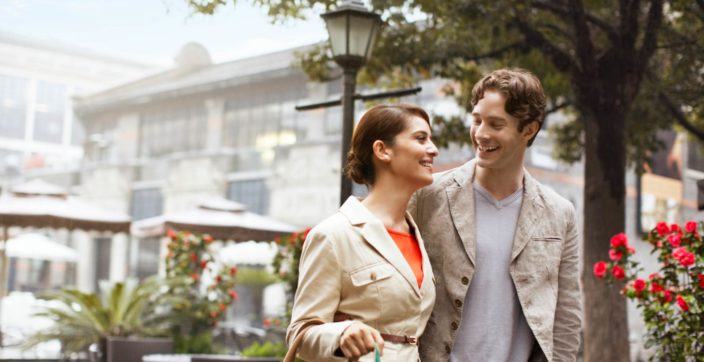 Explore the beauties of Italy: book in advance your holidays in Italy and enjoy extra savings.
Book Now
Milan is a true metropolis: strong and fearless but welcoming, too. Little by little, I came to realize that I could become someone here.
– Giorgio Armani