Sheraton Diana Majestic, Milan
Sheraton Diana Majestic, Milan
,
Viale Piave, 42
,
Milan
,
Italy
,
20129
•
(39)(02) 20581
Step out the doors of our historic hotel and into the heart of Milan's shopping district before relaxing in our inspiring private garden.
Visit Hotel Website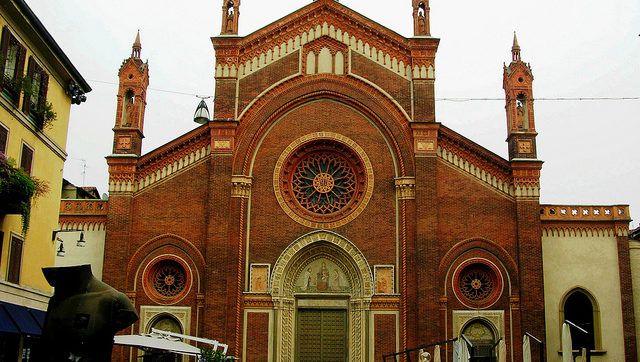 Brera is a destination for all art lovers. It is defined as the artistic heart of Milan, is home to fine arts, design and fashion in the city. So, immerse yourself in one of the most characteristic places of Milan.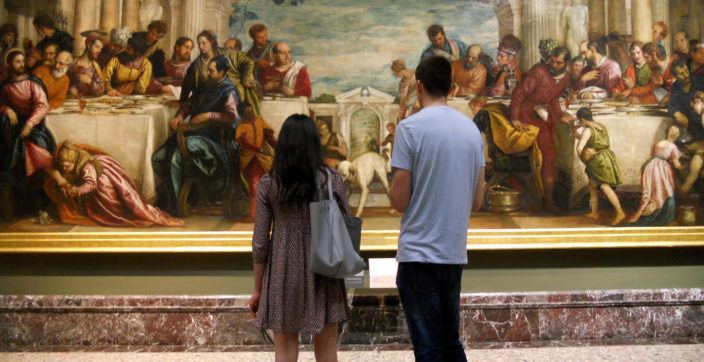 Discover the Pinacoteca di Brera in Milan: an outstanding collection of paintings from some of Italy's most famous artists and masterpieces in the history of art.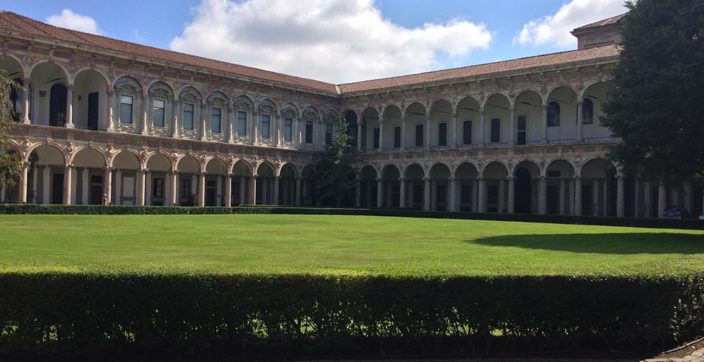 There are some secret places in Milan that reveal the wonders of a city of many facets, beyond the image of capital famous in the world for business and fashion. Here is our top list of the lesser-known corners of Milan.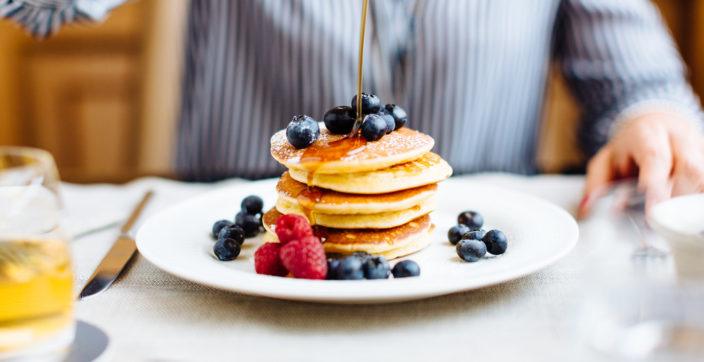 No matter how you plan to spend your trip, start every day with a hearty meal to kick-start your morning. Enjoy breakfast for two, on us, for each day you stay.
Book Now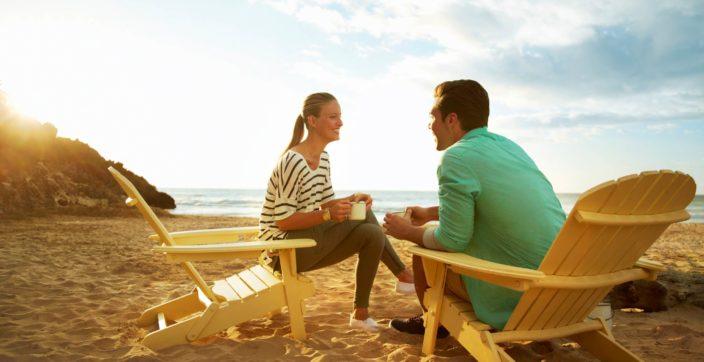 Earn now bonus Starpoints® when you stay with us. 10% off your next suite and breakfast included.
Book Now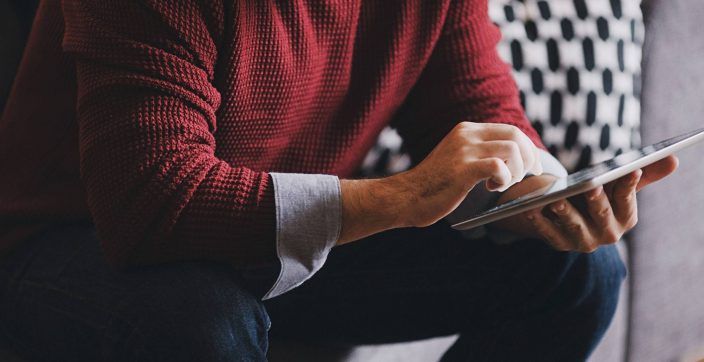 Get free internet when you book with us. Stay connected when traveling at our hotels and resorts in Italy.
Book Now
Milan is a true metropolis: strong and fearless but welcoming, too. Little by little, I came to realize that I could become someone here.
– Giorgio Armani