Urban oasis, shared experiences.
Sheraton Milan San Siro stands in an oasis of green which integrates seamlessly with the hotel's interior, inspiring a sense of shared experience. Carefully designed with both business and leisure guests in mind, its flexible spaces enhance social interaction and collaboration in a urban resort contest, inspired by clean, refined Milanese design.
Silene Bar & Restaurant
Step in this community-fluid space ideally set for social interaction and conceived to bring people together around the clock, with an all-day dining informal yet fancy dining offer.
Pool Oasis
The private entrance to the Pool Bar draws in locals, to mingle with guests and enjoy dinner and drinks or leisurely weekend lunches in the serene garden setting overlooking the adjoining swimming pool.
El Patio del Gaucho, Javier Zanetti
Signature Argentinian steakhouse serving a fine selection of grilled meat and fish or vegetable choices with a modern twist.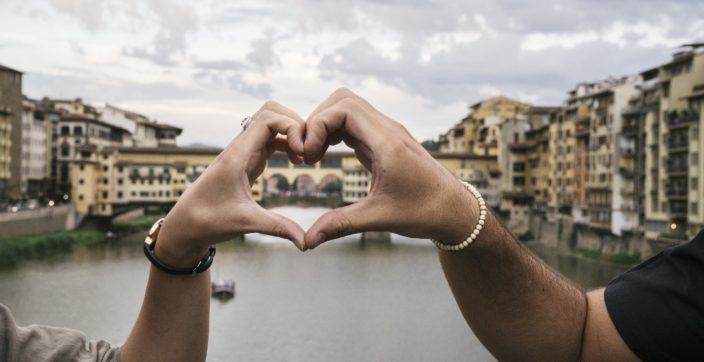 Nestled between glimpses of natural landscapes, rich of monuments and immortal memories, Italy knows how to wear its most fascinating and seductive dresses to give its beauty to visiting couples with romantic scenography of other times.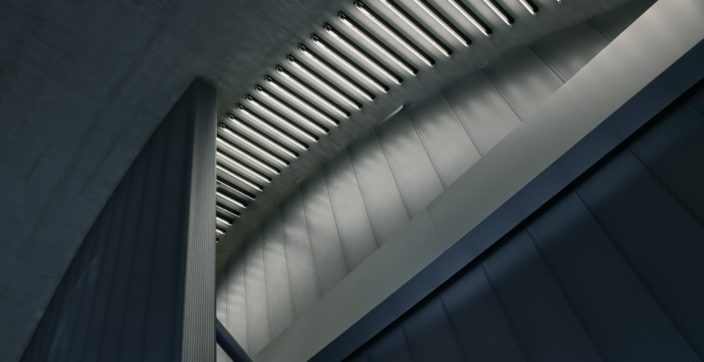 If you're in Milan, come to discover the city's best contemporary art space. At the Fondazione Prada, awaits you a fascinating collection of art and stunning architectural designs of the exhibition space. These architectural jewels create a unique design layout and an amazing artistic path for you.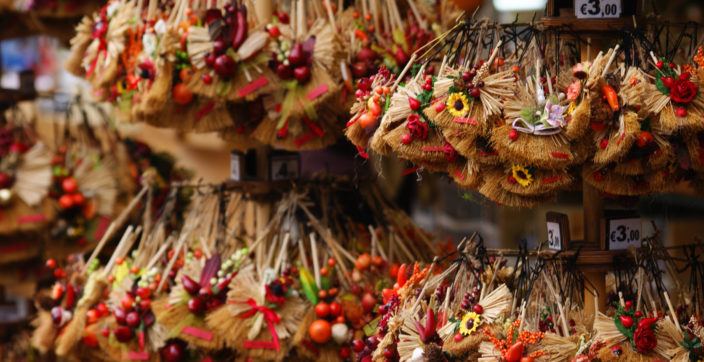 There's so much to experience in Italy during Festive Days. Discover some of Italy's most popular festive traditions that you will absolutely love being a part of.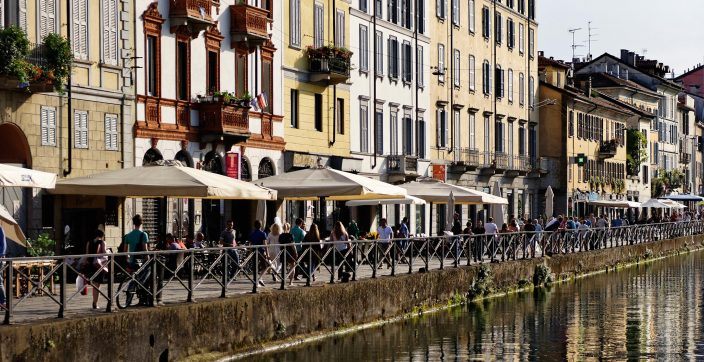 One of only two remaining navigable canals the Canal Navigli Grande Milan remains of of Milan's top tourist draws.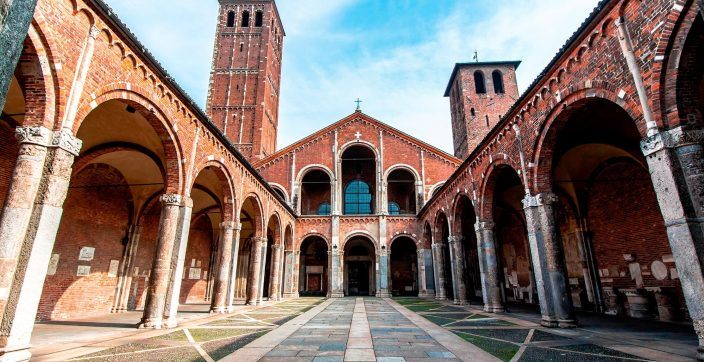 The ancient Basilica of Sant'Ambrogio was built by St Ambrose, the patron saint of Milan, whose remains are housed in the churches crypt.
Milan is a true metropolis: strong and fearless but welcoming, too. Little by little, I came to realize that I could become someone here.
– Giorgio Armani