Sheraton Parco de' Medici Rome Hotel
Sheraton Parco de' Medici Rome Hotel
,
Viale Salvatore Rebecchini, 39
,
Rome
,
Italy
,
148
•
(39)(06) 65288
Surrounded by a 27-hole golf course, this country-style hotel is near the new Trade Fair and only a short ride to Rome and the airport.
Visit Hotel Website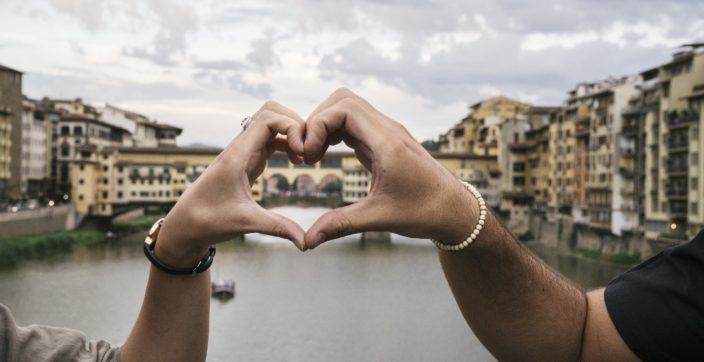 Nestled between glimpses of natural landscapes, rich of monuments and immortal memories, Italy knows how to wear its most fascinating and seductive dresses to give its beauty to visiting couples with romantic scenography of other times.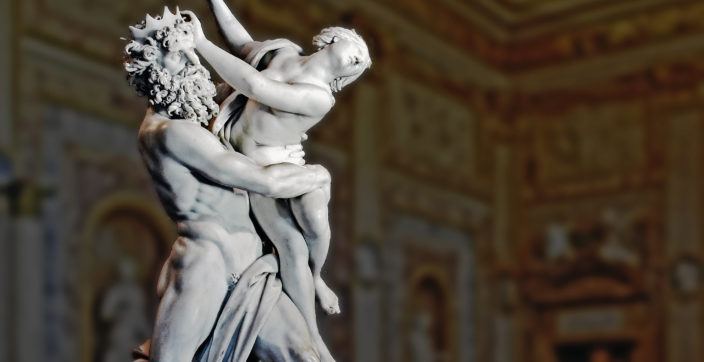 Discover more about Galleria Borghese, an elegant place houses the works of the best Italian artists such as Gian Lorenzo Bernini, Antonio Canova, Bronzino, Caravaggio, Raffaello and many other. If you want to experience the immense beauty of art you can't miss it.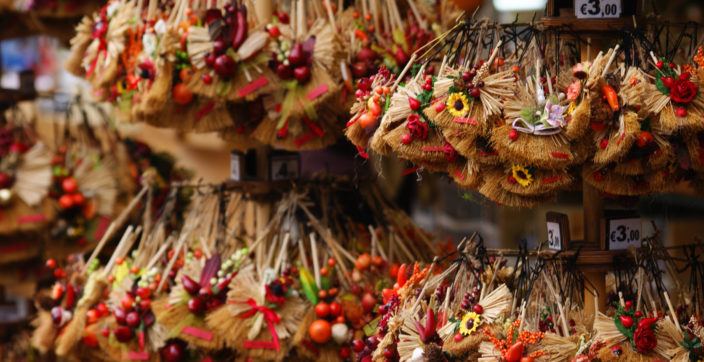 There's so much to experience in Italy during Festive Days. Discover some of Italy's most popular festive traditions that you will absolutely love being a part of.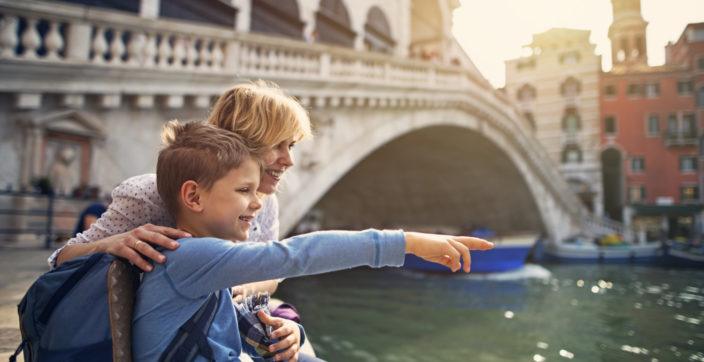 Plan your family holidays to Italy and save 25% or 50% on the second room.
Book Now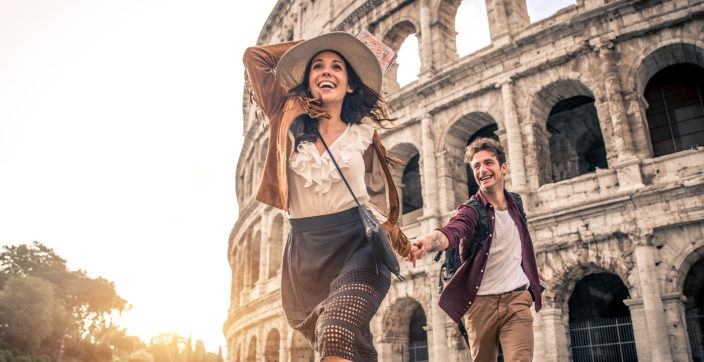 Find your Italian inspiration, plan ahead your dreamy escape to Italy and save up to 25%!
Book Now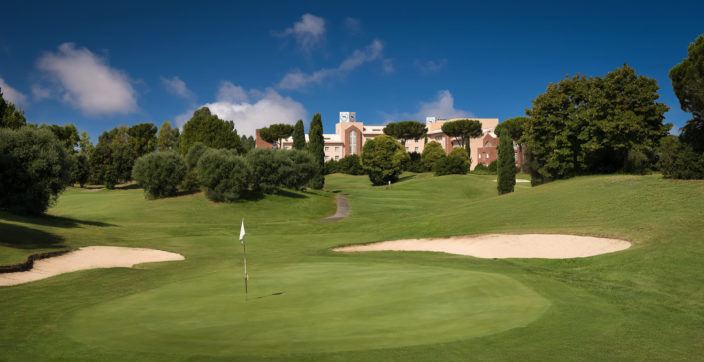 Explore the magic atmosphere of the Golf Course Parco de' Medici with 27-hole Championship Golf Course.
Book Now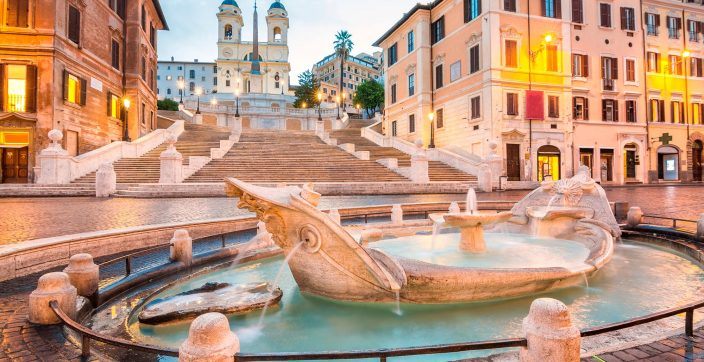 Situated at the bottom of the Spanish Steps, Piazza di Spagna continues to be one of the most visited tourist attractions in all of Italy.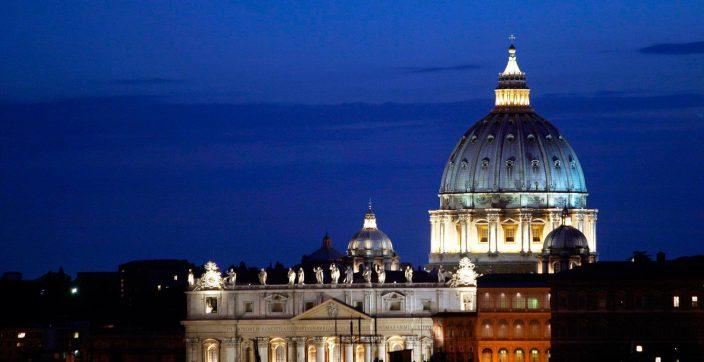 St. Peter's Basilica is an awe inspiring church built during the Italian Renaissance period.
Rome is the city of echoes, the city of illusions, and the city of yearning.
– Giotto di Bondone