Sheraton Roma Hotel & Conference Center
Sheraton Roma Hotel & Conference Center
,
Viale Del Pattinaggio, 100
,
Rome
,
Italy
,
144
•
(39)(06) 54531
Ingenuity and intuitive service make our hotel a favored place for meeting, socializing, and relaxing, with an innately Italian flair.
Visit Hotel Website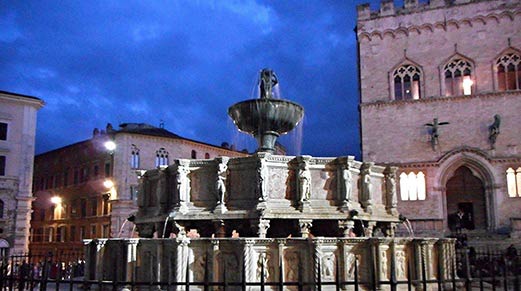 beautiful scenery and decorated history are part of this adventure that goes from Rome towards Florence. The final destination is Perugia with a side trip to Assisi.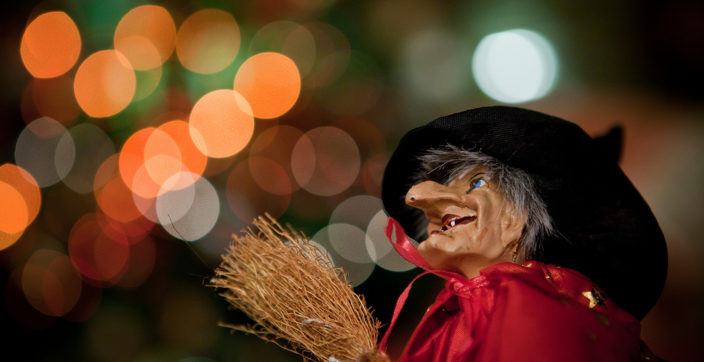 Christmas time in Rome is a very special time indeed, with spectacular traditions such as the Fest of Epiphany.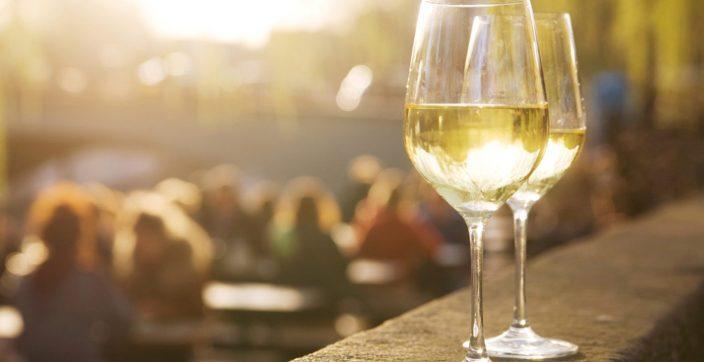 Home to a wide selection of great wine-farms, Italy is a key destination when it comes to wineries.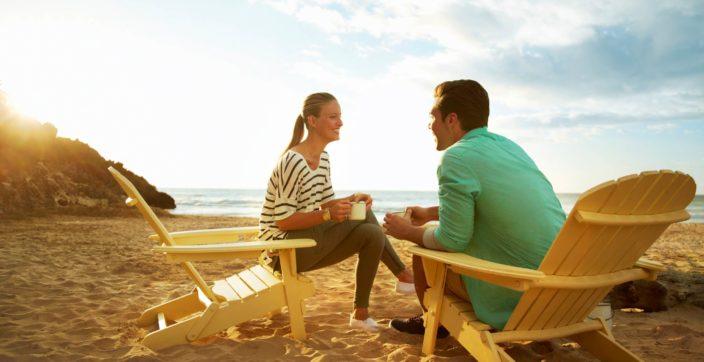 Earn now bonus Starpoints® when you stay with us. 10% off your next suite and breakfast included.
Book Now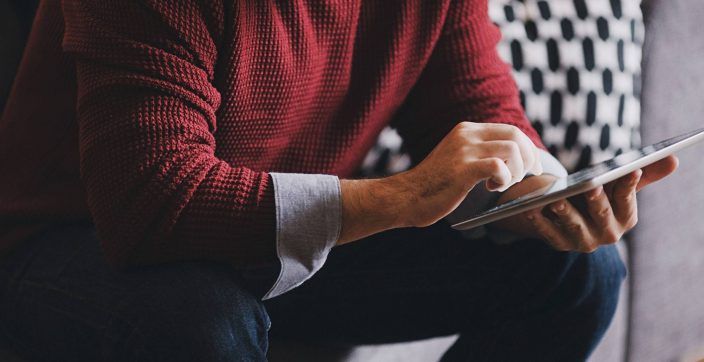 Get free internet when you book with us. Stay connected when traveling at our hotels and resorts in Italy.
Book Now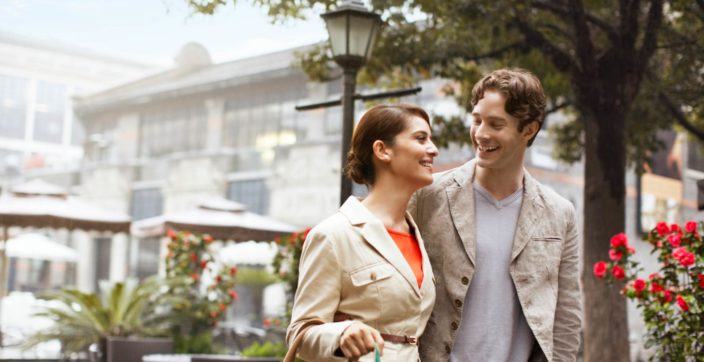 Earn your dreams with SPG & Emirates and get your next rewards in Italy with double Starpoints when you fly with Emirates.
Book Now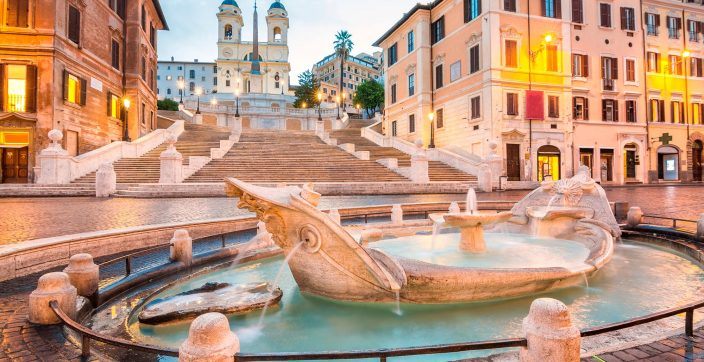 Situated at the bottom of the Spanish Steps, Piazza di Spagna continues to be one of the most visited tourist attractions in all of Italy.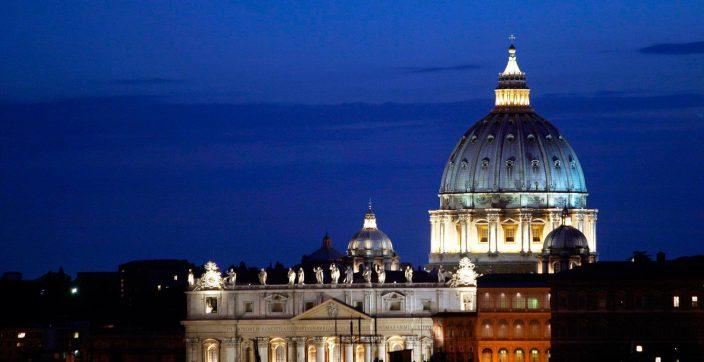 St. Peter's Basilica is an awe inspiring church built during the Italian Renaissance period.
Rome is the city of echoes, the city of illusions, and the city of yearning.
– Giotto di Bondone