Sheraton Roma Hotel & Conference Center
Sheraton Roma Hotel & Conference Center
,
Viale Del Pattinaggio, 100
,
Rome
,
Italy
,
144
•
(39)(06) 54531
Ingenuity and intuitive service make our hotel a favored place for meeting, socializing, and relaxing, with an innately Italian flair.
Visit Hotel Website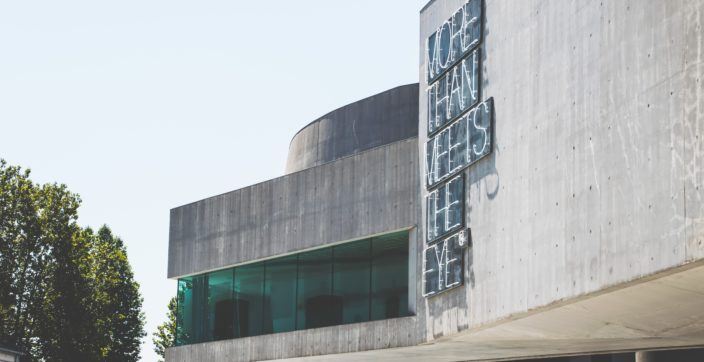 Rome isn't all ancient history and crumbling ruins: the Eternal City actually boasts a prominent contemporary art scene. Let's see which are the four museums not to be missed for lovers of contemporary art in all its many facets.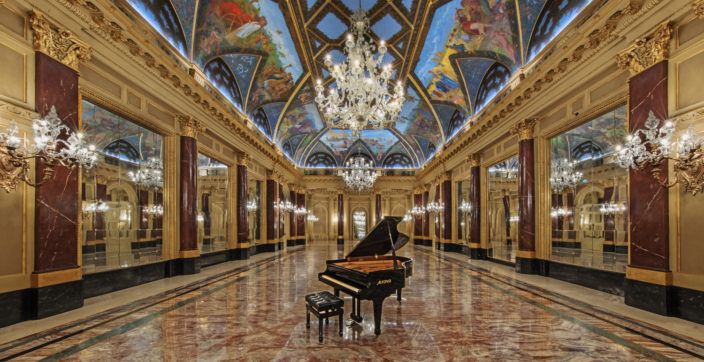 Opened in 1894 by legendary hotelier César Ritz, the St.Regis Rome has always been considered one of the best examples of high-level European hospitality and enjoys a strategic location in the center of the city.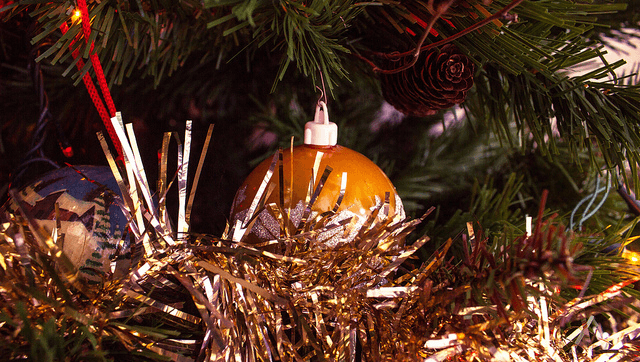 Italy is always a wonderful country to visit, even more so during the festive season, when music concerts, Christmas markets, religious celebrations, and gourmet eating are the order of the day.
Explore Italy with your family: book now and receive up to 50% discount on your second room.
Book Now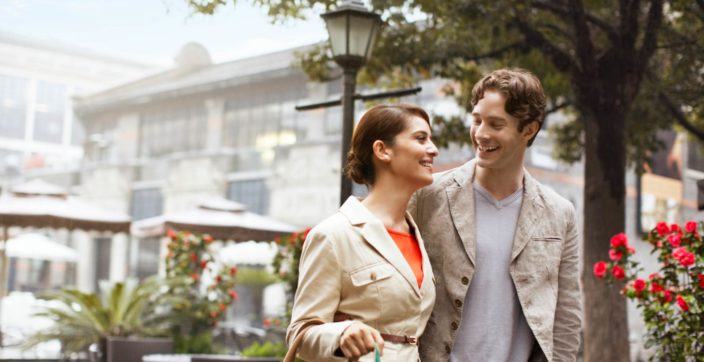 Explore the beauties of Italy: book in advance your holidays in Italy and enjoy extra savings.
Book Now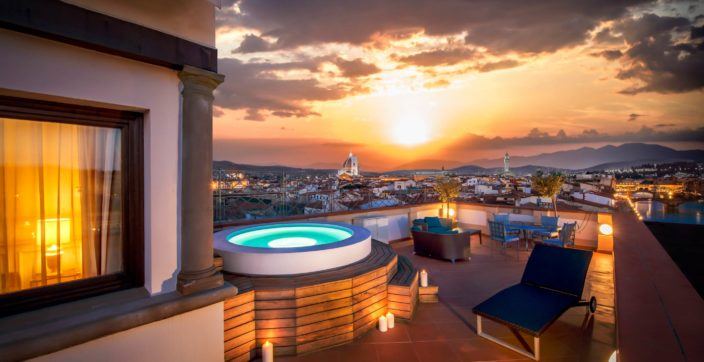 Book a weekend getaway this winter and enjoy up to 30% off when you book to stay between 1 January and 28 April 2019.
Book Now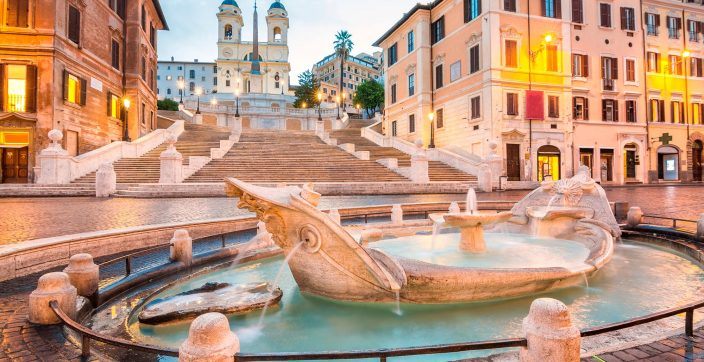 Situated at the bottom of the Spanish Steps, Piazza di Spagna continues to be one of the most visited tourist attractions in all of Italy.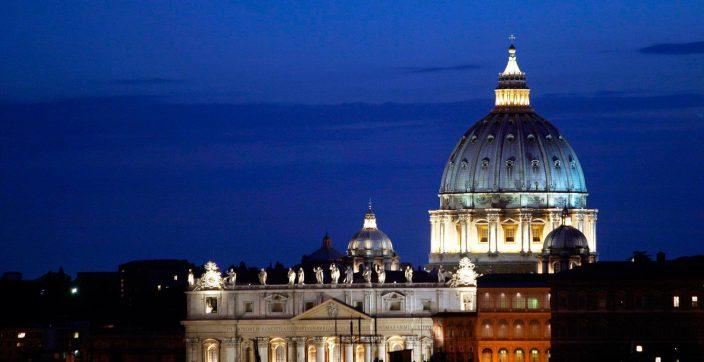 St. Peter's Basilica is an awe inspiring church built during the Italian Renaissance period.
Rome is the city of echoes, the city of illusions, and the city of yearning.
– Giotto di Bondone