Sheraton Roma Hotel & Conference Center
Sheraton Roma Hotel & Conference Center
,
Viale Del Pattinaggio, 100
,
Rome
,
Italy
,
144
•
(39)(06) 54531
Ingenuity and intuitive service make our hotel a favored place for meeting, socializing, and relaxing, with an innately Italian flair.
Visit Hotel Website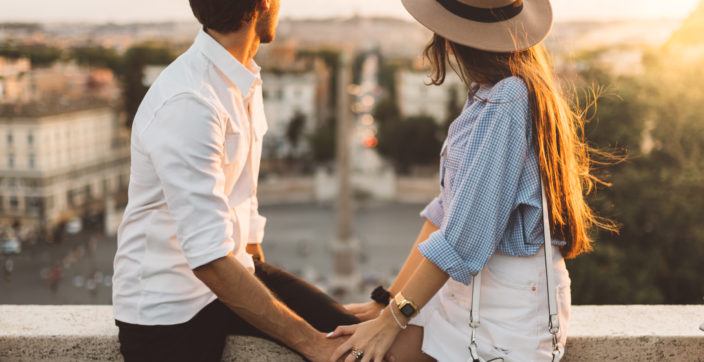 Rome has a lot of breathtaking sights to offer visitors. Here we take a look at some of the most stunning sights in Rome you absolutely should not miss during your visit to Italy's beautiful capital.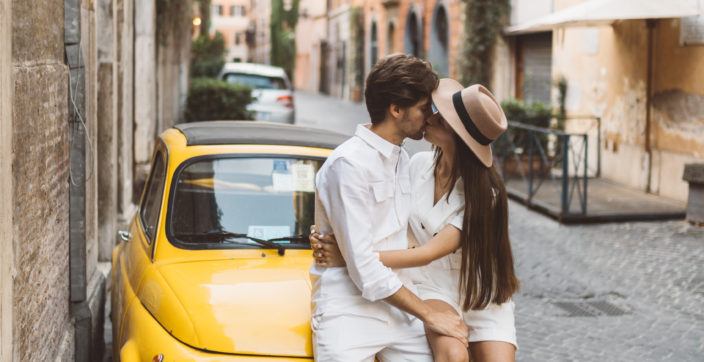 Via Margutta is one of the most famous streets in Rome and it's considered the most romantic streets in the world.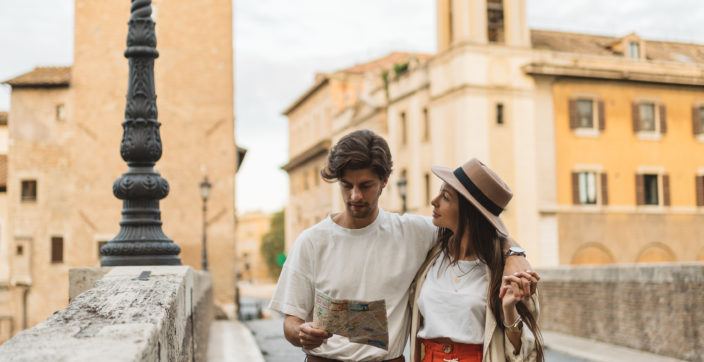 The Trastevere neighborhood is one of the most idyllic locations in the city of Rome and attracts both locals and tourists alike. It's full of bars, restaurants and there are exquisite sights to behold at every turn.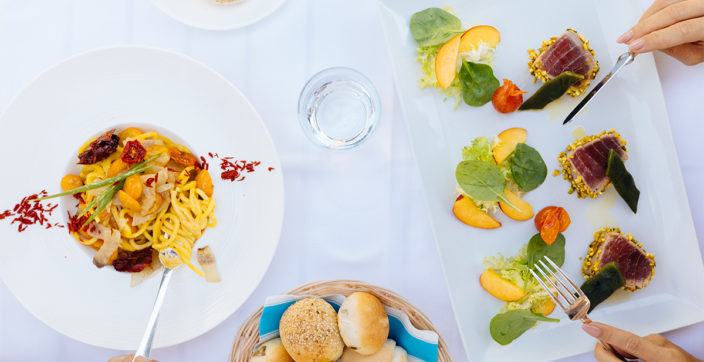 Immerse yourself in a culinary journey, the offer includes daily buffet breakfast and a delicious dinner for 1 or 2 people!
Book Now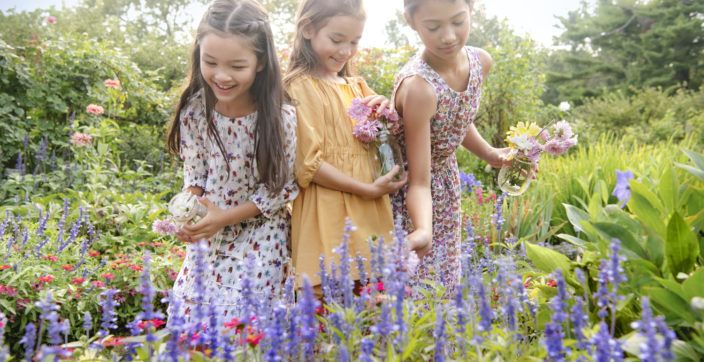 Explore Italy with your family: book now and receive up to 50% discount on your second room.
Book Now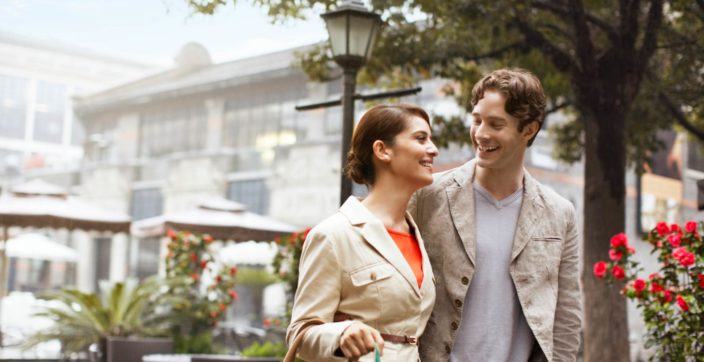 Explore the beauties of Italy: book in advance your holidays in Italy and enjoy extra savings.
Book Now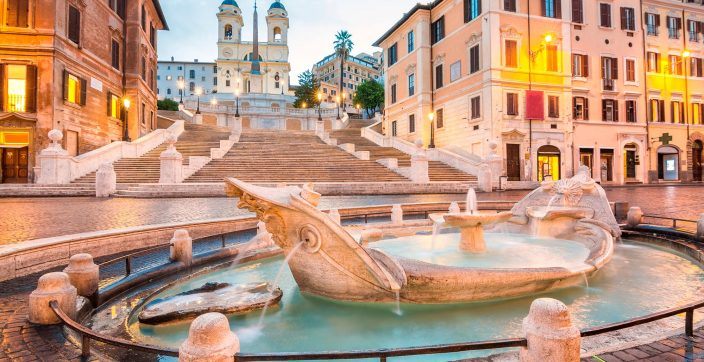 Situated at the bottom of the Spanish Steps, Piazza di Spagna continues to be one of the most visited tourist attractions in all of Italy.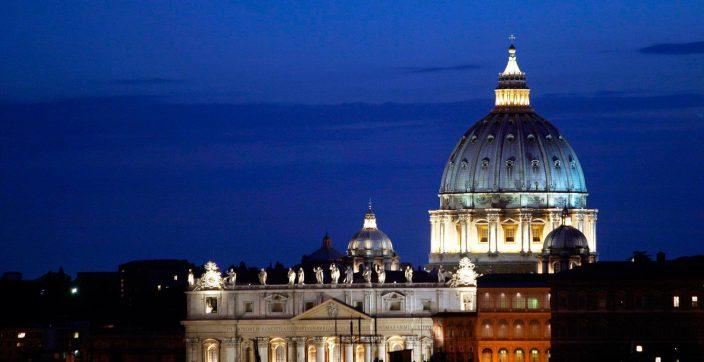 St. Peter's Basilica is an awe inspiring church built during the Italian Renaissance period.
Rome is the city of echoes, the city of illusions, and the city of yearning.
– Giotto di Bondone