Sheraton Roma Hotel & Conference Center
Sheraton Roma Hotel & Conference Center
,
Viale Del Pattinaggio, 100
,
Rome
,
Italy
,
144
•
(39)(06) 54531
Ingenuity and intuitive service make our hotel a favored place for meeting, socializing, and relaxing, with an innately Italian flair.
Visit Hotel Website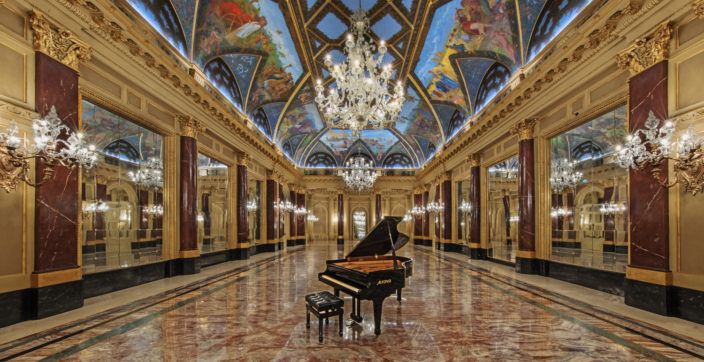 Opened in 1894 by legendary hotelier César Ritz, the St.Regis Rome has always been considered one of the best examples of high-level European hospitality and enjoys a strategic location in the center of the city.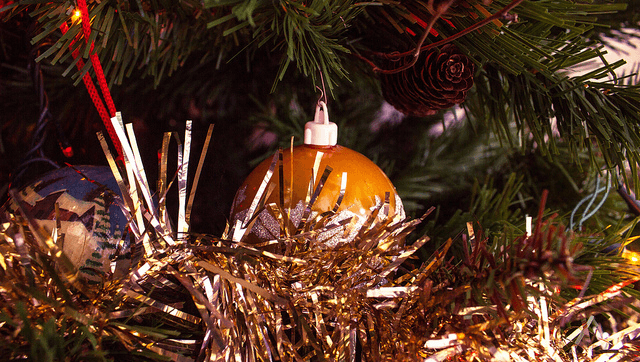 Italy is always a wonderful country to visit, even more so during the festive season, when music concerts, Christmas markets, religious celebrations, and gourmet eating are the order of the day.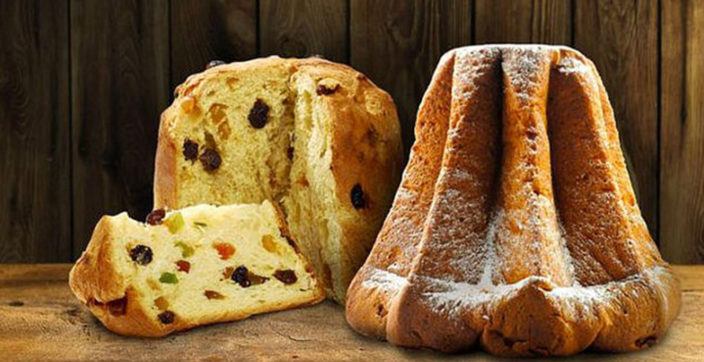 The deliciousness of Panettone and Pandoro has made a trademark of the Italian culinary tradition, much appreciated in most of Europe. Discover its history and the differences that characterize these two delicacies.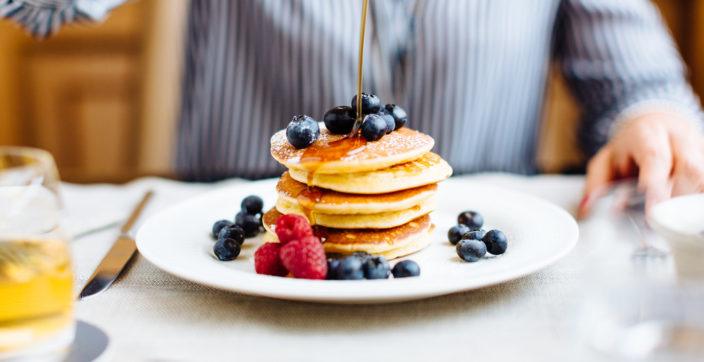 No matter how you plan to spend your trip, start every day with a hearty meal to kick-start your morning. Enjoy breakfast for two, on us, for each day you stay.
Book Now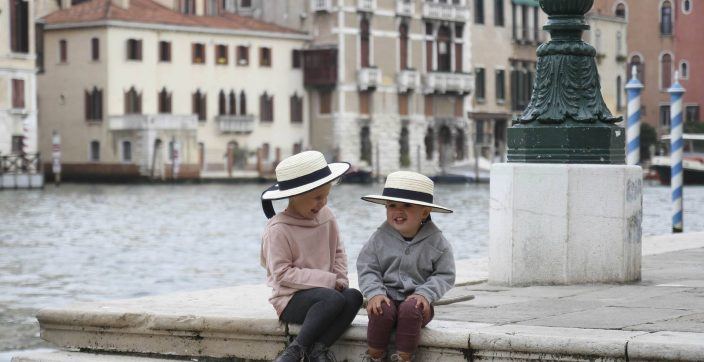 Enjoy 50% off a second room during your next stay. Just bring your family, and relax as your kids eat free.
Book Now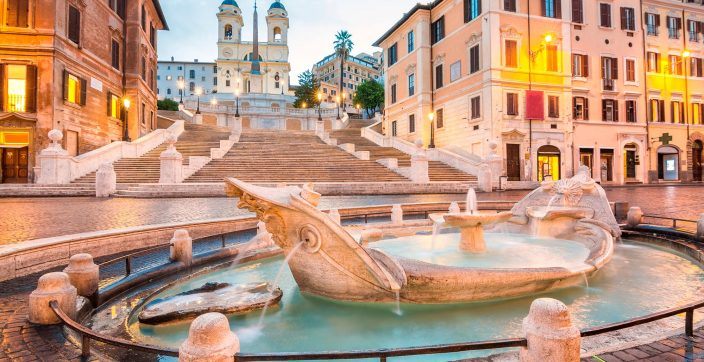 Situated at the bottom of the Spanish Steps, Piazza di Spagna continues to be one of the most visited tourist attractions in all of Italy.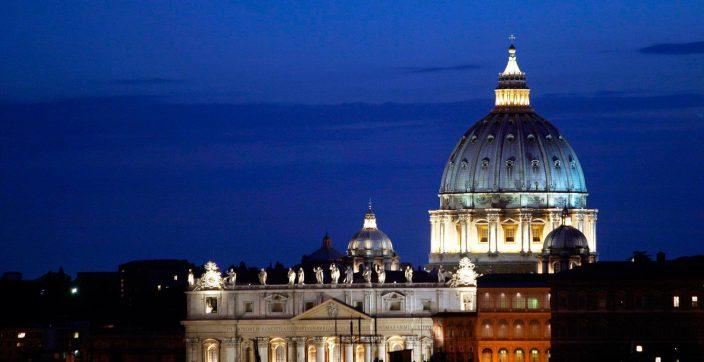 St. Peter's Basilica is an awe inspiring church built during the Italian Renaissance period.
Rome is the city of echoes, the city of illusions, and the city of yearning.
– Giotto di Bondone