The St. Regis Rome
The St. Regis Rome
,
Via Vittorio E. Orlando, 3
,
Rome
,
Italy
,
185
•
(39)(06) 47091
Built in 1894, it's a timeless haven of renewed charm. Precious, sumptuous interiors, exceptionally chic, uncompromising bespoke service.
Visit Hotel Website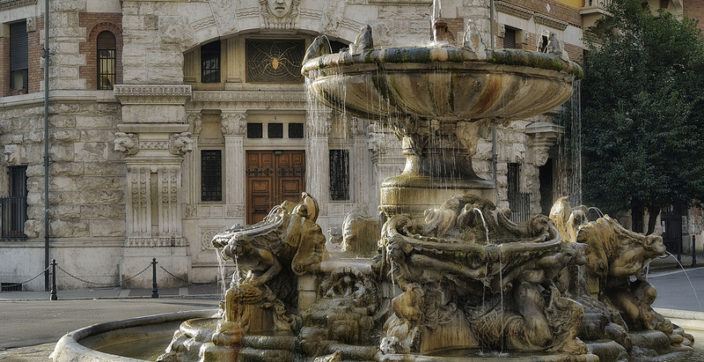 A mix of historic styles such as Art Nouveau, Medieval, Baroque and ancient Greek: Quartiere Coppedè in Rome is one of the most flamboyant district in Rome featuring curved and sensuous lines ispired by nature.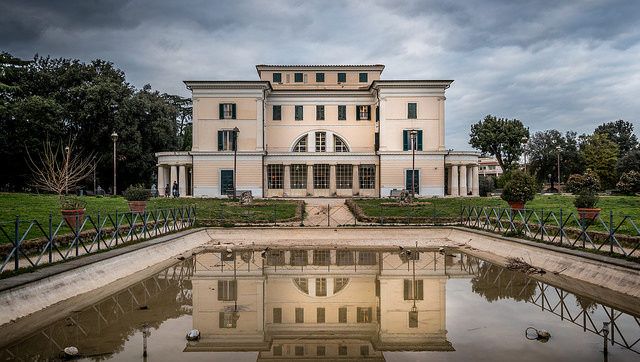 There are some places in Rome where time seems to have stood still. The park villas are certainly worth going for a walk through beauty, art and nature.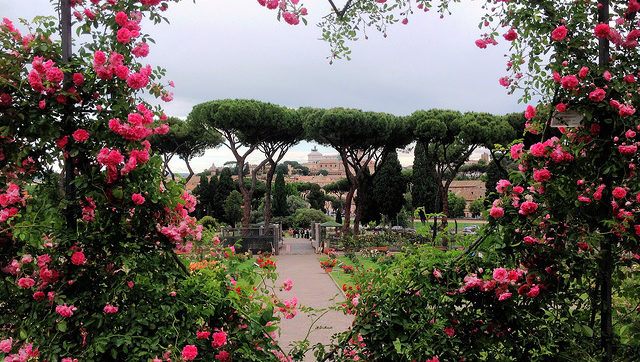 With its hidden gems and top attractions, Rome's magnificence is hardly a secret: discover some of the most amazing and Instagrammable spots in the Eternal City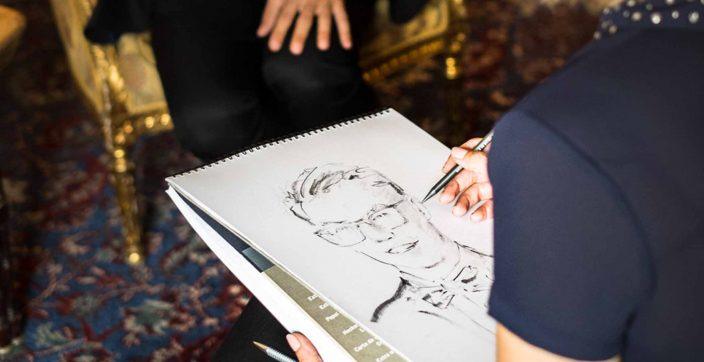 Live your personal butler story now in Rome or Florence and let our butler team make your stay perfect.
Book Now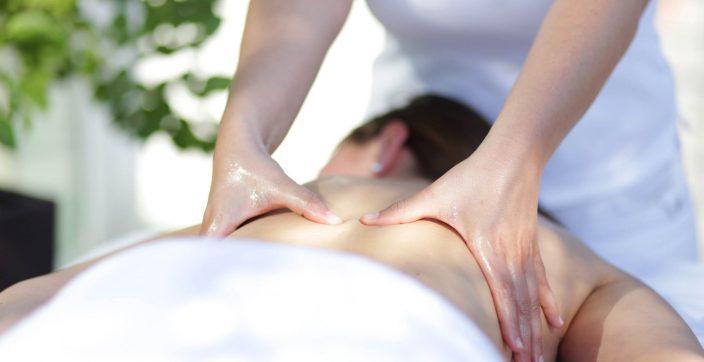 Save on our best spa rates, take time just for yourself and indulge in relaxing massages and rejuvenating treatments.
Book Now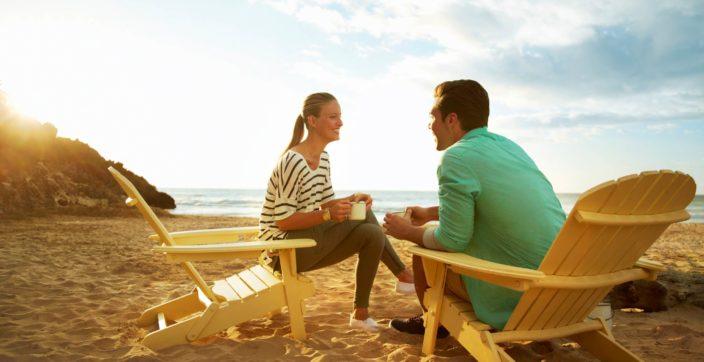 Earn now bonus Starpoints® when you stay with us. 10% off your next suite and breakfast included.
Book Now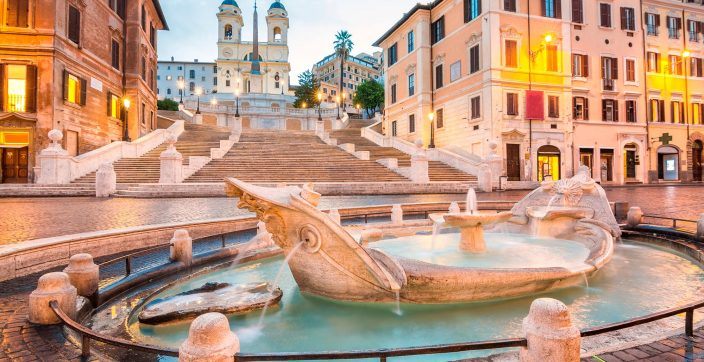 Situated at the bottom of the Spanish Steps, Piazza di Spagna continues to be one of the most visited tourist attractions in all of Italy.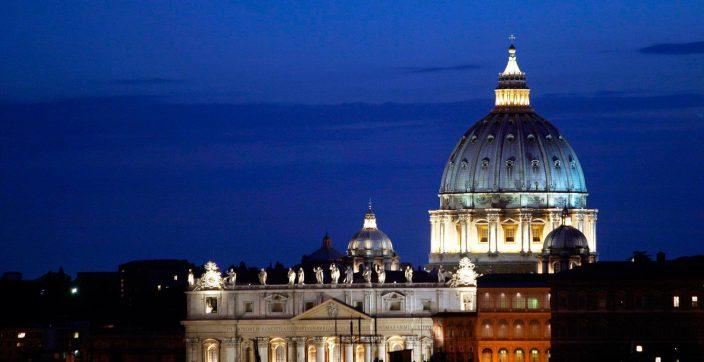 St. Peter's Basilica is an awe inspiring church built during the Italian Renaissance period.
Rome is the city of echoes, the city of illusions, and the city of yearning.
– Giotto di Bondone