The St. Regis Rome
The St. Regis Rome
,
Via Vittorio E. Orlando, 3
,
Rome
,
Italy
,
185
•
(39)(06) 47091
Built in 1894, it's a timeless haven of renewed charm. Precious, sumptuous interiors, exceptionally chic, uncompromising bespoke service.
Visit Hotel Website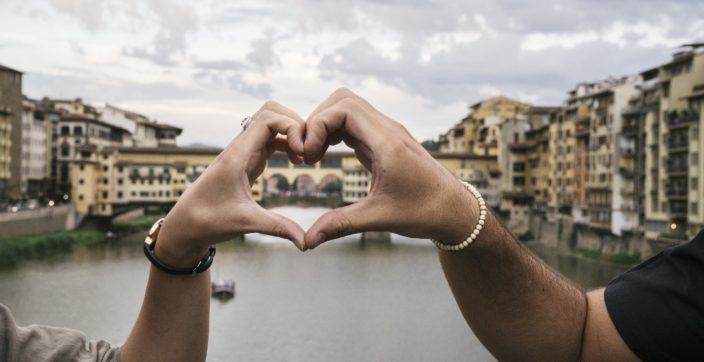 Nestled between glimpses of natural landscapes, rich of monuments and immortal memories, Italy knows how to wear its most fascinating and seductive dresses to give its beauty to visiting couples with romantic scenography of other times.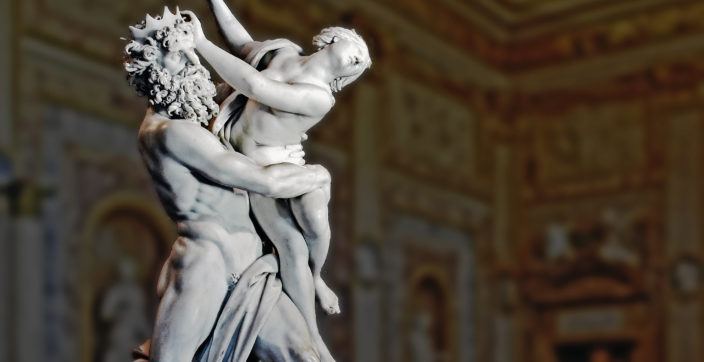 Discover more about Galleria Borghese, an elegant place houses the works of the best Italian artists such as Gian Lorenzo Bernini, Antonio Canova, Bronzino, Caravaggio, Raffaello and many other. If you want to experience the immense beauty of art you can't miss it.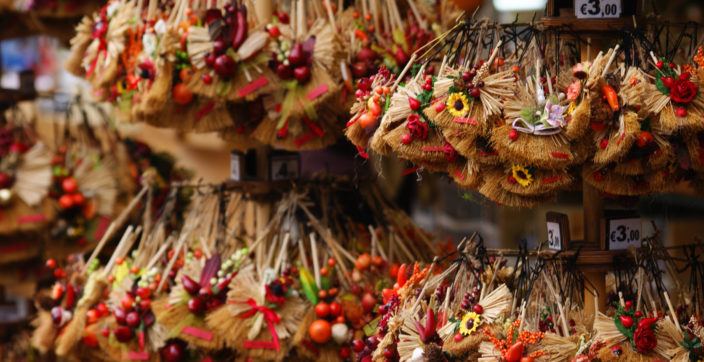 There's so much to experience in Italy during Festive Days. Discover some of Italy's most popular festive traditions that you will absolutely love being a part of.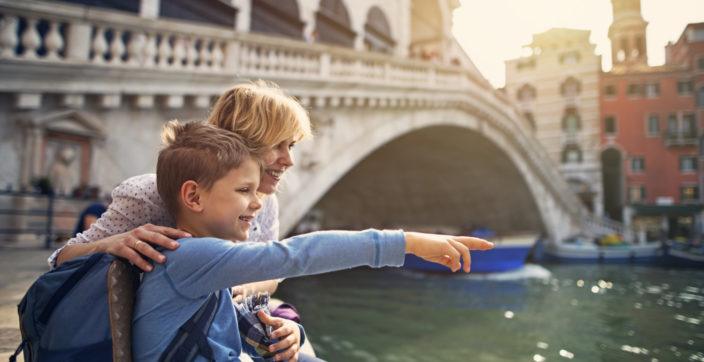 Plan your family holidays to Italy and save 25% or 50% on the second room.
Book Now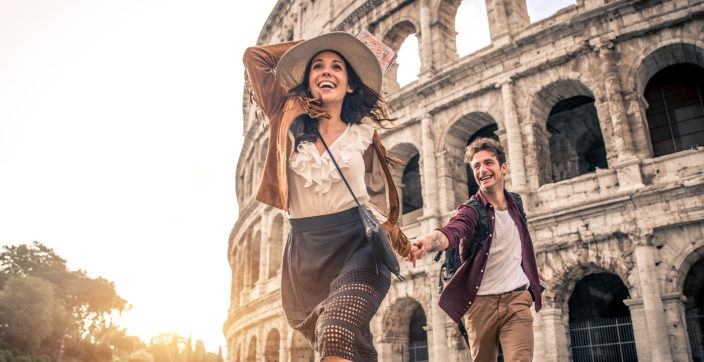 Find your Italian inspiration, plan ahead your dreamy escape to Italy and save up to 25%!
Book Now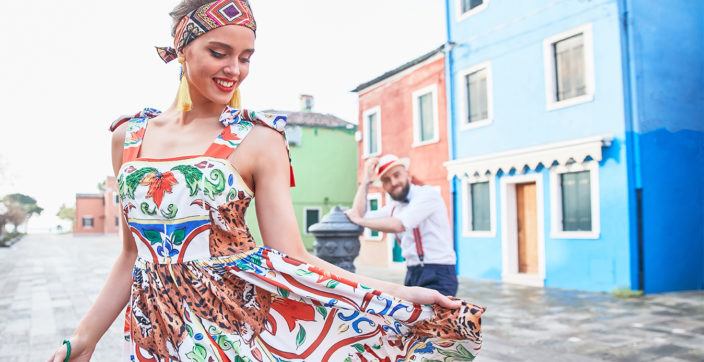 Indulge in an unforgettable escape for two among Italian beauties and collect memorable moments with your special one
Book Now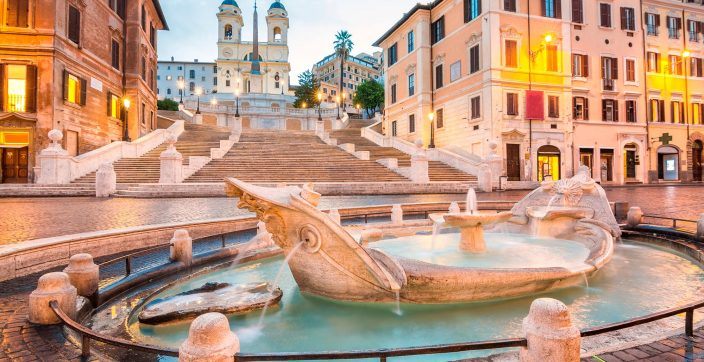 Situated at the bottom of the Spanish Steps, Piazza di Spagna continues to be one of the most visited tourist attractions in all of Italy.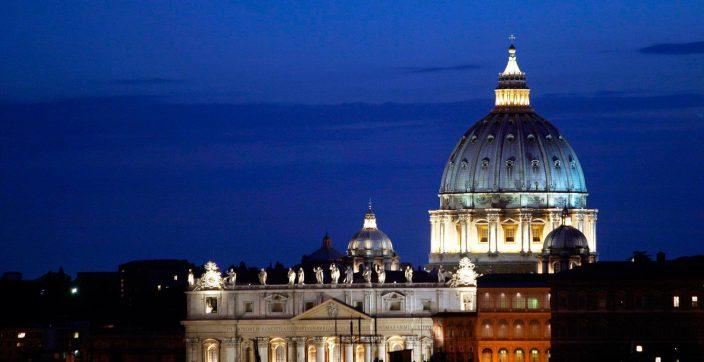 St. Peter's Basilica is an awe inspiring church built during the Italian Renaissance period.
Rome is the city of echoes, the city of illusions, and the city of yearning.
– Giotto di Bondone