The Pantheon Icon Rome Hotel
The Pantheon Icon Rome Hotel
,
Via di Santa Chiara 4/A
,
Rome
,
Italy
,
00186
•
+39 06 8780 7070
With the ancient Roman temple as our muse, the bespoke design showcases the best of 'Made in Italy', with the highest quality Roman materials. The unique look is an ode to the arches of the imposing Pantheon and the round lines of its famous oculus and dome. Each of our 79 rooms and suites represents a contemporary interpretation of the grandeur of Ancient Rome.
Visit Hotel Website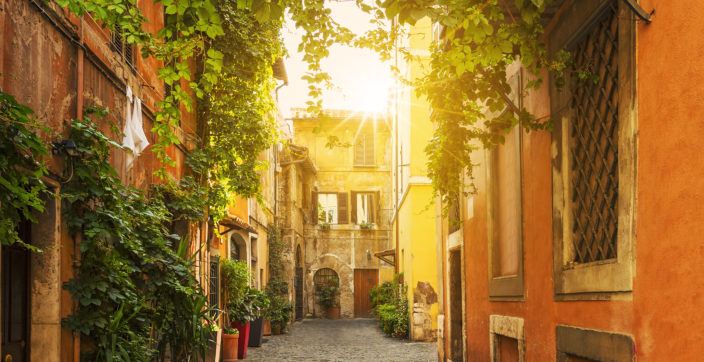 Wonderful landscapes with changing colors, pleasant climate, festivals and events related to food and traditions: autumn in Italy is simply spectacular and is filled with a charm and unforgettable atmospheres.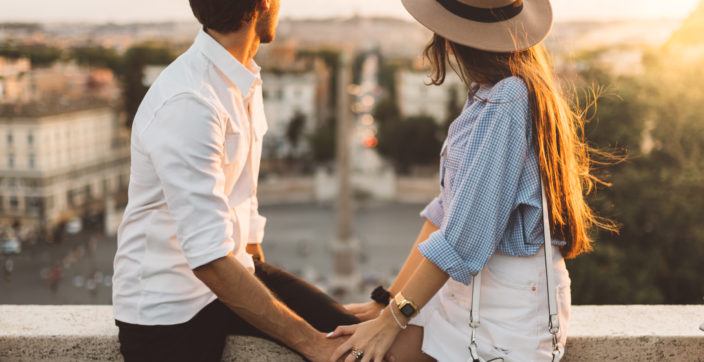 Rome has a lot of breathtaking sights to offer visitors. Here we take a look at some of the most stunning sights in Rome you absolutely should not miss during your visit to Italy's beautiful capital.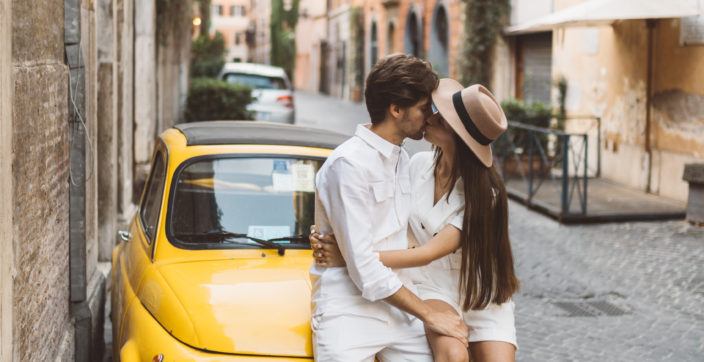 Via Margutta is one of the most famous streets in Rome and it's considered the most romantic streets in the world.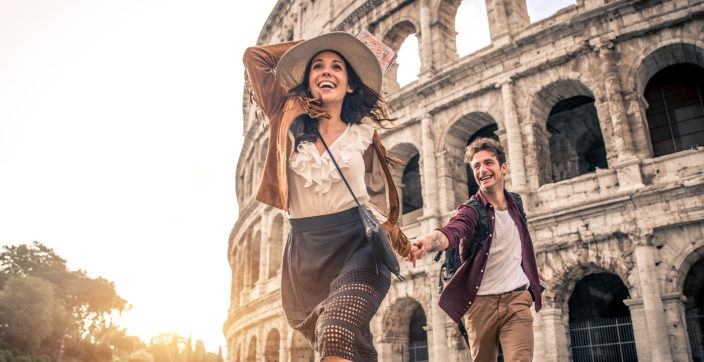 Find your Italian inspiration, plan ahead your dreamy escape to Italy and save up to 25%!
Book Now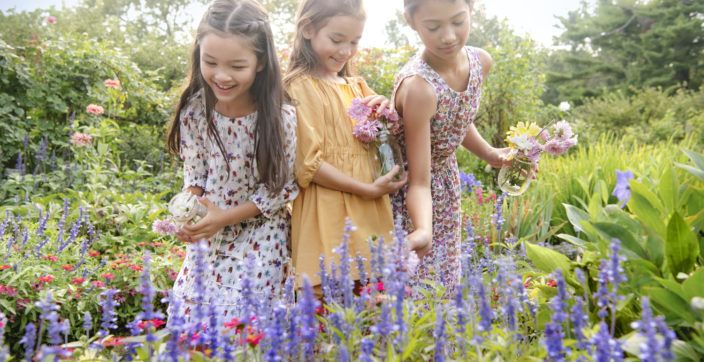 Explore Italy with your family: book now and receive up to 50% discount on your second room.
Book Now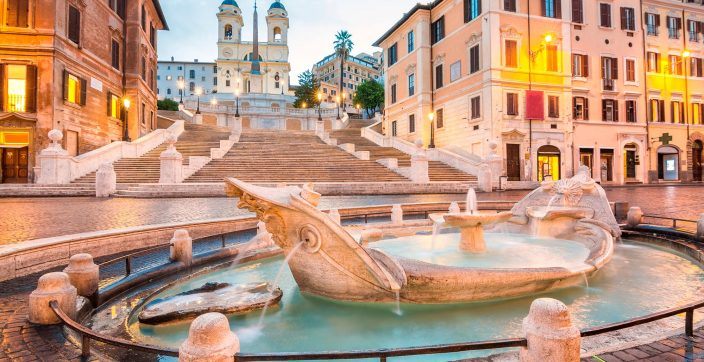 Situated at the bottom of the Spanish Steps, Piazza di Spagna continues to be one of the most visited tourist attractions in all of Italy.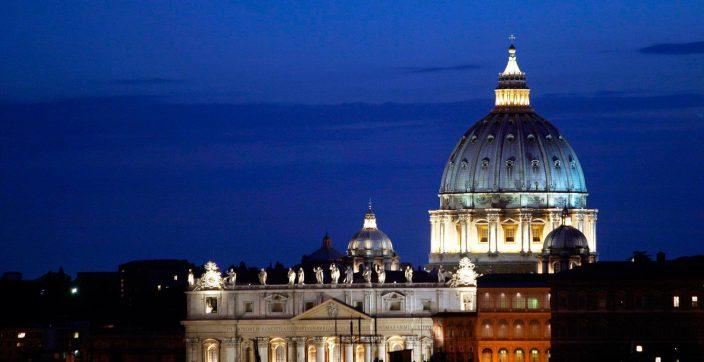 St. Peter's Basilica is an awe inspiring church built during the Italian Renaissance period.
Rome is the city of echoes, the city of illusions, and the city of yearning.
– Giotto di Bondone