An Incomparable Location
The St. Regis Florence
,
Piazza Ognissanti 1
,
Florence
,
Italy
,
50123
•
(39)(055) 27161
Situated in central Florence, the scenic St. Regis Florence has been the preferred stop of seasoned travelers since the 18th Century. Steps away from iconic landmarks, it offers an unrivaled immersion into the cradle of the Renaissance.
Visit Hotel Website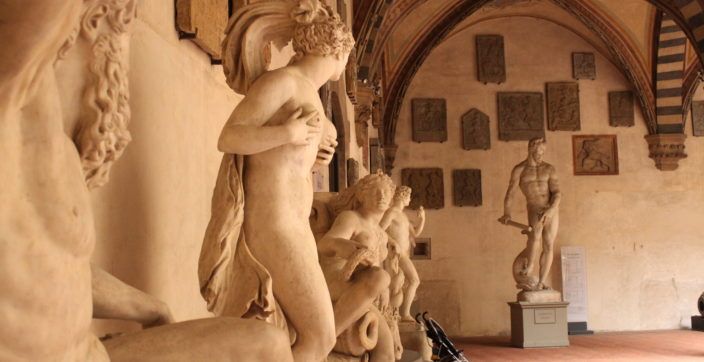 Discover one of the oldest buildings in Florence. Since the mid-1900s, the building began its use as a National Museum, inside you can find the most stunning collection of Renaissance art.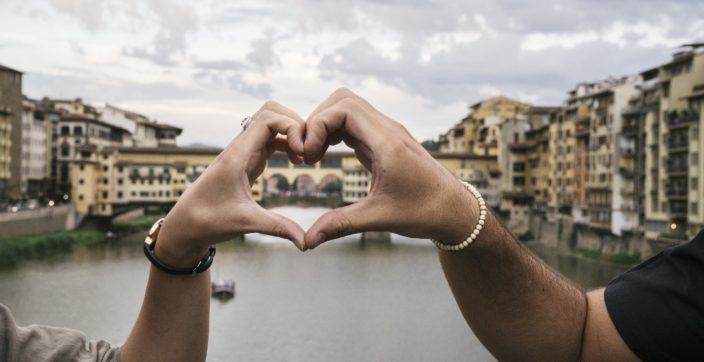 Nestled between glimpses of natural landscapes, rich of monuments and immortal memories, Italy knows how to wear its most fascinating and seductive dresses to give its beauty to visiting couples with romantic scenography of other times.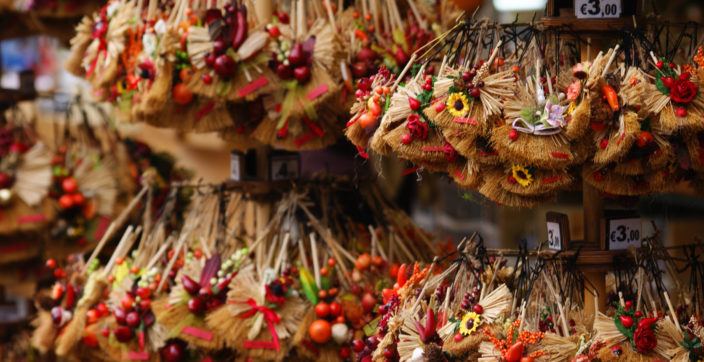 There's so much to experience in Italy during Festive Days. Discover some of Italy's most popular festive traditions that you will absolutely love being a part of.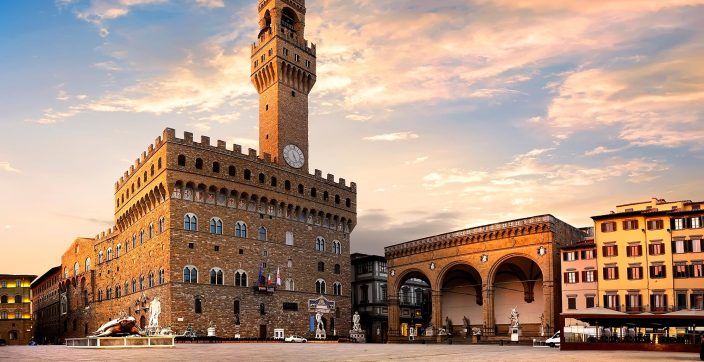 Once the center of politics in the Florentine Republic the Piazza della Signoria continues to be a political focal point of Florence.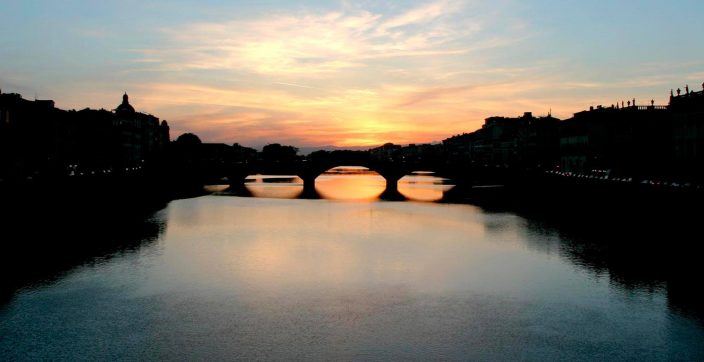 The Ponte Vecchio is a inspiring medieval stone arch bridge, lined with shops, and spaning the Arno River in Florence.
Through these old streets I wander dreamily; Around me Florence sweeps her busy tide of life.
– William Leighton