An Incomparable Location
The St. Regis Florence
,
Piazza Ognissanti 1
,
Florence
,
Italy
,
50123
•
(39)(055) 27161
Situated in central Florence, the scenic St. Regis Florence has been the preferred stop of seasoned travelers since the 18th Century. Steps away from iconic landmarks, it offers an unrivaled immersion into the cradle of the Renaissance.
Visit Hotel Website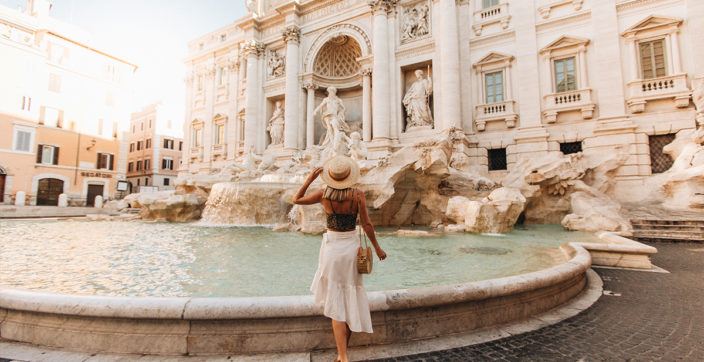 Stretching from the Mediterranean Sea to the mountains of the Alps Italy is sunny and radiant in Summer. Pack some light, comfortable clothing, carry a pair of sunglasses and discover the top must-visit cities in Italy during this magic season.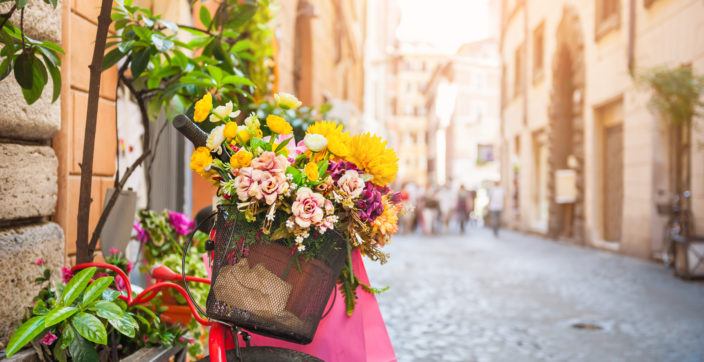 Summer isn't the only time to visit Italy. Spring in Italy brings with it a lot more than vibrant blooms – from the delicious foods at local markets to new fashions and exciting festivals.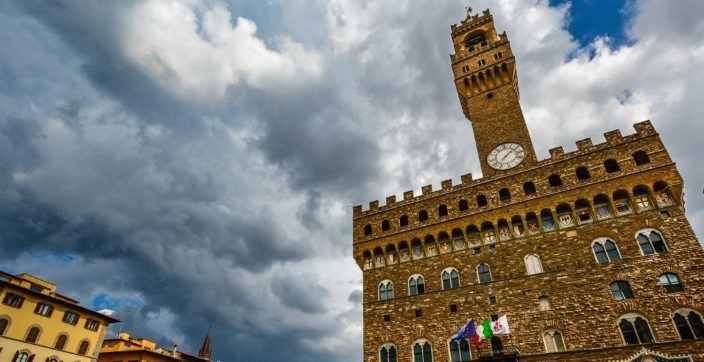 The Palazzo Vecchio is a symbol of the city of Florence. It has a fascinating history and remains one of the city's most magnificent museums in Italy.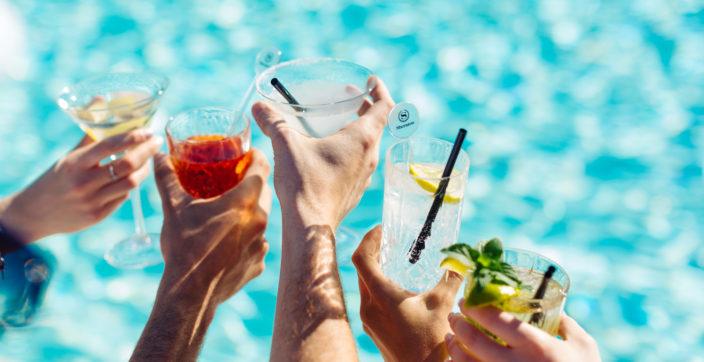 Book your Summer getaway: enjoy €50 daily hotel credit for a premium room or €100 for a suite.
Book Now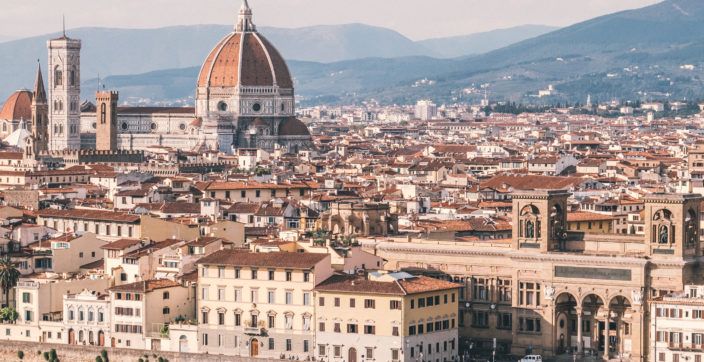 Experience Florence with a distinctive stay: suite accomodation, daily buffet breakfast, champagne ritual, flowers or fruit backet upon arrival and butler service.
Book Now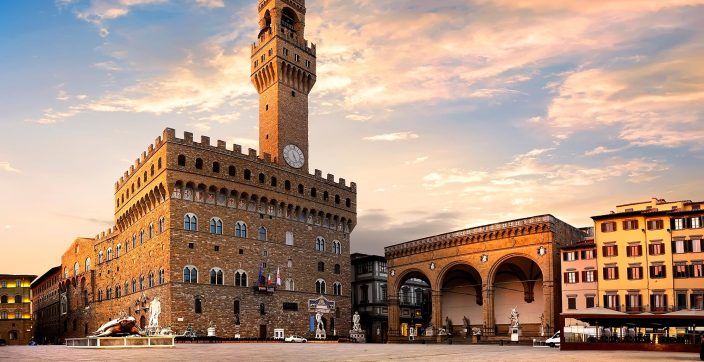 Once the center of politics in the Florentine Republic the Piazza della Signoria continues to be a political focal point of Florence.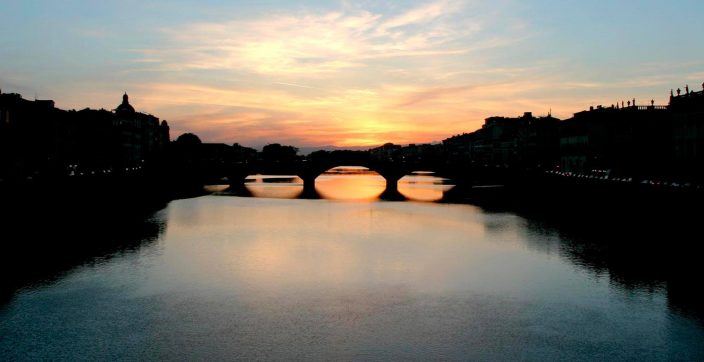 The Ponte Vecchio is a inspiring medieval stone arch bridge, lined with shops, and spaning the Arno River in Florence.
Through these old streets I wander dreamily; Around me Florence sweeps her busy tide of life.
– William Leighton