An Incomparable Location
The St. Regis Florence
,
Piazza Ognissanti 1
,
Florence
,
Italy
,
50123
•
(39)(055) 27161
Situated in central Florence, the scenic St. Regis Florence has been the preferred stop of seasoned travelers since the 18th Century. Steps away from iconic landmarks, it offers an unrivaled immersion into the cradle of the Renaissance.
Visit Hotel Website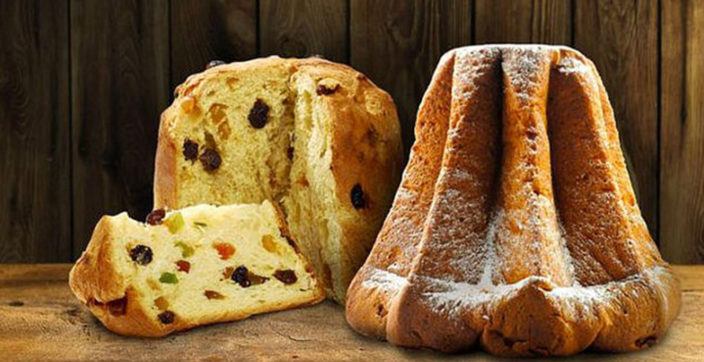 The deliciousness of Panettone and Pandoro has made a trademark of the Italian culinary tradition, much appreciated in most of Europe. Discover its history and the differences that characterize these two delicacies.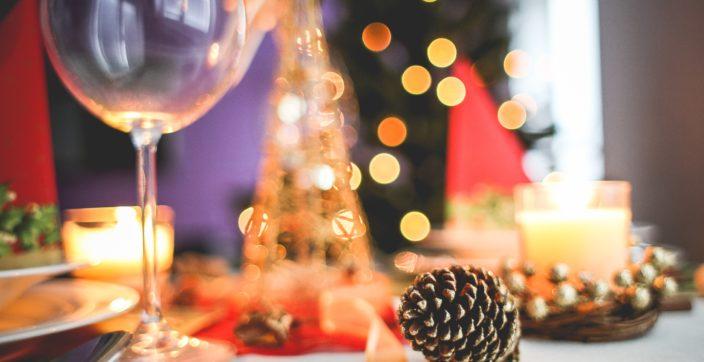 Enjoy the culinary italian tradition around Christmas period, that gathers family and friends under the same roof. Discover the characteristic dishes and taste the unique diversity of the typical flavours of these festive days.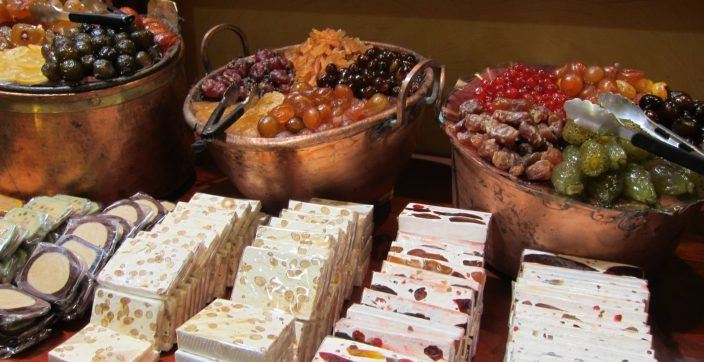 Immerse into Christmas time, celebration of unique moments and a perfect journey across Italy's chocolate taste. Every region offers a true epicurean discovery, sharing the soul of native Italian traditions.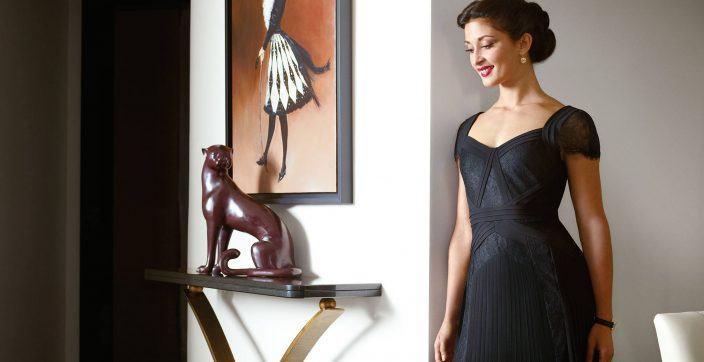 Get an extra touch of luxury: reserve before April 5 and enjoy a room upgraded and 50€ daily credit
Book Now
Explore Italy with your family: book now and receive up to 50% discount on your second room.
Book Now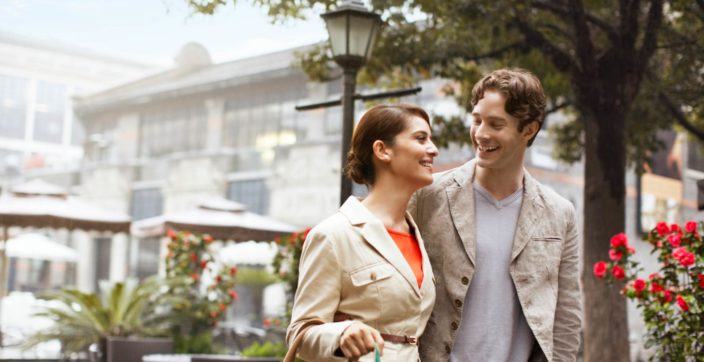 Explore the beauties of Italy: book in advance your holidays in Italy and enjoy extra savings.
Book Now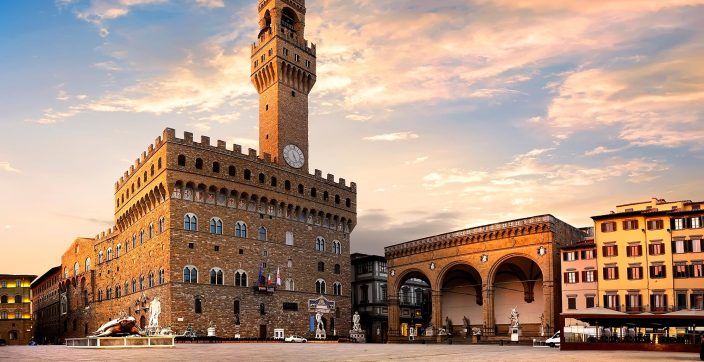 Once the center of politics in the Florentine Republic the Piazza della Signoria continues to be a political focal point of Florence.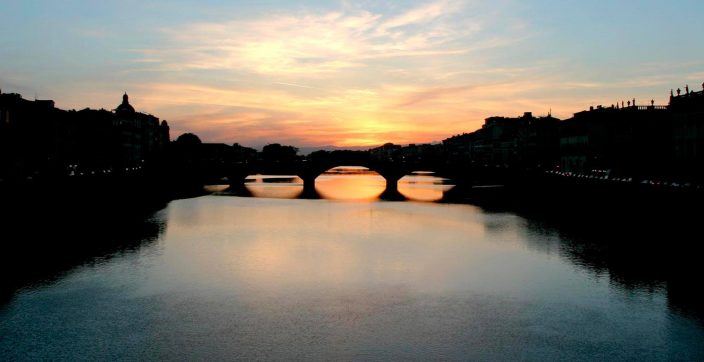 The Ponte Vecchio is a inspiring medieval stone arch bridge, lined with shops, and spaning the Arno River in Florence.
Through these old streets I wander dreamily; Around me Florence sweeps her busy tide of life.
– William Leighton