An Incomparable Location
The St. Regis Florence
,
Piazza Ognissanti 1
,
Florence
,
Italy
,
50123
•
(39)(055) 27161
Situated in central Florence, the scenic St. Regis Florence has been the preferred stop of seasoned travelers since the 18th Century. Steps away from iconic landmarks, it offers an unrivaled immersion into the cradle of the Renaissance.
Visit Hotel Website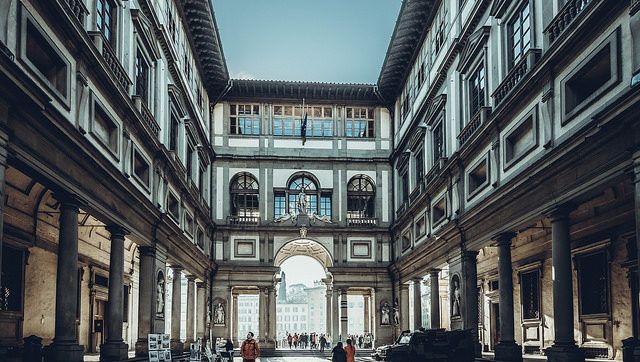 Set in the heart of Florence, the Uffizi Museum in Florence offers a priceless collection of art, including Botticelli, Michelangelo, Leonardo da Vinci and Piero della Francesca.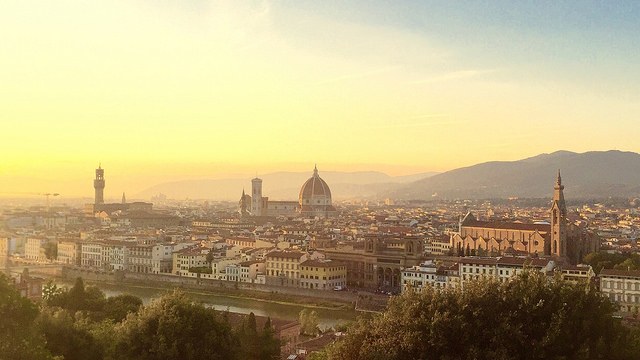 Your visit to the City of Florence is incomplete without touring the Piazzale Michelangelo: located in the heart of the city in Oltrarno district, the square offers the visitors a panoramic and breathtaking view of the city whether during the day or at night.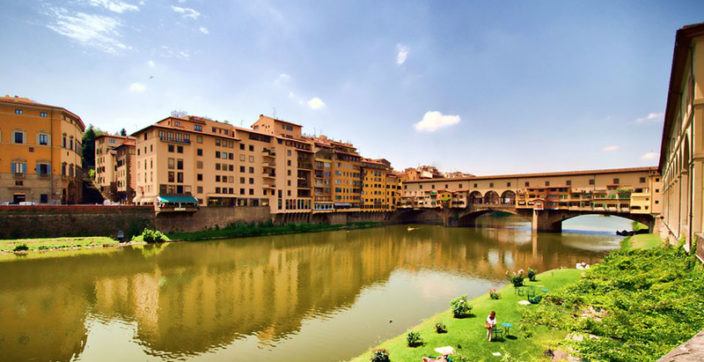 Springtime and Florence are a phenomenal combination. Whether it's to celebrate Easter or for a relaxing week-end escape, the Renaissance Capital offers a wide variety of must-see attractions in the blooming season.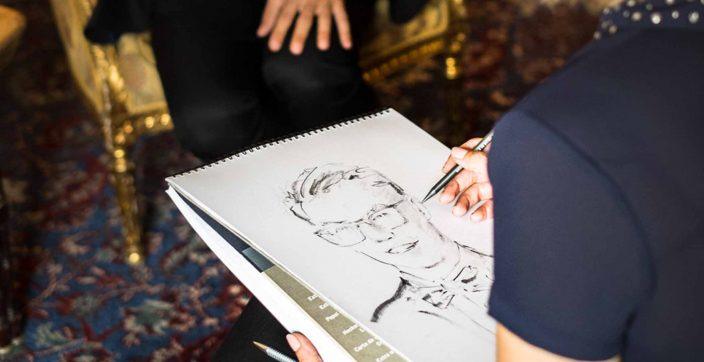 Live your personal butler story now in Rome or Florence and let our butler team make your stay perfect.
Book Now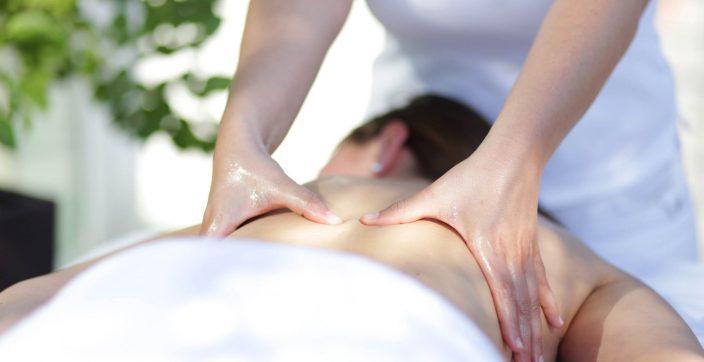 Save on our best spa rates, take time just for yourself and indulge in relaxing massages and rejuvenating treatments.
Book Now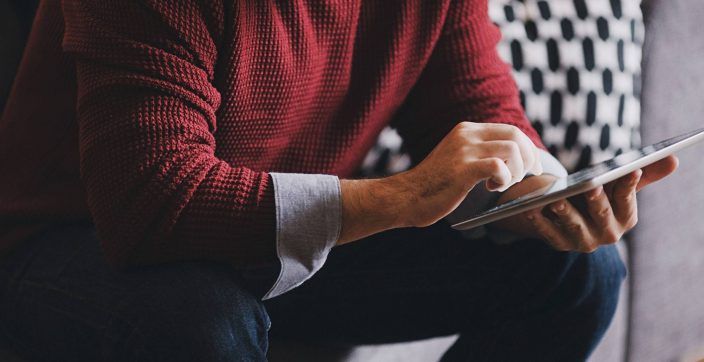 Get free internet when you book with us. Stay connected when traveling at our hotels and resorts in Italy.
Book Now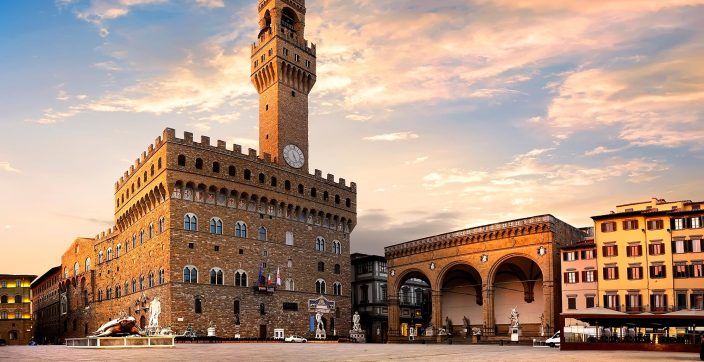 Once the center of politics in the Florentine Republic the Piazza della Signoria continues to be a political focal point of Florence.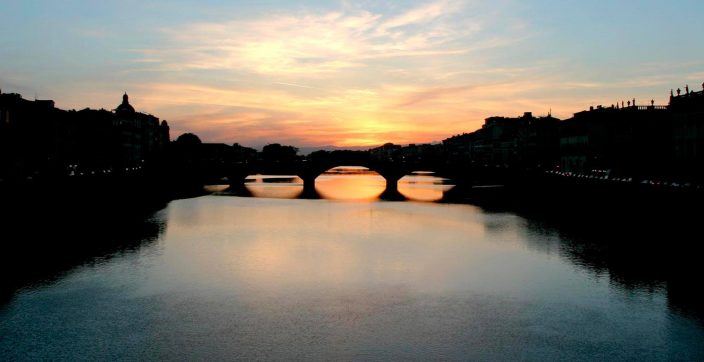 The Ponte Vecchio is a inspiring medieval stone arch bridge, lined with shops, and spaning the Arno River in Florence.
Through these old streets I wander dreamily; Around me Florence sweeps her busy tide of life.
– William Leighton