The St. Regis Venice combines historic legacy with modern luxury in a privileged location beside the Grand Canal surrounded by views across some of Venice's most iconic landmarks. Avant-garde in outlook and evolutionary in design, the hotel is an expression of the cultural curiosity of Venice and the innovation of modern-day against a pedigreed backdrop.
Private Furnished Terraces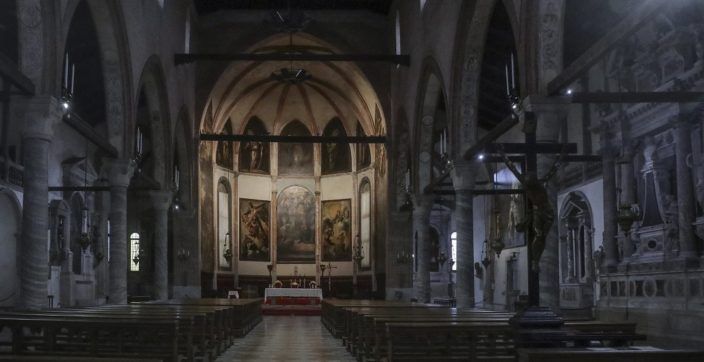 Tintoretto was one of the most significant Italian Mannerist painters of Renaissance and an outstanding artist of the Venetian School.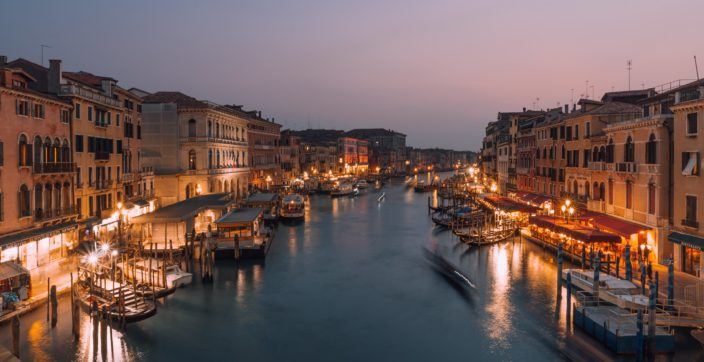 The historical legacy of this city can not be missed as Venice is a city of firsts. Here, we take a look at some of Venice's primates.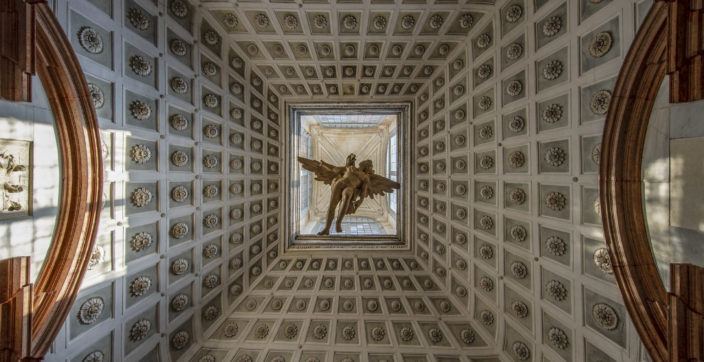 Have you seen just about every corner of Venice and you're ready to explore what's off the beaten path? Discover more about Palazzo Grimani, located at the core of the Castello district in Venice, a magnificent Renaissance building that houses many treasure.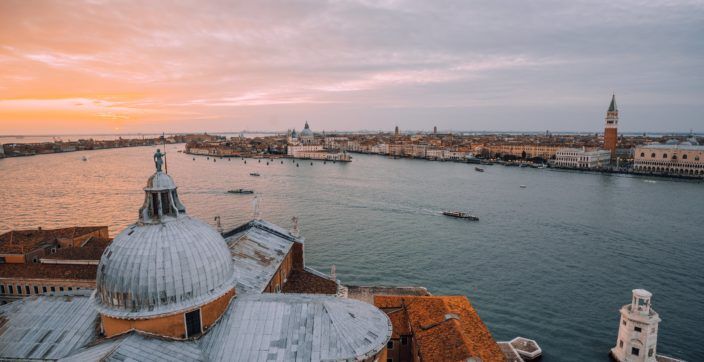 Every visitor of Venice recognizes the magnificent view of the San Giorgio Maggiore Island. The bell tower was built in 1791, was designed by Andrea Palladio and it's probably the most photographed sites in the City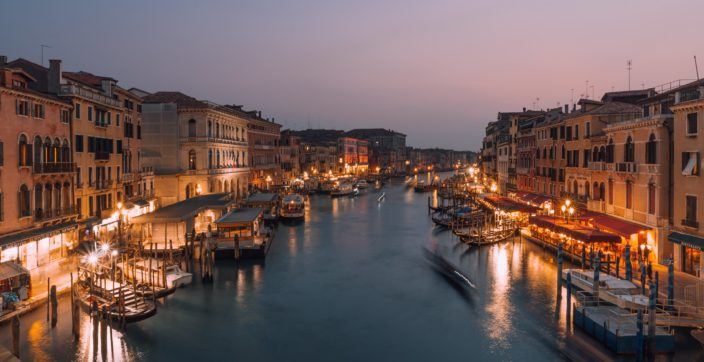 The Rialto Bridge is the true heart of Venice, the oldest of the four bridges spanning the Grand Canal in Venice that connecting San Marco with San Polo.
Venice is like eating an entire box of chocolate liqueurs in one go.
– Truman Capote