A Journey of Memories in Italy
Take a journey in Italy through the eyes of videographer Oliver Astrologo.
A journey through seasons
Start Your Journey of Memories in Italy
Browse our collection of unique journeys of memories across Italy
A Journey of Memories in Milan
Milan has it all: art, design, fashion, history.
A spectacular city, with many facets and great liveliness in style, in thought, in culture. A city that lives progress, performance and that always knows how to reinvent itself by anticipating times, without ever losing touch with its roots and identity.
Experiences to remember in Milan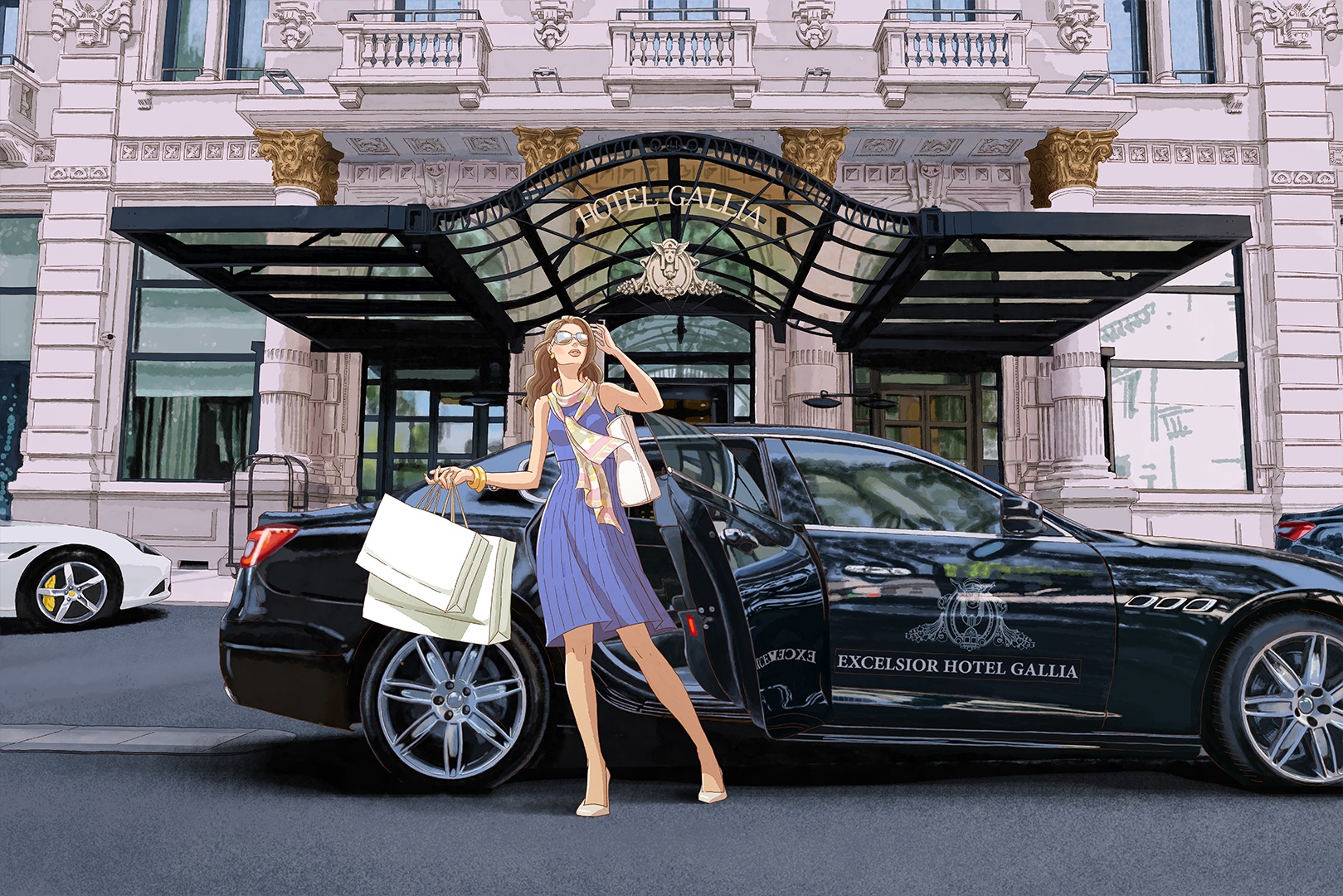 A glittering reflection of Milan.
After those relaxing days in the dolomites was the time to get to the fashionable Milan and spend few nights at the super modern Excelsior Gallia Hotel. Excelsior Hotel Gallia reflects the glittering essence of Milan's sophistication.
The Excelsior Gallia must be the most modern and glitzy hotel I have ever seen. Glittering interiors, acres of marble, mirrors and glitzy motifs make you believe that you could be on a catwalk. An architectural jewel of Belle Époque grandeur in the city of style.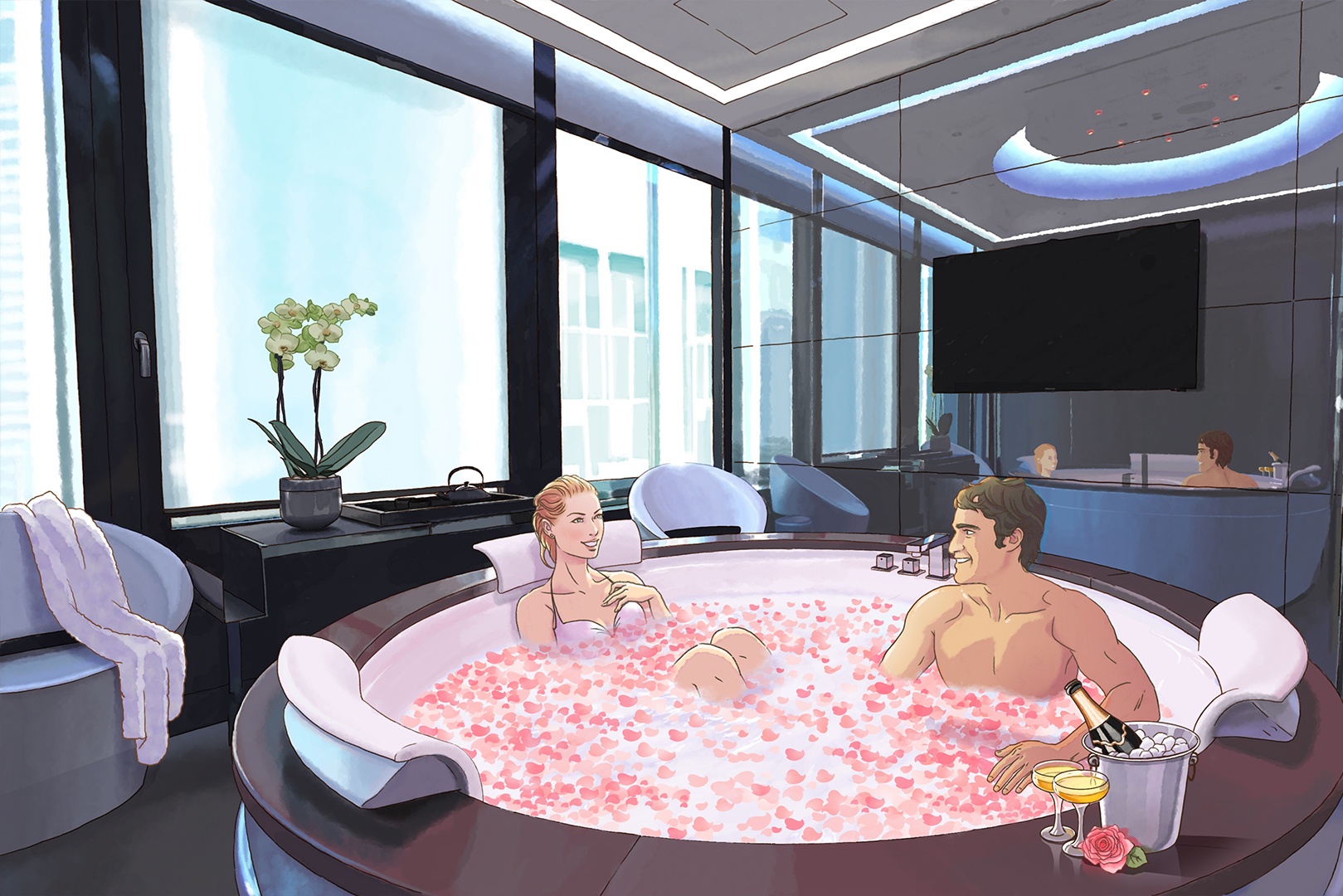 A sparkling SPA experience.
What really impressed me was the hotel's Spa, the Shiseido Spa Milan, one of the Milan's largest that boasts a Himalayan pink salt room and a private giant Jacuzzi, icefall and a treatment room for couples along with an indoor swimming pool, sauna and steam rooms at the 7th floor. It is the perfect place to allow the body to relax and unwind, stimulate the senses with exquisite fragrances and discover an infinite alluring beauty. It is a combination of western and eastern traditions in a luxurious union of modern techniques and advanced treatments.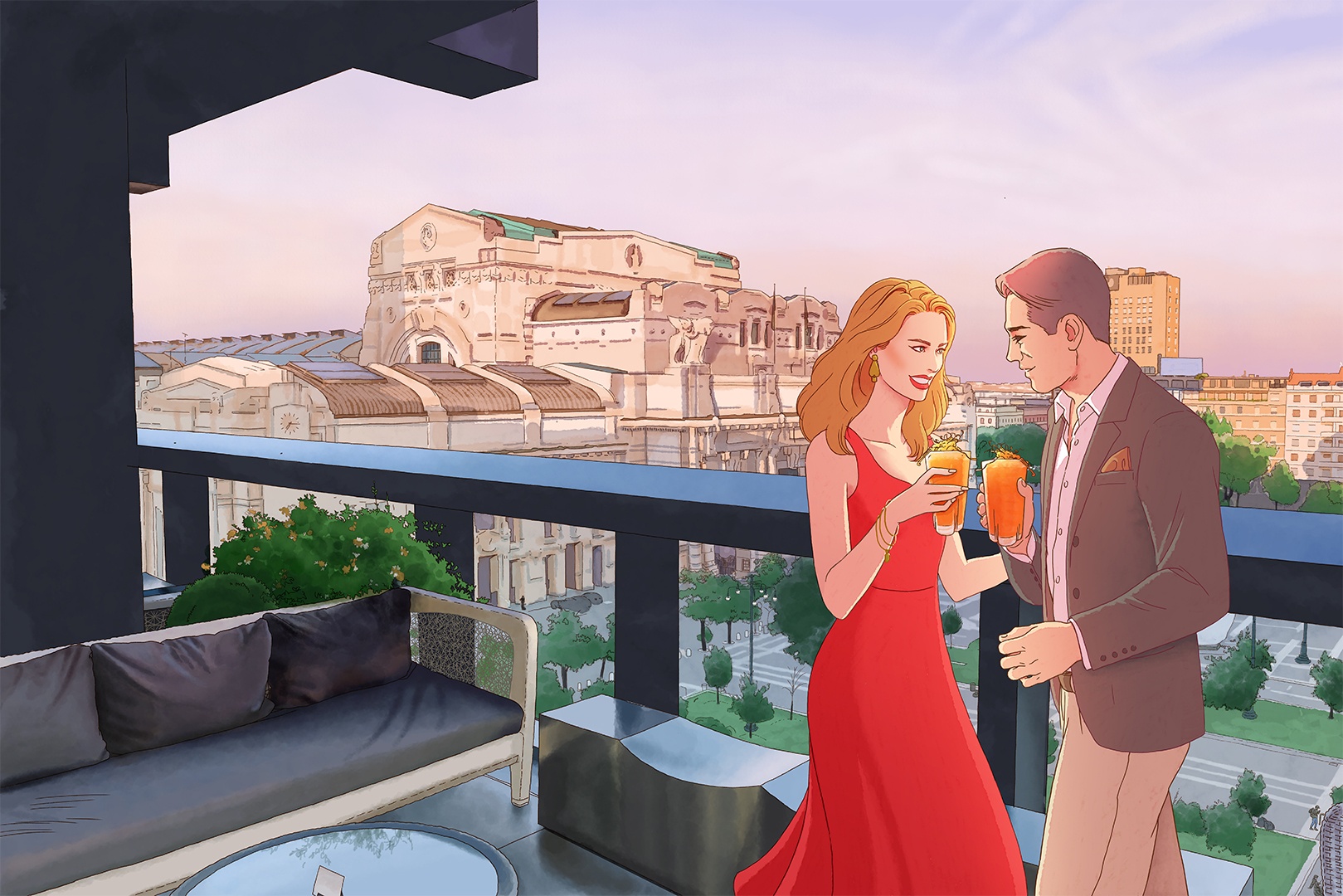 A drink with a view.
There's so much to see and do in Milan that identifying the must-do experiences in few days is a complicated matter – as I have already seen the Duomo and the Pinacoteca we opted for an explorative walk across the newly rejuvenated area of Porta Nuova, the artists' neighbourhood of Brera also known as the Milanese Montmartre and a sneak peak at the flamingos at Palazzo Invernizzi before coming back every night at the top floor Terrazza Gallia where I had two elegantly presented dishes that I will never forget: a typical lombard "Elephant Ear" (veal cutlet) and a deconstructed Tiramisú.
A Journey of Memories in Cortina d'Ampezzo
The queen of Dolomites. For all the seasons.
Surrounded by magnificent peaks, part of the UNESCO World Natural Heritage, Cortina d'Ampezzo is much more than a ski town. Breathtaking landscapes, outdoor activities, history: this small town has a lot to offer in summer and winter and attracts visitors from all over the world.
Experiences to remember in Cortina d'Ampezzo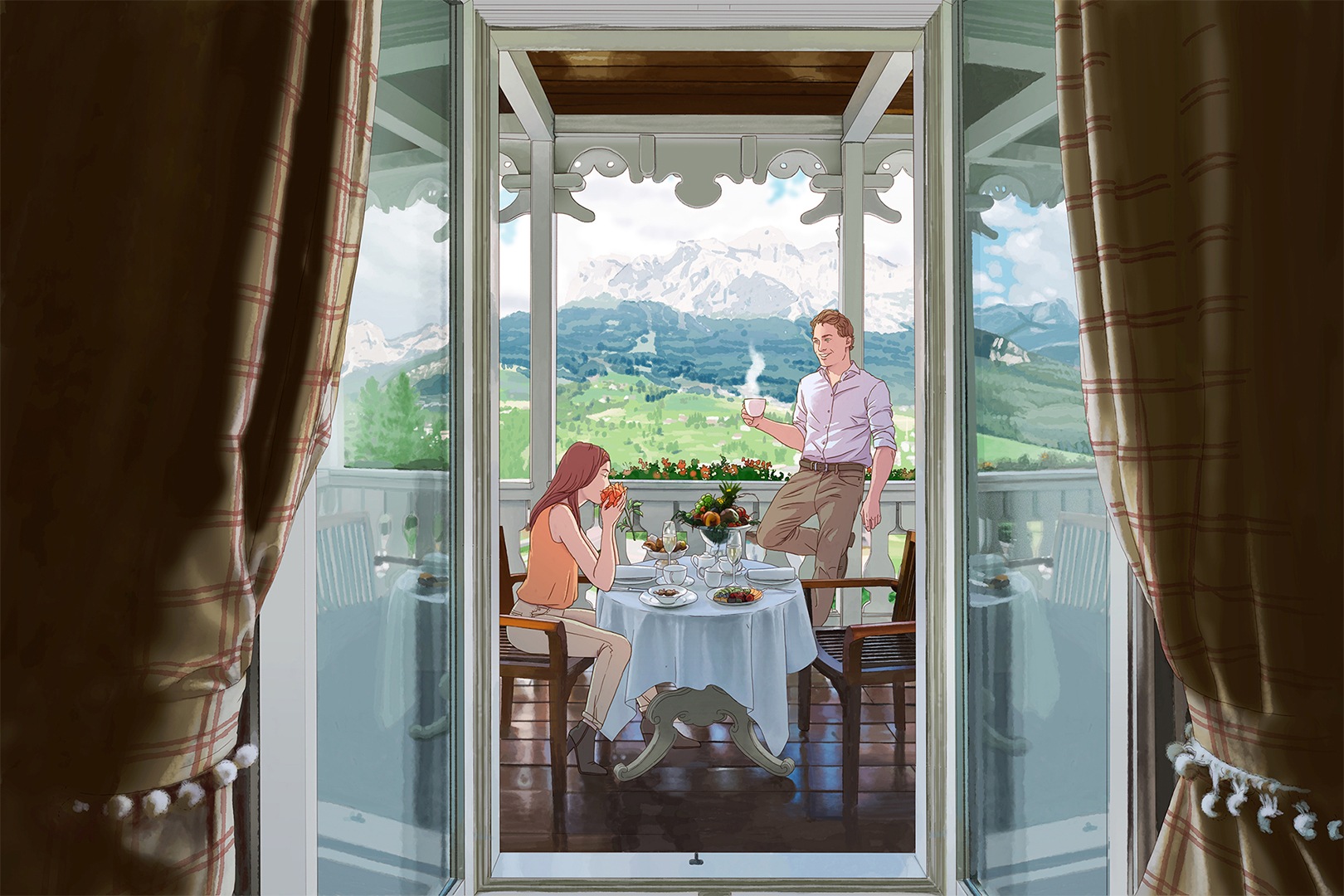 The iconic jewel of Italian Dolomites.
We left Milan's sophisticated scene to venture ourselves up to the Hotel Cristallo overlooking the green valley of Cortina D'Ampezzo on the Dolomites for some detox outdoor activities. It was the first time that I had experienced mountain life during summer and I am still on the fence whether is better than at winter.
Why? Because Cortina is a paradise for climbers and hikers and the staff at the Hotel Cristallo is just so prepared at organizing a wide selection of activities ranging from hiking, mountain biking, riding, paragliding and golfing.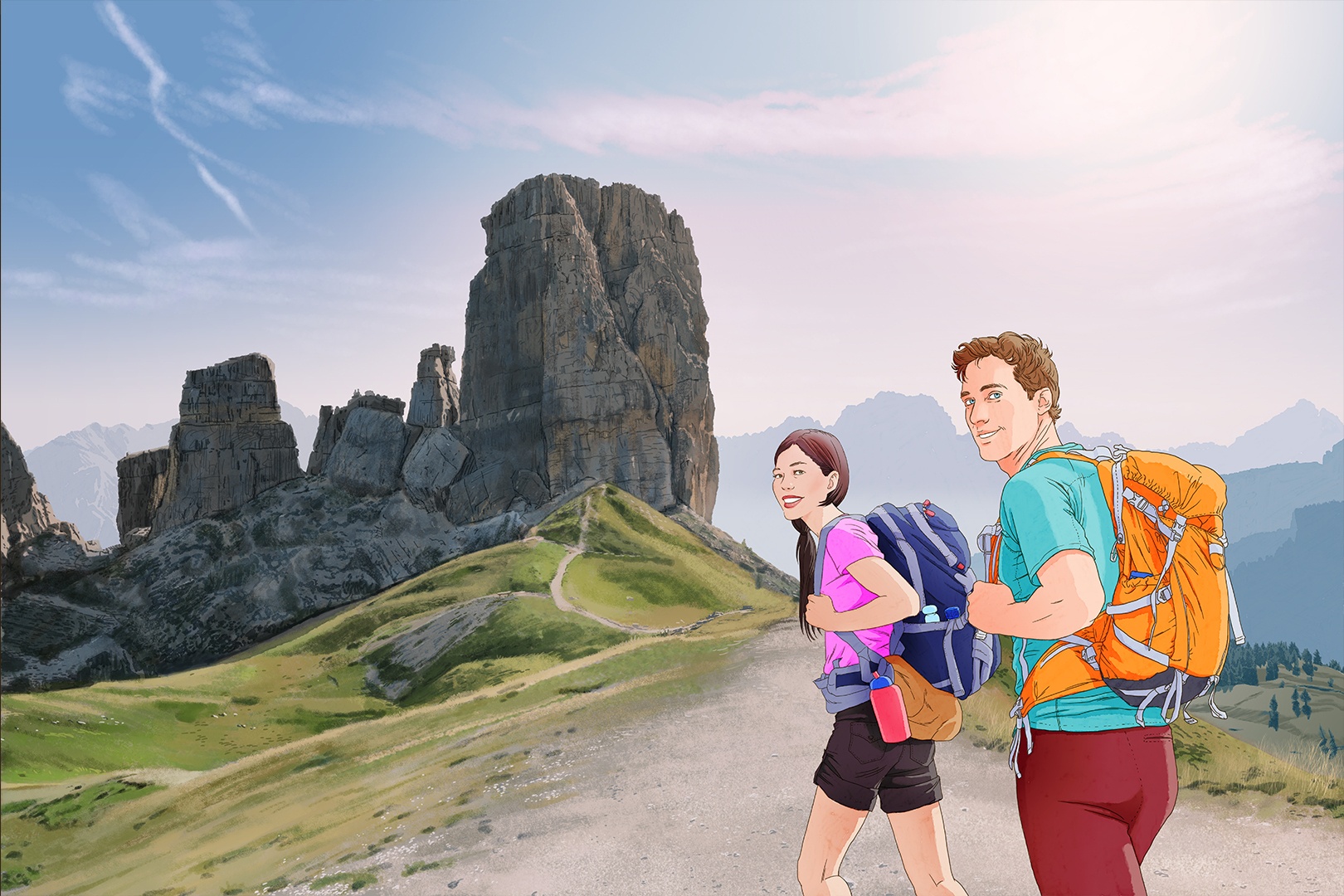 A ride through fields in bloom and alpine lakes.
We got a cable-car up early in the morning to the Cinque Torri and start riding an electric mountain bike back to the Hotel Cristallo.  This splendidly trail descends consistently and gradually and I loved that feeling of freedom and the fizzy air in your face when I was going down the valley.
With old forests and mountain ranges part of the backdrop we wanted to experience what many golfers never had. Imagine standing on the tee surrounded by snow-capped peaks and glittering blue lakes. It's a visually spectacular golfing experience that many golfers have not had, a unique style of golf that you need to experience.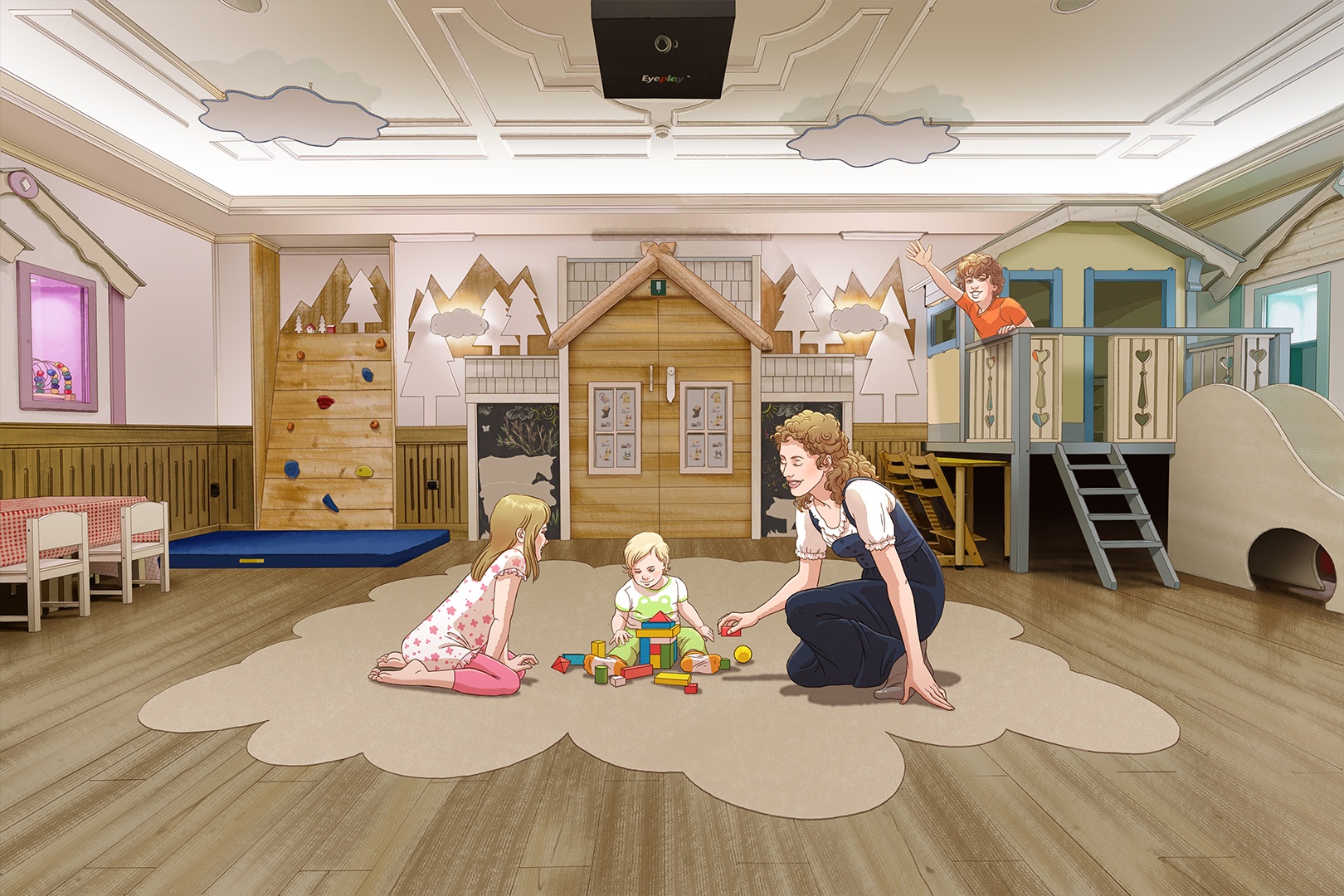 A winter fairy-tale.
Snow cover is guaranteed in Monte Cristallo and le Tofane thanks to its ideal altitude and the state-of-the-art facilities ensure minimal waiting times and maximum efficiency in a valley renowned for its natural diversity. The Hotel Cristallo is a few minutes drive from 115 km of slopes and apart from providing reserved skipasses they have catered for after-ski massage every evening after a daylong snowboarding session. There is nothing better than having an after-ski massage before experiencing the local cuisine in the warm cozy atmosphere of the "La Stube" at Hotel Cristallo in a typical mountain style interiors. And for the little ones, a magical place to dream in the heat: the Kids Club "Lo Scoiattolo" is a leisure space specifically designed for our younguest guests.
A Journey of Memories in Venice.
The majestic beauty of La Serenissima.
If numerous cities, like Amsterdam, get nicknamed the Venice of the North there must be a reason. Despite any city in the world with canals makes an enjoyable city-breaks opportunity, none of them has the same history, the architecture and the geographical conformation of Venice.
Experiences to remember in Venice.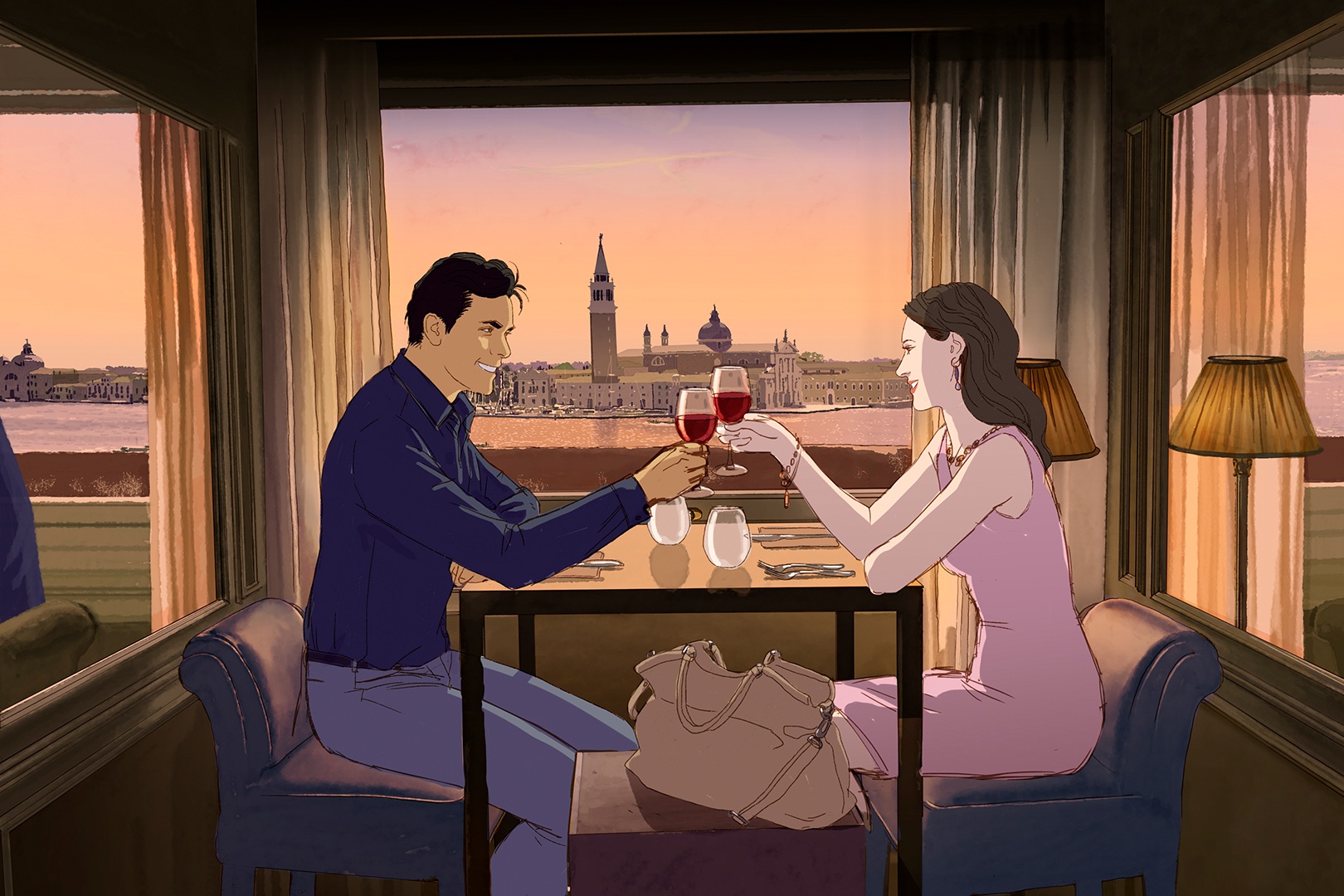 Soaking up the Venetian atmosphere.
If numerous cities, like Amsterdam, get nicknamed the Venice of the North there must be a reason. Despite any city in the world with canals makes an enjoyable city-breaks opportunity, none of them has the same history, the architecture and the geographical conformation of Venice.
Every time I approach Canal Grande, I immediately start soaking in the relaxed Venetian atmosphere and I already know that I have few remarkable days ahead of me. If Venice wasn't already a great choice, dividing my stay between the Danieli and the Gritti just made me live a lush experience that few selected can live.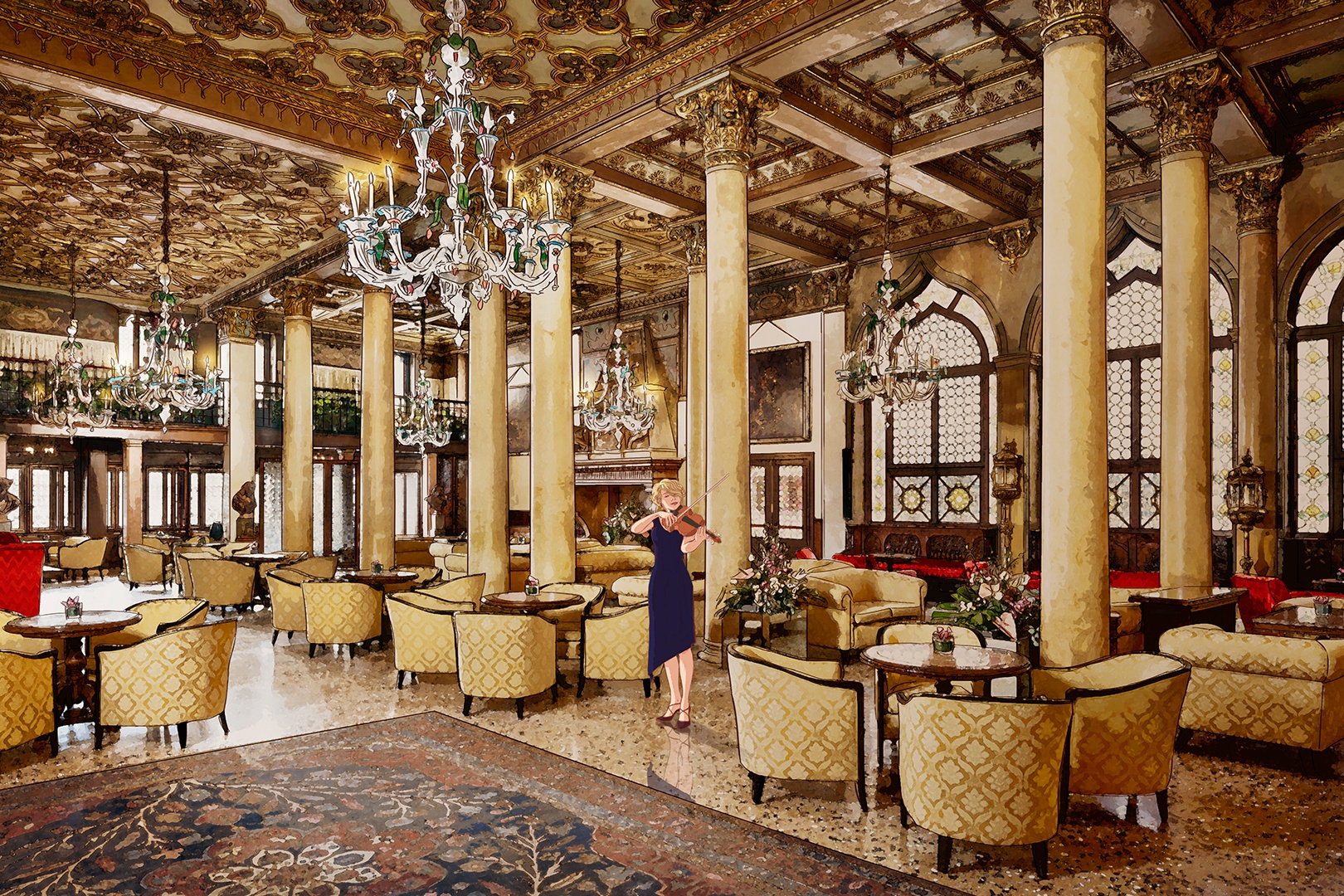 A curator of glamour experiences.
A patrimony of Venetian excellence. With its heritage setting on Riva degli Schiavoni, Hotel Danieli dominates the Venetian lagoon steps away from the Bridge of Sighs and the famous monuments of Piazza San Marco.
As you enter the Hotel Danieli you could just as well stop there for hours staring at the staircase and at all of the details that make Palazzo Dandolo so magnificient however the rooftop restaurant, overlooking bacino S.Marco and Casanova's prison escape route from the Doge's Palace, is the true gem of the hotel. Whether you are having deconstructed beef tartare or seared fish that's the terrace you want to be in Venice with your loved one.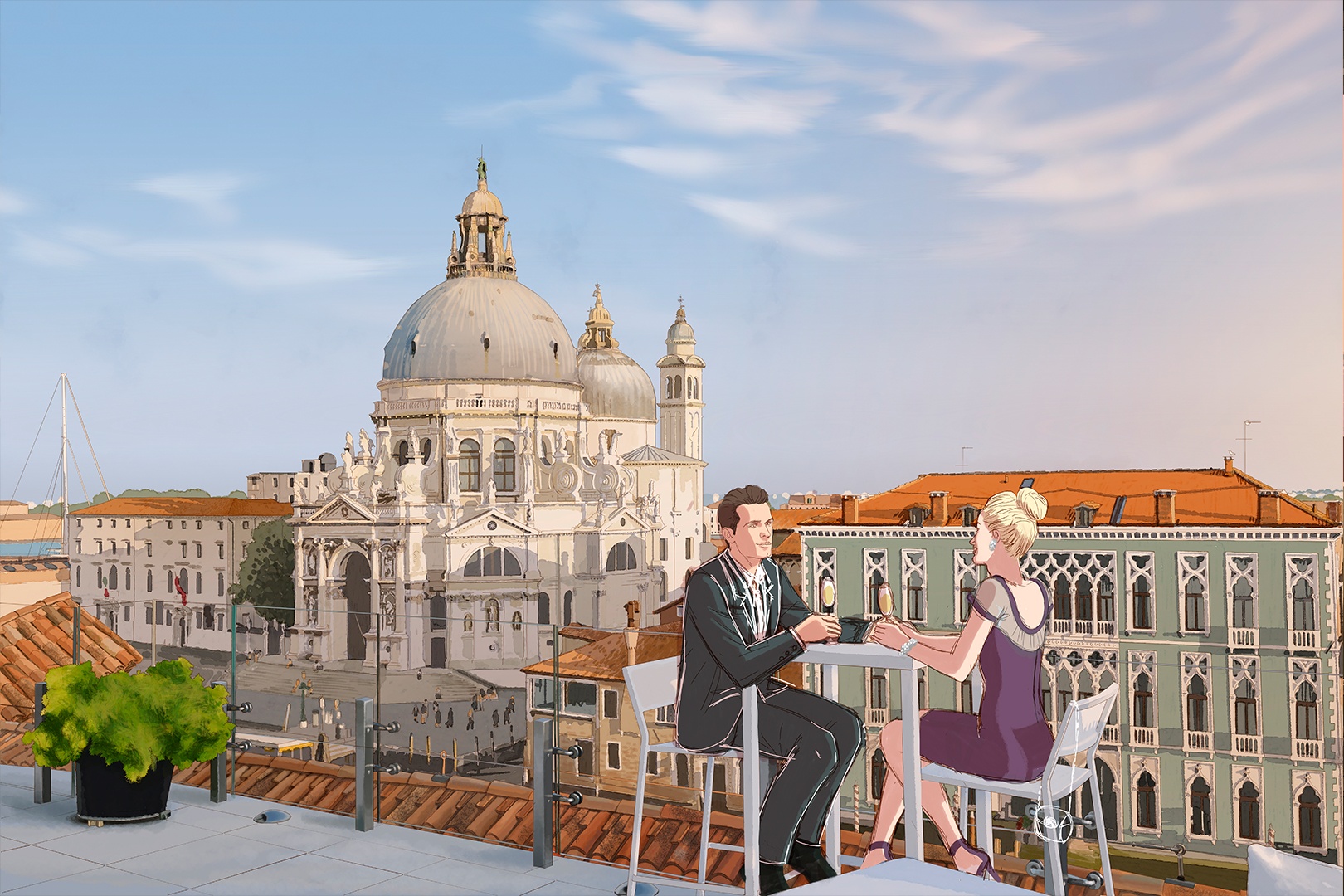 History and culture in a renewed Venetian style.
Equally full of history and with an impeccable service, the Hotel Gritti has a heart-stopping view, Acqua di Parma scents floating in the premises and minty green grasshopper cocktails, how does it get better than that? Enter the Hemingway Suite, named after the famous writer that he used to spend his Venetian days in that room, and through a private spiral staircase access to my favourite hideaway – The Redentore Terrace – an amazing private terrace at the top of the Hotel Gritti where we could bathe in a hot tub overlooking S.Giorgio at sunset.
A quite unique experience at the par with the exclusive canal cruise across the alley labyrinth on a private "Toppetta" that the Hotel Gritti organized for us to end our Venice trip in style.
Meet Oliver Astrologo
Yes, the name is for real. Oliver has been working in digital communications for over 16 years and has recently embarked a new journey in expressing his creativity through travel themed videos.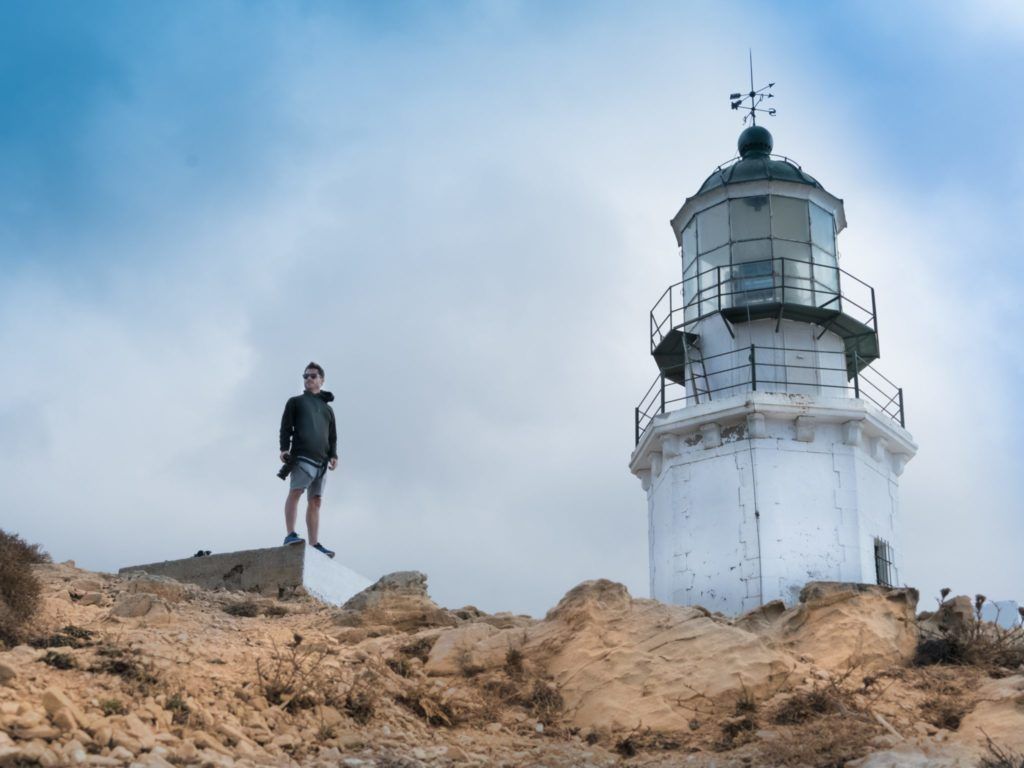 Oliver Astrologo
Working in Advertising as Digital Director, Oliver always had a dual interest: developing and coding websites/mobile applications and capturing inspiring moments with stills or video. Therefore, some years ago he decided to start a video/photographic project focused on travel destinations.
His photos and videos have been featured on several international magazines such as: National Geographic, Daily Mail, Domus, P3, RT and many more.
Discover more about Oliver
Featured Hotels & Resorts
Browse our collection of unique hotels & resorts across Italy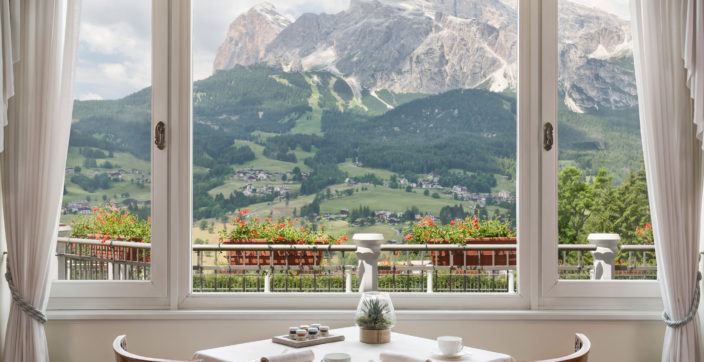 Complete relaxation, elegant cuisine, and natural beauty await guests of our resort's refined facilities and fin de siècle atmosphere.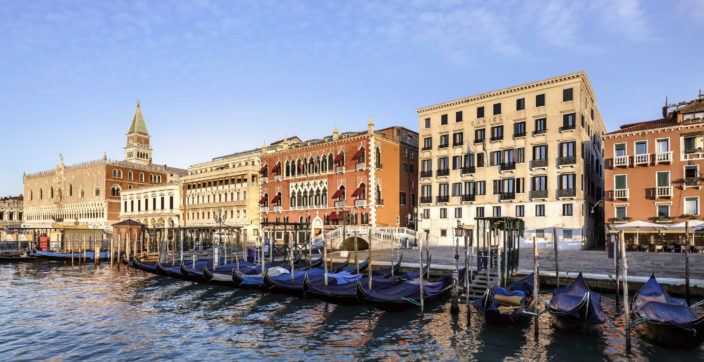 With sweeping views of the sparkling Venice lagoon, the Hotel Danieli enjoys a particularly majestic location—just steps from the legendary Palazzo Ducale, dramatic St. Mark's Square and Basilica, and the famed Bridge of Sighs.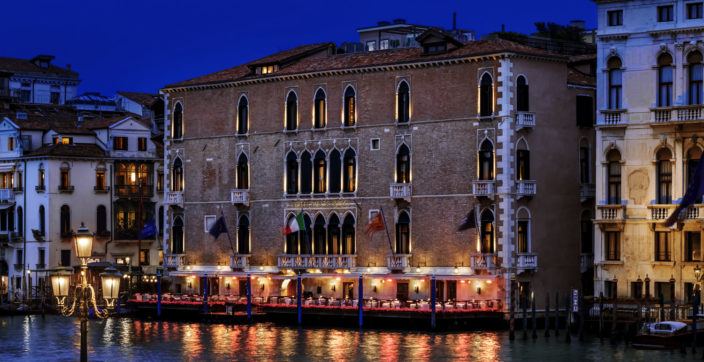 Occupying a prestigious setting on the Grand Canal, The Gritti Palace was built in 1475 as residence of Doge Andrea Gritti. A leisurely short stroll from Piazza San Marco, the imposing palazzo awards rare views of Santa Maria della Salute.
#SPGITALY
Share your journey to Italy with us using #spgitaly
Continue Your Journey of Memories to Greece
Discover a collection of unique experiences across 4 destinations