Delicious Breakfast on the Bed in Italy
Journey through six destinations with Explore Italy Navigator, Claudia Sirchia and @OnTheBed_Project, and discover delightful breakfast experiences On The Bed in Italy's most luxurious hotels and resorts.
Special Offer
Take advantage of this exclusive offer
Incredible Destinations
After indulging in a delightful breakfast experience On The Bed, it is time to discover each and every wonderful destination featured in this incredible journey, from Florence to Come, from Rome to Portopiccolo.
As you embark on your On The Bed experience, be inspired to create your own new and exciting perspective on the destinations you visit. To start, find inspiration below.
Meet Claudia Sirchia
Claudia Sirchia is a food and travel photographer based in Italy's sunny south, Sicily.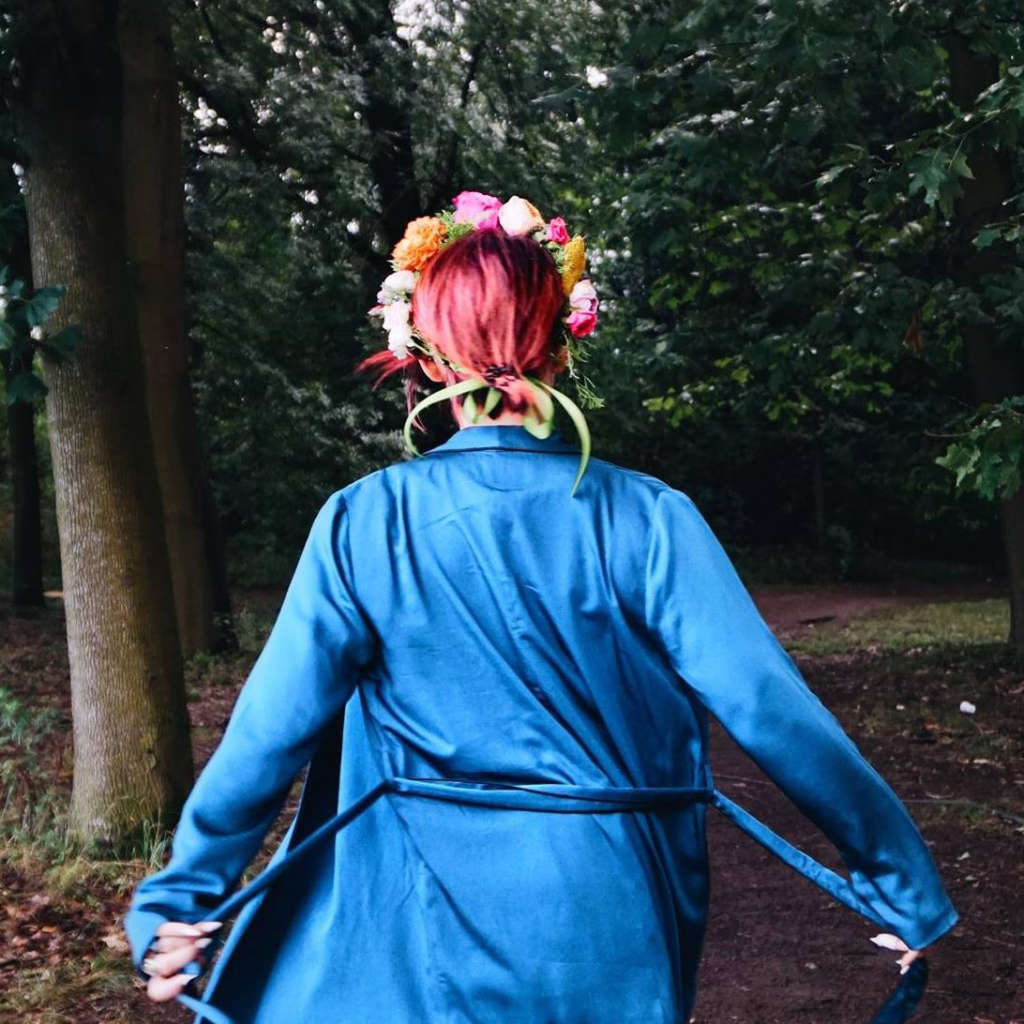 Claudia Sirchia
Focusing on Italy's rich and famous culture of cuisine, through @quellaclaudia and @onthebed_project, Claudia is one of the leading content creators emerging in the peninsula that through inspiring photography and stories that intrigue, is bringing the very best of La Dolce Vita to the world.
Follow @OnTheBed_Project
Featured Hotels & Resorts
Browse our collection of unique hotels & resorts across Italy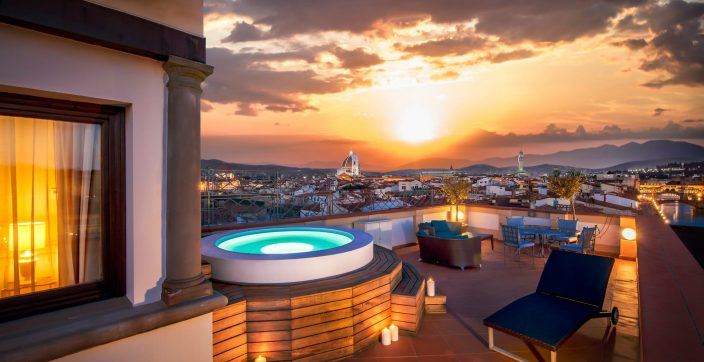 With the Piazza della Signoria and Uffizi just steps away, The Westin Excelsior, Florence sits at the center of Florentine culture. Browse boutiques along the Ponte Vecchio, have an espresso at a local café, and enjoy the best Florence has to offer.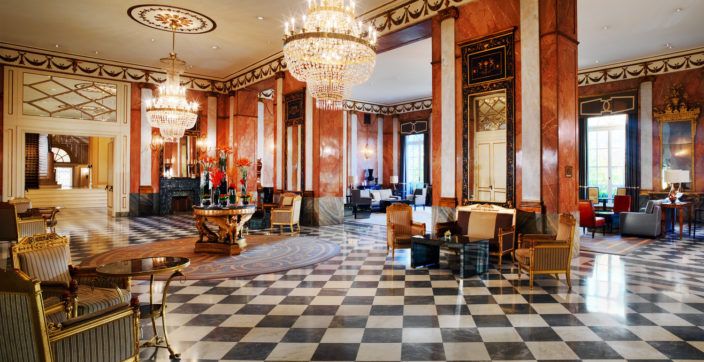 Since 1906, The Westin Excelsior, Rome has hosted celebrities, statesmen, and artists visiting the Eternal City. The hotel, which was named to Condé Nast Traveler's Gold List, enjoys a prime location in the celebrated Via Veneto district.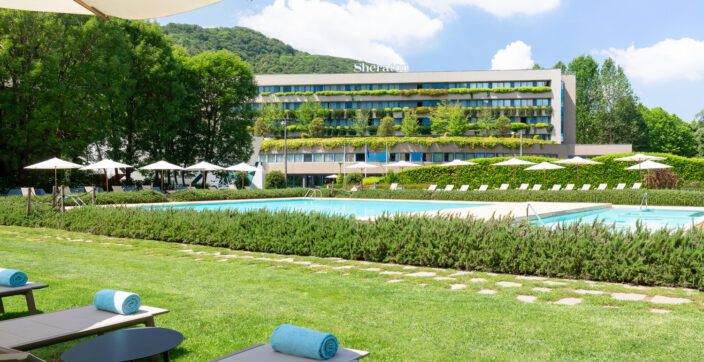 Discover Lake Como's captivating beauty in an idyllic setting for working or relaxing amid a private park, a pool, and three restaurants.