Discover craft beers from Italy and beyond
Beer lovers from around the world, indulge your passion for sipping an ice-cold beer fresh from the tap and discover the best selection of craft beers in Italy with our Best Brews™ program. Embark on a journey through the best local and imported Lager, Weisse, Stout or IPA beers at Four Points by Sheraton hotels, from Catania to Bolzano, passing by Padova & Milan and just across the border to Ljubljana. Eager to start this journey? Cheers!
Special Offer
Take advantage of this exclusive offer
Featured Hotels & Resorts
Browse our collection of unique hotels & resorts across Italy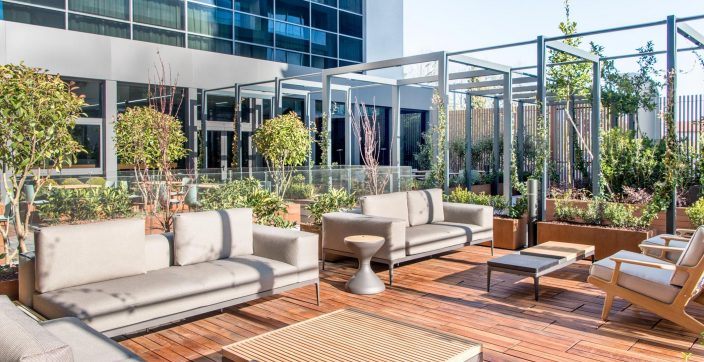 In a new commercial area, our hotel is steps from the Venezia Mestre-Ospedale train station and a short ride from Venice's city center.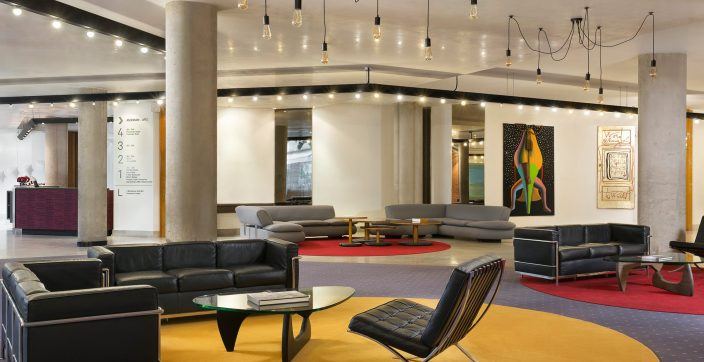 Wake to dramatic views of Cyclops Coast beaches, and then tour nearby Catania and majestic Mt. Etna before refreshing in our azure pool.