Never-ending story.
Never-ending love.
From the legend of Romulus and Remus, the millennial history of Rome has never ceased to amaze us. On the anniversary of the foundation of the Eternal City, we decided to embark on a journey accompanied by those who live and tell Rome every day. This is our tribute to a city that we are deeply in love with: happy birthday, Rome!
Rome is far more than a legend.
According to the Roman mythological tradition, the birth of Rome dates back on 21 April 753 BC and it is linked to the legend of Romulus and Remus, two twin brothers, sons of Rhea Silvia and the god Mars, who were raised by a she-wolf. The legend claims that, in an argument over who would rule the city Romulus killed Remus and named the city after himself, becoming its first king.
But history has taught us that Rome is far more than a distant legend. And if it is true, as Johann Wolfgang von Goethe said that "Only in Rome can we prepare ourselves to understand Rome" we have therefore addressed this question to some top Instagrammers who live in Rome and every day pay homage to the Eternal City in all its many facets, capturing its colors and magical atmosphere.
This is our tribute to a city that after centuries has never ceased to amaze.
Special Offer
Take advantage of this exclusive offer
Featured Hotels & Resorts
Browse our collection of unique hotels & resorts across Italy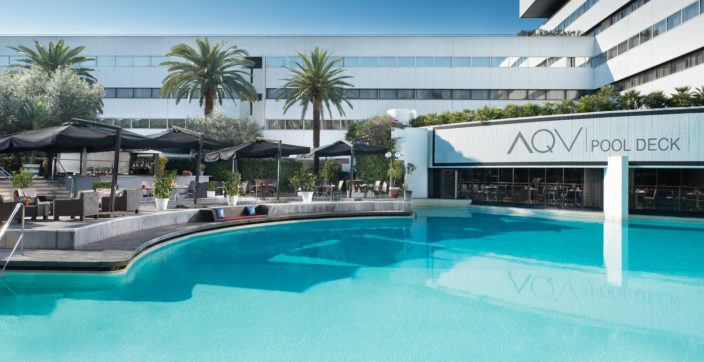 Ingenuity and intuitive service make our hotel a favored place for meeting, socializing, and relaxing, with an innately Italian flair.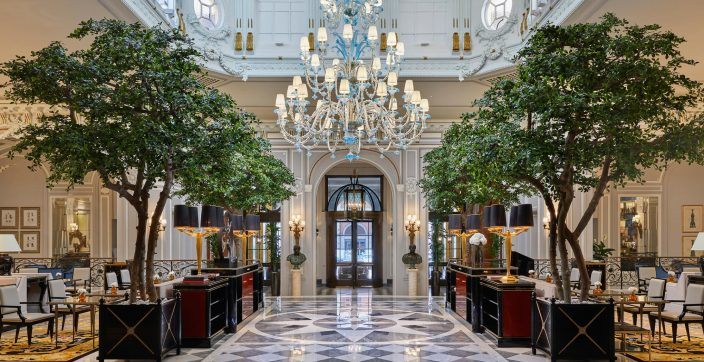 Built in 1894, it's a timeless haven of renewed charm. Precious, sumptuous interiors, exceptionally chic, uncompromising bespoke service.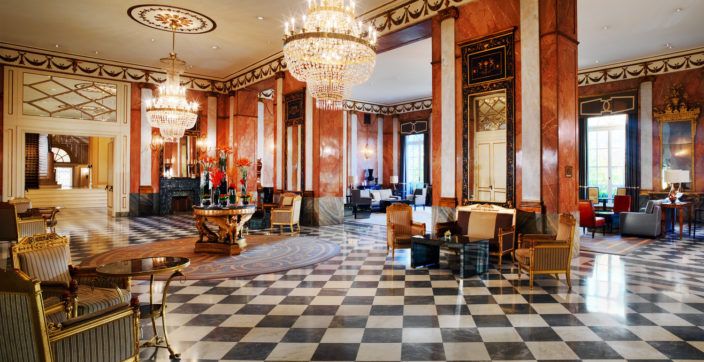 Since 1906, The Westin Excelsior, Rome has hosted celebrities, statesmen, and artists visiting the Eternal City. The hotel, which was named to Condé Nast Traveler's Gold List, enjoys a prime location in the celebrated Via Veneto district.