Italy through the eyes of The Bucket List Family
Follow Jessica, Garrett, Dorothy and Manilla on their journey through Italy. After selling all their belongings in 2015, the Gee-family started a travel adventure around the world. From Fiji to Dubai and Greece, it was time to Explore Italy and experience 'La Dolce Vita' in Milan, Florence, Rome and Venice.
Watch the Video
Watch the video and explore our galleries to learn more about traveling in Italy with The Bucket List Family.
Explore the Destination
Explore Italy by train on a 10 days journey to the most beautiful destinations of the country. From a visit to Milan's football club AC Milan, to the Florentine 'Mercato Centrale', a pizza workshop in Rome and gondola rides in Venice, follow The Bucket List Family on a unique experience through Italy.
Are you ready to take your family on the same adventure? Get inspired by our gallery below.
Special Offer
Take advantage of this exclusive offer
Featured Hotels & Resorts
Browse our collection of unique hotels & resorts across Italy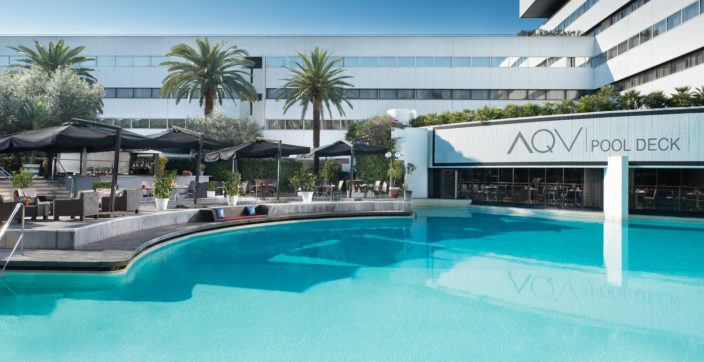 Ingenuity and intuitive service make our hotel a favored place for meeting, socializing, and relaxing, with an innately Italian flair.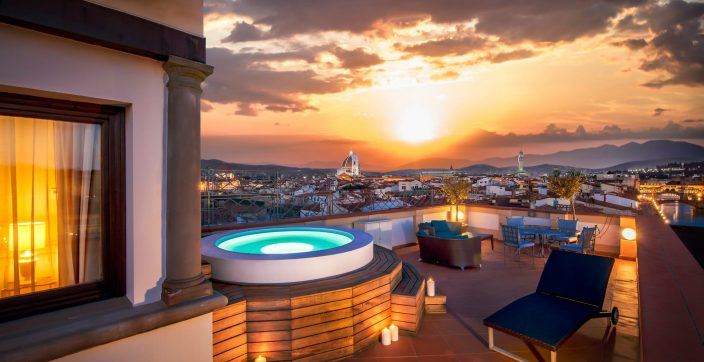 With the Piazza della Signoria and Uffizi just steps away, The Westin Excelsior, Florence sits at the center of Florentine culture. Browse boutiques along the Ponte Vecchio, have an espresso at a local café, and enjoy the best Florence has to offer.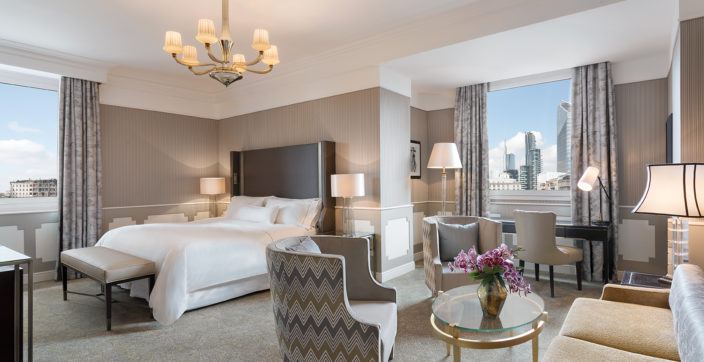 Our downtown location is convenient to the city's famous shopping and monuments. This historic luxury hotel is an elegant and sophisticated meeting point for business and leisure travellers alike.
Follow The Bucket List Family on Instagram and don't miss out on their journey.