Italy through the eyes of Vutheara
Discover Bolzano, Catania, Costa Smeralda, Florence, Lake Como, Milan, Portopiccolo, Rome, and Venice through the eyes of Vutheara.
Special Offer
Take advantage of this exclusive offer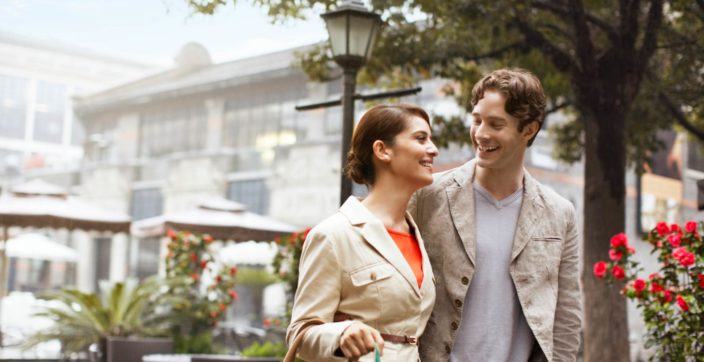 Explore the beauties of Italy: book in advance your holidays in Italy and enjoy extra savings.
Book Now
Featured Hotels & Resorts
Browse our collection of unique hotels & resorts across Italy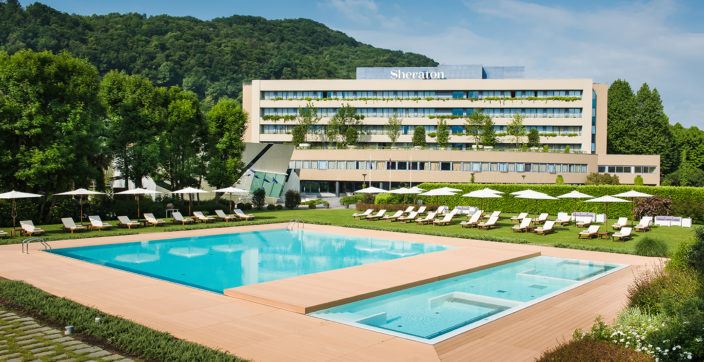 Discover Lake Como's captivating beauty in an idyllic setting for working or relaxing amid a private park, a pool, and three restaurants.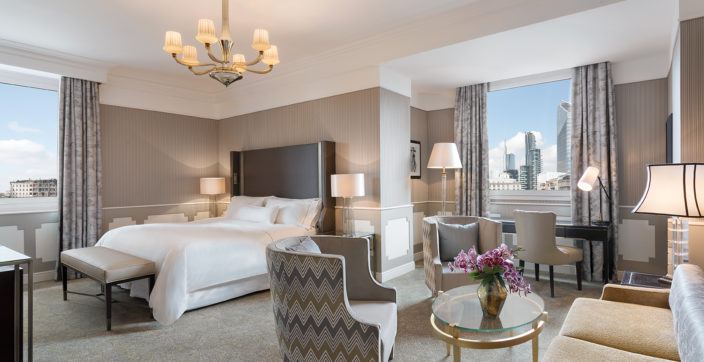 Our downtown location is convenient to the city's famous shopping and monuments. This historic luxury hotel is an elegant and sophisticated meeting point for business and leisure travellers alike.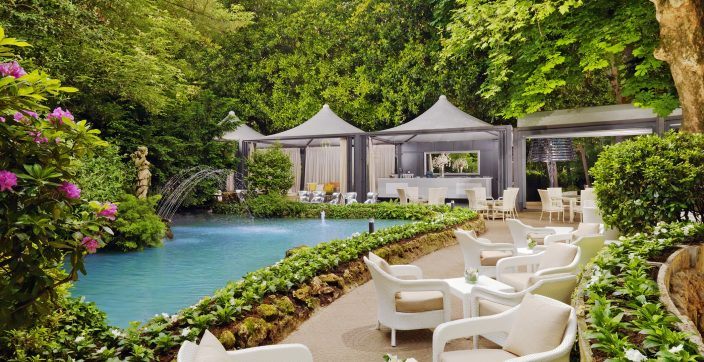 Step out the doors of our historic hotel and into the heart of Milan's shopping district before relaxing in our inspiring private garden.