Italy through the eyes of Vutheara
Discover Bolzano, Catania, Costa Smeralda, Florence, Lake Como, Milan, Portopiccolo, Rome, and Venice through the eyes of Vutheara.
Special Offer
Take advantage of this exclusive offer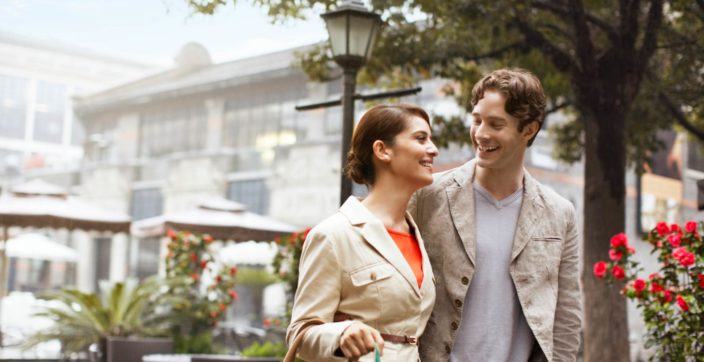 Explore the beauties of Italy: book in advance your holidays in Italy and enjoy extra savings.
Book Now
Featured Hotels & Resorts
Browse our collection of unique hotels & resorts across Italy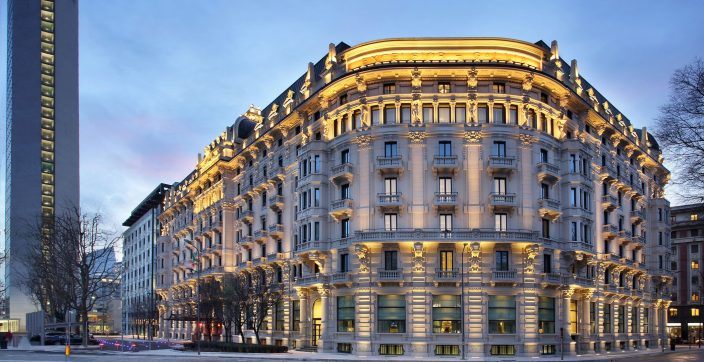 Excelsior Hotel Gallia, Milan is an extraordinary destination in a city recognized for its creativity, where fashion, design, and cuisine come together. Let our experienced Luxury Collection concierge be your guide to an unforgettable stay.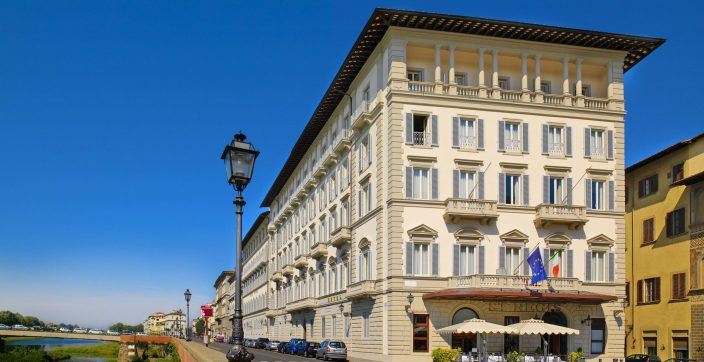 Situated in central Florence, the scenic St. Regis Florence has been the preferred stop of seasoned travelers since the 18th Century. Steps away from iconic landmarks, it offers an unrivaled immersion into the cradle of the Renaissance.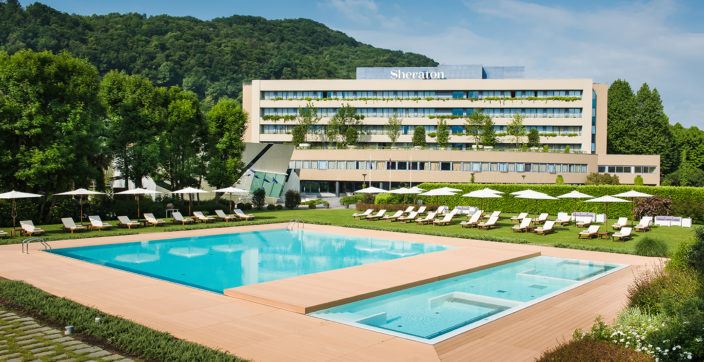 Discover Lake Como's captivating beauty in an idyllic setting for working or relaxing amid a private park, a pool, and three restaurants.