Smart, cutting-edge, charming.
Milan is multicultural city, with a heart from a great European metropolis and a cultural heritage that ranges from the Gothic spiers of the Duomo to the futuristic towers designed by architects Zaha Hadid and César Pelli. This is the place where the future intertwines with the past, in a constant motion based on performance and excellence.
Against every cliché, proudly.
Fashion, design, finance, business and much more: Milan knows how to reinvent itself every time, without losing its unique identity made of avant-garde, civic culture, sober elegance and innovation.
Guido Piovene, a Milanese writer, said: "To understand Milan you have to dive into it and not look at it like a work of art": for this reason, we asked eight local Instagrammers to unveil the multifaceted charm of this city with their own words and images. What emerged was a portrait of a multicolored and enchanting city, capable of upsetting all the clichés of a gray and detached metropolis.
Let's start this journey!
Nicolò Ughetti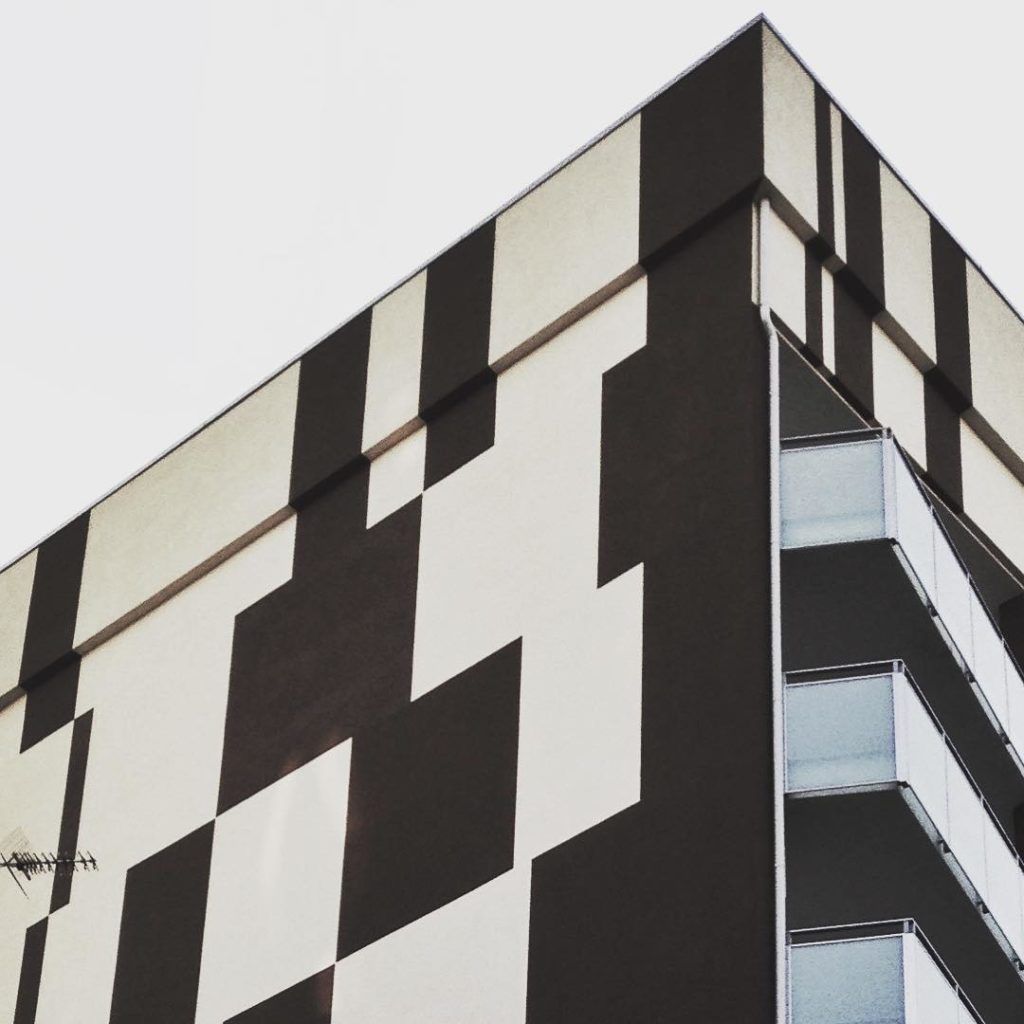 Nicolò Ughetti
Graphic Designer
When you arrive in Milan from the province, you do not know what awaits you. When you walk through the streets of this city, you cannot seize all the nuances, the reflections seem endless and its heights crush you. It is a cumbersome city, Milan that can change you without being noticed.
I arrived here at age 19 to look for my way. I work in design and every day I find inspirations simply by opening the window in the morning and looking at what the city has to offer me. Milan is like that: it's never the same. This city gets straight to your heart without asking for permission so you do not get out of it anymore.
Discover More
Nicolò Ughetti on Instagram
Ennio Puglisi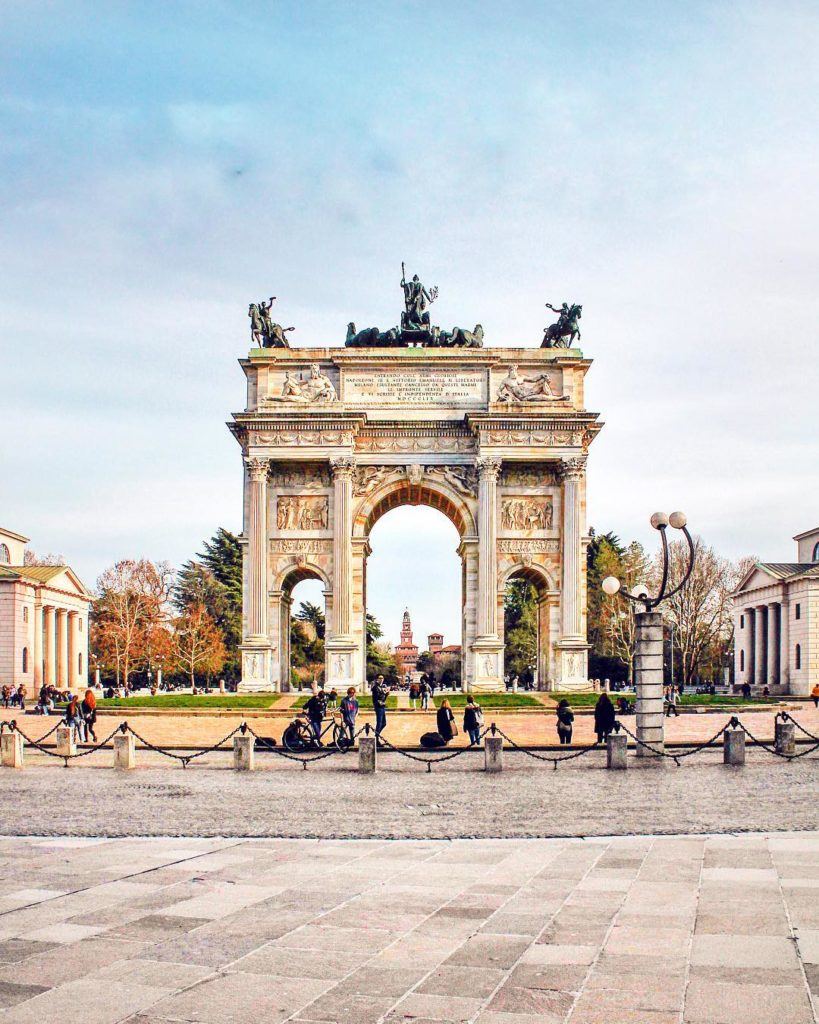 Ennio Puglisi
Architect
Milan is the city of opportunities, exaggeration, exasperation. Milan is the city that never sleeps, the city that without a specific reason pushes you to run through the streets of Brera where you can stop only for an aperitif and to have a chat with friends and colleagues drinking the most popular cocktail of the moment. Milan invades you, it shapes you, it allows you to leave a small part of you in this world. Milan does not have the sea and has mosquitoes but the canals are the best place because there is always a holiday air. Milan is the city of innovation, the engine of growth and internationalization. It is a difficult city, but in one way or another, you always manage to find the best of yourself.
Discover More
Ennio Puglisi on Instagram
Francesca and Tommaso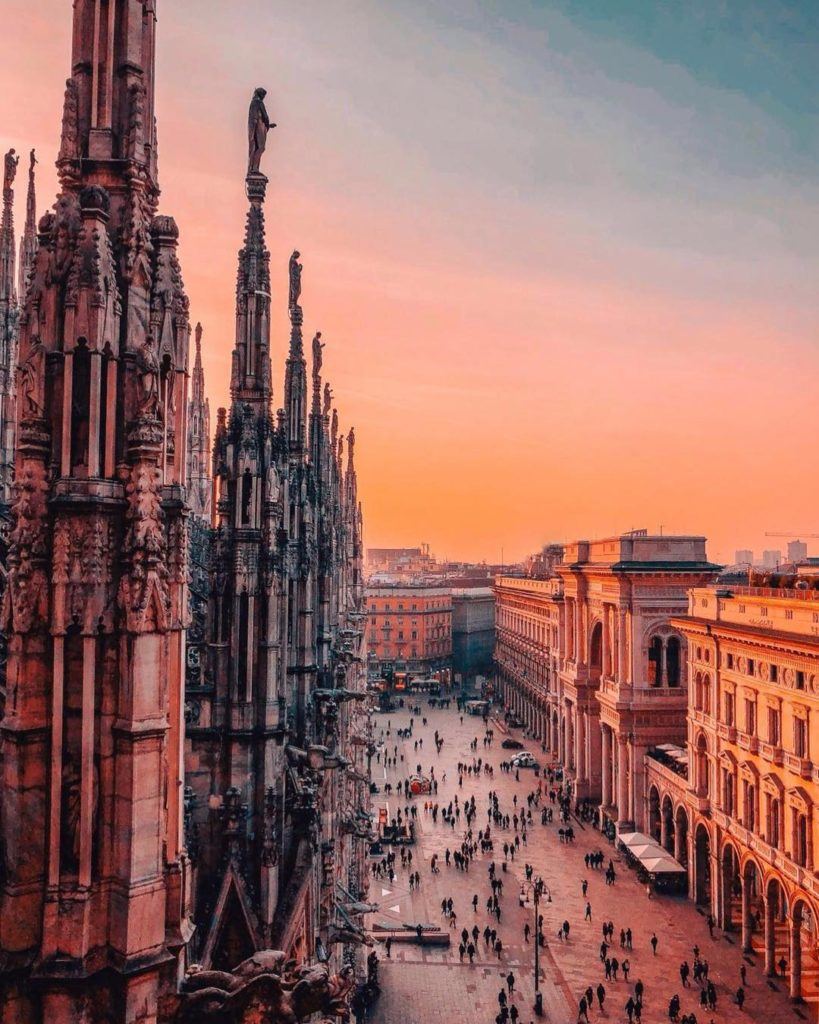 Francesca and Tommaso
Travel and Lifestyle Influencers
Milan, the city always in a hurry, the city where there is no time to stop for a moment. But if by chance, for a moment, you stopped to observe what surrounds you, you may find that in this jungle of buildings and skyscrapers, there are real corners of peace.
Among these, the Navigli – the heart of Milan's nightlife where you can can savor the best sunset in the city sipping a Spritz – or the picturesque and romantic Brera district.
And how can we forget Milanese architecture? The city is crossed far and wide by villas, monuments, churches and abbeys which, with their variety of shapes and styles allow you to experience a real journey through time.
Finally, the Duomo, that can leave you speechless with its majesty and its terrace which, from dawn to dusk, offers a breathtaking view of Milan.
Discover More
Francesca and Tommaso on Instagram
Roberta Locatelli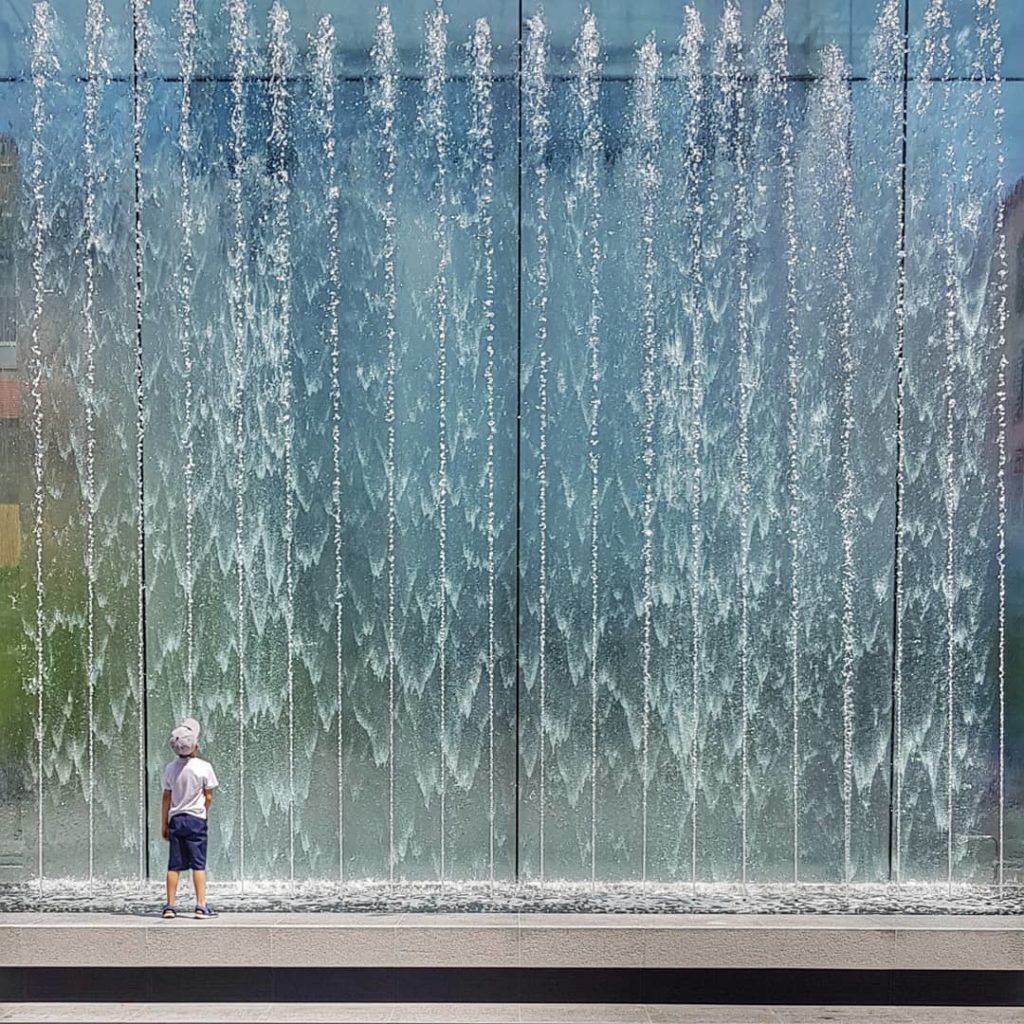 Roberta Locatelli
Photographer
My vision of Milan is usually frontal and cropped, because I like to emphasize the main subject, that is color.
Milan is a city with many green and colorful corners and a booming creative ferment. Just think of the rebirth of the former industrial areas, now transformed into colorful architecture or places of sharing with cheerful murals, which have taken the place of once-gray walls, or the new Piazza del Liberty that enriches the city with a new gathering place.
I like to explore the unusual corners of the city to capture some hidden places to offer a surprise "around the corner".
Discover More
Roberta Locatelli on Instagram
Claudia Mazzotta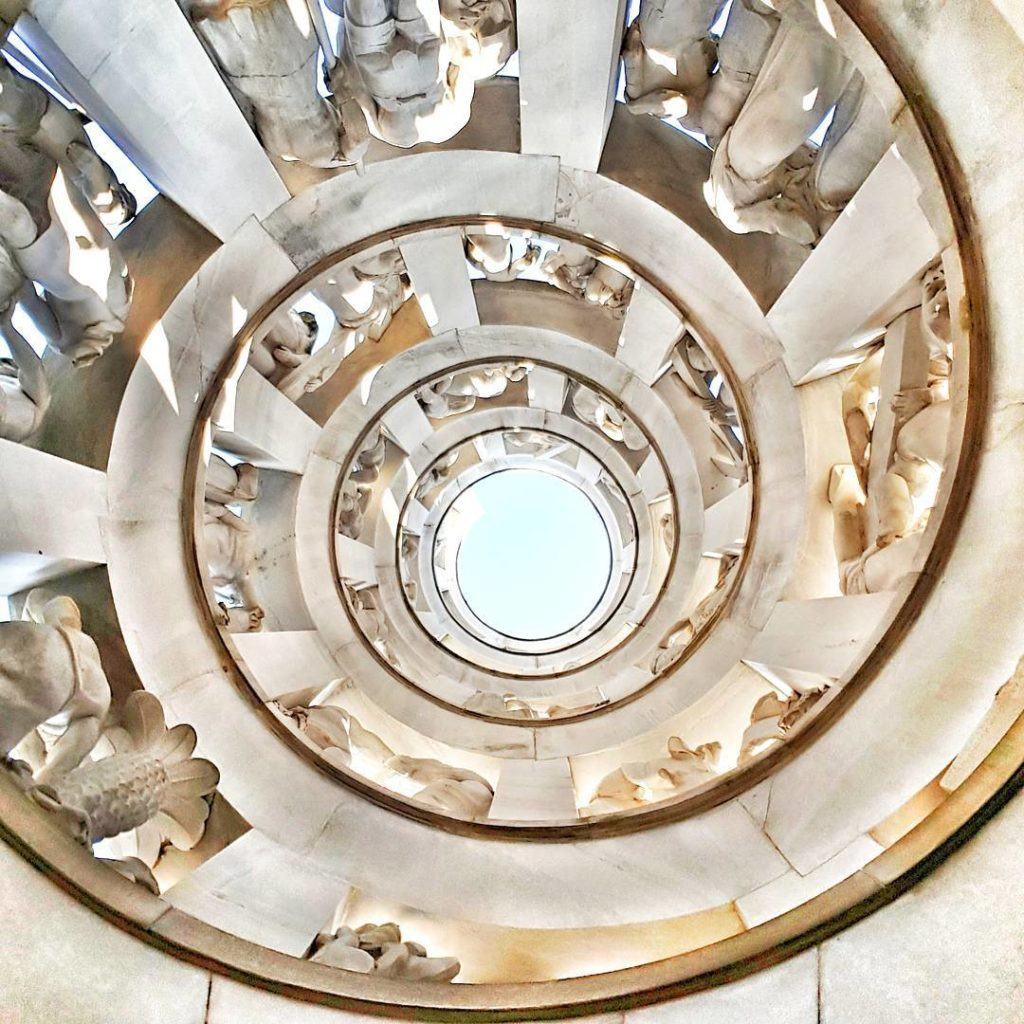 Claudia Mazzotta
Graphic and Web Designer
Whenever they ask me what I think of Milan, my answer is the same: I am proud to live in it. What I love about this city is the perfect coexistence between ancient and modern. This explains also my passion for architecture.
I would spend a whole afternoons admiring the futuristic buildings of City Life and Porta Garibaldi in the same way as the wonders of the Monumental Cemetery and of my dear Cathedral. And to those who say that Milan is a gray city, I would show the magical Via Lincoln and the colorful houses of Città Studi, along with many other less famous areas, but which attract millions of tourists every year from all over the world.
Discover More
Claudia Mazzotta on Instagram
Alberto Papagni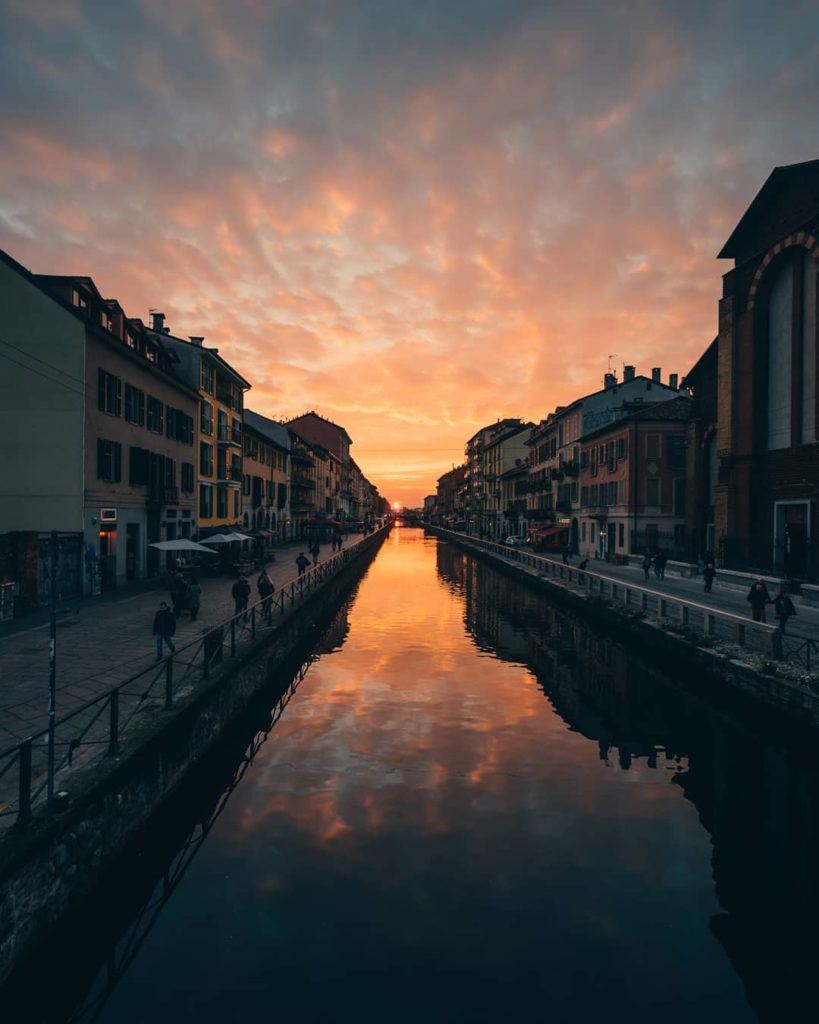 Alberto Papagni
Photographer
I like to portray the infinite faces of Milan through the lens of a camera: a frenetic city, modern but at the same time poetically linked to its enormous cultural heritage.
I often get lost among the alleys of Brera and Navigli, where time seems to stand still, or chase the lights of the skyscrapers of Garibaldi and CityLife, in a world of orderly confusion and multiplicity of cultures.
When I want to escape from the rattling of trams and the hustle and bustle of everyday life, I find a refuge in the many parks to restore a contact with nature. I love photographing Milan to show how this city can to combine its countless faces.
Discover More
Alberto Papagni on Instagram
Disegnatório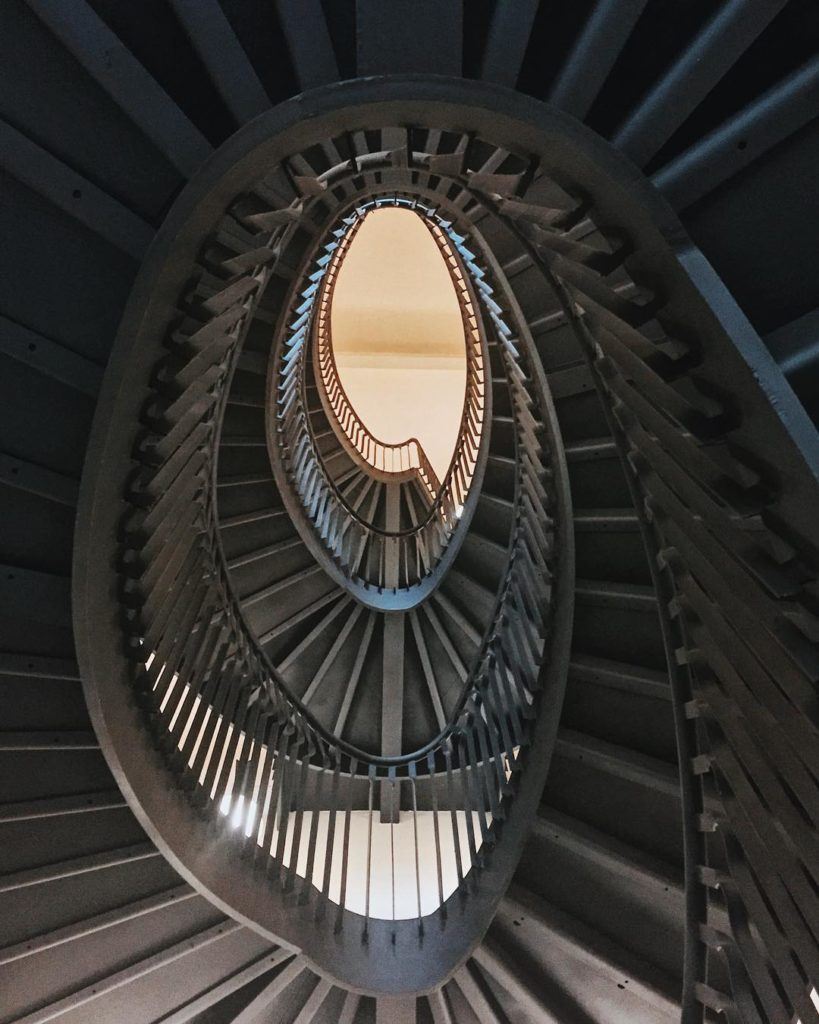 Disegnatório
Blogger
Being a foreigner living in Milano gives me the opportunity to see the city from a different point of view, even though I don't feel a stranger here – it is more like home. Milan is always different because this city is all in one – treasures, home, adventures.
Have you ever heard tourists saying: "Milano is so industrial and grey"? Yes, I have. Then I think about all the small details that they miss because the city we live in is not a place you can appreciate for few days, it is a mystery to be solved and romance to be discovered.
Milano can't be described in one post, few words or some nice photos. It can be really seen only by getting lost inside it so that you can find yourself in its magic.
Discover More
Disegnatório on Instagram
Andrea Salvaneschi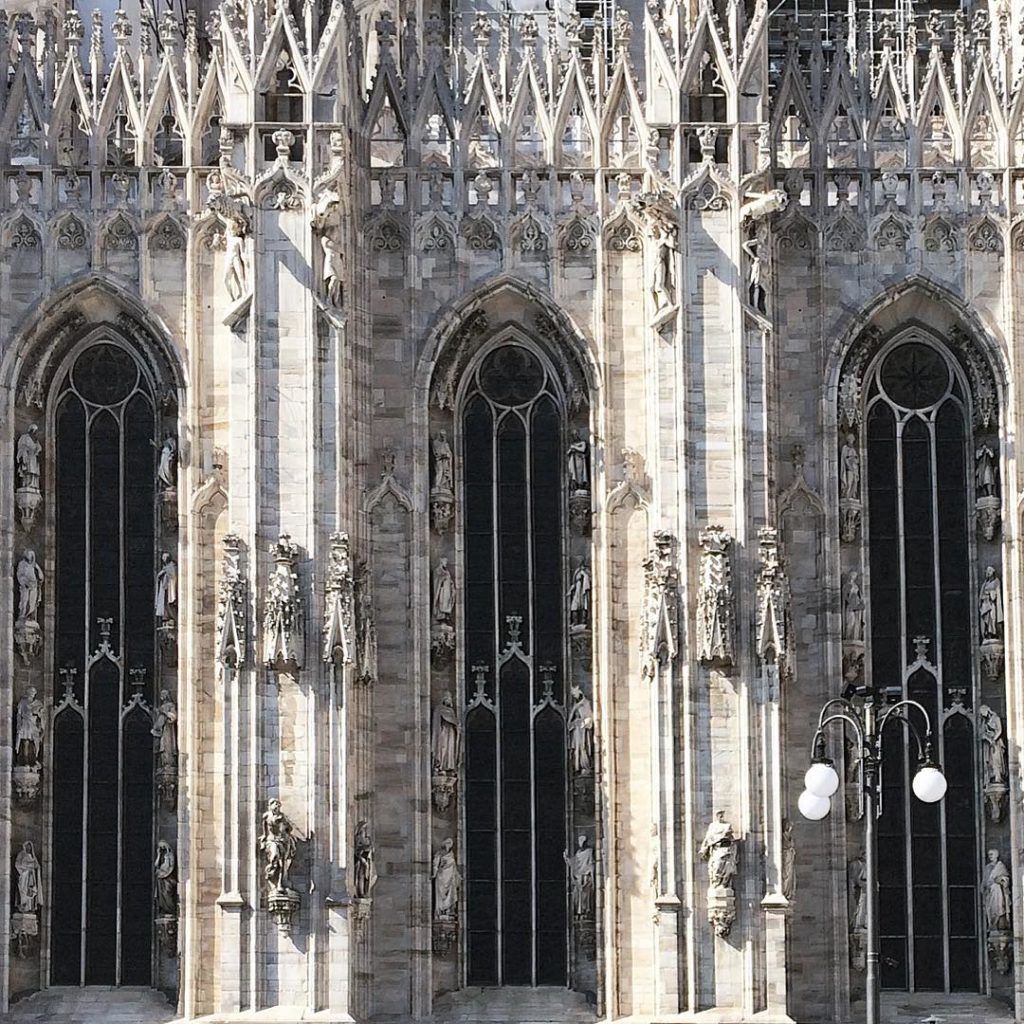 Andrea Salvaneschi
Geometry and perspective lover
My tale of Milan ranges between glimpses of the historic center and wide views of skyscrapers.
This is the city of new contrasts, projected towards an ever more modern and international identity, but still linked to its roots. Since its foundation, Milan has been the center of the innovations and avant-gardes: it is a city that must be seen at 360° to appreciate its beauty, variety and synergy of styles.
Discover More
Andrea Salvaneschi on Instagram
Special Offer
Take advantage of this exclusive offer
Featured Hotels & Resorts
Browse our collection of unique hotels & resorts across Italy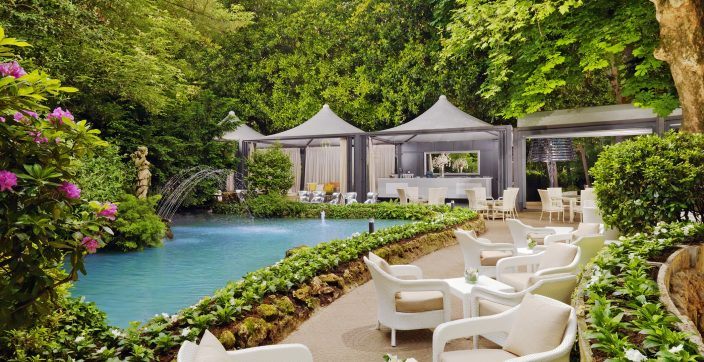 Step out the doors of our historic hotel and into the heart of Milan's shopping district before relaxing in our inspiring private garden.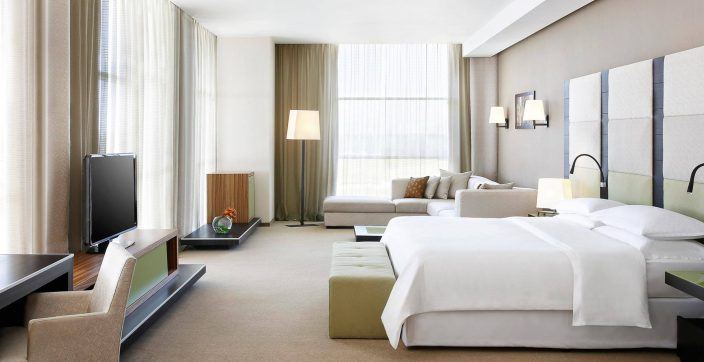 Located in Terminal 1 of Malpensa Airport (MXP), we are within easy reach of Milan, Italy's fashion and finance capital. Northern Italy's most famed destinations, including Lake Como, the Alps, Lake Maggiore, and the Park of Ticino are temptingly nearby.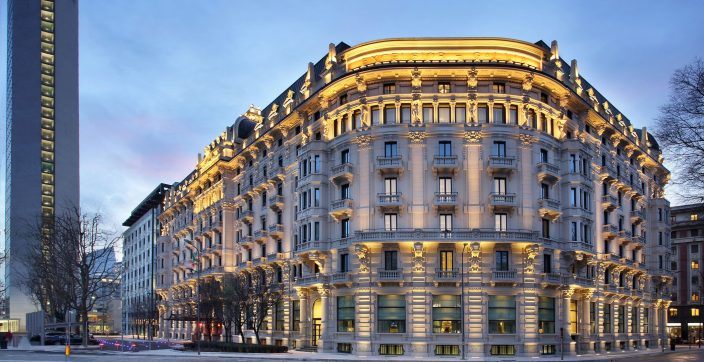 Excelsior Hotel Gallia, Milan is an extraordinary destination in a city recognized for its creativity, where fashion, design, and cuisine come together. Let our experienced Luxury Collection concierge be your guide to an unforgettable stay.