Rome Reimagined with Travelspective
We embark on an adventure few have ventured before to experience Rome through its cuisine, culture and people while returning to witness its endless historical marvels, mysteries and wonders.
Join us as we venture through Rome with Travelspective to rediscover its hidden gems, nightlife hot-spots, rich history and much more!
Special Offer
Take advantage of this exclusive offer
Featured Hotels & Resorts
Browse our collection of unique hotels & resorts across Italy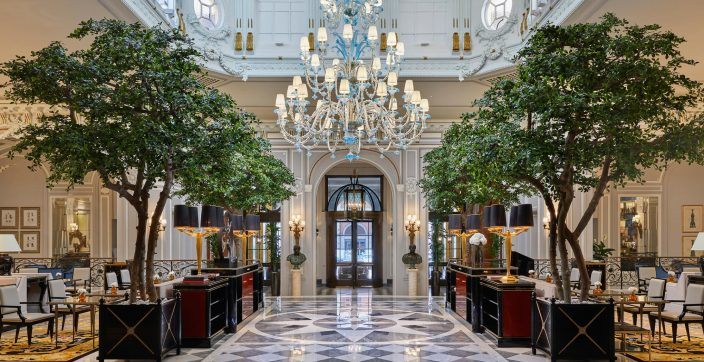 Built in 1894, it's a timeless haven of renewed charm. Precious, sumptuous interiors, exceptionally chic, uncompromising bespoke service.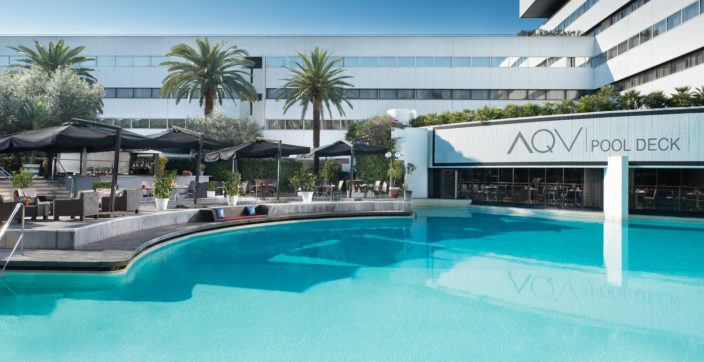 Ingenuity and intuitive service make our hotel a favored place for meeting, socializing, and relaxing, with an innately Italian flair.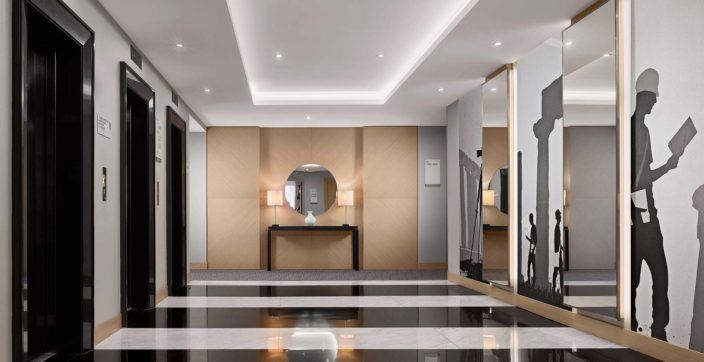 Walking distance from the Spanish Steps and the Vatican, Le Méridien Visconti is a perfect location in the heart of Rome for leisure, business, shopping and nightlife. The light and space of our hotel strikes and surprises our guests when entering Le Meridien Visconti Rome. The Seventies' design reflects and accentuates the architecture of the exterior, creating a fascinating stylistic continuity between the recent past and modern taste.