Rome Reimagined with Travelspective
We embark on an adventure few have ventured before to experience Rome through its cuisine, culture and people while returning to witness its endless historical marvels, mysteries and wonders.
Join us as we venture through Rome with Travelspective to rediscover its hidden gems, nightlife hot-spots, rich history and much more!
Special Offer
Take advantage of this exclusive offer
Featured Hotels & Resorts
Browse our collection of unique hotels & resorts across Italy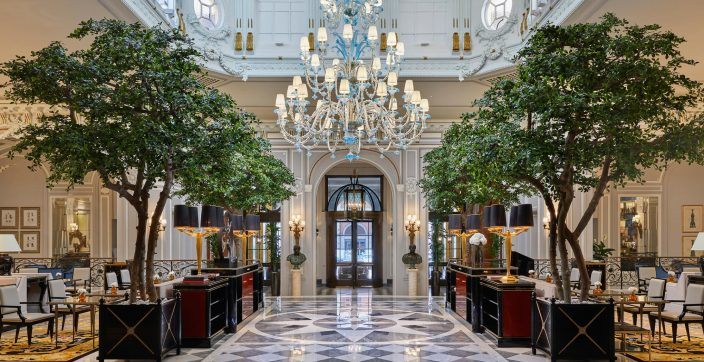 Built in 1894, it's a timeless haven of renewed charm. Precious, sumptuous interiors, exceptionally chic, uncompromising bespoke service.
Surrounded by a 27-hole golf course, this country-style hotel is near the new Trade Fair and only a short ride to Rome and the airport.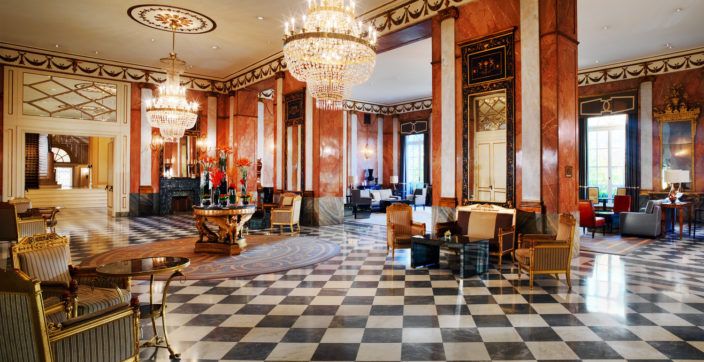 Since 1906, The Westin Excelsior, Rome has hosted celebrities, statesmen, and artists visiting the Eternal City. The hotel, which was named to Condé Nast Traveler's Gold List, enjoys a prime location in the celebrated Via Veneto district.