Rome Reimagined with Travelspective
We embark on an adventure few have ventured before to experience Rome through its cuisine, culture and people while returning to witness its endless historical marvels, mysteries and wonders.
Join us as we venture through Rome with Travelspective to rediscover its hidden gems, nightlife hot-spots, rich history and much more!
Special Offer
Take advantage of this exclusive offer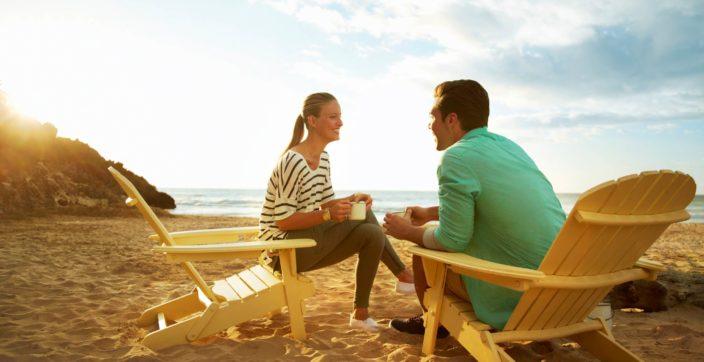 Earn now bonus Starpoints® when you stay with us. 10% off your next suite and breakfast included.
Book Now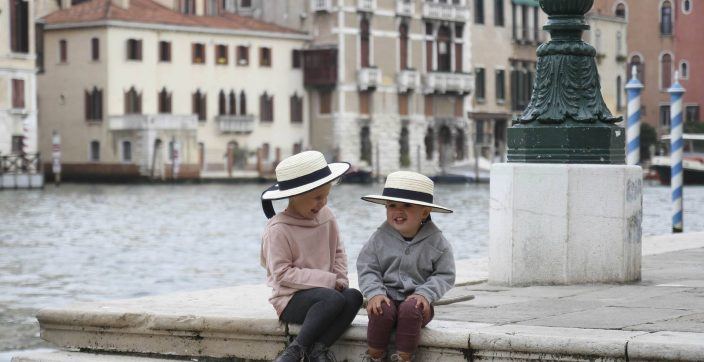 Enjoy 50% off a second room during your next stay. Just bring your family, and relax as your kids eat free.
Book Now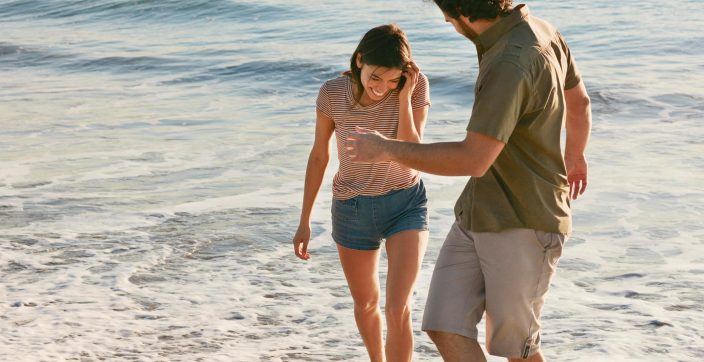 Reserve online to enjoy our best available rates, guaranteed. If you find a lower rate, we'll give you a 20% discount or 2,000 Starpoints.
Book Now
Featured Hotels & Resorts
Browse our collection of unique hotels & resorts across Italy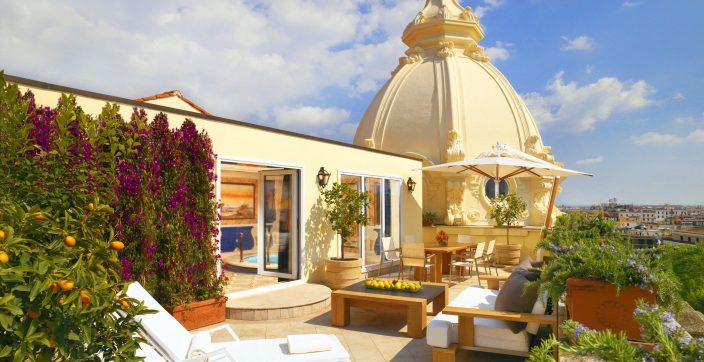 Since 1906, The Westin Excelsior, Rome has hosted celebrities, statesmen, and artists visiting the Eternal City. The hotel, which was named to Condé Nast Traveler's Gold List, enjoys a prime location in the celebrated Via Veneto district.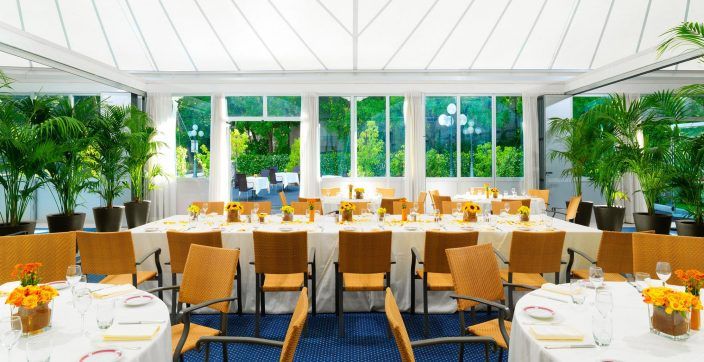 Ingenuity and intuitive service make our hotel a favored place for meeting, socializing, and relaxing, with an innately Italian flair.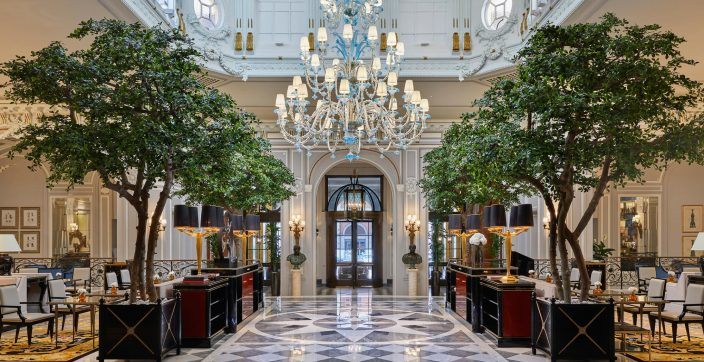 Built in 1894, it's a timeless haven of renewed charm. Precious, sumptuous interiors, exceptionally chic, uncompromising bespoke service.