Sheraton Club Lounge
Elevate your stay and enjoy the Sheraton Club Lounge that provides you with comfort and exclusive privileges all around the clock like complimentary breakfast, snacks, beverages and free Wi-Fi. Gather with colleagues on the sofa, read a daily newspaper in the morning in front of a cup of coffee or just relax with friends and family feeling at ease in a space that's all your own.
Rome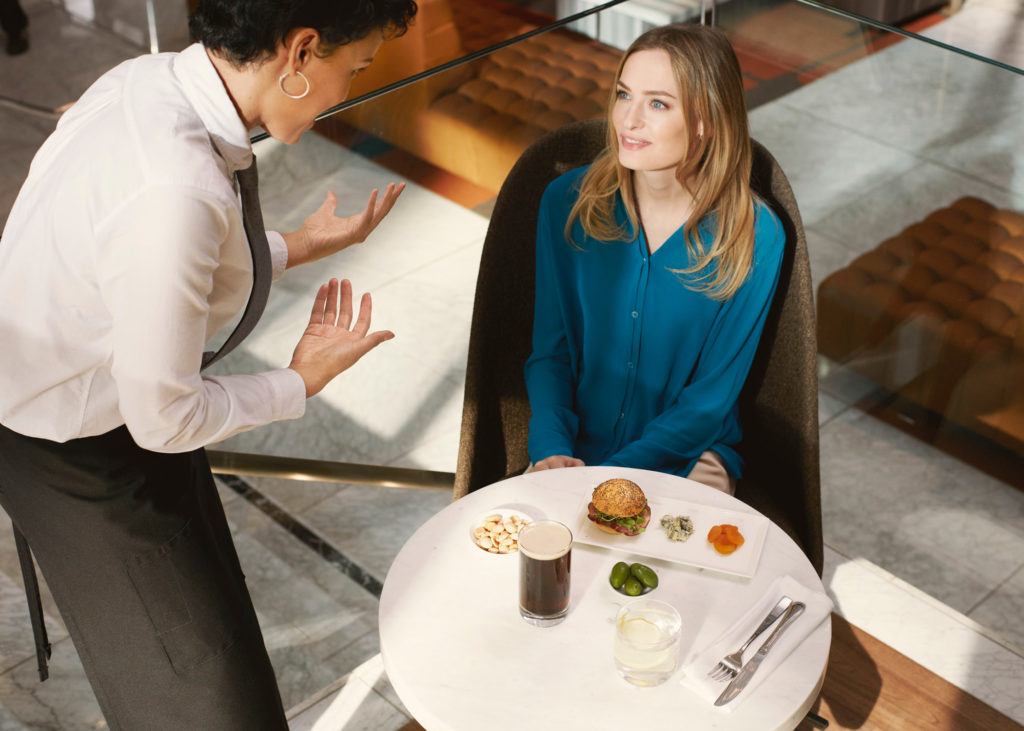 Sheraton Roma Hotel & Conference Center
A breath-taking view of Rome
Unlock an elevated travel experience. The Sheraton Roma Club Lounge, located on the 6th floor with two rooftop terraces, is designed for your comfort and relax.
Explore Hotel
Lake Como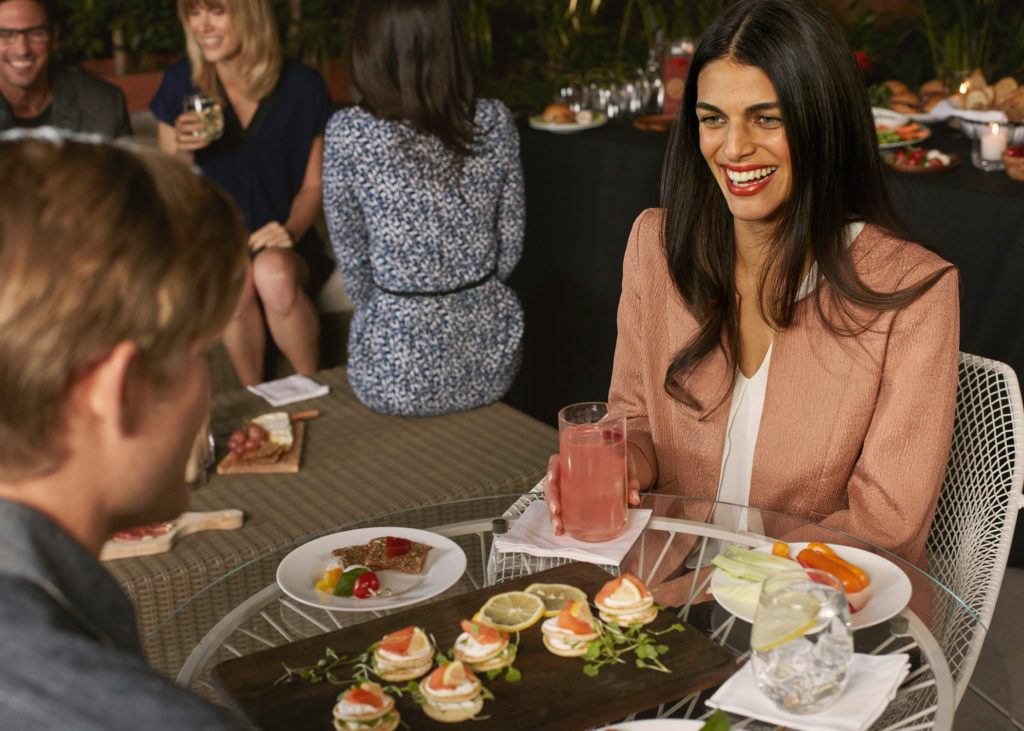 Sheraton Lake Como Hotel
A perfect place to relax and socialize
Discover the Sheraton Lake Como Club Lounge, a spacious area with lovely views over the garden. Enjoy reading a newspaper or catching up on work with colleagues over some snacks or a delightful glass of wine.
Explore Hotel
Milan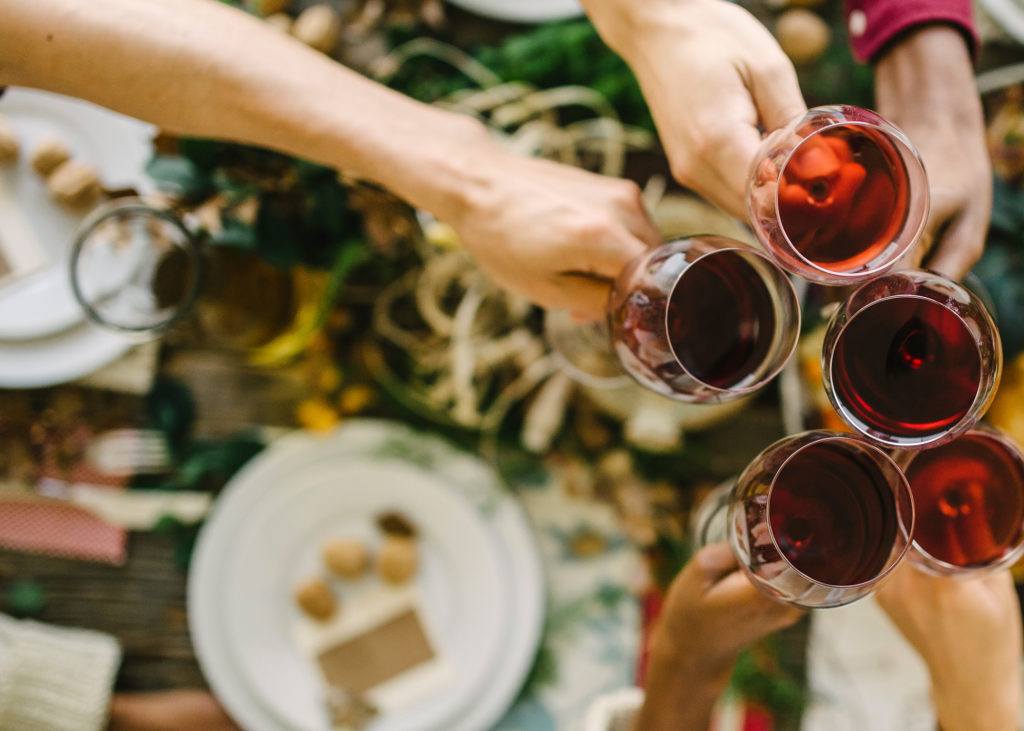 Sheraton Milan Malpensa Airport Hotel
A comfortable area for travelers
Step into the Sheraton Milan Malpensa Club Lounge and discover a place to relax alone or in company with friends. Have a seat and grab some tasty snacks accompanied by a refreshing beer, until you are due to board your flight.
Explore Hotel
Enjoy Privileges
Book your Club stay and enjoy free all-day benefits.
Personalized Service

Meet our Club Manager, always attentive to enhance your Sheraton Club experience.

Breakfast

Start out the day with a tasty breakfast and enjoy an italian coffee, pastries and fresh fruit.

Snacks

Looking for something to nibble? Delight your taste buds with delicious finger food proposals.

Drinks

Time for an aperitivo? Grab a glass of wine, a classic martini or a tempting beer, and spend some social time with family and friends.

Free Wifi

Stay connected with friends or grab a coffee and catch up with colleagues with free internet.

Sweeping Views

Experience your destination from an exclusive point of view: rooftop terrace or garden sight?
Special Offer
Take advantage of this exclusive offer