Special Offer
Take advantage of this exclusive offer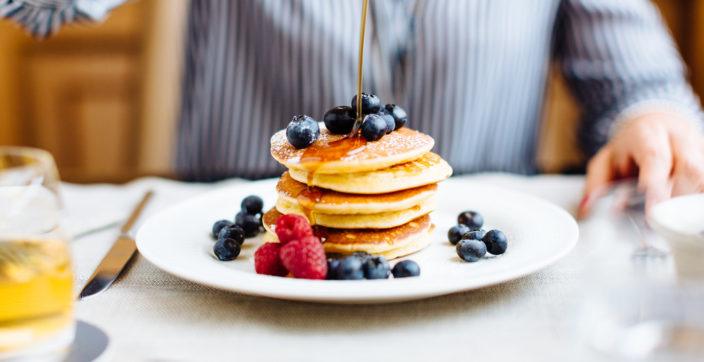 No matter how you plan to spend your trip, start every day with a hearty meal to kick-start your morning. Enjoy breakfast for two, on us, for each day you stay.
Book Now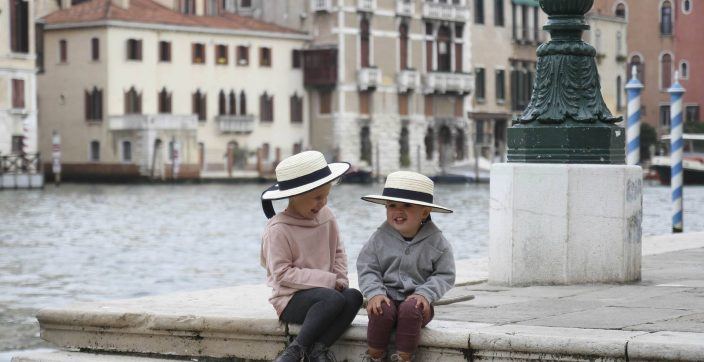 Enjoy 50% off a second room during your next stay. Just bring your family, and relax as your kids eat free.
Book Now
Find Your Balance
To relax and recharge, find the right balance for your soul and your body.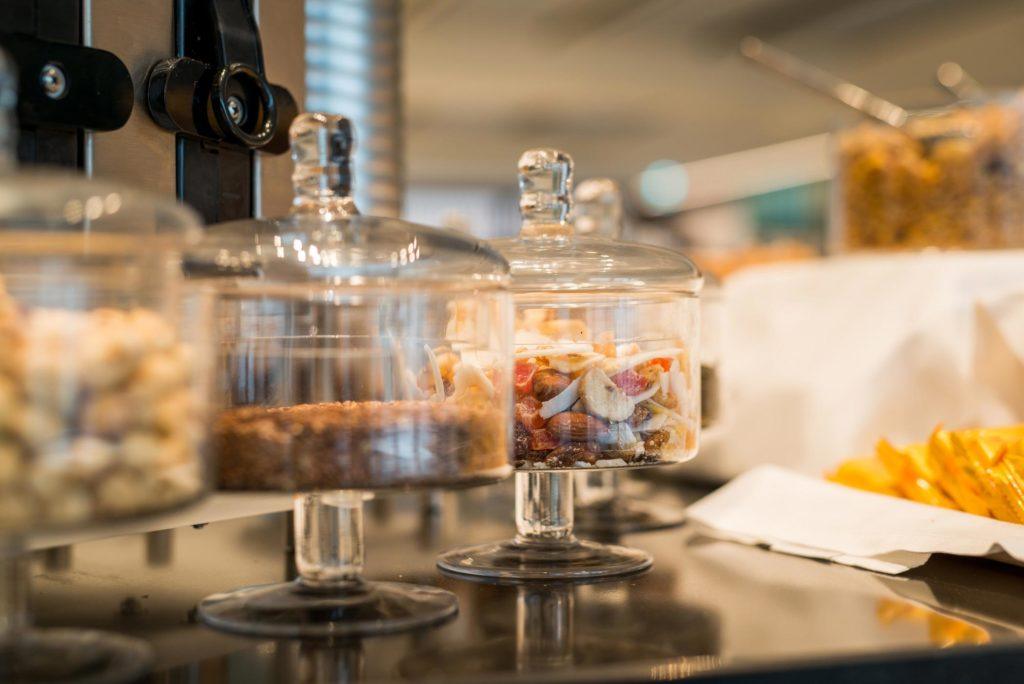 Start Your Day
Start your day with a nutritious breakfast and don't forget to satisfy yourself as it is the secret for a balanced soul. Ask our team to prepare you a special "centrifughe" fitting with your personal needs. In addition, allow yourself to be treated to a delicious coffee, as in Italy is known for having some of the best coffee in the world.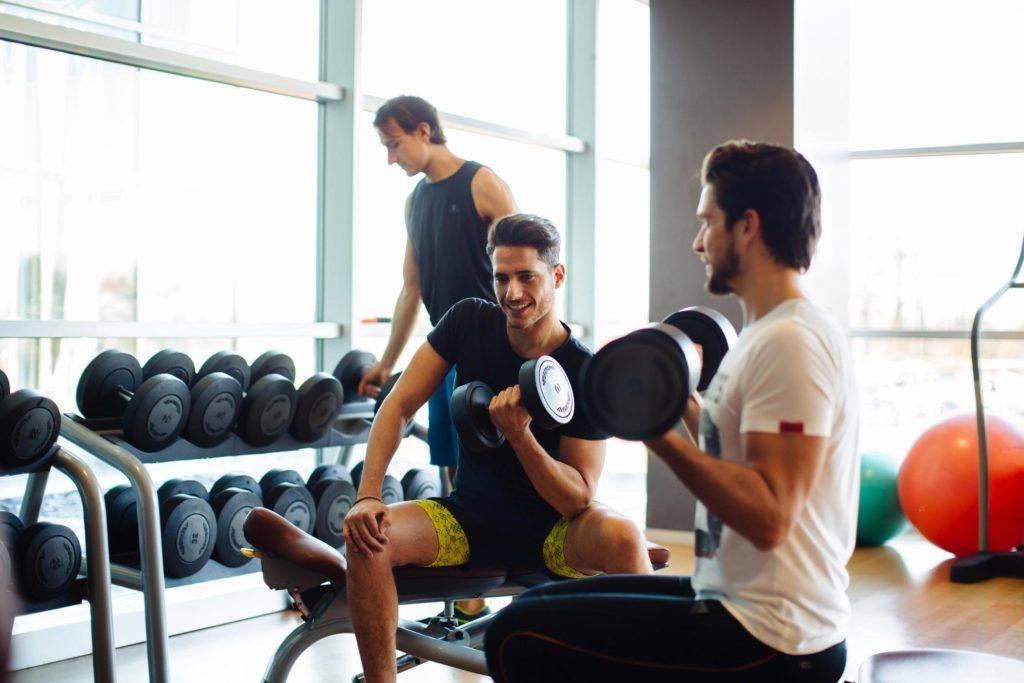 Continue Your Day
Continue your day by enjoying the Spa facilities including the Fitness Center and the pool in order to alternate between relaxation and dynamism. Reward yourself with our personalized treatments to make the most of your relaxing day. Our professional teams can created selection of treatments tailored to you for wellness optimization.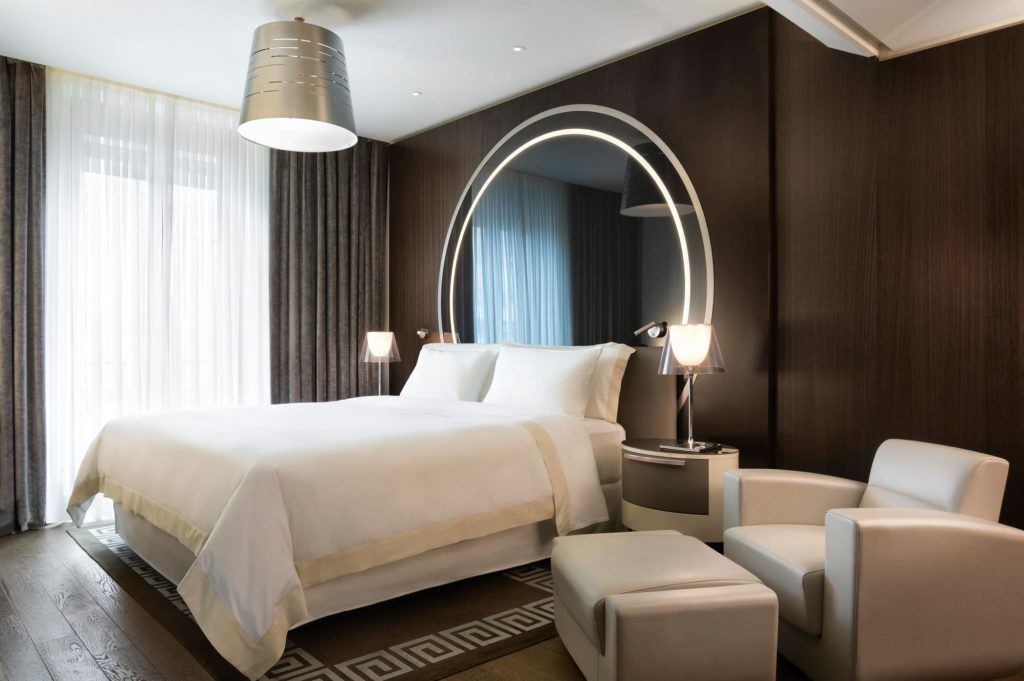 Finish Your Day
Finish your day by dining in one of our Italian restaurants and fall asleep in our comfortable beds for a complete relaxing day.
Featured Hotels & Resorts
Browse our collection of unique hotels & resorts across Italy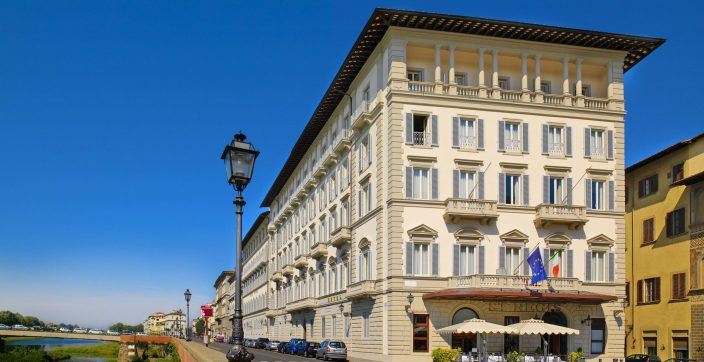 Situated in central Florence, the scenic St. Regis Florence has been the preferred stop of seasoned travelers since the 18th Century. Steps away from iconic landmarks, it offers an unrivaled immersion into the cradle of the Renaissance.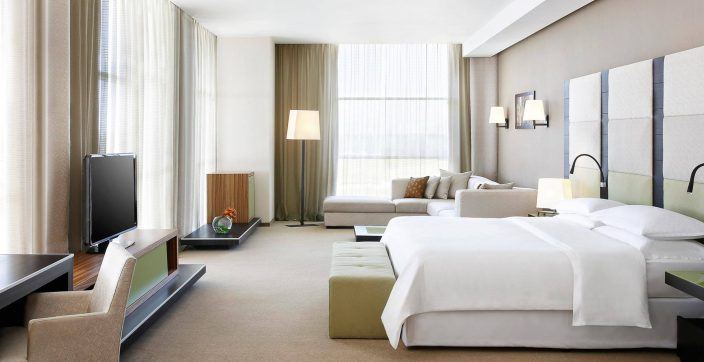 Located in Terminal 1 of Malpensa Airport (MXP), we are within easy reach of Milan, Italy's fashion and finance capital. Northern Italy's most famed destinations, including Lake Como, the Alps, Lake Maggiore, and the Park of Ticino are temptingly nearby.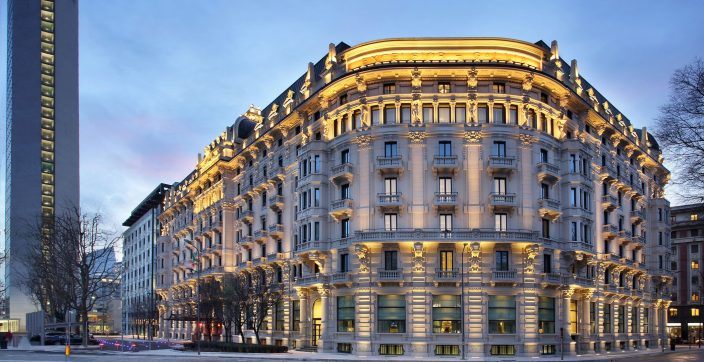 Excelsior Hotel Gallia, Milan is an extraordinary destination in a city recognized for its creativity, where fashion, design, and cuisine come together. Let our experienced Luxury Collection concierge be your guide to an unforgettable stay.