Step into the Scene of New Milan
Constantly evolving energy: that's the spirit of the new Milan, which is becoming more and more an engine for innovation, a laboratory for civic engagement, and an inspiration for new models of urban sharing and co-existence. This spirit was our basis for inviting Olivier Wong, an international photographer and content creator, and entrusting him with a very specific assignment: to capture the city's charms and ambiance, combining its constant tension between tradition and innovation and the mix of extraordinary make-overs and urban renewal. Here's where we glimpsed the real soul of the new Milan.
A journey from past to present, without answering to continuity.
From industrial masterpieces to the Duomo's Gothic spires and Liberty-style blossoms: Milan's architectural history is diverse and characterized by solemn atmospheres and landscapes worthy of an authentic, central European capital. Few other cities in the world can successfully combine past and future, innovation and tradition, experimentation and progress, while remaining unequivocably themselves, like Milan does.
A Milanese Classic
There is a deep and inexplicable connection between the city of Milan and its highest and most popular symbol, the Duomo. A magnificent building, built in white pink marble from the quarries of Lake Maggiore, this Cathedral represents the most ambitious Gothic masterpiece in Italy. And to really appreciate all its beauty, it is highly suggested to visit the terraces of the Duomo, from which you can admire a panoramic view of the city including the adjacent Galleria Vittorio Emanuele II and let yourself be conquered by the architectural complexity of the Spires.
More than a grey and cold city
The new urban physiognomy and the architectural experiments have been the engine of an even more complex change: the perception of the city itself. Urban redevelopment has involved green areas in the first place, such as the iconic Sempione Park, where tourists and citizens spend hours of relaxation, sports and exploration. A green oasis always connected, where adults and children can play or visit the Sforzesco Castle and its solemn courtyards and museums.
Discover a charismatic and modern sanctuary in cosmopolitan Milan
Combining a renowned legacy for fine service and socializing, The Westin Palace, Milan reflects the flourishing and dynamic evolution of the Porta Nuova District in Milan. The heart of the hotel is Terrazza PanEVO, a natural meeting point for guests and locals where to taste authentic Italian dishes with a view on the progressive and vibrand Milanese scene.
Book in Advance and Save
Reserve your stay at The Westin Palace, Milan and embark on a journey through the most vibrant scenes of New Milan.
Book your stay in advance and save up to 25%!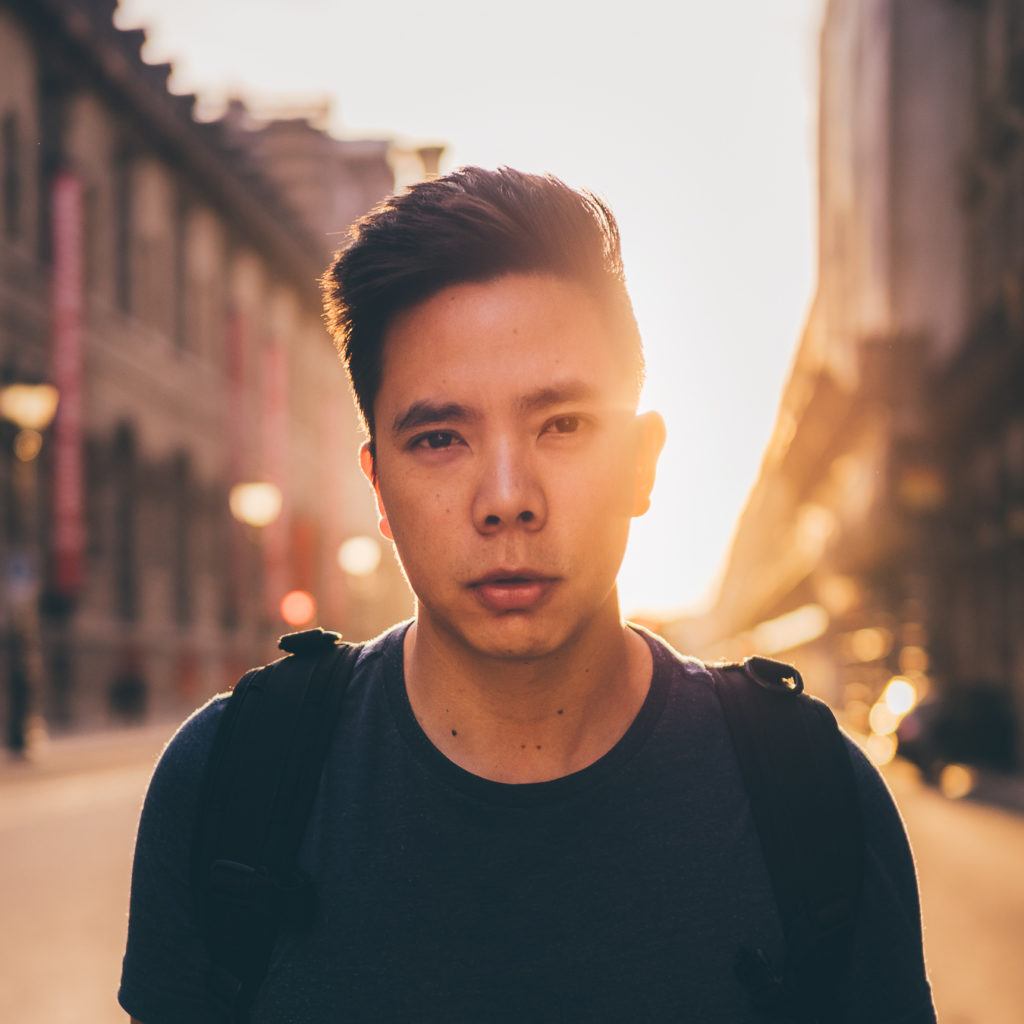 Olivier Wong
Photographer and Content Creator
I am Olivier Wong, a photographer specialized in landscape, urban and travel photography based in Paris, France. Born and raised in Reunion Island, I started photography when I settled in Paris in 2013 to work as an engineer. My passion for photography grew over the years as I wandered in the capital city and traveled around the world. Even if Paris is my main source of inspiration, discovering new places, immersing myself in local culture and capturing unique moments from my perspective have consistently fascinated me.
Discover More