One of the greatest treasures in the world. And its historical and artistic heritage.
Understanding the magnificence of Florence is a courageous act that involves knowing how to look beyond postcard images and mass tourism. A jewel to be discovered every day, proud of a cultural tradition that only a few other cities in the world can boast, full of secret gems and new corners. Among the many possible ways to tell Florence, we decided to ask the help of those who live this city every day or who chose it as their destination for life. And we have discovered a city that continues to reinvent itself, from the Renaissance up to our days.
Florence – or the spirit of Renaissance.
The soul of a majestic capital enclosed in a small town, surrounded by enchanting hills along the Arno river and rich in historical and artistic treasures. Florence can transform itself and put tourists and travelers from all over the world at ease in a short time. A city to savor in all its complexities and facets, sipping a glass of Chianti or tasting a Florentine steak.
We asked six Instagramers what it means to live in Florence and breathe every day the air and spirit of the Italian Renaissance Capital. And we discovered a city capable of marveling its inhabitants every day, beyond the huge and sometimes cumbersome historical legacy.
Let's start our journey!
Special Offer
Take advantage of this exclusive offer
Featured Hotels & Resorts
Browse our collection of unique hotels & resorts across Italy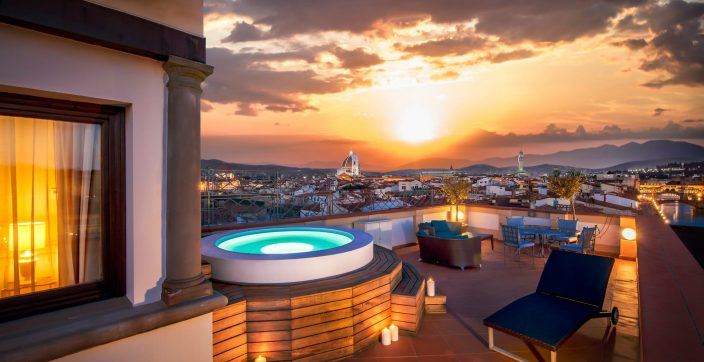 With the Piazza della Signoria and Uffizi just steps away, The Westin Excelsior, Florence sits at the center of Florentine culture. Browse boutiques along the Ponte Vecchio, have an espresso at a local café, and enjoy the best Florence has to offer.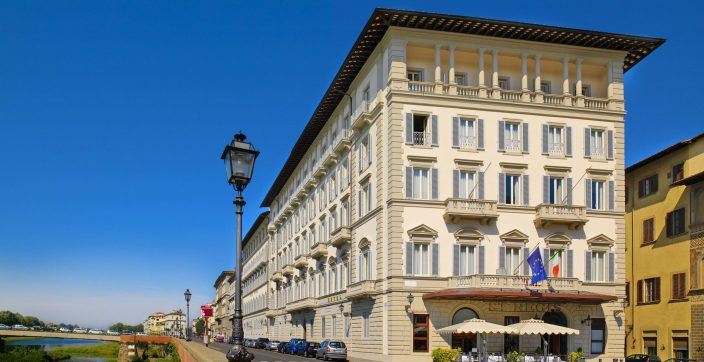 Situated in central Florence, the scenic St. Regis Florence has been the preferred stop of seasoned travelers since the 18th Century. Steps away from iconic landmarks, it offers an unrivaled immersion into the cradle of the Renaissance.