Explore Italy with your family and save
Plan your family holidays to our exclusive hotels and resorts.
Book now and receive up to 50% discount on the second room
Choose the best destination for your family break.
Discover the country with a thousand stories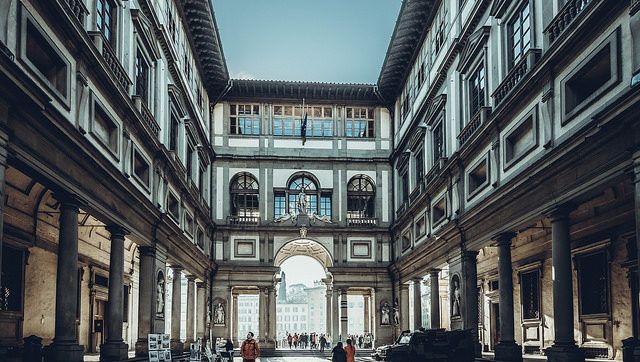 Set in the heart of Florence, the Uffizi Museum in Florence offers a priceless collection of art, including Botticelli, Michelangelo, Leonardo da Vinci and Piero della Francesca.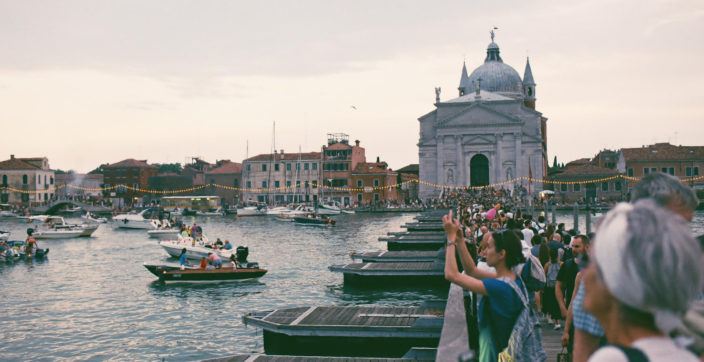 From the traditional Carnevale to the Biennale, here is our guide to all the unmissable events in the city for 2020.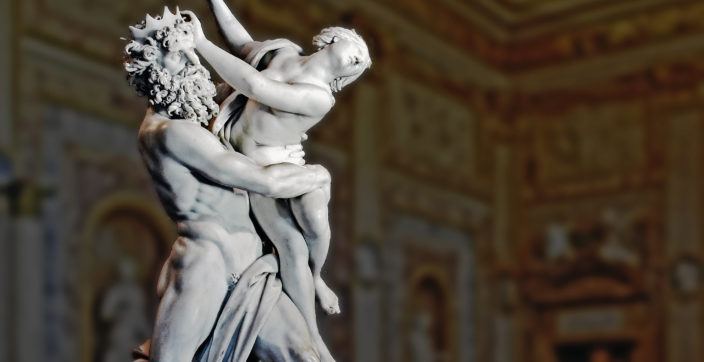 Discover more about Galleria Borghese, an elegant place houses the works of the best Italian artists such as Gian Lorenzo Bernini, Antonio Canova, Bronzino, Caravaggio, Raffaello and many other. If you want to experience the immense beauty of art you can't miss it.