Le Méridien Visconti Rome
Rome, Italy
Walking distance from the Spanish Steps and the Vatican, Le Méridien Visconti is a perfect location in the heart of Rome for leisure, business, shopping and…
Property Details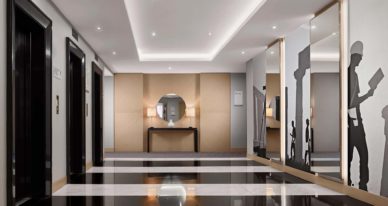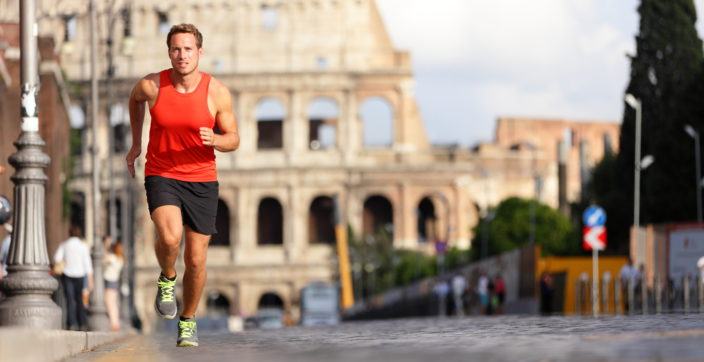 Unlock Rome with Le Méridien and enjoy a guided jogging tour of the Eternal City, American buffet breakfast, eclair and soft drink.
Book Now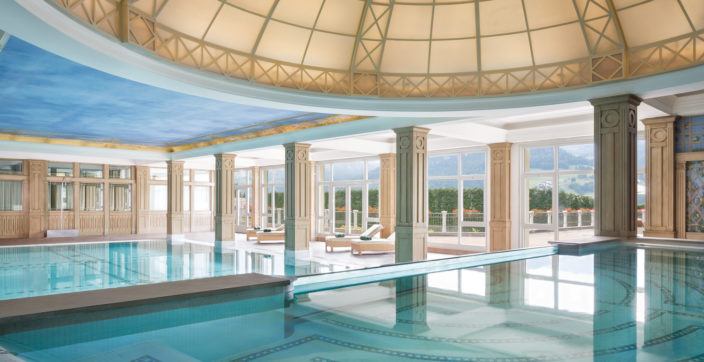 Immerse yourself in a heady atmosphere of perfumes, colours and pleasure that caresses your soul. The magical Transvital rituals are the very heart of our Cristallo Ultimate SPA.
Book Now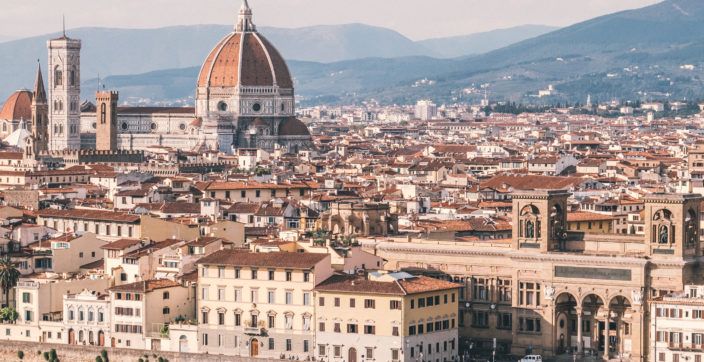 Experience Florence with a distinctive stay: suite accomodation, daily buffet breakfast, champagne ritual, flowers or fruit backet upon arrival and butler service.
Book Now