Find your Italian inspiration and save
A touch of Italy makes everything more sparkling, tastier and stylish.
Spectacular cities, breath-taking scenery, ancient ruins and iconic museums: however you choose to spend your next holiday, our hotels and resorts are the quintessence of Italianness.
Pick your destination and enjoy extra-saving!
Discover the country with a thousand stories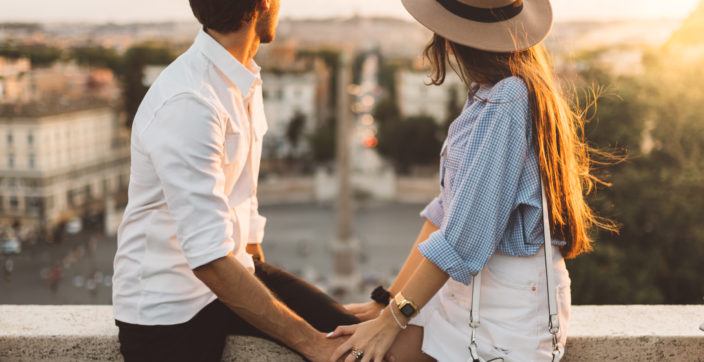 Rome has a lot of breathtaking sights to offer visitors. Here we take a look at some of the most stunning sights in Rome you absolutely should not miss during your visit to Italy's beautiful capital.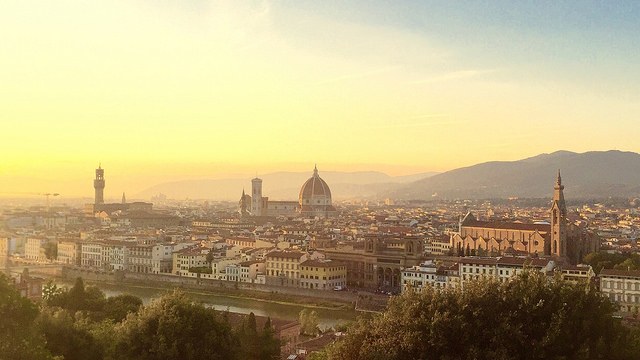 Your visit to the City of Florence is incomplete without touring the Piazzale Michelangelo: located in the heart of the city in Oltrarno district, the square offers the visitors a panoramic and breathtaking view of the city whether during the day or at night.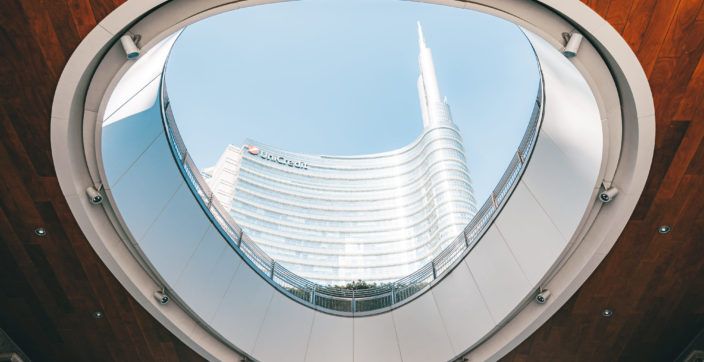 One of the most notable rebirths of Milan is the rapid shift towards sustainability and energy efficiency. Milan is already influencing other Italian cities, and to a great extent, other regions of the European Union.