It's time to book your next Italian escape! Discover the romantic canals of Venice, delve into magnificent sceneries of Rome, admire the Reinassance art and architecture in Florence, or immerse yourself the cosmopolitan vibes of Milan. Italy is the perfect destination for a captivating getaway into inspiring art, fashion, mouth-watering cuisine, and culture.
Iconic Cities

Legendary destinations, unparalleled beauty

Amazing Stay

Exclusive hotels for your break

Incredible Experiences

Special amenities and benefits for you
Find your perfect Italian city break
Rome
Rome conjures up images of magnificent, classical ruins, impressive museums, Renaissance palazzos, elegant fountains and majestic stone lions, but there's plenty more to discover: vibrant neighbourhoods, local trattorias, unique shops and piazzas, not to speak of the enhancing villas with breath-taking views.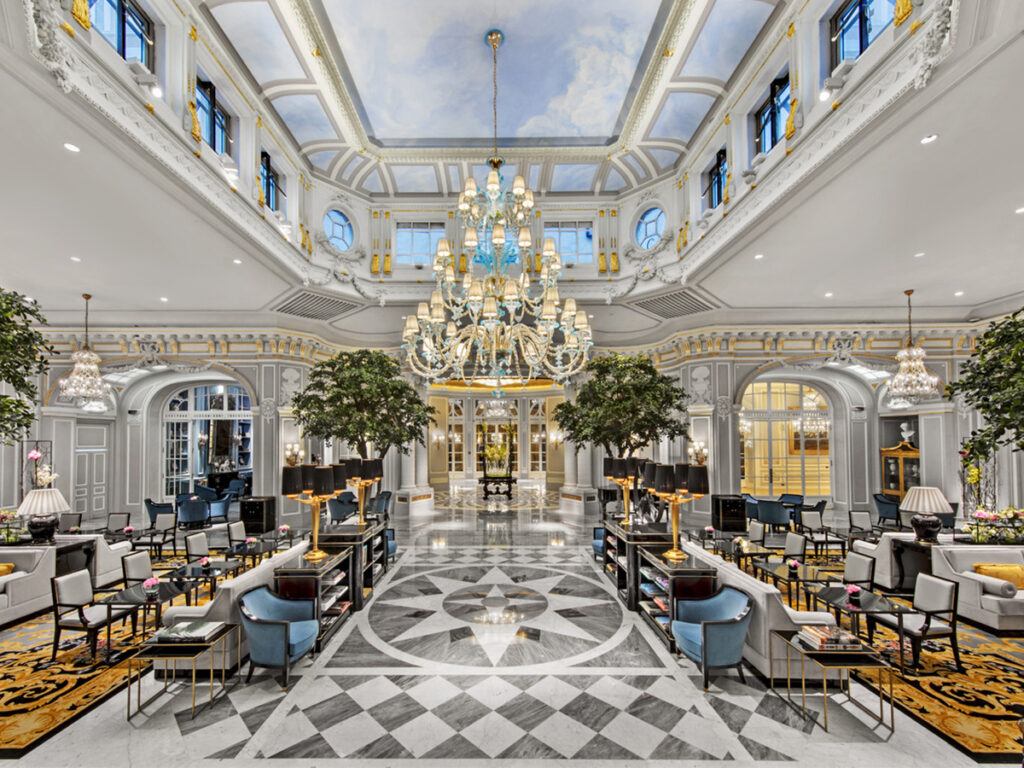 The St.Regis Rome
R(h)ome in Tour
Feel home, live the city like a local. A series of outdoor activities, including private visits of exclusive spots with 3-hour car at disposal, accompanied by some of the most authentic rituals for locals.
Explore the local gems in your area while you save more:
3 hour car at your disposal
Daily breakfast at Lumen Garden or in your room
Terms and Conditions:
City Tax 7 Euro per person per night not included. VAT excluded. Minimum of 3 nights length of stay required.
Book Now
Florence
Expect outstanding buildings with an incredible Art and history legacy, impressive gardens with a spectacular view of the city, picturesque markets and a unique collection of masterpieces of Italian genius like Michelangelo, Brunelleschi or Botticelli. Florence is much more than the cradle of Reinassance and it is the perfect destination for a journey into beauty.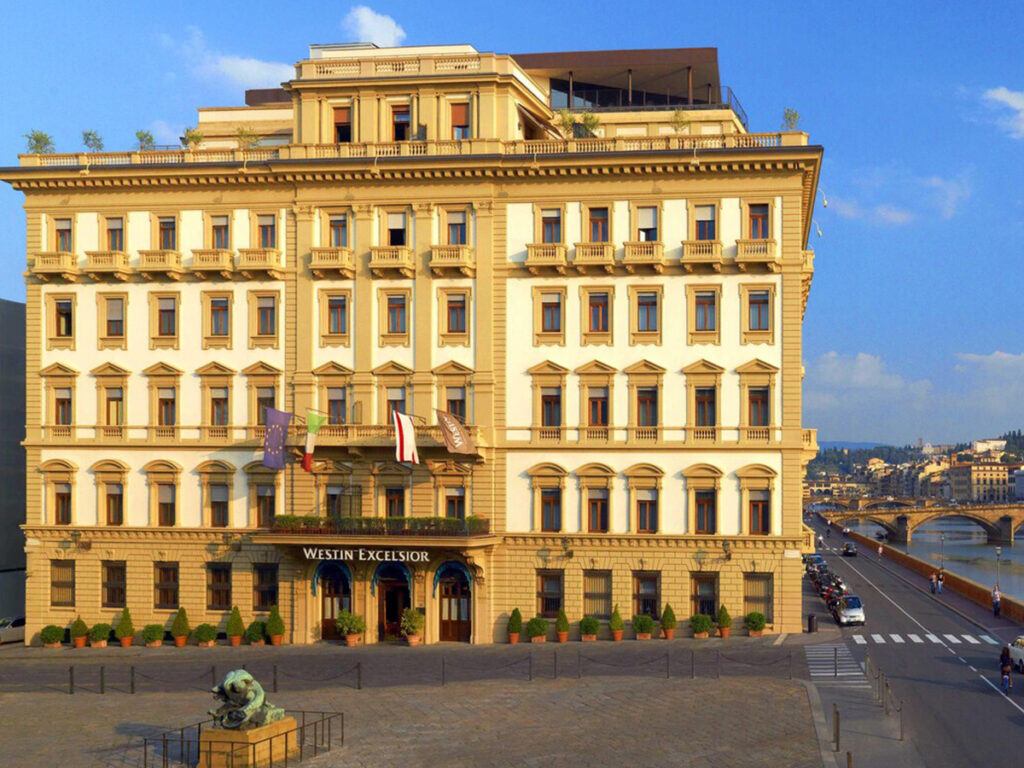 The Westin Excelsior, Florence
Dinner Temptation in Florence
Indulge in a memorable stay paired with delicious delicacies at The Westin Excelsior Florence.
This experience include :
Daily dinner for 2 person at Sesto on Arno Restaurant (one course, a dessert, one bottle of water, a glass of wine, coffee or Jing Tea);
Daily buffet breakfast for 2 person;
Welcome local amenities: Tuscan Vinsanto sweet wine and Cantucci biscuits
Book Now
Milan
Milan has so much to offer: superb shopping, exclusive eating, cultural heritage. From the impressive Gothic Duomo cathedral to Pinacoteca di Brera art gallery, from the picturesque Navigli district to the magnificent Teatro La Scala, this city is the perfect combination of vibrant scenes, outstanding architecture and cosmopolitan vibes.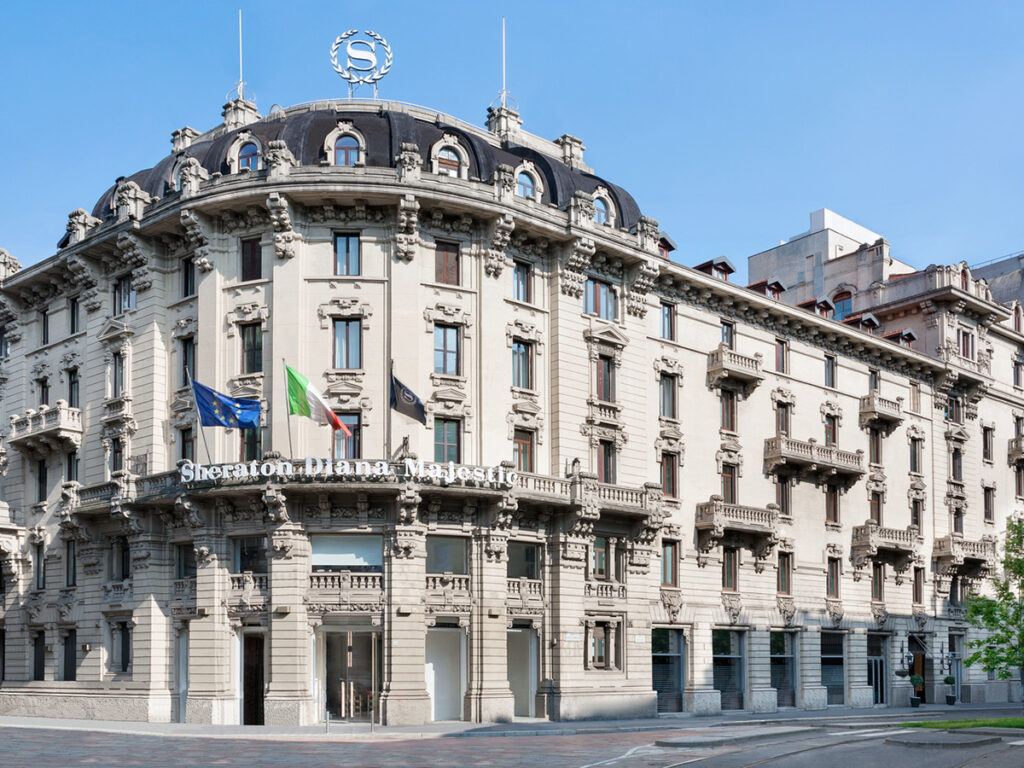 Sheraton Diana Majestic, Milan
Liven up your city break and stay in the Garden of Milan!
Discover a great destination for a short holiday and stay at Sheraton Diana, an historical and charming hotel in the heart of Porta Venezia, perfectly located for exploring the city! Here you can experience some of the city's most iconic spots, from the fashion district to the historical and cultural attractions.
Make the most of a weekend break in Milan with our special packages.
Learn More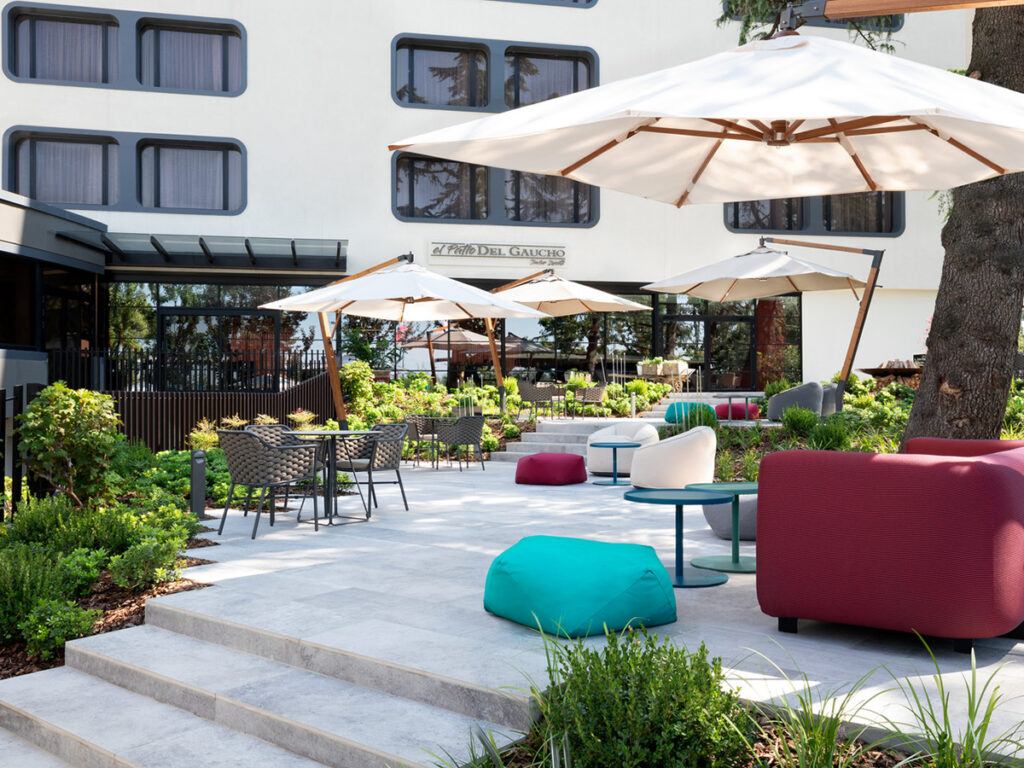 Sheraton Milan San Siro
Argentinian Experience in Milan
Stay with us and indulge yourself in a culinary journey at El Patio del Gaucho, our Argentinian Steakhouse.
Book our offers and come to Milan and live an authentic Argentinian experience!
Learn More
Venice
One of Italy's most loved and stunning destinations, Venice is a city of immense beauty and historical significance. From the majestic Piazza San Marco to Rialto Bridge from Palazzo Ducale the monumental Grand Canal, La Serenissima is not just an open museum but a living city rich of unique culture and lifestyle.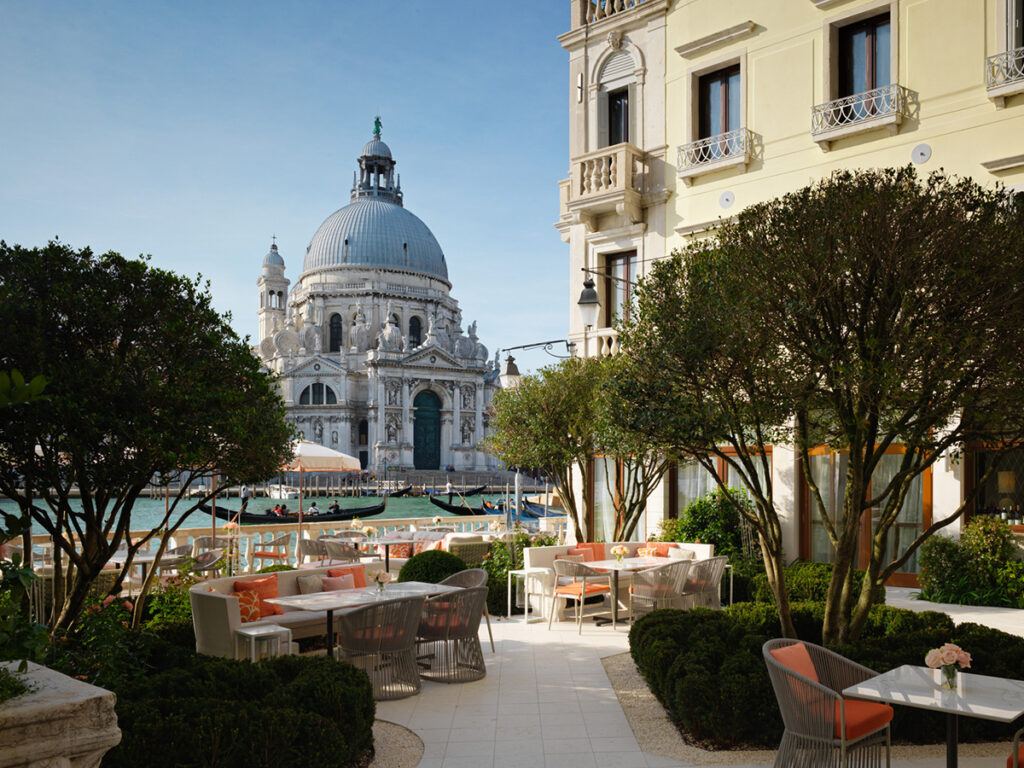 The St.Regis Venice
An Exquisite Stay
Indulge in an exquisite stay at The St. Regis Venice.
Browse our special packages and offers, and plan an exquisite Venetian escape.
Learn More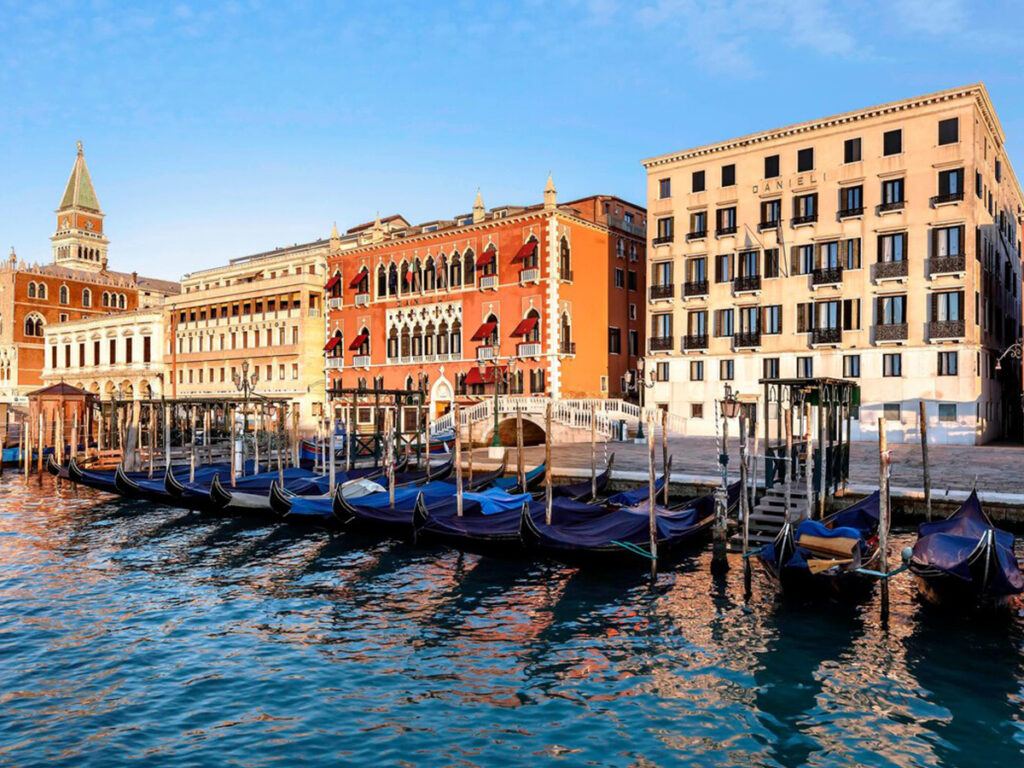 Hotel Danieli, a Luxury Collection Hotel, Venice
Taste of Luxury
Choose your Venetian luxury experience with an exceptional offer including daily breakfast for two.
Minimum stay: 3 nights.
Book Now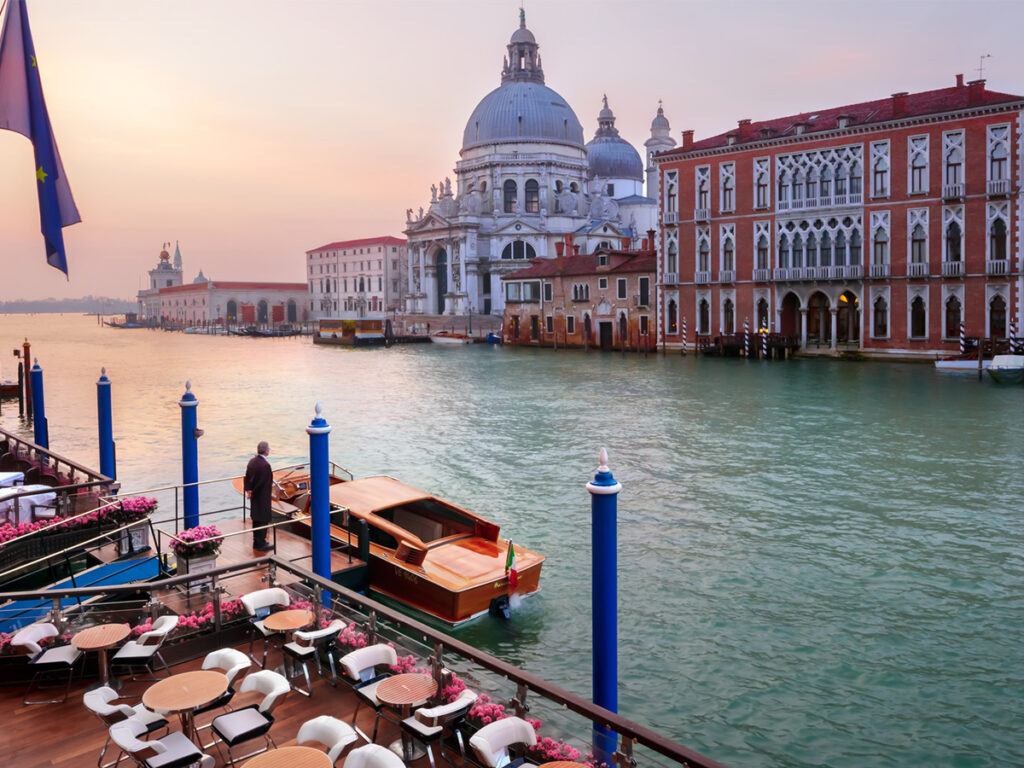 The Gritti Palace, a Luxury Collection Hotel, Venice
Taste of Luxury
Your luxury stay in the heart of Venice. Choose your luxury experience with an exceptional offer including daily breakfast for two and complimentary high speed internet.
Minimum stay: 3 nights.
Book Now
Discover the country with a thousands stories