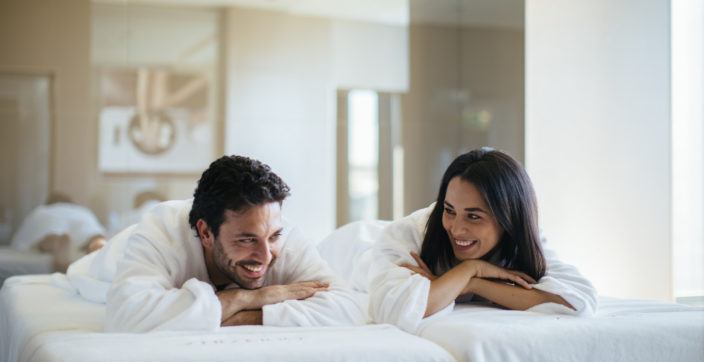 Reconnect in Milan this summer with your loved ones and enjoy a few days away to fully rejuvenate.
Book Now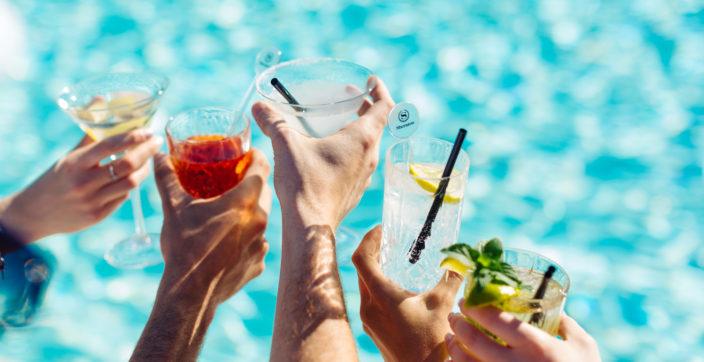 Book your Summer getaway: enjoy €50 daily hotel credit for a premium room or €100 for a suite.
Book Now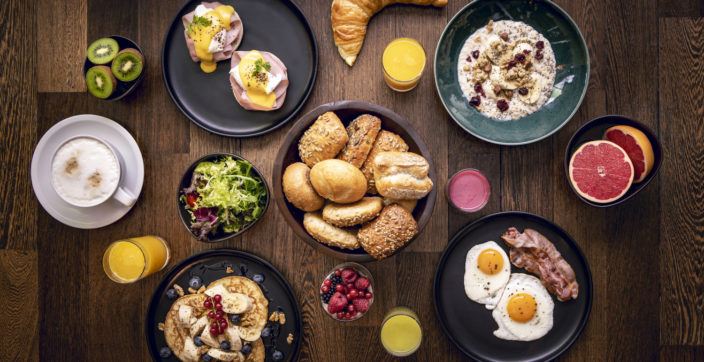 Reserve your escape in Milan or Rome in the sunny season and enjoy free breakfast.
Book Now