Excelsior Hotel Gallia, a Luxury Collection Hotel, Milan
Milan, Italy
Excelsior Hotel Gallia, Milan is an extraordinary destination in a city recognized for its creativity, where fashion, design, and cuisine come together. Let…
Property Details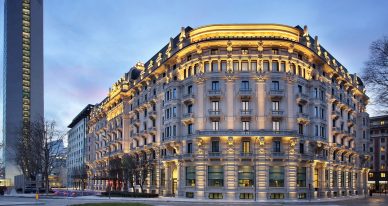 Exclusive access to the city has shaped the hotel's iconic reputation. It is a legacy that the hotel's team of Concierges continue to build upon, offering authoritative local insight into the cultural kaleidoscope of design and creative energy that makes Milan so unique.
Our storied hotel boasts an iconic Art Deco façade dating back to 1932. Its interior, meanwhile, has been fully renovated by renowned Milanese architect Marco Piva to house elegant restaurants and lounges, the expansive SHISEIDO SPA Milan, and 12 stunning meeting venues.
Showcasing Milan's renowned design, each of our 235 guest rooms—including 53 suites—unites exclusively Italian-made furnishings with iconic city or hotel courtyard views. Additionally, the 1,000-square-meter, four-bedroom Katara Suite is distinguished as Italy's largest.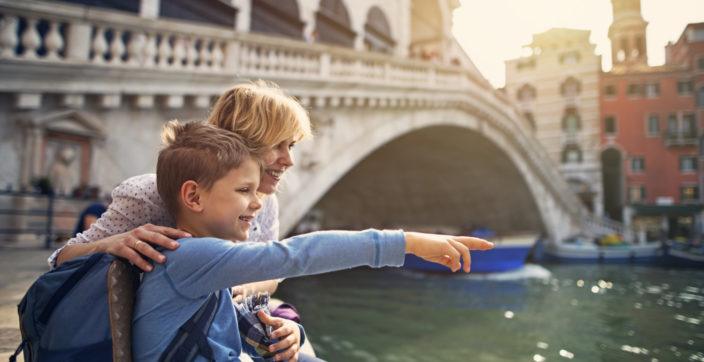 Plan your family holidays to Italy and save 25% or 50% on the second room.
Book Now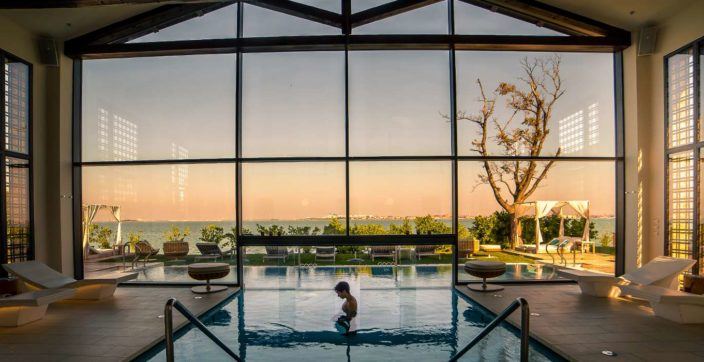 Experience an unforgettable resort escape: Book now and enjoy a 50€ daily resort credit and a complimentary room upgrade.
Book Now