Discover More about Italy
Unlock more Italy this Fall with Marriott Bonvoy™. Reserve your stay twice around Italy between October 29, 2019 and January 14, 2020. You'll earn 2,000 points after your second stay. Then you unlock an additional offer for even more bonus points you can use for free nights, flights, exclusive experiences and so much more.
Choose among the most exclusive hotels and resort across Italy
Discover the country with a thousands of stories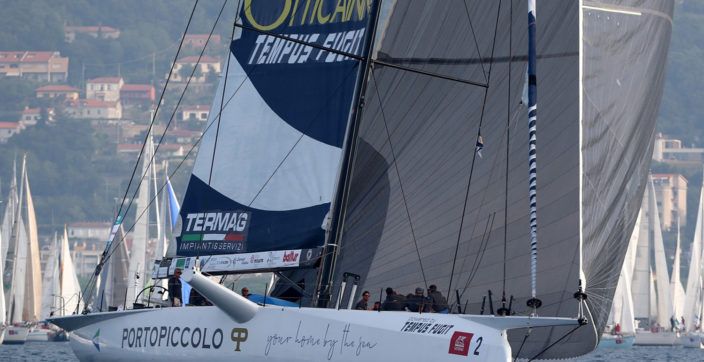 The Barcolana is a historic regatta organized by the Società Velica di Barcola e Grignano, the sailing club that started the event fifty-one years ago as an informal race among Triestini locals.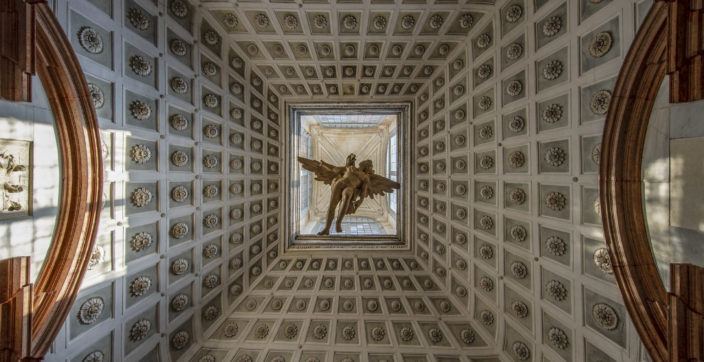 Have you seen just about every corner of Venice and you're ready to explore what's off the beaten path? Discover more about Palazzo Grimani, located at the core of the Castello district in Venice, a magnificent Renaissance building that houses many treasure.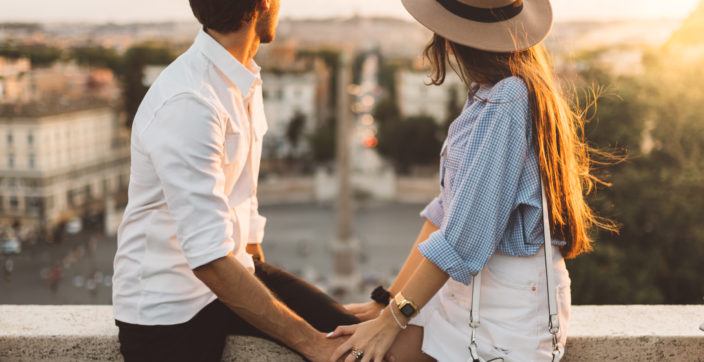 Rome has a lot of breathtaking sights to offer visitors. Here we take a look at some of the most stunning sights in Rome you absolutely should not miss during your visit to Italy's beautiful capital.