Sheraton Roma Hotel & Conference Center
Rome, Italy
Ingenuity and intuitive service make our hotel a favored place for meeting, socializing, and relaxing, with an innately Italian flair.
Property Details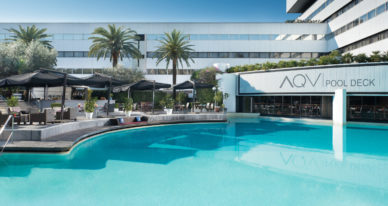 In the heart of Rome's business center, the Sheraton Roma Hotel & Conference Center is the ideal choice when traveling on business, for leisure, or with a group. Surrounded by the lush greenery of the EUR district, we are located between the historical city center and Leonardo da Vinci-Fiumicino (FCO) Airport. The hotel offers shuttle service to both locations.
Our Rome hotel's extensive range of 640 guestrooms and suites are stylishly decorated in a neutral palette and furnished to provide useful and adaptable living spaces. Designed with the modern traveler in mind, accommodations are spacious, comfortable, and equipped with the latest technology, including High Speed Internet Access. Each guest is ensured a good night's sleep with the Sheraton Signature Sleep Experience.
Our lobby is a space for you to work, relax, or connect. Stay in touch with home or the office with its convenient High Speed Internet Access, and take advantage of our computer workstations, printer, and flat screen TV.
AQVI Restaurant and Bar boasts a modern atmosphere and offers classic Mediterranean flavors. The bar hosts the Sheraton Paired, a wine-tasting event featuring premium wines. Our contemporary international hotel also complements the local social scene with its own summer parties, which feature DJs and aperitivo on Saturday and Sunday nights.
In addition to our splendid restaurants, we offer one of Rome's best-equipped conference centers. Our creative events team seamlessly executes events of all sizes within its 4,161-square-meter space. An additional 23 meeting rooms are available to satisfy a variety of needs, including breakout sessions, power lunches, and inspired thinking.
Our friendly, multilingual staff looks forward to welcoming you to the Sheraton Roma Hotel & Conference Center.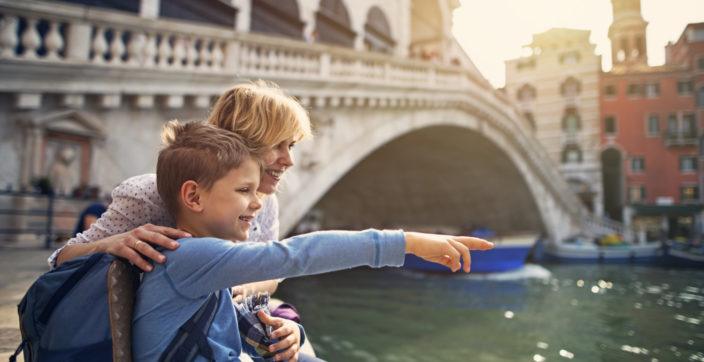 Plan your family holidays to Italy and save 25% or 50% on the second room.
Book Now
#EXPLOREITALY
Share your journey to Italy with us using #exploreitaly