Una città da scoprire
Per trascorrere una vacanza all'insegna dell'arte antica, dello shopping e della buona cucina, Roma è sicuramente la destinazione ideale. Antiche rovine, parchi sontuosi, musei e un tocco di inconfondibile di stile e vivacità: durante tutta la sua storia millenaria, Roma non ha mai smesso di incantare il mondo. Dal Colosseo, il più antico e famoso anfiteatro del mondo, alla Fontana di Trevi. Chiese e basiliche faranno da sfondo a un soggiorno stupendo e pieno di fascino. Non perdetevi la visita ai Musei Vaticani, alla Cappella Sistina e alla Basilica di San Pietro.
Vi piacerebbe conoscere i panorami più belli di Roma? Allora siete nel posto giusto.
Roma ha molti luoghi mozzafiato da offrire ai visitatori e alcuni di questi sono assolutamente da non perdere durante la vostra prossima visita nella capitale italiana.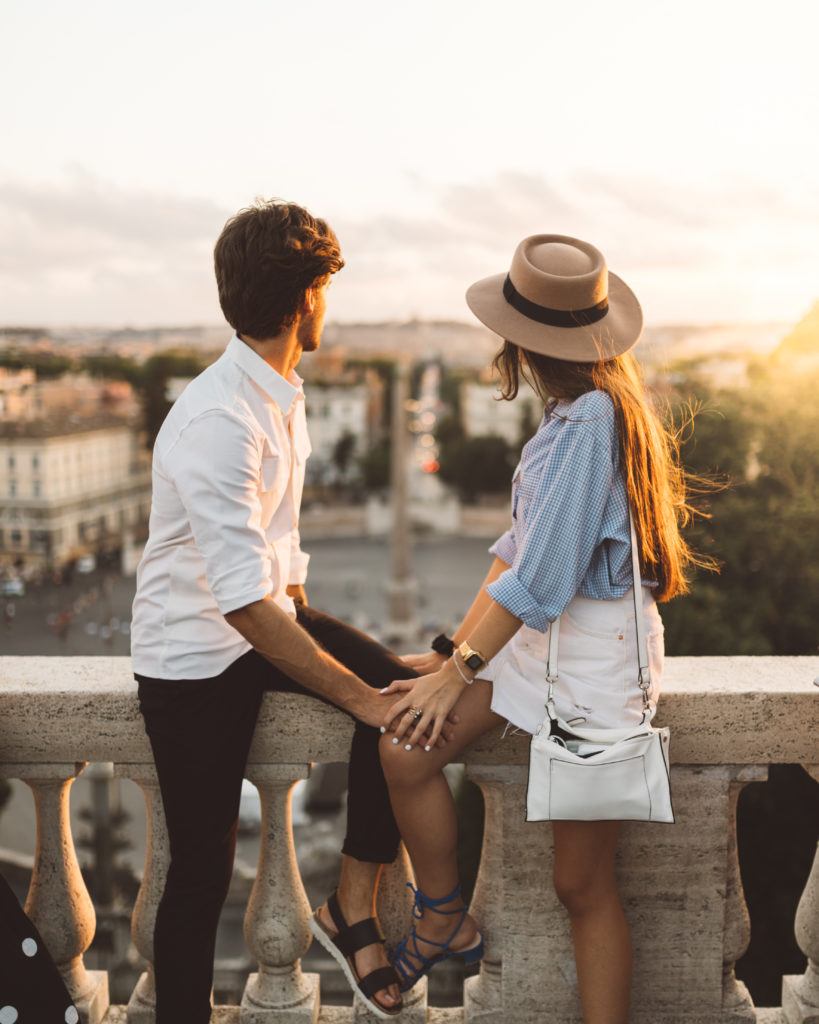 Giardino degli Aranci
Situato in cima a una collina nell'idilliaco quartiere dell'Aventino, il Giardino degli Aranci offre la scelta perfetta per chi cerca la migliore vista di Roma. Qui si trova anche la Basilica di Santa Sabina. I giardini vantano una distesa di prato ben curato e alcuni omonimi aranci.
Oltre ad avere il miglior panorama di Roma, il giardino è anche un ottimo posto per picnic dove si può gustare un pasto all'ombra dei bellissimi alberi. Nelle vicinanze si trova il famoso Buco della serratura dei Cavalieri di Malta, noto per incorniciare perfettamente la cupola di San Pietro. Se volete vivere una vista davvero romantica di questa iconica città, questo è il posto ideale per farlo.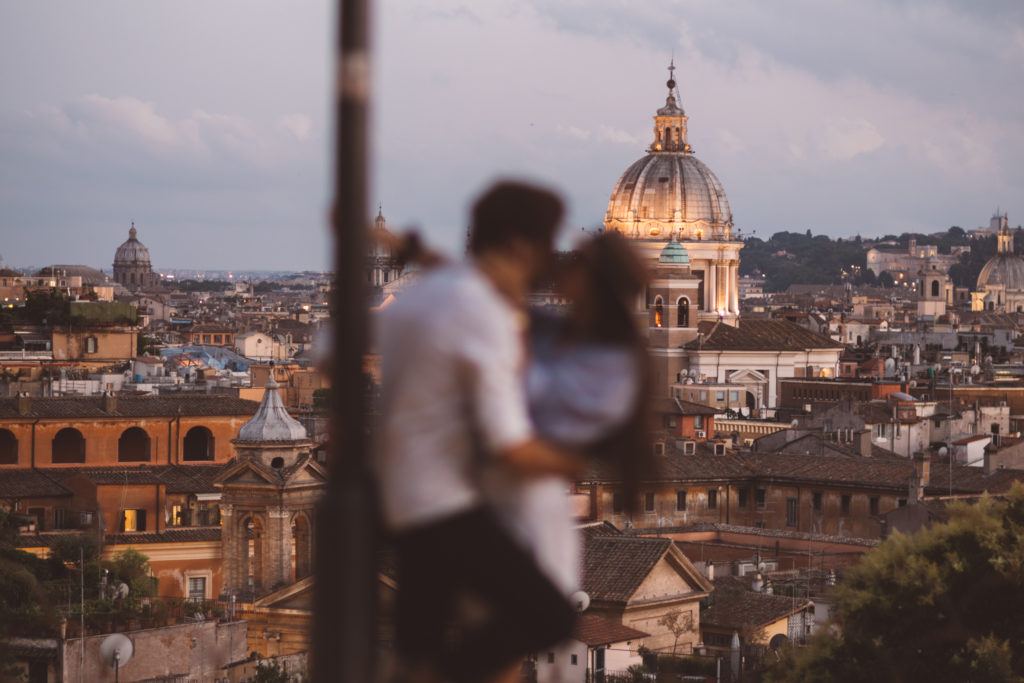 La cupola di San Pietro
Un altro punto che offre un'incredibile opportunità per chiunque desideri il miglior panorama di Roma. Durante la vostra visita, assicuratevi di raggiungere la spettacolare Basilica di San Pietro e visitare la cupola della cattedrale.
Una volta lì, sarete ricompensati con una delle viste più incredibili che Roma ha da offrire. Arrivare in cima alla Cupola regala emozioni e suggestioni incomparabili che non possono essere descritte a parole.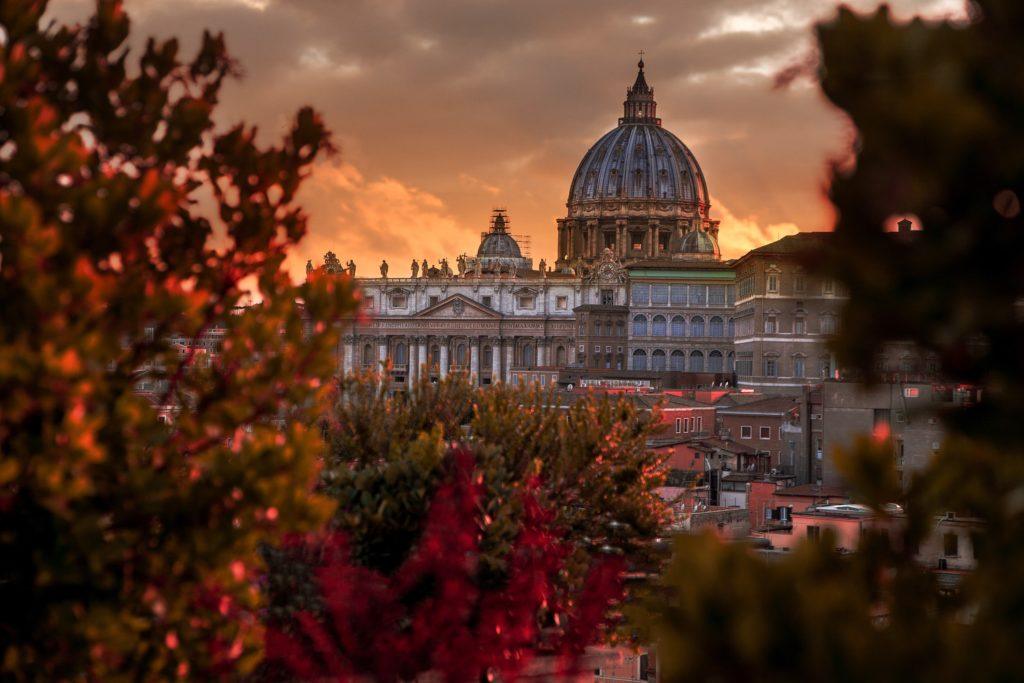 Gianicolo
Questo posto vi offre la vista più ampia di Roma. Situato nel quartiere alla moda di Trastevere, questo è il secondo luogo più alto di tutti e sette i colli. La vista dal Gianicolo si affaccia sul centro storico della città, dove ogni giorno a mezzogiorno in punto preciso spara un cannone.
Al Gianicolo, potrete trascorrere una splendida serata ammirando il tramonto sulla Basilica di San Pietro prima di scendere in uno dei tanti bar e ristoranti che costeggiano la collina.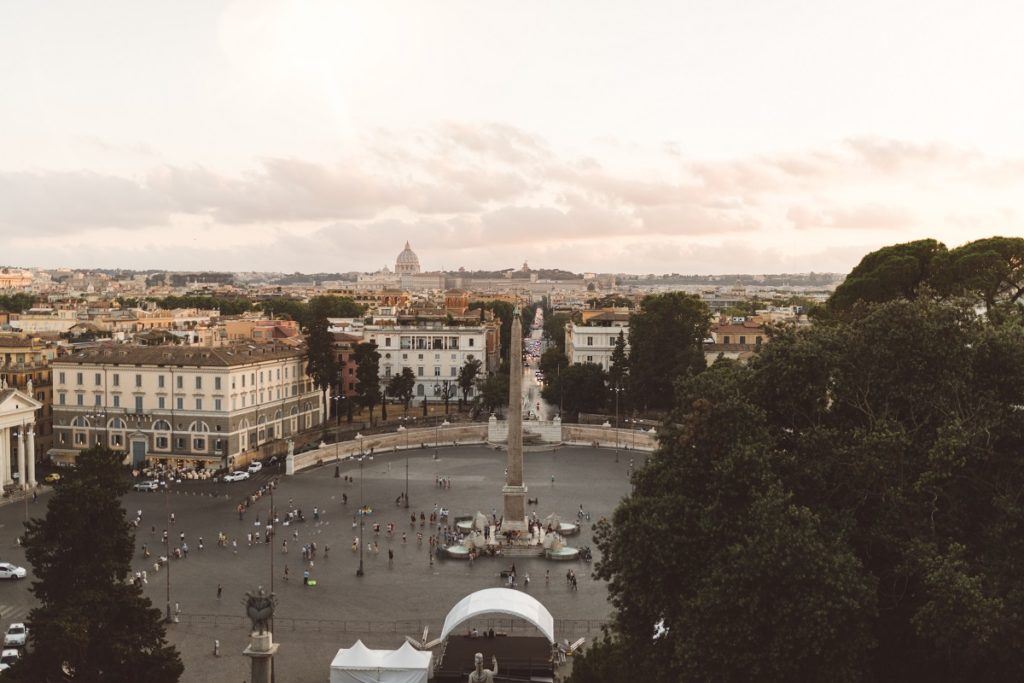 Pincio
La Terrazza del Pincio si affaccia su Piazza del Popolo e offre uno dei panorami più belli della città. Situato in uno dei parchi più famosi, Villa Borghese, questo posto offre sicuramente uno dei migliori luoghi d'interesse di Roma. Oltre a godere di una vista impareggiabile, potrete trascorrere una piacevole giornata nell'oasi verde proprio nel centro della città, così come le principali opere d'arte all'interno della Galleria Borghese.
Gli indirizzi più prestigiosi

A due passi dai monumenti più iconici di Roma

Un soggiorno delizioso

Dove il piacere incontra la raffinatezza

Un Servizio Impeccabile

Una vocazione all'eccellenza
Scoprite i nostri hotel ed offerte speciali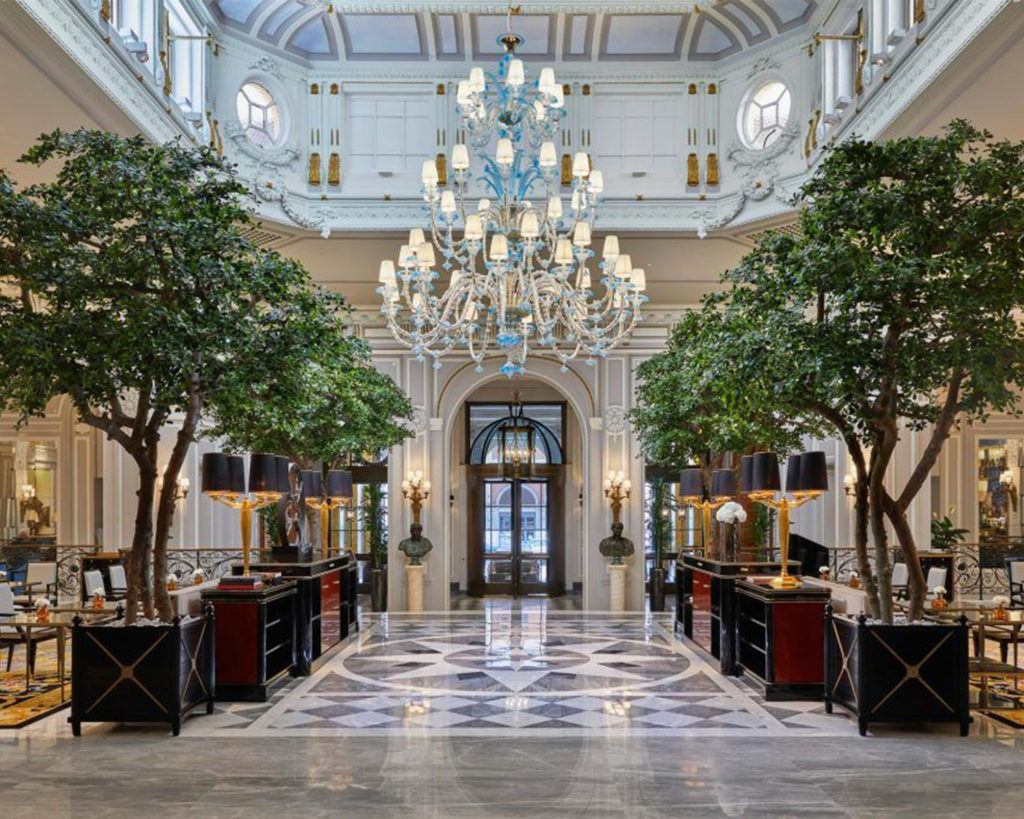 The St. Regis Rome
Riprendendo la magnificenza di uno storico palazzo del 1894, il meticoloso restauro rende omaggio all'orgogliosa tradizione di 125 anni dell'hotel.
Nel cuore del centro storico di Roma, nei pressi del Palazzo del Quirinale e a pochi passi dalla Fontana di Trevi, da Piazza di Spagna e dalle vie dello shopping.
Immergetevi nelle camere riccamente arredate per catturare il ricercato spirito romano, contraddistinto da splendide proporzioni e confort di ogni genere.
Scoprite di più
The Westin Excelsior, Rome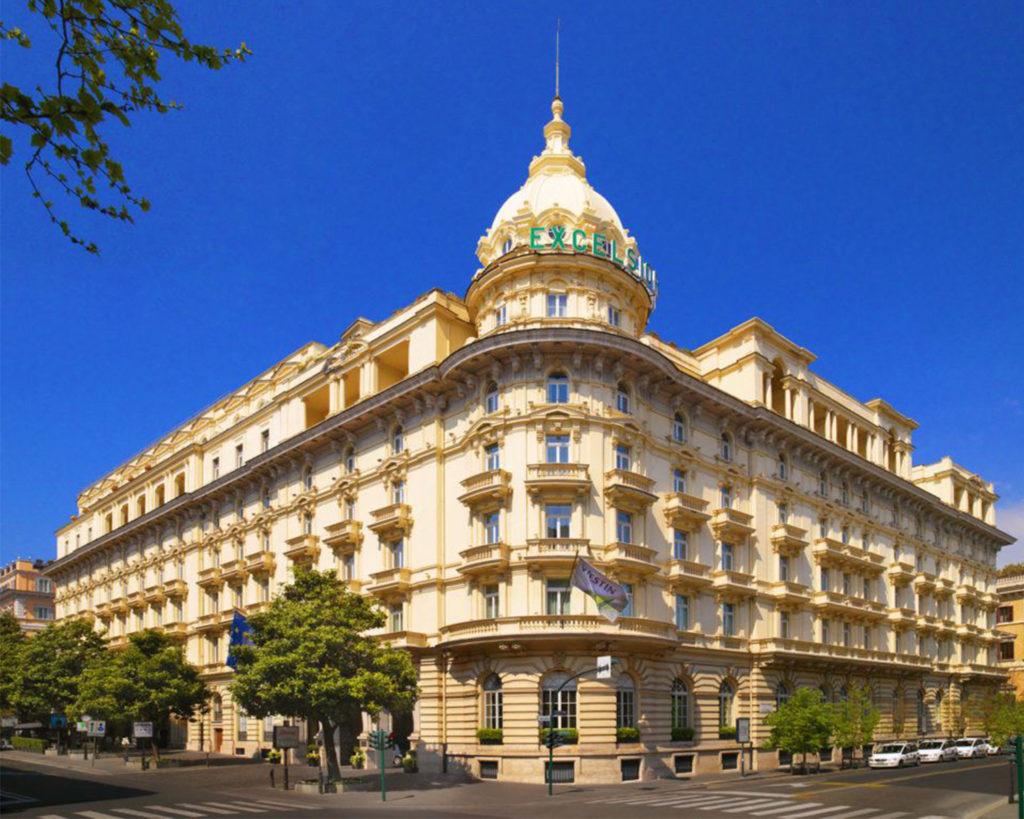 La leggenda di Roma
Situato in uno dei palazzi più rappresentativi della città, ricco di storia, il The Westin Excelsior Rome domina la leggendaria Via Veneto.
A pochi minuti dalla celebre scalinata di Piazza di Spagna, Villa Borghese e l'omonima Galleria, lo storico hotel a cinque stelle, dispone di 281 camere e 35 suite esclusive, tra cui una delle suite più spettacolari e lussuose in Europa: Villa La Cupola.
La magnifica Suite offre una vera esperienza in stile. Disposta su due piani offre un'ampia vista sulla città con un'eleganza assoluta e ambienti da favola.
Scoprite di più