A day around Lake Como
The only way to truly enjoy Lake Como is to stay in one village for at least 24 hours.
A little jewel-like oasis just outside Milan
Lake Como is truly the gem of Northern Italy. For years, I had heard only good things about the area and when the time arrived to explore it for myself, I fell in love. The crystal blue waters can be absolutely refreshing, and there is the perfect mixture of tradition and history along with modernization. Everything is picturesque, ranging from Romanesque churches to shops and boutiques.
It can be a relaxing holiday or an active one, based upon what you are looking for.
There are many gorgeous hotels, traditional cottages and villas that make it ideal to stay in the area. Much of what you want to do is within walking distance of these accommodations. This ensures that you will be surrounded by a breathtaking nature wherever you stay and be able to walk through the city, coming across beautiful gardens, charming fountains, and panoramic views at every turn.
Amazing Food
Everyone wants to enjoy the genuine Italian cuisine that is found in northern Italy. You can find many different restaurants that provide amazing menus around Lake Como. Fresh herbs, rolled pasta and more await you for lunch or dinner. There are also various "gelato" opportunities, allowing you to enjoy a sweet break from strolling around or simply lying on the beach and reveling in the scenery.
Breathtaking Views
Life moves too fast all the time. It can be refreshing to take in some of the mesmerizing views that Lake Como offers. Many of the villas are characterized by romantic gardens filled with Japanese lilies, rhododendrons, and much more. It can be much like unfolding a romance novel – imagine to wake up in a fairytale every single morning.
Enjoying the City
Lake como is surrounded by many adorable villages and each of them has its own story to tell. The only way to truly enjoy the area is to stay in one village for at least 24 hours. Walk around, take in the sights and experience the magical atmosphere by staying the night. A pure day trip simply doesn't do this locale justice.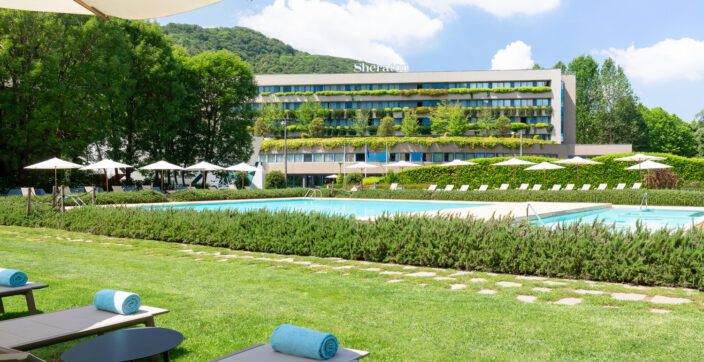 Discover Lake Como's captivating beauty in an idyllic setting for working or relaxing amid a private park, a pool, and three restaurants.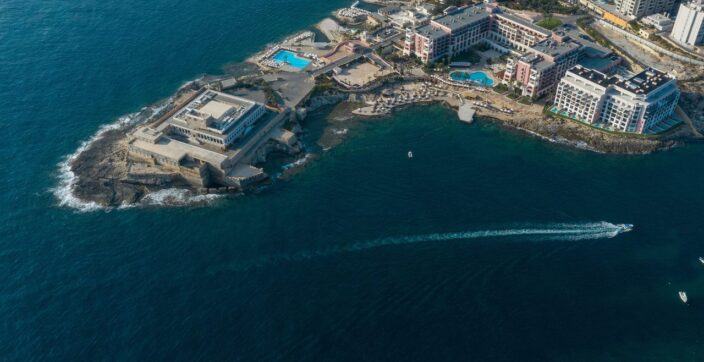 At The Westin Dragonara Resort in St Julian's, every visitor gets to holiday in the footsteps of Mediterranean seafarers and settlers of old.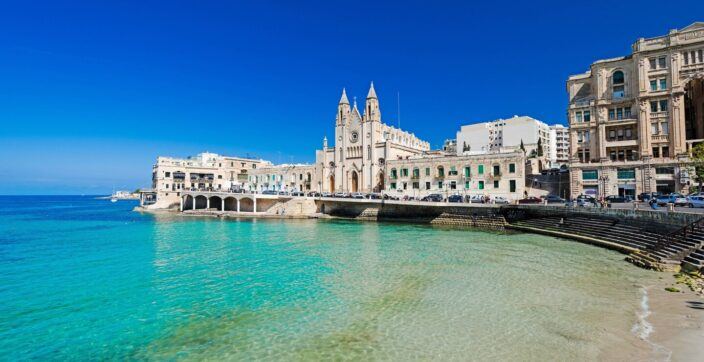 Discover the top selections from Malta's culinary scene you should definitely try out.