A day at the Expo Milan 2015
Join a day at the Expo and make the most out of your visit with our Explorer's Tips.
Discover the universal exposition of Milan
October is the last month to visit the International EXPO 2015 where the central theme is "Feeding the planet, energy for life". A large number of pavilions, stands and events are still available in Milan fair, just a few stops away from the city center and easy to get to by train.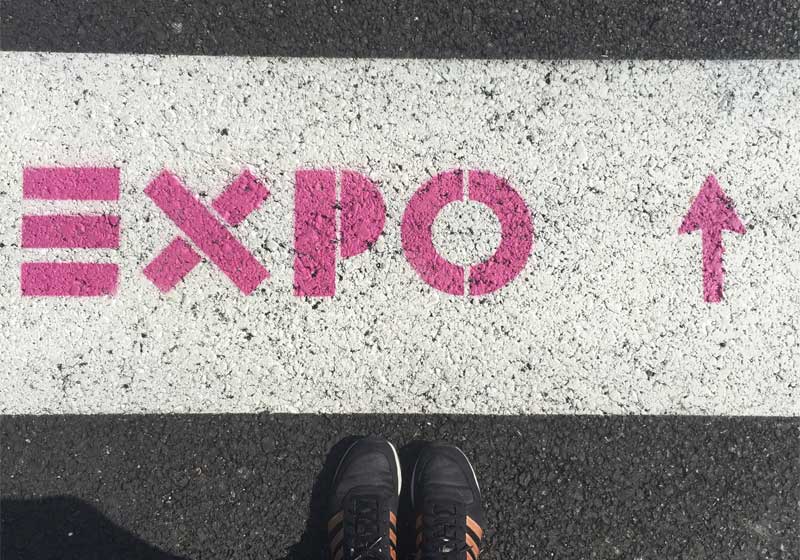 Explore the world in just one place
When entering the large arsenal of the Expo Milan 2015, you will be amazed by the new constructions, diversity and creativity that each country has put in place to show what they are proud of: their culinary culture.
With a bit of chance, you will be able to get into as many pavilions possible, while some have queues up to 5 hours.
Explorer's Tip: "Start you tour from the back entrance at Porta Roserio to visit against the crowds and skip as many queues possible."
The Pavillons
From the 3 floor construction of the United States pavilion, incl. a cool rooftop bar with music and drinks, over the journey through Thailand and its agricultural heritage, to a promenade walk around Germany's Bundesländer or China's light-show, each country gives you an inside to their cultural traditions and food production – the whole world in one place.
Explorer's Tip: "Make sure to not miss the water show between the US and the Kuwait pavilion, a truly amazing animation. "
Scroll through the gallery for more impressions.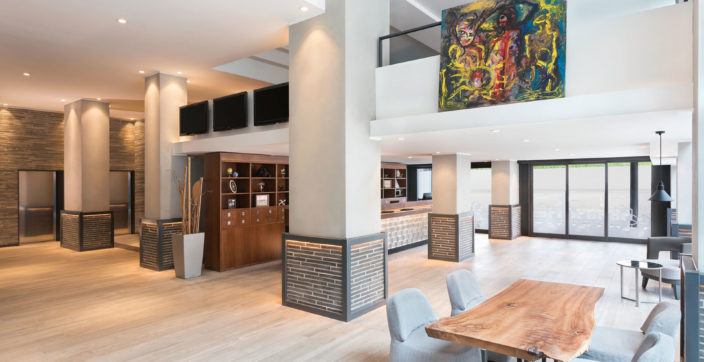 Whether you are a business traveler or on a family holiday, enjoy the comfort of our hotel with its renovated rooms in the new design Centrale District.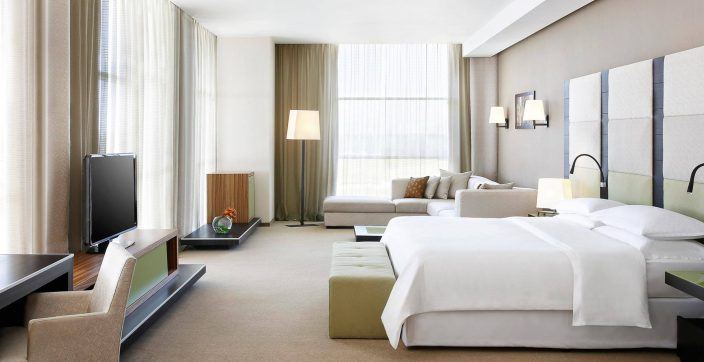 Located in Terminal 1 of Malpensa Airport (MXP), we are within easy reach of Milan, Italy's fashion and finance capital. Northern Italy's most famed destinations, including Lake Como, the Alps, Lake Maggiore, and the Park of Ticino are temptingly nearby.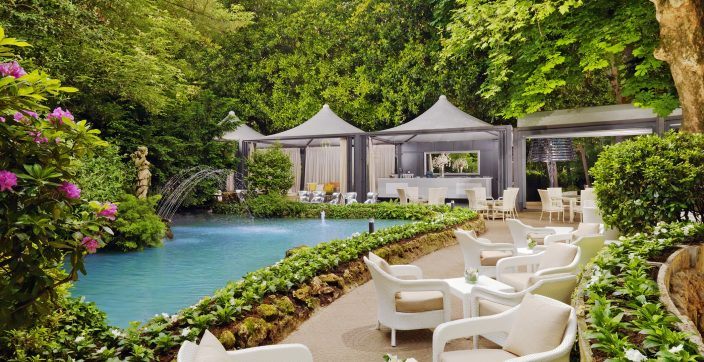 Step out the doors of our historic hotel and into the heart of Milan's shopping district before relaxing in our inspiring private garden.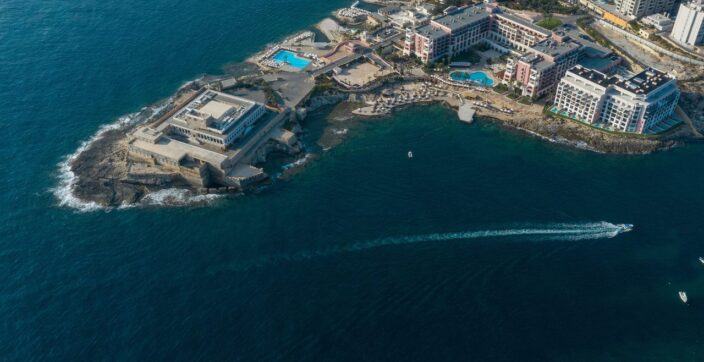 At The Westin Dragonara Resort in St Julian's, every visitor gets to holiday in the footsteps of Mediterranean seafarers and settlers of old.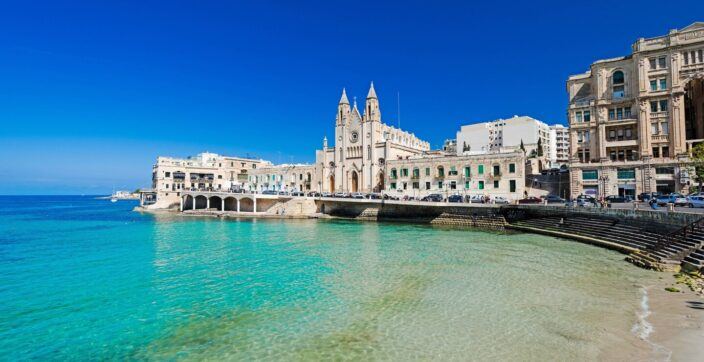 Discover the top selections from Malta's culinary scene you should definitely try out.