A day in Viterbo
And why you should definitely plan a daytrip when in town to discover the Etruscan town rich of history in the North of Rome.
Worth a trip
A perfect day trip destination about 95km/61 miles north of Rome, Viterbo's rich history dates back to the ages of the Etruscans. The thick stone walls, that once protected the Popes when the city became their residence, and the old town are well worth a visit.
Explore Viterbo walking through winding, cobblestone streets. One of the must-see spots is the impressive Piazza del Plebiscito, with buildings dating back to the 15th century, including the Town Hall. Visitors also love the Town Hall's fountain and courtyard and the 13th century Governor's Palace.Also, be sure not to miss is the Cattedrale di San Lorenzo, standing over what used to be the Eturscan acropolis and Piazza San Lorenzo, steps away from the cathedral. Next door is the 13th century Palazzo dei Papi. where the Pope lived and hid out while in exile.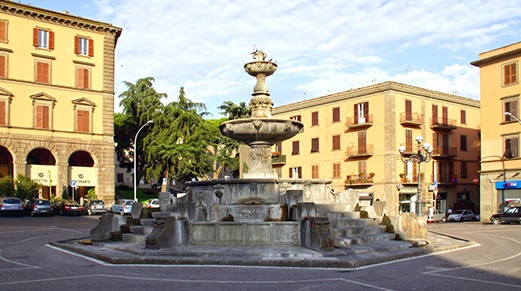 Architecture
Two other great examples of medieval architecture are the Palazzi Comunali and San Pellegrino district. The latter is just a short walk from Piazza San Lorenzo, formerly known as Piazza della Morte, and used to be the working class living quarters,  towers, curved walkways, narrow streets, steep stairways and decorative fountains. The Convent of Santa Maria della Verita dates back to 1100 is also worth a visit. It has 15th century frescoes by Lorenzo da Viterbo.
You can reach Viterbo by train (it takes about 45 mins from Rome), or by car. A fantastic excursion while in Rome.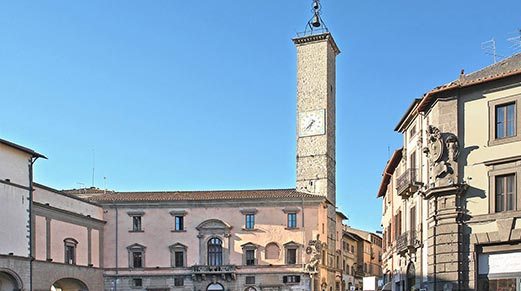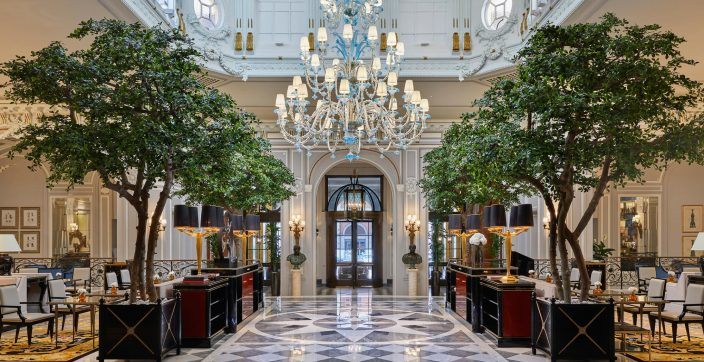 Built in 1894, it's a timeless haven of renewed charm. Precious, sumptuous interiors, exceptionally chic, uncompromising bespoke service.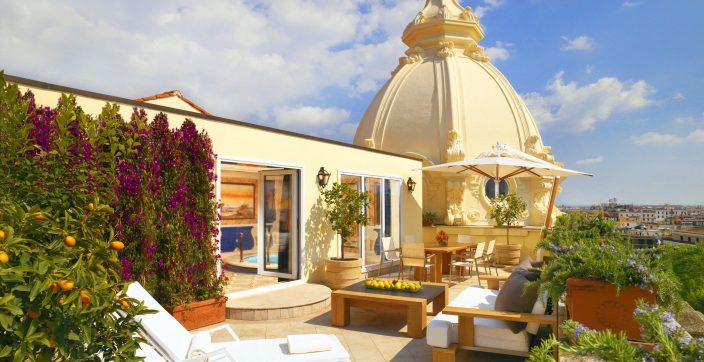 Since 1906, The Westin Excelsior, Rome has hosted celebrities, statesmen, and artists visiting the Eternal City. The hotel, which was named to Condé Nast Traveler's Gold List, enjoys a prime location in the celebrated Via Veneto district.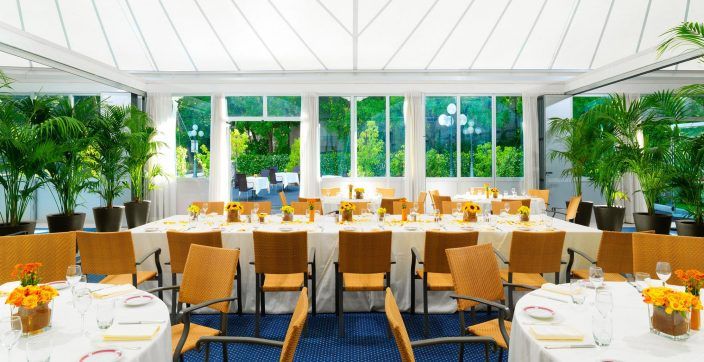 Ingenuity and intuitive service make our hotel a favored place for meeting, socializing, and relaxing, with an innately Italian flair.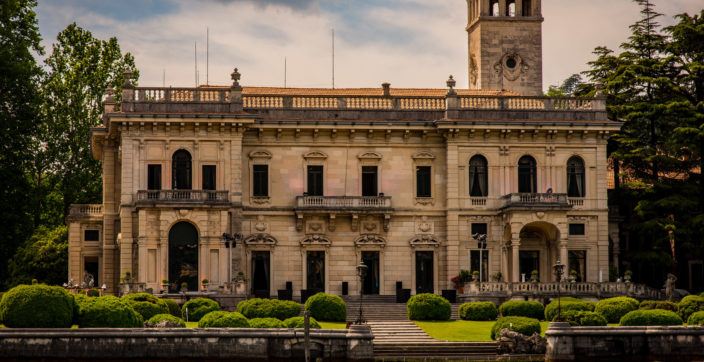 Authors, painters, composers, movie makers: everyone finds inspiration thanks to the beauty of Lake Como and brought this place wonders to life through their art. For a taste of the glitz and glamour, here is just a small insight into what movies have been shot on Lake Como.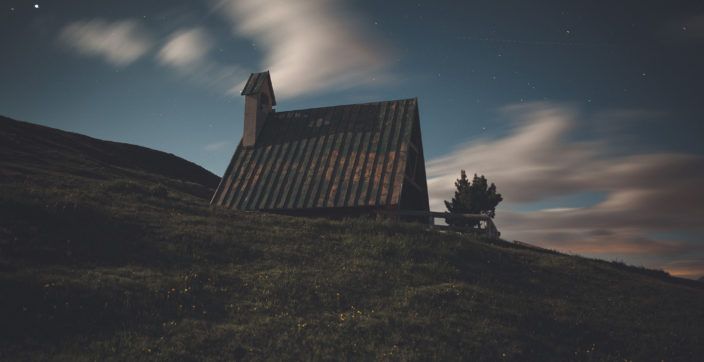 The Italian Dolomites have been home to the Ladins, a unique group of people whose culture is rich in legends of witches, giants, ogres, dragons, and all types of mysterious creatures. The numerous legends in the Dolomites area spread the traditions, customs, and origins of this beautiful mountainous terrain.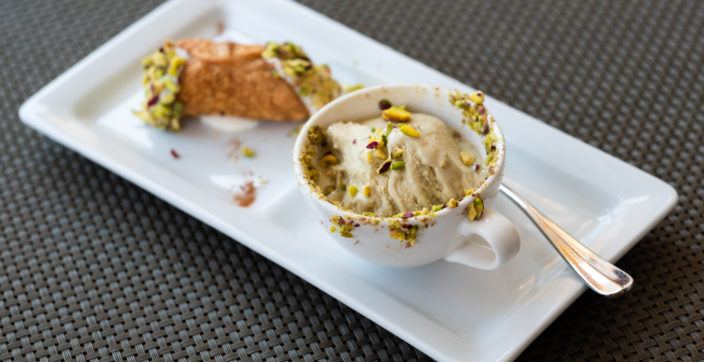 Food traditions in Catania often represent a complex mix of cultures. From the famous wines to the beautiful scenery and the delectable food, everything in Sicily seems to have more taste, more color, and more intensity. Discover the top 5 traditional food that you can't miss while in Catania!