A day of flavors in Florence
Explore the amazing flavors of Florence through our selection of markets. Here is some best tips!
There are some amazing flavors in Florence and the food markets will allow you to immerse yourself in the cuisine in the most exciting way. You have the ability to tour some of the Florentine specialties.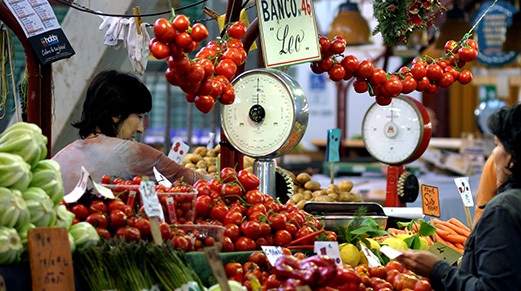 Wake Up to Cured Meat
Wake up to Sant'Ambrogio Market, where you will be able to find cheese, cured meats, fish, and more. The sellers will often yell their deals out to you, which can be a great way to embrace the excitement. Don't be shy about asking to taste something before you buy, either. Most of the sellers will be proud to share what they have, and even tell you a little story about it.
Choose the day
There are some other great food markets to take in the flavors with, too – and these vary based on the day you've chosen to explore. Tuesdays you can visit the Cascine Market while Saturdays you can visit the Mercatale market. There are also some phenomenal gelaterias and Italian bistros along the way.
Beer, Wine, and more Italiano
Mercato Centrale is found in the San Lorenzo area and this is one you want to hit later in the day. You're able to try a lot of food, including pasta, cheese, and bread. Many of the food shops are third and fourth generation owners, so they are proud of what their family has created. The reason to hold off until later in the day is because there is a Chianti Classico shop as well as a brewery, which is in the Central Market on the first floor. If you can time your visit right, there's a cooking school where you may be able to take a class on how to make pasta from scratch or learn the secret of making a good panna cotta.
Any day of the week can be fun when you indulge in the flavors of Florence. Stay the night, or even the week, just so you can taste all of the fresh and amazing foods.
Scroll our gallery >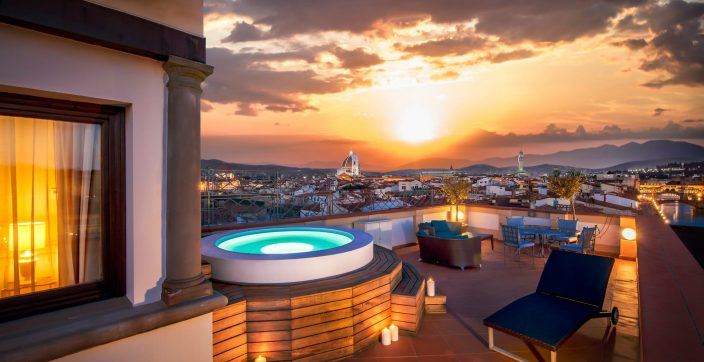 With the Piazza della Signoria and Uffizi just steps away, The Westin Excelsior, Florence sits at the center of Florentine culture. Browse boutiques along the Ponte Vecchio, have an espresso at a local café, and enjoy the best Florence has to offer.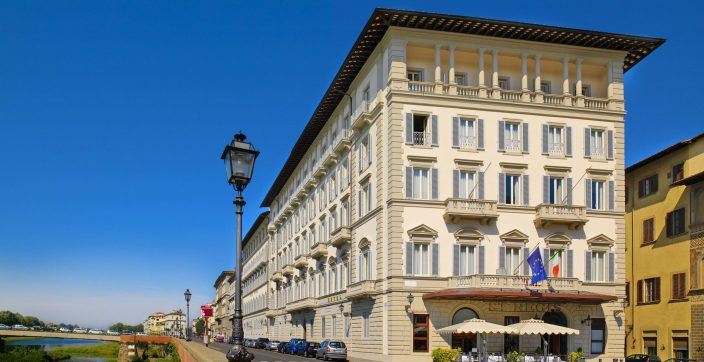 Situated in central Florence, the scenic St. Regis Florence has been the preferred stop of seasoned travelers since the 18th Century. Steps away from iconic landmarks, it offers an unrivaled immersion into the cradle of the Renaissance.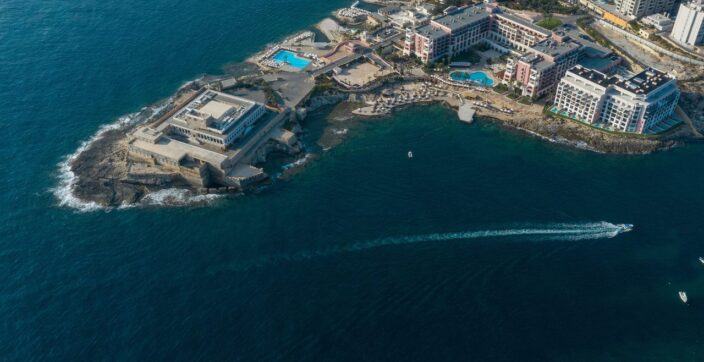 At The Westin Dragonara Resort in St Julian's, every visitor gets to holiday in the footsteps of Mediterranean seafarers and settlers of old.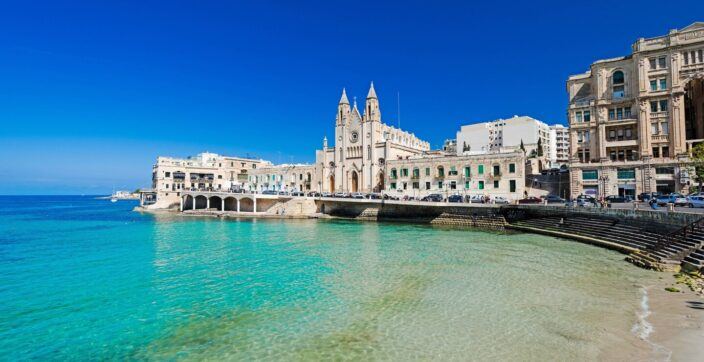 Discover the top selections from Malta's culinary scene you should definitely try out.