A Michelin Star for "Kitchen" restaurant of Sheraton Lake Como 
Chef Andrea Casali philosophy between tradition and modernity.
The "orchestra director" of the brigade.
Michelin has unveiled its new edition of the Michelin Guide Italy 2021. During the live-streamed event, the Executive Chef of Kitchen restaurant Andrea Casali, has received his first Michelin star. Andrea, twenty-seven years and born in Como, with the young brigade has created a menu in which tradition blends with modernity. The tasting menu "Italy in our way" is a tribute to the Italian style, creative but simple dishes, giving attention to a continuous research and high standard of quality.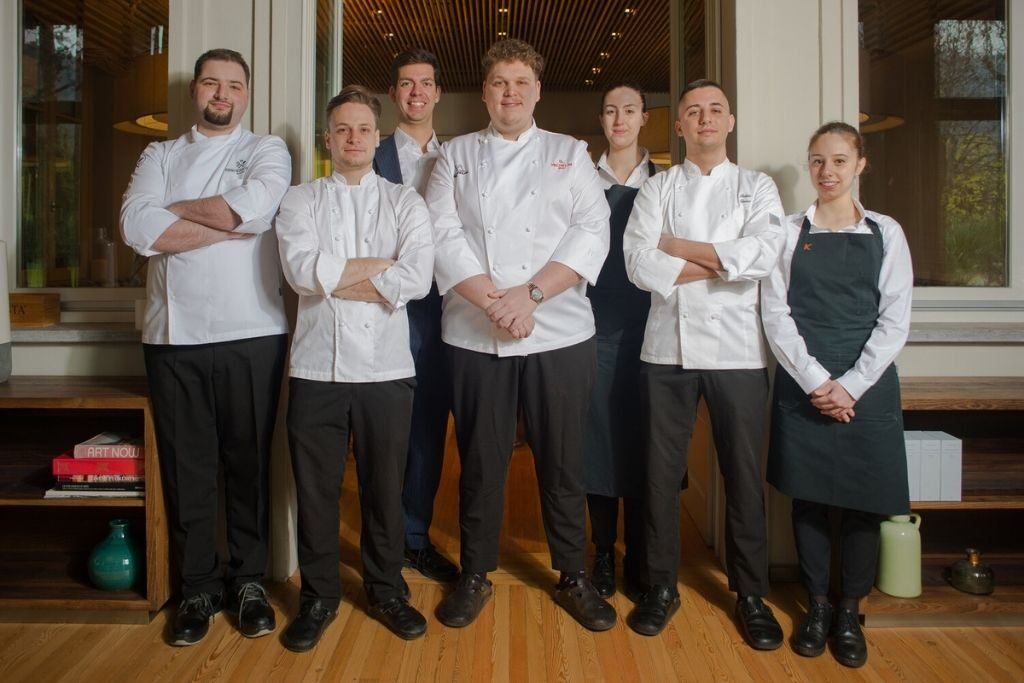 Kitchen Restaurant
The restaurant is nested in the green environment of Sheraton Lake Como Hotel, the only city resort in Como with an enchanting park, an open-air swimming pool with pool Club, a dedicated children's play area and a bio vegetable garden. A city resort few steps from the town, the perfect venue for a leisure holiday or any kind of event and business meeting.
The Chef declares: "Me and the brigade are very happy for this recognition that fulfill our dream, and represents a sign of hope in this difficult and instable time".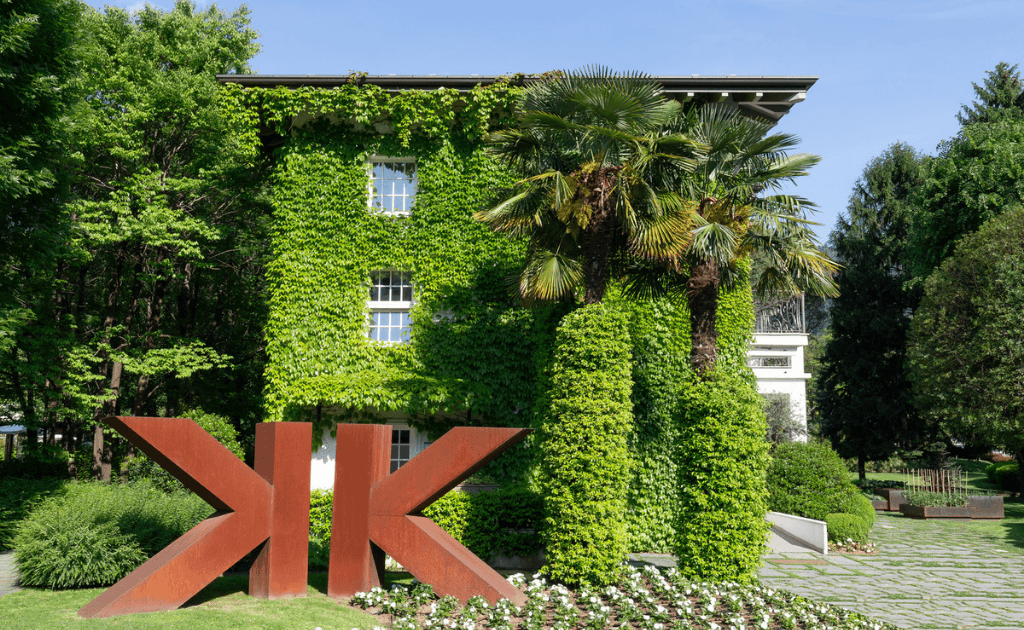 "Le Luci del Kitchen" biodynamic garden
On the top of that, the Kitchen team has been carrying out a project to enhance the biodynamic garden, whose herbs and vegetables decorate the Chef's dishes. The idea is to maximize the Chef garden products, that matching with the flavors of Mediterranean, create signature dishes such as "Tomato, tomato, tomato" based on different ways to combine tomatoes. This recipe celebrates the Sicilian origins of the Chef. Furthermore the Chef garden is one of the main character of Chef's cuisine.
The Chef further comments: "The garden project development has started during the lockdown, with the idea of ​satisfying guests' need to eat well in a beauty environment, in order to enjoy a wellbeing experience, a few steps from the city".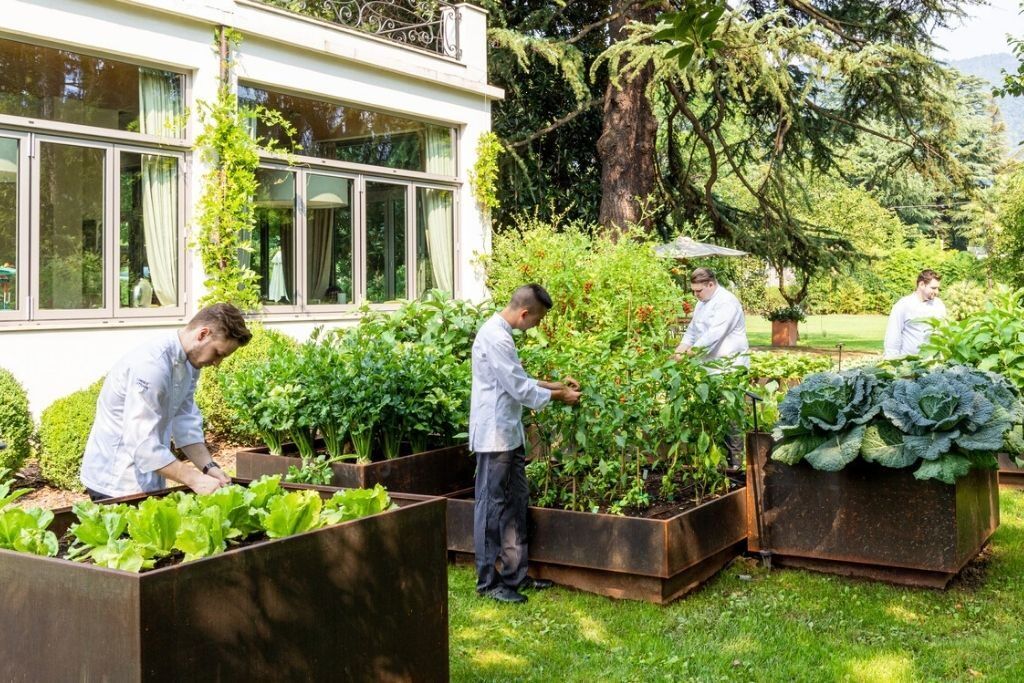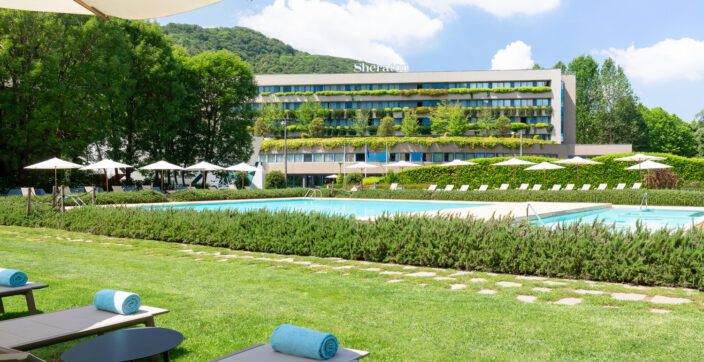 Discover Lake Como's captivating beauty in an idyllic setting for working or relaxing amid a private park, a pool, and three restaurants.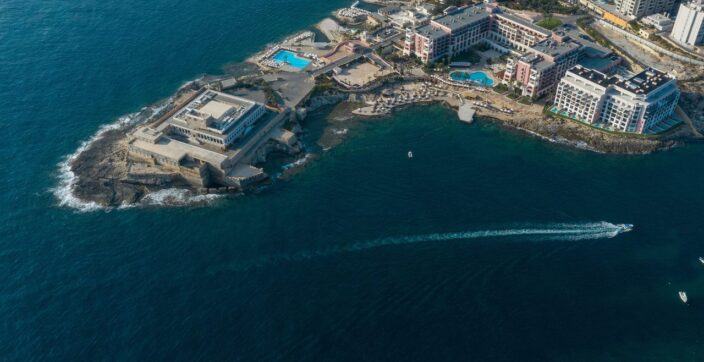 At The Westin Dragonara Resort in St Julian's, every visitor gets to holiday in the footsteps of Mediterranean seafarers and settlers of old.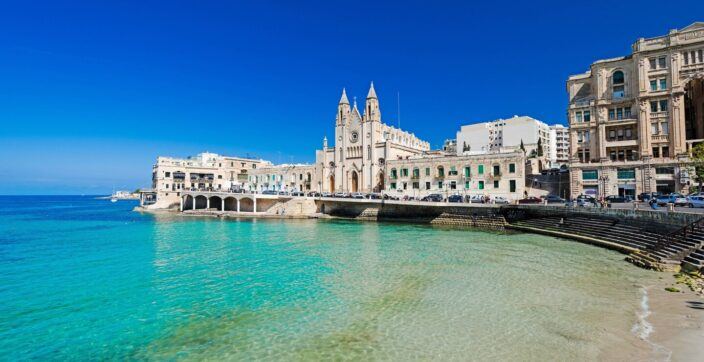 Discover the top selections from Malta's culinary scene you should definitely try out.