A perfect day in Venice with SPG Member Marco
Explore Venice with SPG Member Marco, and get into the hidden gems of the city of canals.
My Venice
Venetians use the many canals as their highways. Using the water isn't just a quick way to get around, it gives a different perspective of the city.
But first, every day in Italy, begins and ends with a coffee. Is there anything more Italian than an Espresso?
Watch the video below.
This is my perfect Venice. Enjoy discovering yours!
From a tour of the islands passing through Murano glass factory and a taste of seasonal Venetian fare at Locanda Cipriani to the discovery of the island of Le Vignole, an authentic unveiling of La Serenissima awaits.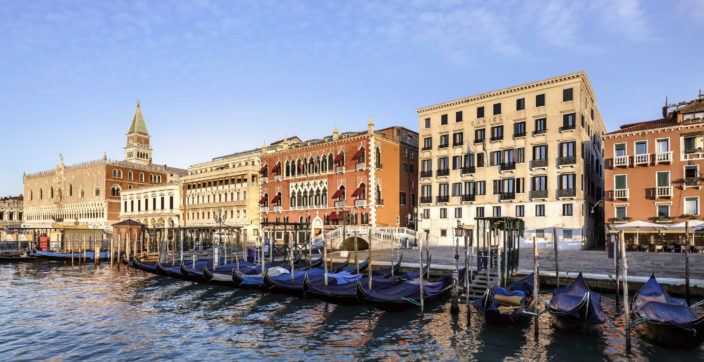 With sweeping views of the sparkling Venice lagoon, the Hotel Danieli enjoys a particularly majestic location—just steps from the legendary Palazzo Ducale, dramatic St. Mark's Square and Basilica, and the famed Bridge of Sighs.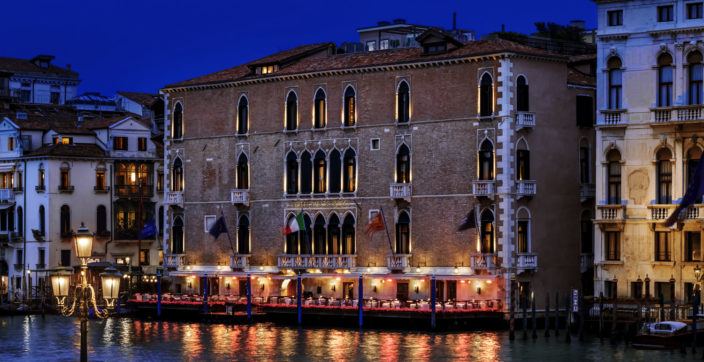 Occupying a prestigious setting on the Grand Canal, The Gritti Palace was built in 1475 as residence of Doge Andrea Gritti. A leisurely short stroll from Piazza San Marco, the imposing palazzo awards rare views of Santa Maria della Salute.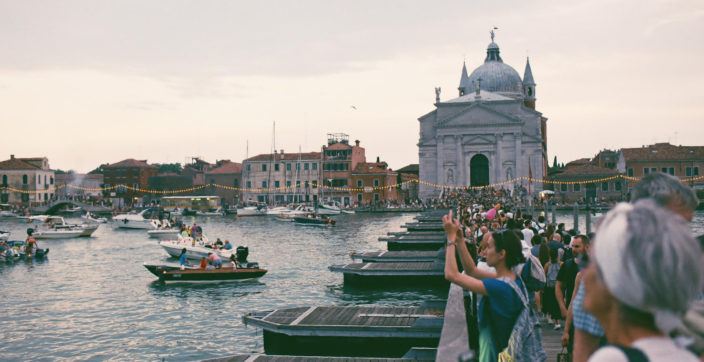 From the traditional Carnevale to the Biennale, here is our guide to all the unmissable events in the city for 2020.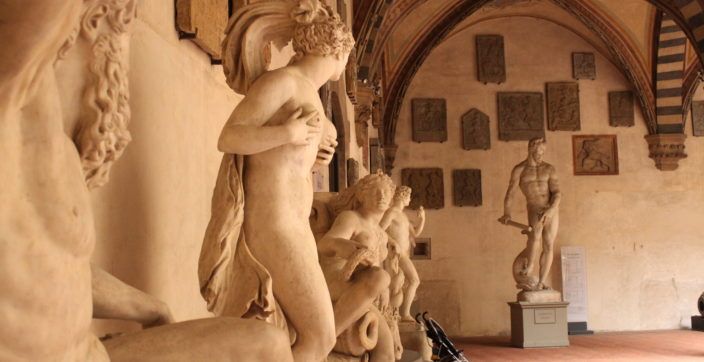 Discover one of the oldest buildings in Florence. Since the mid-1900s, the building began its use as a National Museum, inside you can find the most stunning collection of Renaissance art.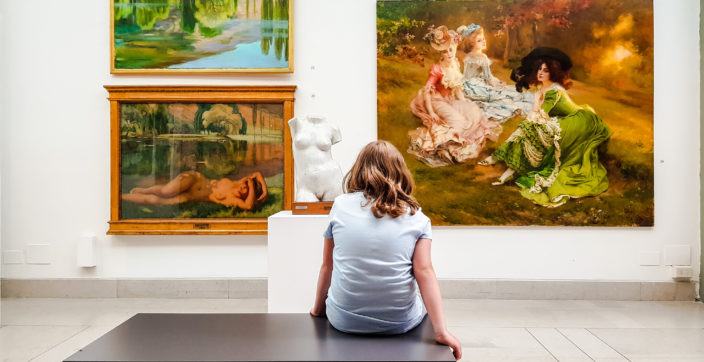 If you're visiting Trieste, in Italy, the Revoltella Museum should be one of the first places you go and see. This museum has always staged notable exhibitions in the past and continues to surpass the expectations of art lovers from all over the world.