A perfect day in Venice with SPG Member Marco
Explore Venice with SPG Member Marco, and get into the hidden gems of the city of canals.
My Venice
Venetians use the many canals as their highways. Using the water isn't just a quick way to get around, it gives a different perspective of the city.
But first, every day in Italy, begins and ends with a coffee. Is there anything more Italian than an Espresso?
Watch the video below.
This is my perfect Venice. Enjoy discovering yours!
From a tour of the islands passing through Murano glass factory and a taste of seasonal Venetian fare at Locanda Cipriani to the discovery of the island of Le Vignole, an authentic unveiling of La Serenissima awaits.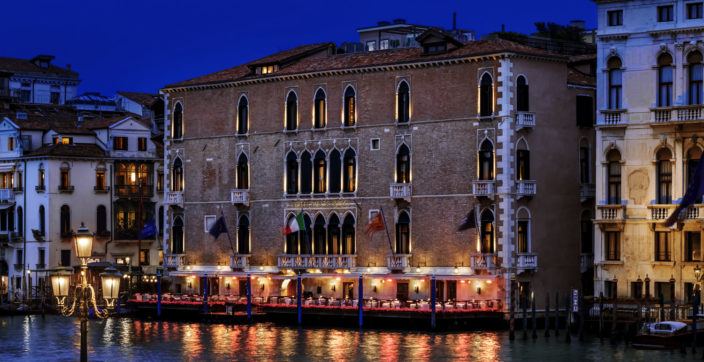 Occupying a prestigious setting on the Grand Canal, The Gritti Palace was built in 1475 as residence of Doge Andrea Gritti. A leisurely short stroll from Piazza San Marco, the imposing palazzo awards rare views of Santa Maria della Salute.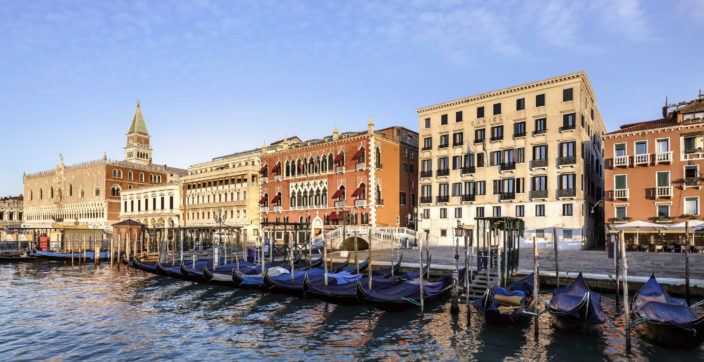 With sweeping views of the sparkling Venice lagoon, the Hotel Danieli enjoys a particularly majestic location—just steps from the legendary Palazzo Ducale, dramatic St. Mark's Square and Basilica, and the famed Bridge of Sighs.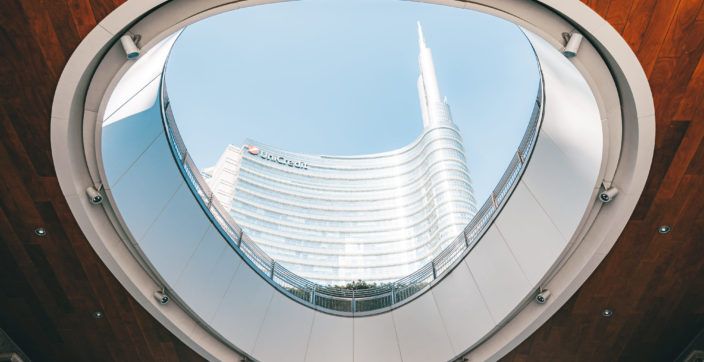 One of the most notable rebirths of Milan is the rapid shift towards sustainability and energy efficiency. Milan is already influencing other Italian cities, and to a great extent, other regions of the European Union.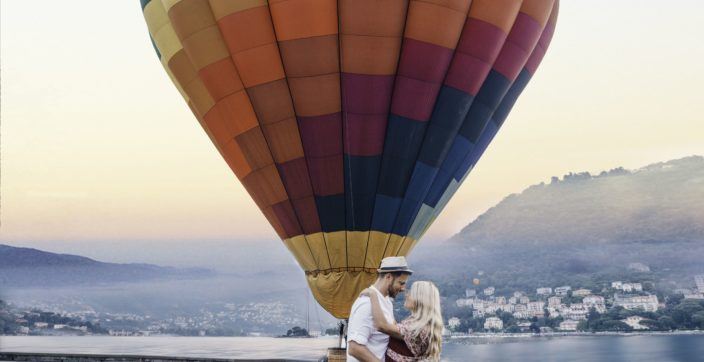 We spent three days with Marco and Erika, a globe-trotting German-Ecuadorian couple in search of the perfect romantic getaway. Spoiler alert: we found it!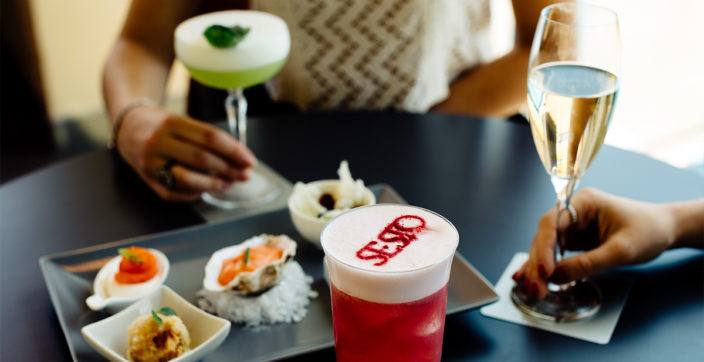 Whether you're in Milan, Venice, Florence, or Rome, you can find many spots offering different kinds of aperitif: SE·STO on Arno Restaurant is definitely one of the most iconic.