A visit to the Maserati factory and testdrive with SPG Member James
Explore the speed of Maserati and the art behind Milanese courtyards with SPG Member James.
Getting under its skin
"Working for a big fashion brand, I am really interested in design. I love Milan's passion for style. I've also got quite a thing for Italian motorcars.
Using the Maserati courtesy cars of the Excelsior Hotel Gallia, is a pretty cool way to get around town.
We've decided to meet in the shadow of Milan's famous Duomo. How the Milanese take breakfast reflects the tempo of life here. It's delicious!"
From one Italian passion, to another – visiting the Maserati factory in Modena.
Explore Milan with James!
Watch the video below.
Take one for a spin
Milan has gone crazy for rooftop bars and restaurants. This time, I definitely feel Milan's pause and with the evening cooling, I am excited to see what's in.
This is my perfect Milan. Enjoy discovering yours!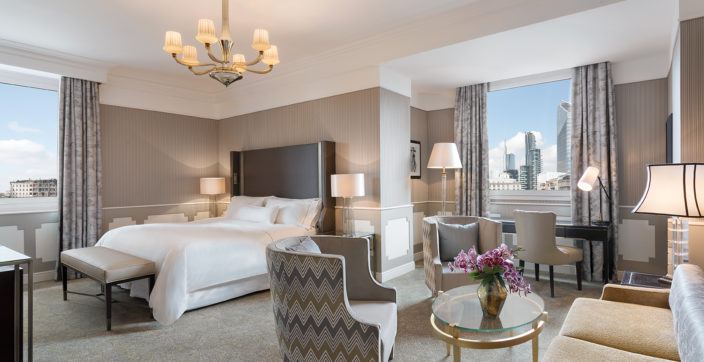 Our downtown location is convenient to the city's famous shopping and monuments. This historic luxury hotel is an elegant and sophisticated meeting point for business and leisure travellers alike.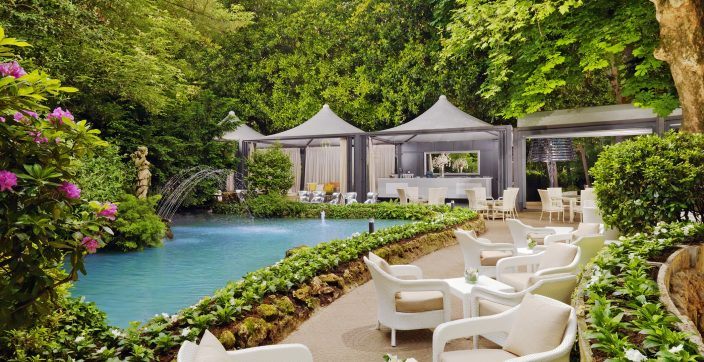 Step out the doors of our historic hotel and into the heart of Milan's shopping district before relaxing in our inspiring private garden.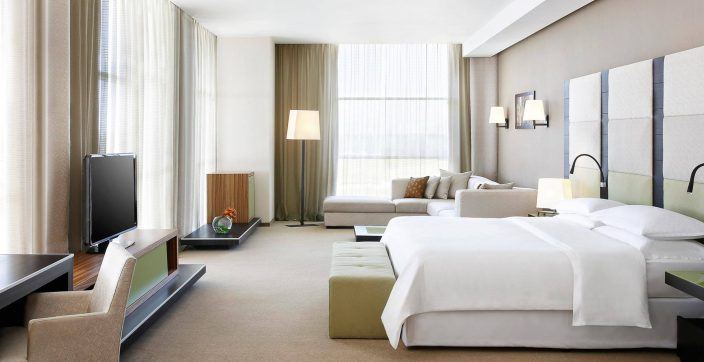 Located in Terminal 1 of Malpensa Airport (MXP), we are within easy reach of Milan, Italy's fashion and finance capital. Northern Italy's most famed destinations, including Lake Como, the Alps, Lake Maggiore, and the Park of Ticino are temptingly nearby.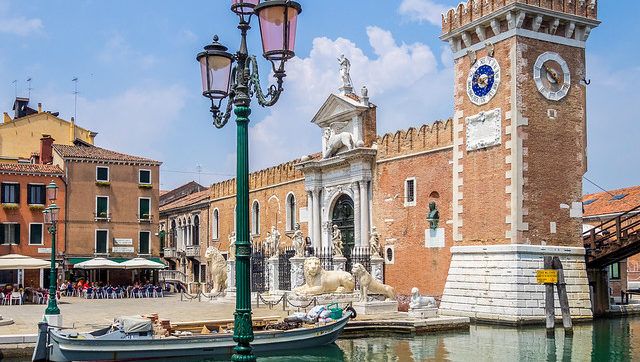 Discover the program, the news and the main themes of the 2019 Venice Biennale: a review of events that celebrates art, design, architecture, dance and cinema and that involves the whole city. "May You Live In Interesting Times": this is the title of the 58th International Art Exhibition which takes place from 11th May to 24th November 2019.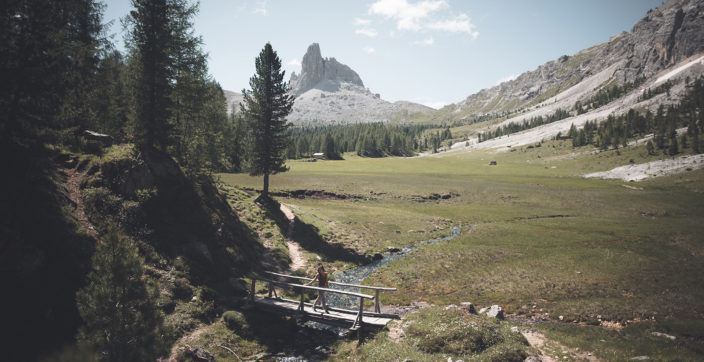 Established in 1990, the Natural Park of the Ampezzo Dolomites is part of the UNESCO world heritage and covers an area of 11,500 hectares north of the centre of Cortina d'Ampezzo, toward the border between Veneto and Alto Adige.
The 19th Century Grand Ball on Lake Como will honor the territory's customary tradition of inaugurating the new Opera season with an exquisite ball. Discover more of this event ang get ready to step into the past end experience the magical atmosphere of the nineteenth century