A visit to the Maserati factory and testdrive with SPG Member James
Explore the speed of Maserati and the art behind Milanese courtyards with SPG Member James.
Getting under its skin
"Working for a big fashion brand, I am really interested in design. I love Milan's passion for style. I've also got quite a thing for Italian motorcars.
Using the Maserati courtesy cars of the Excelsior Hotel Gallia, is a pretty cool way to get around town.
We've decided to meet in the shadow of Milan's famous Duomo. How the Milanese take breakfast reflects the tempo of life here. It's delicious!"
From one Italian passion, to another – visiting the Maserati factory in Modena.
Explore Milan with James!
Watch the video below.
Take one for a spin
Milan has gone crazy for rooftop bars and restaurants. This time, I definitely feel Milan's pause and with the evening cooling, I am excited to see what's in.
This is my perfect Milan. Enjoy discovering yours!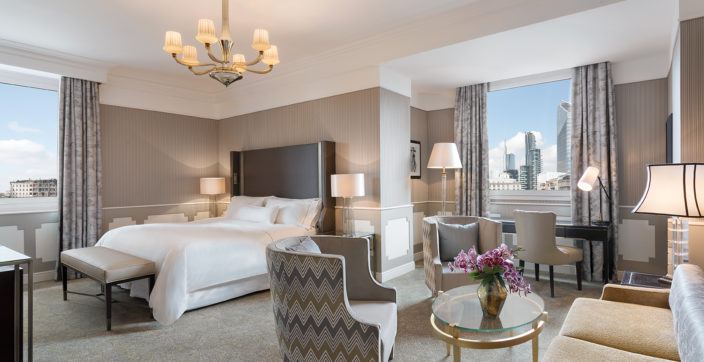 Our downtown location is convenient to the city's famous shopping and monuments. This historic luxury hotel is an elegant and sophisticated meeting point for business and leisure travellers alike.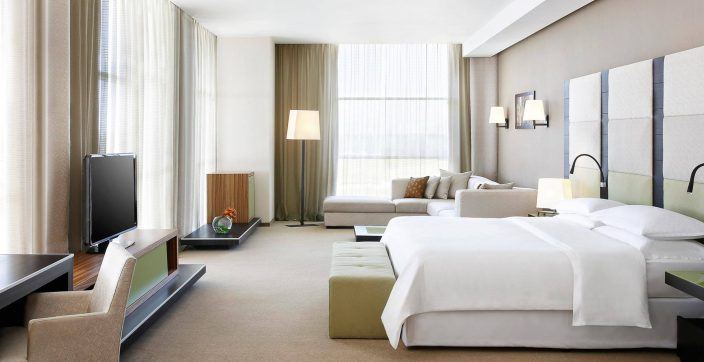 Located in Terminal 1 of Malpensa Airport (MXP), we are within easy reach of Milan, Italy's fashion and finance capital. Northern Italy's most famed destinations, including Lake Como, the Alps, Lake Maggiore, and the Park of Ticino are temptingly nearby.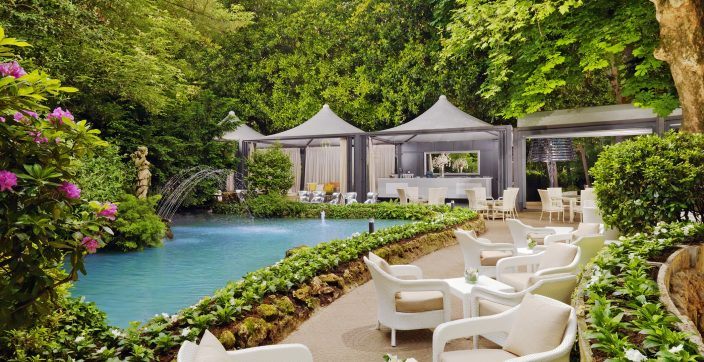 Step out the doors of our historic hotel and into the heart of Milan's shopping district before relaxing in our inspiring private garden.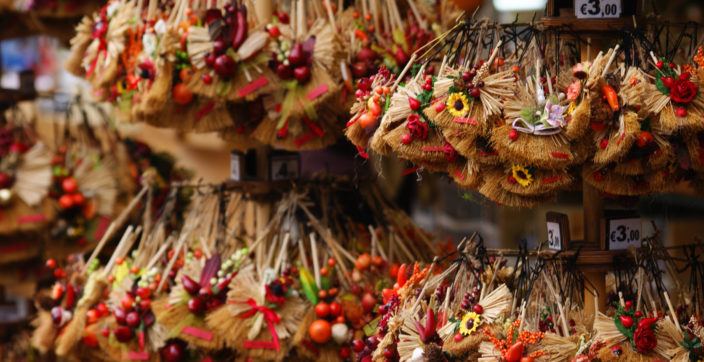 There's so much to experience in Italy during Festive Days. Discover some of Italy's most popular festive traditions that you will absolutely love being a part of.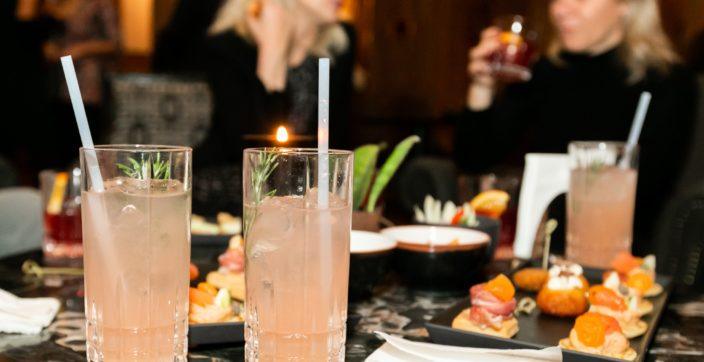 Starting from November 13, The Lounge Bar at The Westin Palace Milan turns rock and invites local and hotel guests to amazing events in the name of good food, cocktails and music.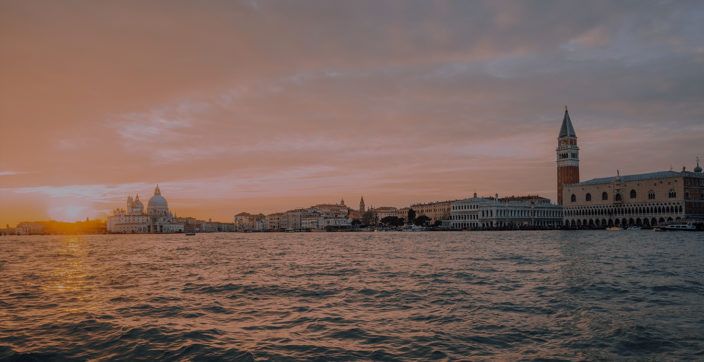 Tintoretto was one of the most significant Italian Mannerist painters of Renaissance and an outstanding artist of the Venetian School.