A visit to the Maserati factory and testdrive with SPG Member James
Explore the speed of Maserati and the art behind Milanese courtyards with SPG Member James.
Getting under its skin
"Working for a big fashion brand, I am really interested in design. I love Milan's passion for style. I've also got quite a thing for Italian motorcars.
Using the Maserati courtesy cars of the Excelsior Hotel Gallia, is a pretty cool way to get around town.
We've decided to meet in the shadow of Milan's famous Duomo. How the Milanese take breakfast reflects the tempo of life here. It's delicious!"
From one Italian passion, to another – visiting the Maserati factory in Modena.
Explore Milan with James!
Watch the video below.
Take one for a spin
Milan has gone crazy for rooftop bars and restaurants. This time, I definitely feel Milan's pause and with the evening cooling, I am excited to see what's in.
This is my perfect Milan. Enjoy discovering yours!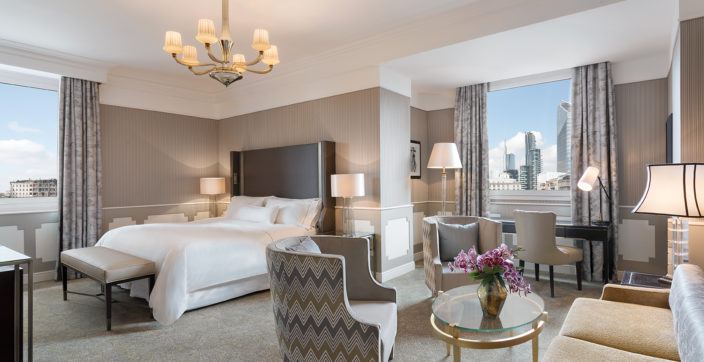 Our downtown location is convenient to the city's famous shopping and monuments. This historic luxury hotel is an elegant and sophisticated meeting point for business and leisure travellers alike.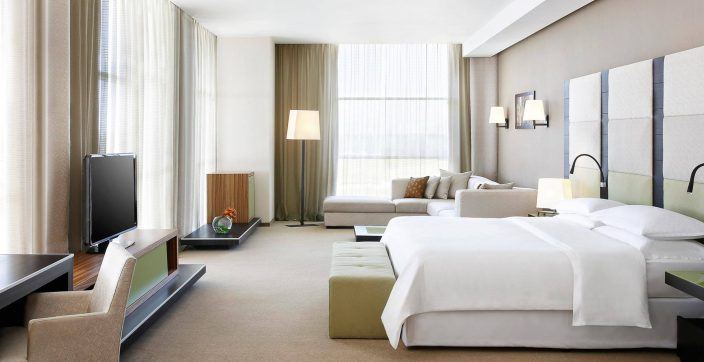 Located in Terminal 1 of Malpensa Airport (MXP), we are within easy reach of Milan, Italy's fashion and finance capital. Northern Italy's most famed destinations, including Lake Como, the Alps, Lake Maggiore, and the Park of Ticino are temptingly nearby.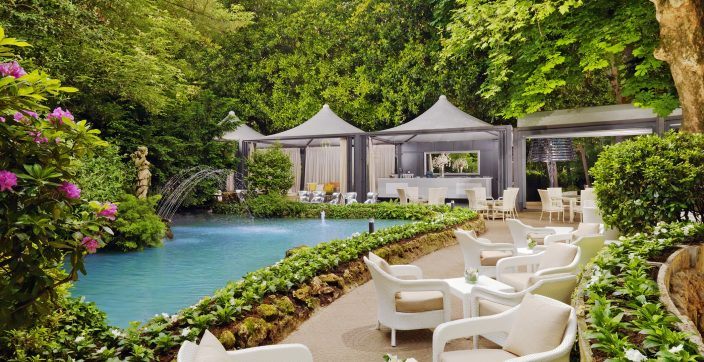 Step out the doors of our historic hotel and into the heart of Milan's shopping district before relaxing in our inspiring private garden.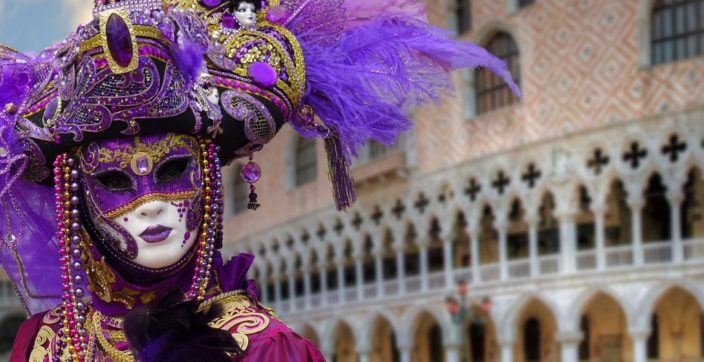 Carnival (or "Carnevale") is a centuries-old Italian tradition and one of the world's most famous celebrations. As with Carnivals celebrated around the globe, the Carnival in Venice takes place in the days leading up to Lent.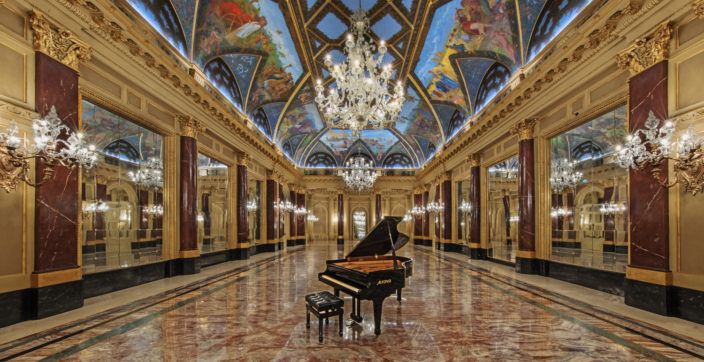 Opened in 1894 by legendary hotelier César Ritz, the St.Regis Rome has always been considered one of the best examples of high-level European hospitality and enjoys a strategic location in the center of the city.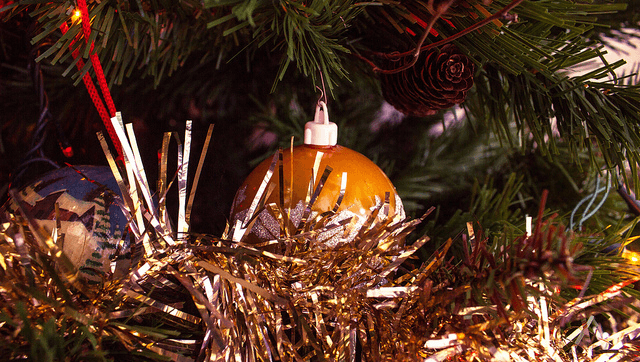 Italy is always a wonderful country to visit, even more so during the festive season, when music concerts, Christmas markets, religious celebrations, and gourmet eating are the order of the day.