An extra reason to return to Rome
Explore Rome's Trevi fountain as it returned to its natural glory. Throw a coin and do as in the movies, living La Dolce Vita in the Eternal City.
The Trevi Fountain unveiled again
Whether you've been to Rome before or not, there is now even more reason to return or to visit now. In early November 2015, the Trevi Fountain has been returned to its natural glory. For over 15 months, works have been in progress to restore this magnificent monument to its original beauty. Over the past months, visitors have been able to see glimpses of the masterpiece but nothing quite prepares you for the fountain as it once was. The most thorough restoration in the fountain's history, Italian fashion house Fendi have spent over 2 million euros.  It seems to be 'in fashion' for iconic brands to fund these restorations and we can't wait to see the revival of the Colosseum funded by Tod's, and the Spanish Steps by Bulgari.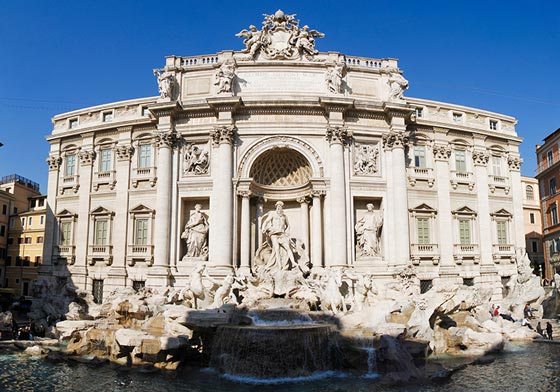 Legend says
The perfect photo spot in Rome, discover the Trevi Fountain now re-filled with emerald water and ready for you to toss your coin to secure that you will return to Rome. A ritual for all tourists, this act has many superstitious meanings. Some say throw it once, you'll return to Rome, twice and you'll fall in love, three times and you'll get married! Why not give your love, whether it's for the city or your loved one, a chance and get ready with your coins!
Do like the movies
Used as a setting for the famous movie 'La Dolce Vita' by Fellini, discover one of the most famous fountains in the world and admire this beautiful Baroque monument measuring almost 50 meters wide and 30 meters tall.
See you in Rome!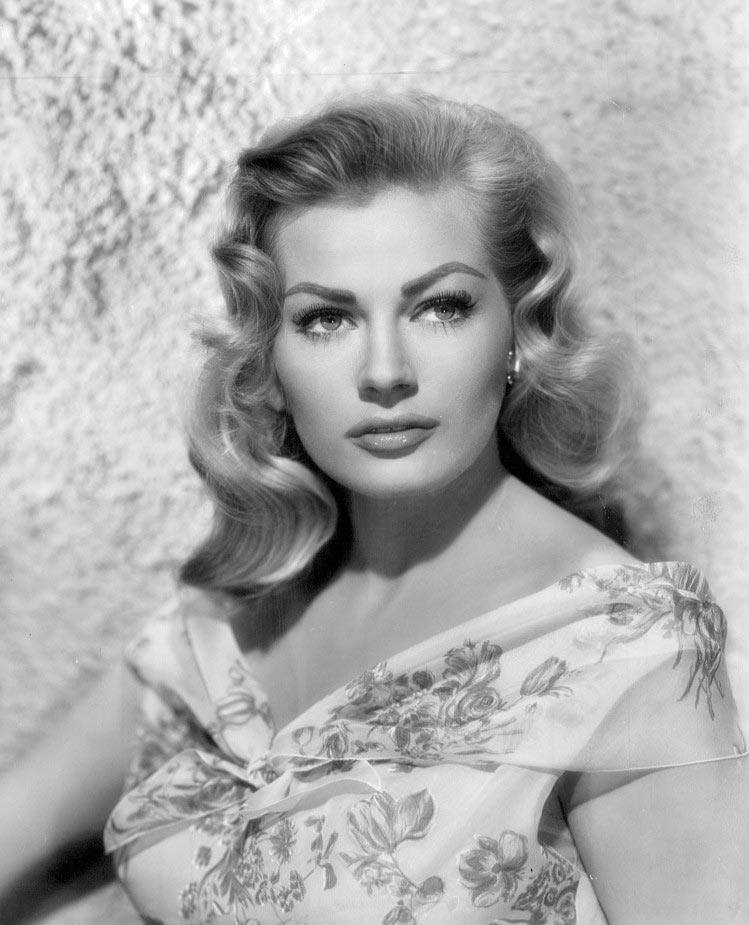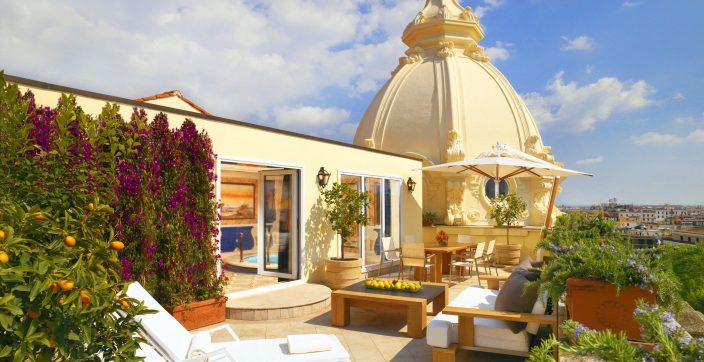 Since 1906, The Westin Excelsior, Rome has hosted celebrities, statesmen, and artists visiting the Eternal City. The hotel, which was named to Condé Nast Traveler's Gold List, enjoys a prime location in the celebrated Via Veneto district.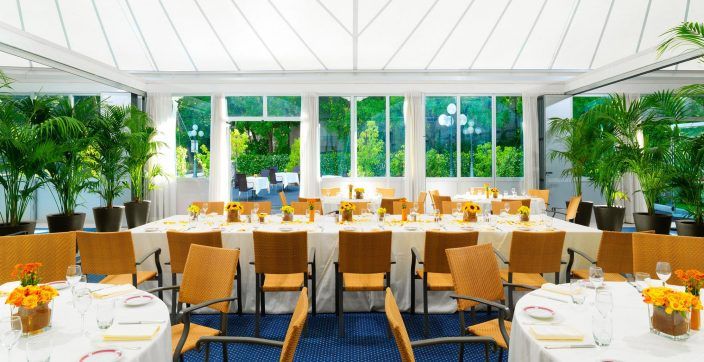 Ingenuity and intuitive service make our hotel a favored place for meeting, socializing, and relaxing, with an innately Italian flair.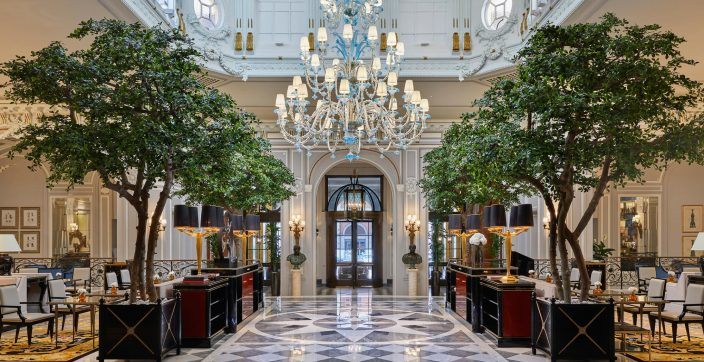 Built in 1894, it's a timeless haven of renewed charm. Precious, sumptuous interiors, exceptionally chic, uncompromising bespoke service.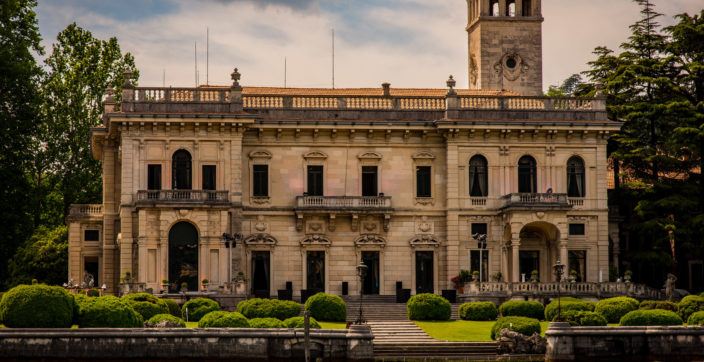 Authors, painters, composers, movie makers: everyone finds inspiration thanks to the beauty of Lake Como and brought this place wonders to life through their art. For a taste of the glitz and glamour, here is just a small insight into what movies have been shot on Lake Como.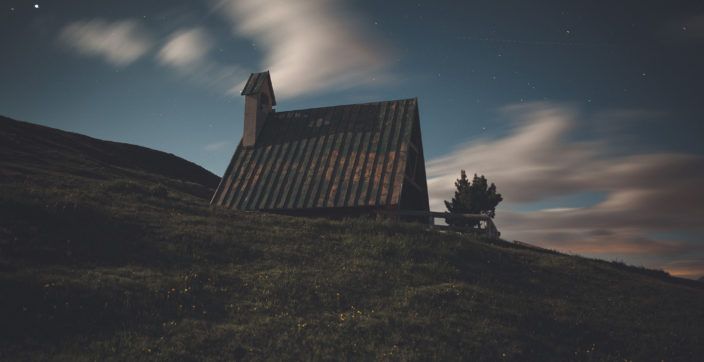 The Italian Dolomites have been home to the Ladins, a unique group of people whose culture is rich in legends of witches, giants, ogres, dragons, and all types of mysterious creatures. The numerous legends in the Dolomites area spread the traditions, customs, and origins of this beautiful mountainous terrain.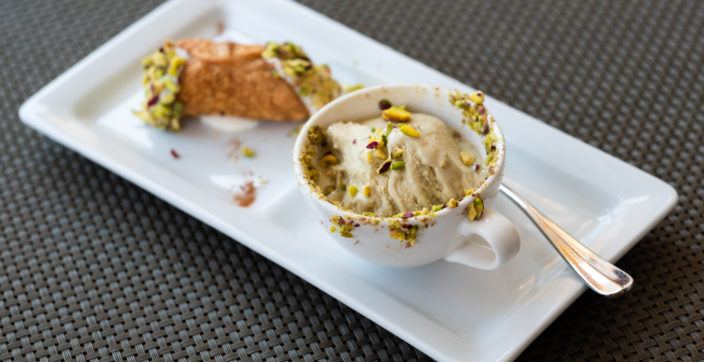 Food traditions in Catania often represent a complex mix of cultures. From the famous wines to the beautiful scenery and the delectable food, everything in Sicily seems to have more taste, more color, and more intensity. Discover the top 5 traditional food that you can't miss while in Catania!