Aperitivo in Milan
Dive into the world of aperitivo, the famous Italian after-work in the city of fashion in the most luxurious bars & cafés of Milan.
In the city of fashion
If aperitivo is one of Italy's trademarks for Italians themselves and for tourists, there is one city where the aperitivo is not only a good reason for gathering, eating and drinking but also a real lifestyle: Milan.
In the city where everything relates to style and fashion, aperitivo isn't an exception for it.
Of course, Giorgio Armani, an extremely talented Italian designer, created his own Emporio Armani Caffè in Piazzetta Croce Rossa, right next to Montenapoleone metro station. It also has a Bamboo Bar in Brera for another type of experience.
Designer bars
Dolce & Gabbana has created, in partnership with Martini, a sublime Bar Martini in Corso Venezia, only a few minutes away from Villa Necchi Campiglio and from Duomo di Milano. The atmosphere is cosy and intimate, offering a total black look and most importantly, it leads to a patio and garden, which is priceless in Milan. Get ready for the most glamourous experience in the city!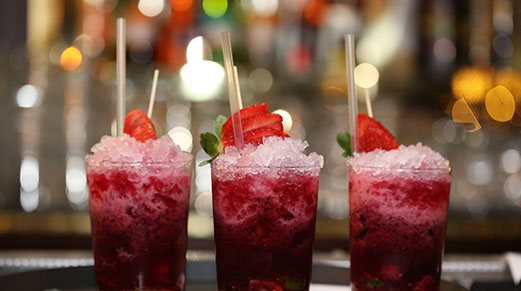 More design
For an original and electric aperitivo, there is no better place than Cavalli Club Milano next to Castello Sforzesco. It is exactly the perfect place you want to go, during the summer, after work, for an aperitivo and you get so into the place, that you are staying the whole evening. However, it would be very advised to book in advance your table as some international fabulous artists such as Tinie Tempah, Bob Sinclair or Klingande might play there during the week.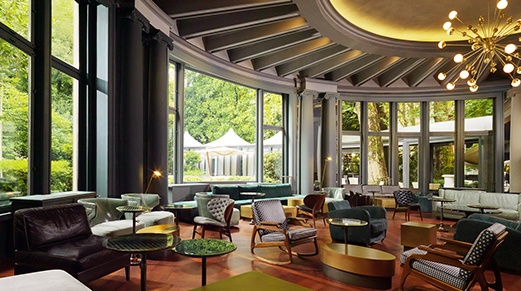 More than high fashion
However, aperitivo is no longer the trademark of only high fashion brands. It is also now valued by other brands such as Fiat, with the Fiat Executive Lounge for example. Just right next to Corso Como and Garibaldi metro station, this place is vibrant and pulsating. The open area is such a pleasure on hot days during the summer that you may want to spend all your evenings there.
Another great aperitivo and named one of the Top 10 Aperitivi in Milan is happening at the hclub>diana. Check out this design place with beautiful outside garden.
Looking for new heights? Then try out the view from above at Terrazza Gallia and enjoy a delicious drink surrounded by Fendi furniture – Made in Milan.
Heighten your aperitivo experience and infuse in the fashion world. Get ready for colorful and limited edition events.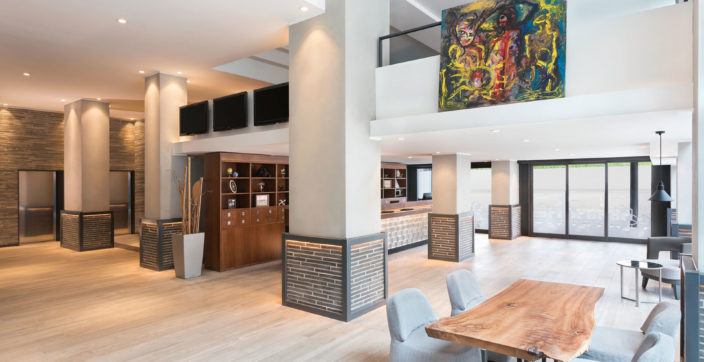 Whether you are a business traveler or on a family holiday, enjoy the comfort of our hotel with its renovated rooms in the new design Centrale District.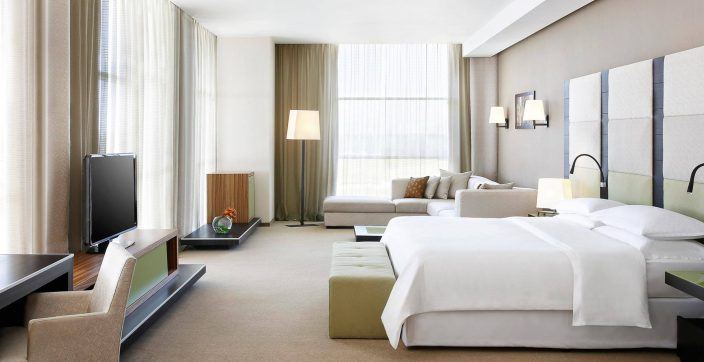 Located in Terminal 1 of Malpensa Airport (MXP), we are within easy reach of Milan, Italy's fashion and finance capital. Northern Italy's most famed destinations, including Lake Como, the Alps, Lake Maggiore, and the Park of Ticino are temptingly nearby.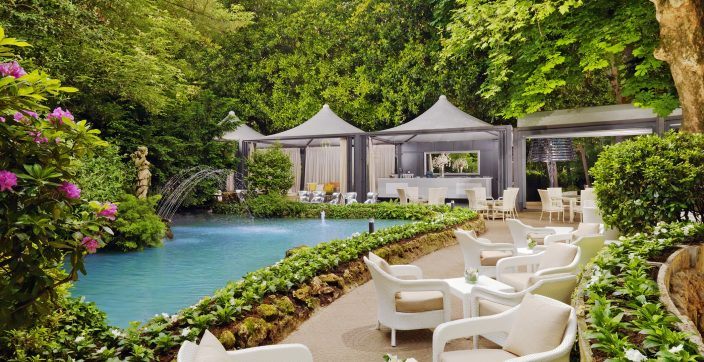 Step out the doors of our historic hotel and into the heart of Milan's shopping district before relaxing in our inspiring private garden.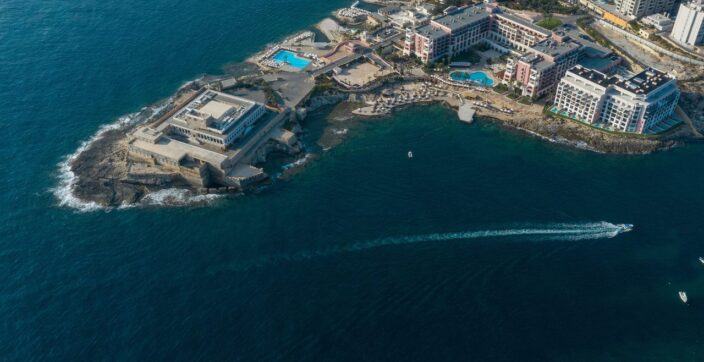 At The Westin Dragonara Resort in St Julian's, every visitor gets to holiday in the footsteps of Mediterranean seafarers and settlers of old.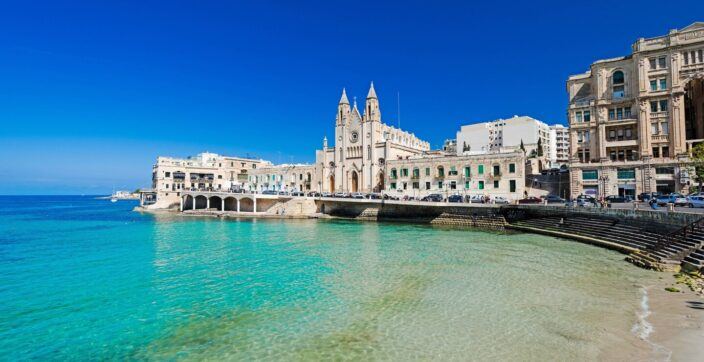 Discover the top selections from Malta's culinary scene you should definitely try out.