Beaches of Catania
When going for a vacation, you want to embrace the best plages of Catania.
Catania is a locale in Sicily, along the Simeto, that has some of the most impressive beaches, with gold sand and intense colors along the shoreline as well as in the water. There are countless beaches, though some are not as attractive as others. When going for a vacation, you want to embrace the best plages of Catania.
Which one to choose?
Besides the beach Catania has to offer, you want to explore the region. There were six beaches awarded the Blue Flag for being among the cleanest waters in Europe, and these include Porto Paolo, Marina di Ragusa, Fiumefreddo-Cottone, and others.
La Playa is another beach of Catania and staying here can provide access to the gorgeous Mediterranean waters as well as the golden sand. A day trip would also allow you to explore the Aci Castello, which is a commune minutes from the beach. There are panoramic views to be seen from Norman castle and you can also see the volcano, Mt. Etna, which is still active.
Taormina is another beach, with a pebbly coast and beautiful water. There are umbrellas and sunbeds available for rent, and while a little touristy, is well worth a trip to the "plage Catania."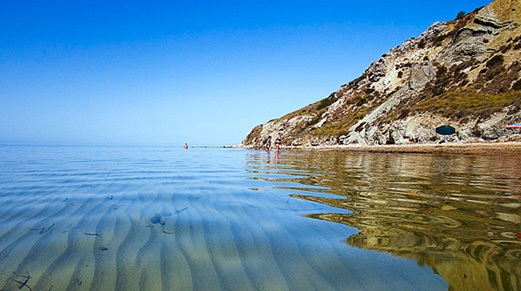 Enjoying the time in Seaside Catania
In addition to the beaches are the surroundings of Catania, and these prove to be just as beautiful. It's possible to drive along the coast to see the cliffs, take a drive to Mt. Etna, enjoy some of the beachside towns, and generally embrace the area. Seafood is found within many of the family-run restaurants and the Mediterranean is felt everywhere.
Enjoy the beach – Catania is simply an area that cannot be forgotten. Gorgeous hotels are found near the Sicily Sea and you can find one to stay at to provide you with luxury accommodations during your beach holiday.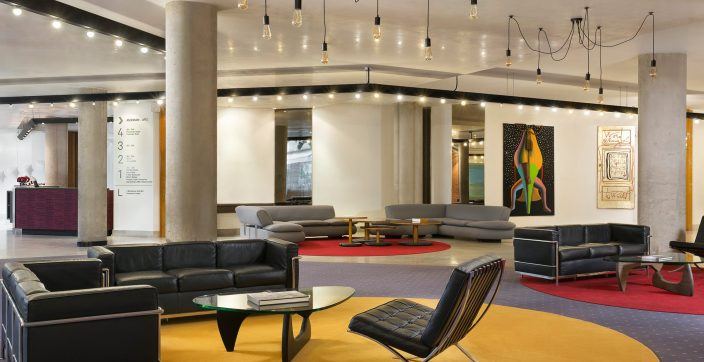 Wake to dramatic views of Cyclops Coast beaches, and then tour nearby Catania and majestic Mt. Etna before refreshing in our azure pool.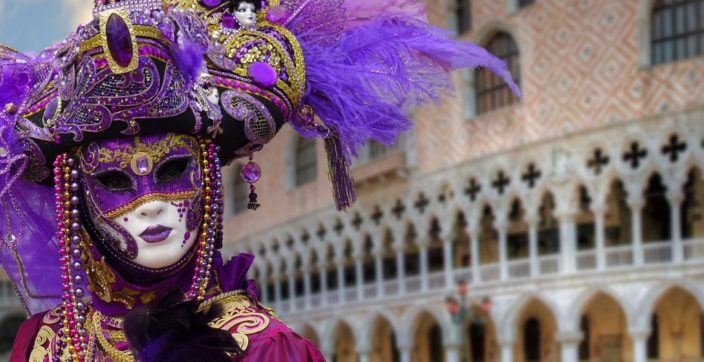 Carnival (or "Carnevale") is a centuries-old Italian tradition and one of the world's most famous celebrations. As with Carnivals celebrated around the globe, the Carnival in Venice takes place in the days leading up to Lent.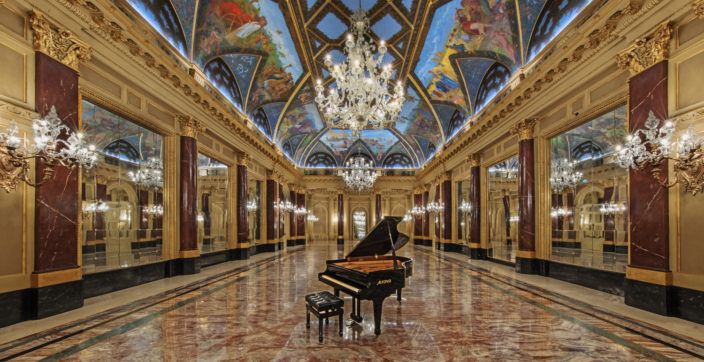 Opened in 1894 by legendary hotelier César Ritz, the St.Regis Rome has always been considered one of the best examples of high-level European hospitality and enjoys a strategic location in the center of the city.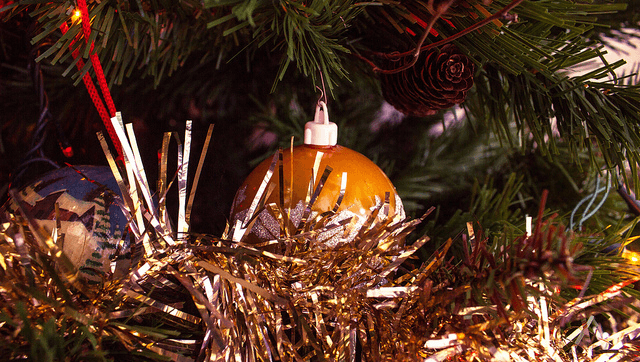 Italy is always a wonderful country to visit, even more so during the festive season, when music concerts, Christmas markets, religious celebrations, and gourmet eating are the order of the day.