Bellagio and Cernobbio: a trip among the beauties of Lake Como
Two gems in the heart of Lake Como: Bellagio and Cernobbio are two paradises a stone's throw from the capital of Lombardy, an area of ​​charming villas, elegant shops, parks and gardens.
Two gems in the heart of Lake Como: Bellagio and Cernobbio are two paradises a stone's throw from the capital of Lombardy, an area of ​​charming villas, elegant shops, parks and gardens.
Get the best of Cernobbio and Bellagio.
The small, serene village of Bellagio is the crown jewel of Lake Como. It sits between the two branches of the Y-shaped lake and features several picturesque villas overlooking the lake.
About 22 miles to the southwest are several attractions to savor in Cernobbio. It is a scenic town at the foot of Monte Bisbino. Its famous attractions include some of the Lake Como Villas.
What to do in Cernobbio.
Catch breathtaking views of Lake Como from the Piazza Risorgimento and pop into one of the many restaurants to waken your taste buds with rich cuisine, including the tasty Como trout.
Villa Bernasconi
The Bernasconi family had a silk farm that contributed to the growth of this town. The family owned the Villa Bernasconi. Its beautiful architecture makes it a must-see. It is a popular wedding and tourist venue featuring a well-manicured garden.
Villa Erba
The Villa Erba sits just 100 yards away. This is a specimen of 18th-century architecture at its finest. The famed Luchino Visconti loved to stay here in the summer. This is a popular tourist site that holds several cultural events each year.
Grand exit
A boat ride across the lake to any of Como, Argegno, or Bellagio can be the perfect way to say goodbye to this timeless treasure. If you prefer a more physical exertion, take a hike using the Via dei Monti Lariani, a natural path that avails expansive views of the countryside.
Bellagio, the icing on the cake.
A tour of Lombardy is only complete after you explore the joys around Lake Como, including this enchanting village. A walk through its quaint streets rewards you with various shops and eateries. At the Piazza Del Chielsa is one of the historic treasures built between the 11th and 12th centuries – the Basilica of San Giacomo.
Rewarding strolls
A walk along the Lungo Lario Manzoni rewards you with views of the magnificent Villa Serbelloni, which was built in the 15th century and now serves as a hotel.
The remarkable Villa Melzi gardens were designed by Luigi Canonica and Luigi Villoresi. It features many exotic plants and pathways. The Villa Melzi was built in the early 19th century for the Duke of Lodi.
Land or water?
The old fishing village of Pescallo sits on the lakeside. Here you can enjoy watersports like waterskiing or kayaking.
If you'd rather remain on dry land, the mountains and wilderness surrounding Bellagio form a mouthwatering combination for hiking. Explore these parts of Lombardy today and experience a splendid holiday.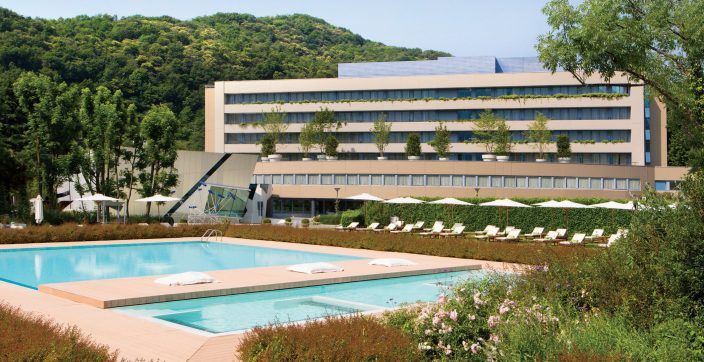 Discover Lake Como's captivating beauty in an idyllic setting for working or relaxing amid a private park, a pool, and three restaurants.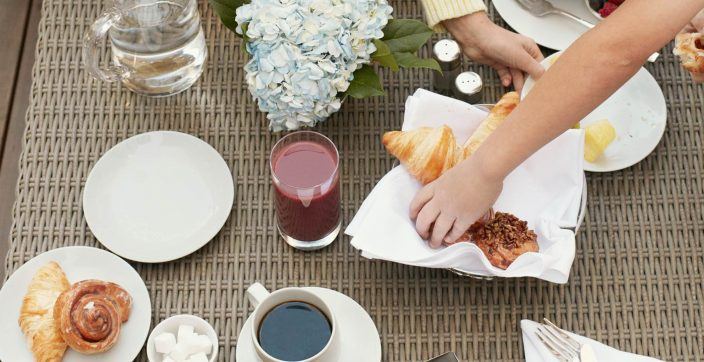 Do you want to stay flexible? Here is our best rates, breakfast included. For more relaxation during your stay.
Book Now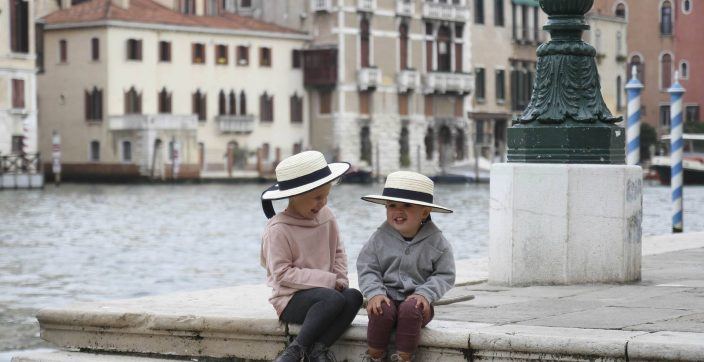 Enjoy 50% off a second room during your next stay. Just bring your family, and relax as your kids eat free.
Book Now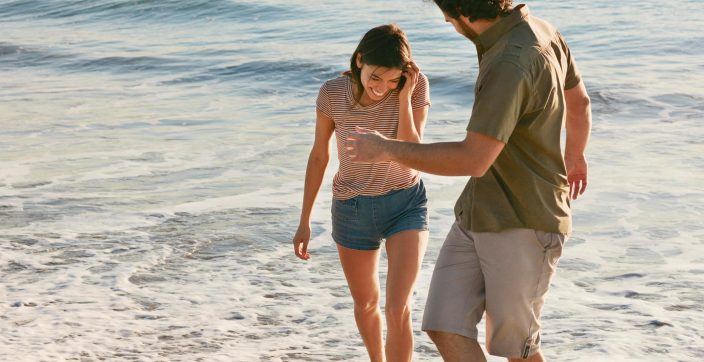 Reserve online to enjoy our best available rates, guaranteed. If you find a lower rate, we'll give you a 20% discount or 2,000 Starpoints.
Book Now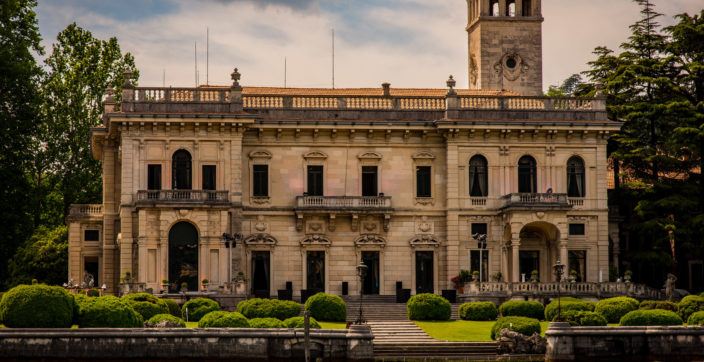 Authors, painters, composers, movie makers: everyone finds inspiration thanks to the beauty of Lake Como and brought this place wonders to life through their art. For a taste of the glitz and glamour, here is just a small insight into what movies have been shot on Lake Como.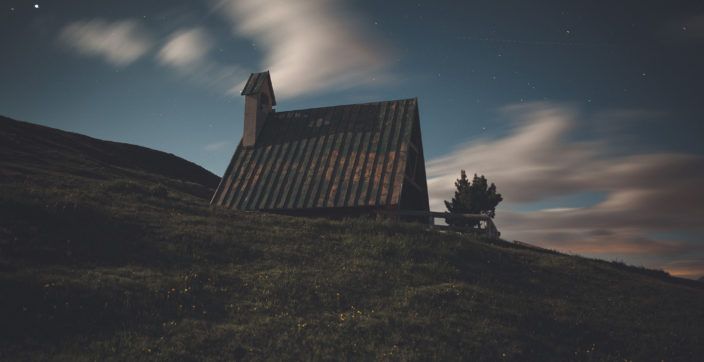 The Italian Dolomites have been home to the Ladins, a unique group of people whose culture is rich in legends of witches, giants, ogres, dragons, and all types of mysterious creatures. The numerous legends in the Dolomites area spread the traditions, customs, and origins of this beautiful mountainous terrain.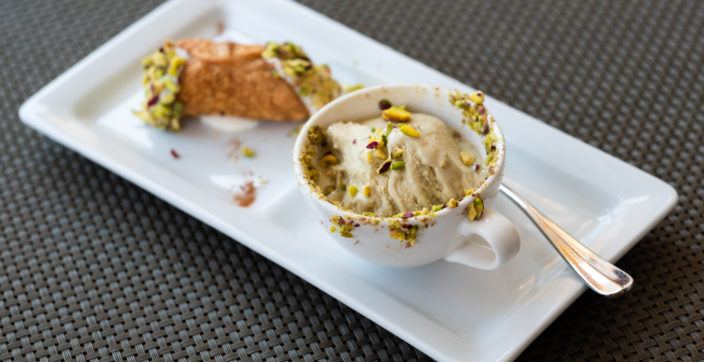 Food traditions in Catania often represent a complex mix of cultures. From the famous wines to the beautiful scenery and the delectable food, everything in Sicily seems to have more taste, more color, and more intensity. Discover the top 5 traditional food that you can't miss while in Catania!