Bergamo for tourism
Bergamo relatively close to Milan, you will find lower streets lined by Neoclassical and modern buildings and the old Romanesque town streets.
Bergamo is a city in two parts, connected by a funicular. This is because, as you will notice, Bergamo is located half on a perfectly flat plain and the other half rising sharply up to the old town on the crest of the hill.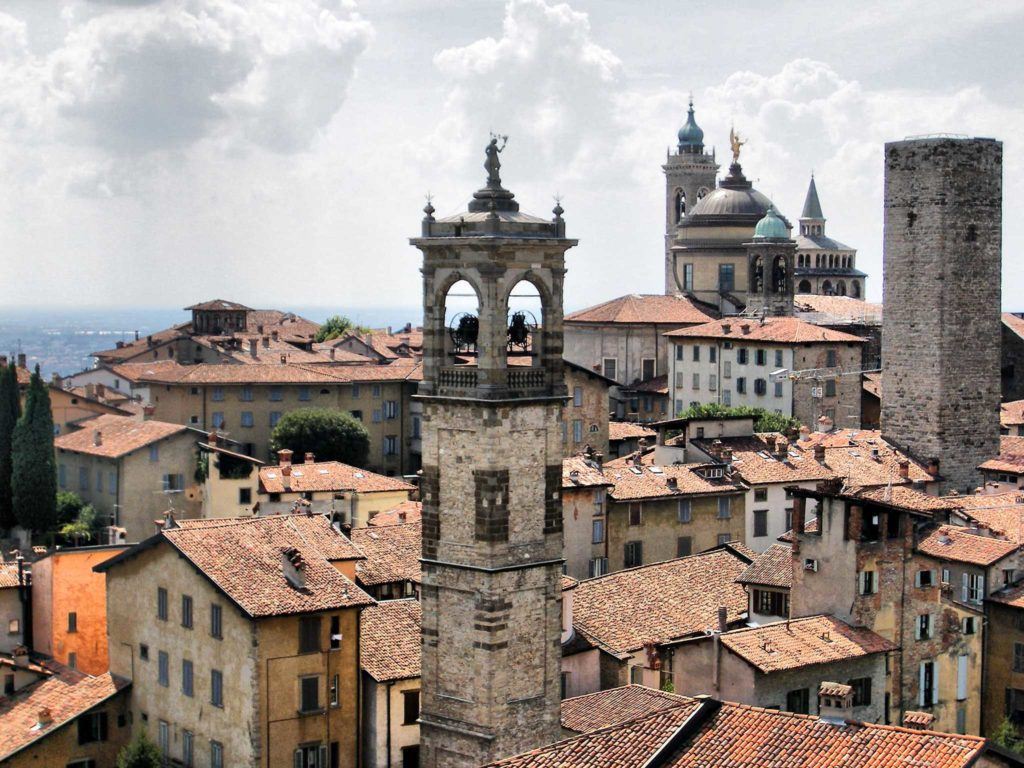 You can find lower streets lined by Neoclassical and modern buildings, and the old town streets offer Romanesque and Renaissance buildings.
The distance to Milan it is approximately 60 kilometres. You can travel by car, train or bus and arrive in under an hour for most routes.
Best Attractions
Among the best attractions are the tower known as Torre del Campanone, the Palazzo del Podesta museum, the exceptional cuisine at the Grand Piazza Vecchia, or the famous art gallery Accademia Carrara. You can also definitely stroll out and visit some of the old churches in the area.
Torre del Campanone
As a tower with a square base, this structure rises 52 meters above the city of Bergamo. You can hear it toll a bell at 10 PM which is the city's legendary curfew time. There is a lift that you can ride to the top to see a panoramic and inspiring view of the surrounding area.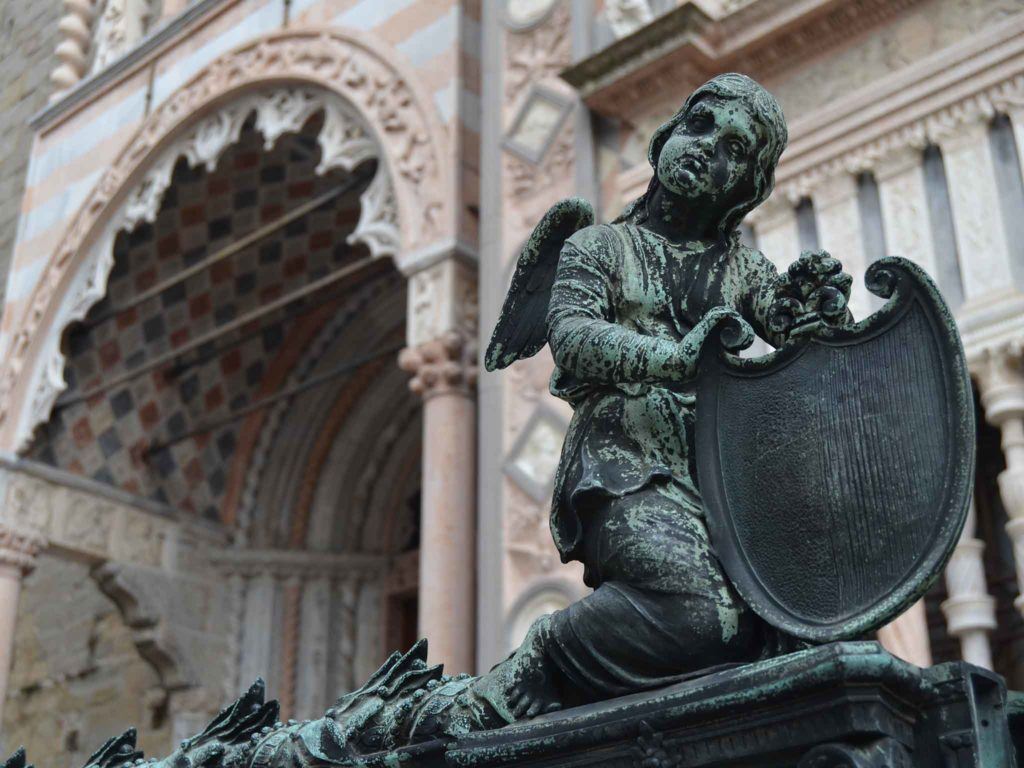 Palazzo del Podesta
This seven room museum provides interactive displays telling the story of Bergamo in the Venetian era. There are animated maps, recreations of typefaces, artifacts going back to the Medieval ages. See how life was for the area's first people, the Lombard Germanic tribes.
Grand Piazza Vecchia
As food is a trademark of Italy, why not do have a delicious dining in true Bergamo Italian style with some of the region's best cuisine. You can sit outside when it is warm or inside the 15th-century building when it is cooler.
Accademia Carrara
View works by Raphael at the Accademia Carrara, along with other Italian masters. Find it just east of the old city.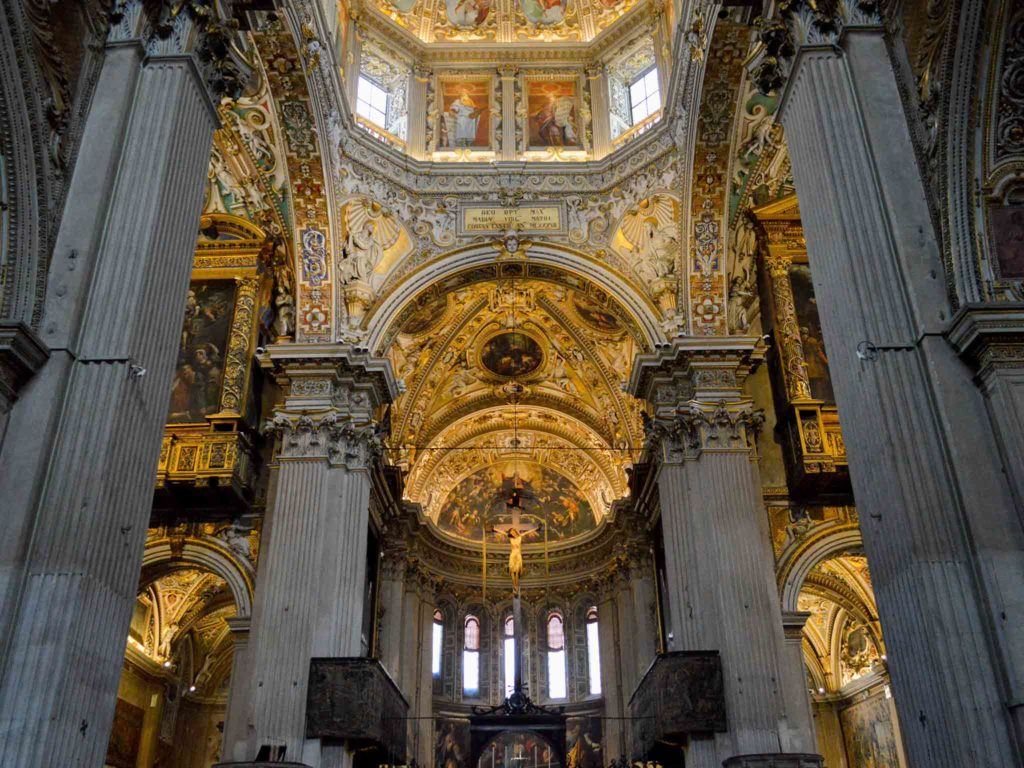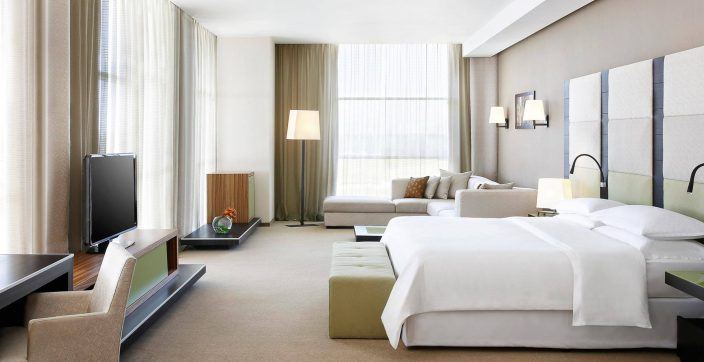 Located in Terminal 1 of Malpensa Airport (MXP), we are within easy reach of Milan, Italy's fashion and finance capital. Northern Italy's most famed destinations, including Lake Como, the Alps, Lake Maggiore, and the Park of Ticino are temptingly nearby.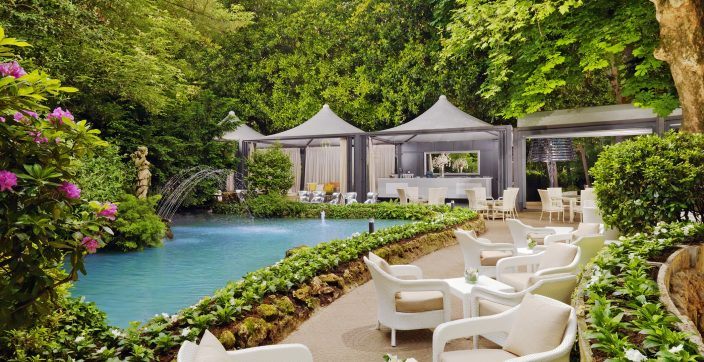 Step out the doors of our historic hotel and into the heart of Milan's shopping district before relaxing in our inspiring private garden.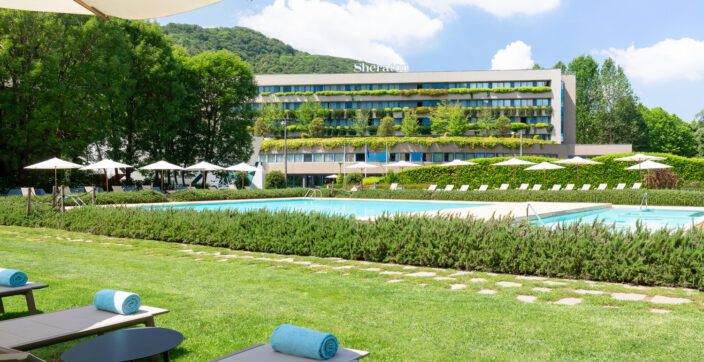 Discover Lake Como's captivating beauty in an idyllic setting for working or relaxing amid a private park, a pool, and three restaurants.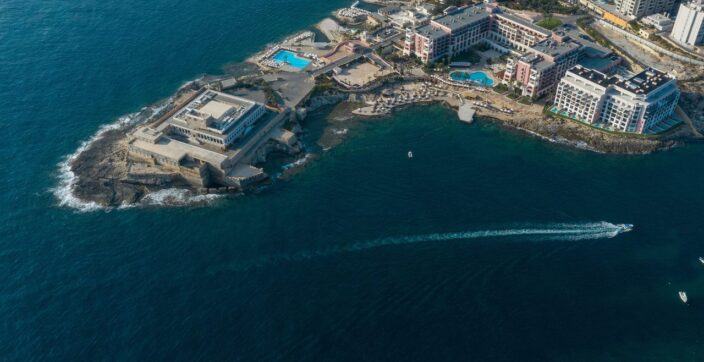 At The Westin Dragonara Resort in St Julian's, every visitor gets to holiday in the footsteps of Mediterranean seafarers and settlers of old.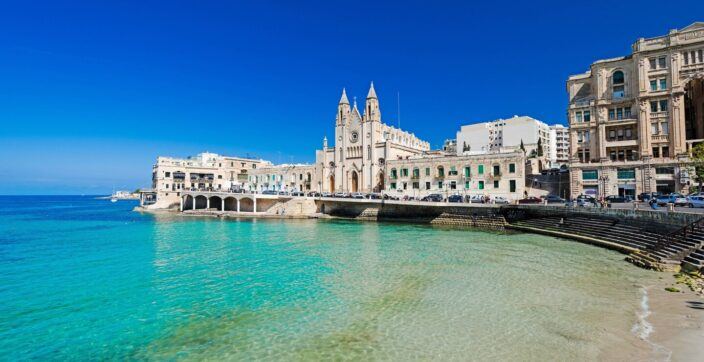 Discover the top selections from Malta's culinary scene you should definitely try out.