Brera Distrcit in Milan
Brera is a destination for all art lovers. It is defined as the artistic heart of Milan, is home to fine arts, design and fashion in the city. So, immerse yourself in one of the most characteristic places of Milan.
Brera is a must-see destination for all art lovers. Commonly known as Milan's artistic heart, it is home to fine arts, design, and fashion in the city. There are many artisans' workshops and many quaint stores that sell paints and canvases around the streets in Brera. If you are looking for five-star hotels in Milan, then Brera is the place to tour. Indulge deeply in Italian culture and lifestyle by dining in one of these elegant, idyllic hotels.
Where is the Brera District?
Brera derives its name from "Braida" which means "a field close to the city." The district, which is among the most ideal places for strolling, is conveniently situated in the northern part of the city near the Duomo, between the ancient Roman and medieval city walls. Expect to see narrow streets lined with nice shops, boutiques and elegant apartments when you visit Brera.
Best Things to Do in Brera
Antique shopping
Via Fiori Chiari and Via Fiori Oscuri, close to Pinacoteca di Brera, make for excellent shopping, with an antiques market open certain days of the month. Here, you can shop for a wide range of products, from fancy watches to prints from all over the world.
Nightlife
There are many posh bars in Brera, Milan which are perfect for nightlife. Experience the Italian lifestyle by visiting one of the best bars here. That is not all; there are many luxury restaurants around the busy streets of Brera that also offer spectacular bed and breakfast services.
Relaxing in the botanical garden
Brera is home to some of Milan's most renowned parks. In this district, you will find the superb Orto Botanico (botanical garden), which was established around 1774. It is indeed historical. The garden, which is filled with different bulb collections and plant species, is open to the public. It boasts remarkable 18th century architecture that is not to be missed.
Strolling around the district
Discover the natural beauty hidden in Brera's little boroughs. You will come across admirable artworks displayed in art galleries and picturesque cloisters. You will particularly enjoy strolling around the Bancarella della Stampe.
Must-Visit Destinations in Brera District
It is a pleasant idea to start off your tour by visiting Piazza del Duomo or walking through the well-known Teatro alla Scala. Alternatively, a visit to the Pinacoteca di Brera museum, which boasts traditional, captivating monuments, is a great starting point. Restored by Napoleon, the museum contains many masterpieces that were painted and hand-crafted by some of the finest artists in Italy.
Museo Del Risorgimento is another gorgeous museum to visit. It has many sculptures, paintings, and prints that illustrate Italy's rich history. The museum hosts many public events, lectures, and school programs. It is the perfect place to be if you wish to learn more about the history of Italy. Additionally, you will greatly enjoy a visit to Palazzo Brera, which houses many cultural institutions including:
The gallery
Botanical garden
Astronomical observatory
The art academy
There are several places to visit if you want to know more history about the Christian religion. For instance, Brera hosts Santa Maria del Carmine Church, which was constructed around the 17th century. Also, the district is home to one of the world's oldest religious monuments: Basilica of San Simpliciano. The historical building was erected in the 4th century and attracts many visitors across the world.
Brera is a spectacular district to visit while you are in Milan. You will find some of the best Italian hotels and restaurants here (Brera is widely known as the home to some of the finest hotels in Milan). Rest assured that your visit to Milan will be enjoyable and memorable.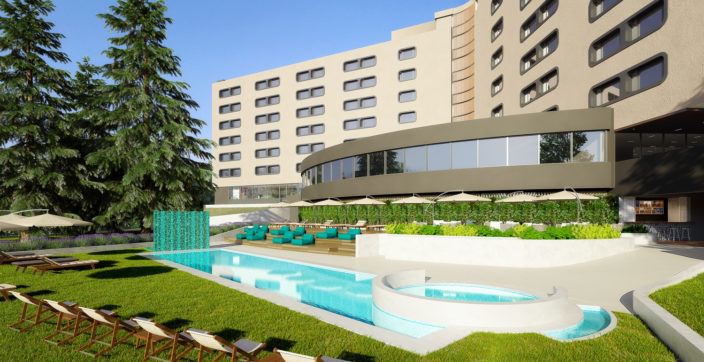 Sheraton Milan San Siro stands in an oasis of green which integrates seamlessly with the hotel's interior, inspiring a sense of shared experience.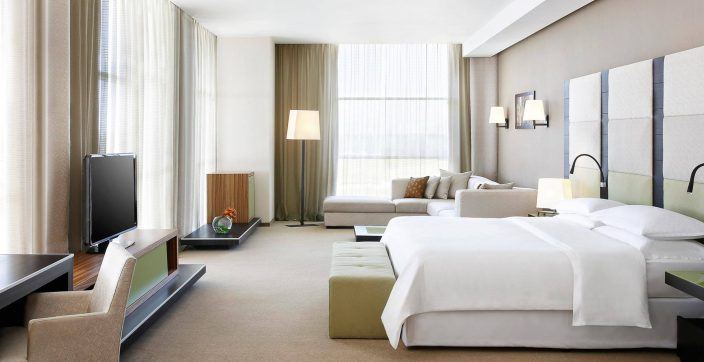 Located in Terminal 1 of Malpensa Airport (MXP), we are within easy reach of Milan, Italy's fashion and finance capital. Northern Italy's most famed destinations, including Lake Como, the Alps, Lake Maggiore, and the Park of Ticino are temptingly nearby.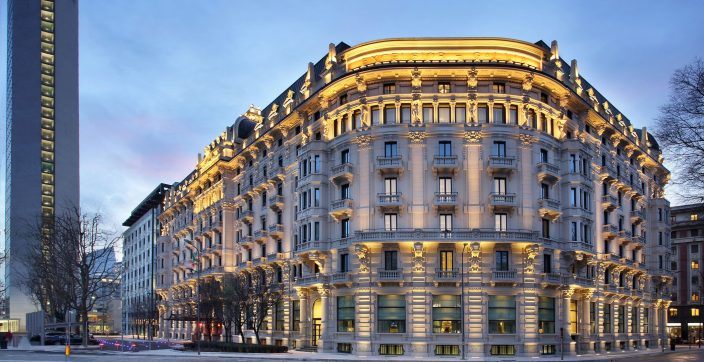 Excelsior Hotel Gallia, Milan is an extraordinary destination in a city recognized for its creativity, where fashion, design, and cuisine come together. Let our experienced Luxury Collection concierge be your guide to an unforgettable stay.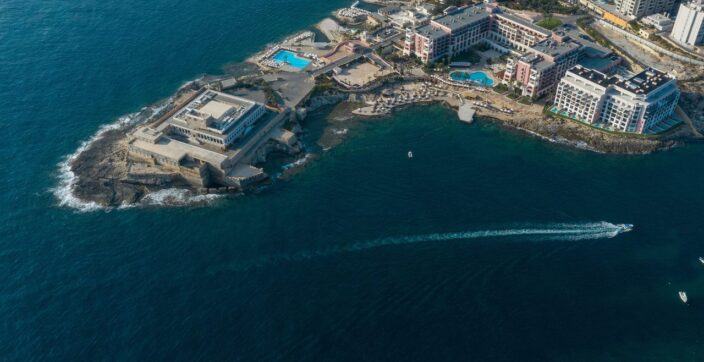 At The Westin Dragonara Resort in St Julian's, every visitor gets to holiday in the footsteps of Mediterranean seafarers and settlers of old.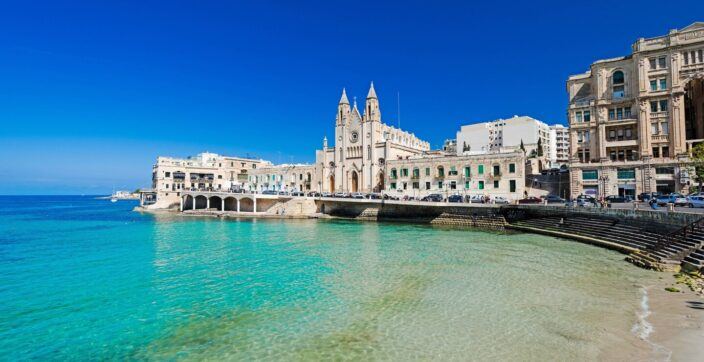 Discover the top selections from Malta's culinary scene you should definitely try out.