Brera
One of the most quintessential Italian districts, with cobblestone streets that wind between cafes, restaurants, and shops offering luxury brands.
The Oasis of fashion, art and beauty in Milan
Brera is one of the most quintessential Italian districts, with cobblestone streets that wind between cafes, restaurants, and shops offering luxury brands. Brera's recent modernized construction has made it sleek and modern, yet maintaining its air of antiquity.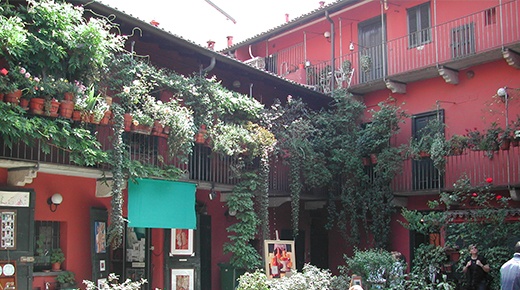 A Perfect Place for Wanderlust
Brera offers a tranquil oasis away from bustling Milan. Luxurious apartments line the tidy streets of Brera, with balconies covered in flowers blooming past railings. Below, the steaming smell of espresso and artisan boutiques tempt travelers.
Called the "Milanese Montmartre," Brera is the most important district in Italy for design promotion. Along the Corriere della Sera, find boutiques of women's clothing, bric-à-brac, and antique shops,reflecting the creativity and cutting edge styles. Follow the cobblestoned street Via Fiori Chiari for shopping and quiet walking, a combination of traveling and wanderlust. Also discover the hidden beauty of the Botanical Garden, feeling the cool breeze of evening underneath shady trees.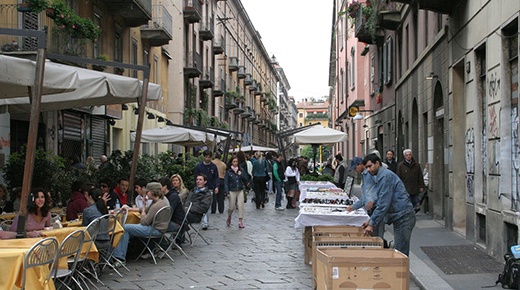 Artists of the Past and Present
Brera is also an international center for creativity, showing off some of Italy's best artists, both past and present. Discover Italy's famous Pinacoteca di Brera Milan art gallery, featuring works from Renaissance painters like Botticelli, Raphael, Hayez, Titian, Caravaggio, Tintoretto, Mantegna, and Piero della Francesca. Gaze at the dazzling works of these famous painters, and then wander through Via Madonnina, finding the beautiful Church of the Santa Maria del Carmine and its piazza. The piazza serves as a meeting spot for locals, and the surrounding streets are lined with shops and boutiques of artists' goods. Wait until 6 pm and watch the streets come alive with young artists and youth, gathering for a glass of wine and a good conversation. Truly, Brera is one of Italy's last standing true artists' neighborhood.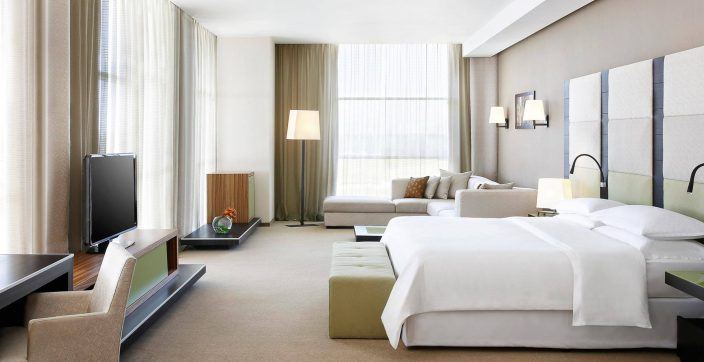 Located in Terminal 1 of Malpensa Airport (MXP), we are within easy reach of Milan, Italy's fashion and finance capital. Northern Italy's most famed destinations, including Lake Como, the Alps, Lake Maggiore, and the Park of Ticino are temptingly nearby.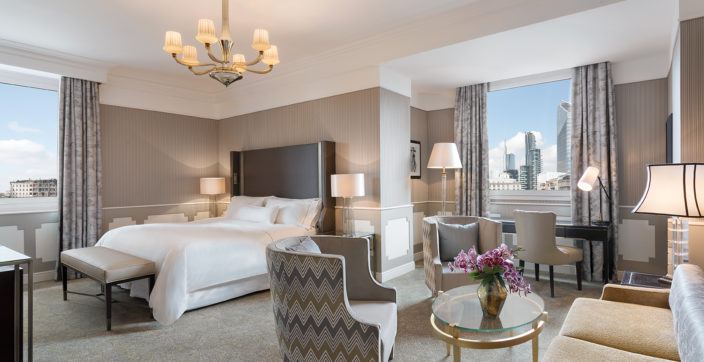 Our downtown location is convenient to the city's famous shopping and monuments. This historic luxury hotel is an elegant and sophisticated meeting point for business and leisure travellers alike.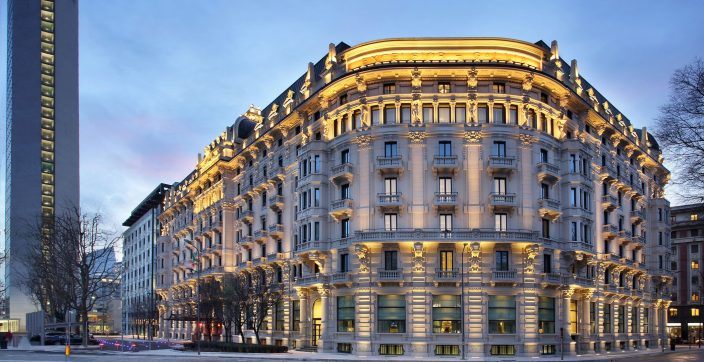 Excelsior Hotel Gallia, Milan is an extraordinary destination in a city recognized for its creativity, where fashion, design, and cuisine come together. Let our experienced Luxury Collection concierge be your guide to an unforgettable stay.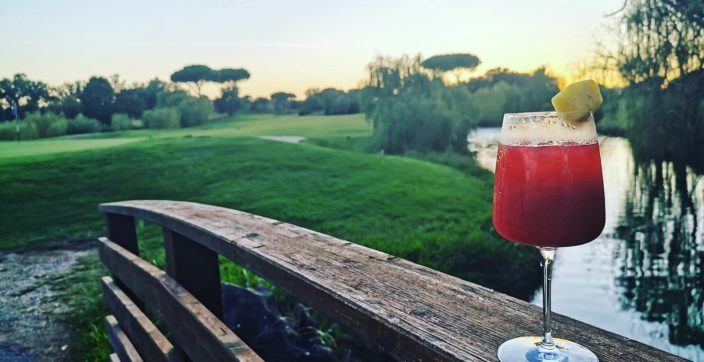 Immersed in greenery, inviting with a magical atmosphere. The Golf Club is the beautiful backdrop of the review of Michelin-starred dinners entitled "Dinners in another world",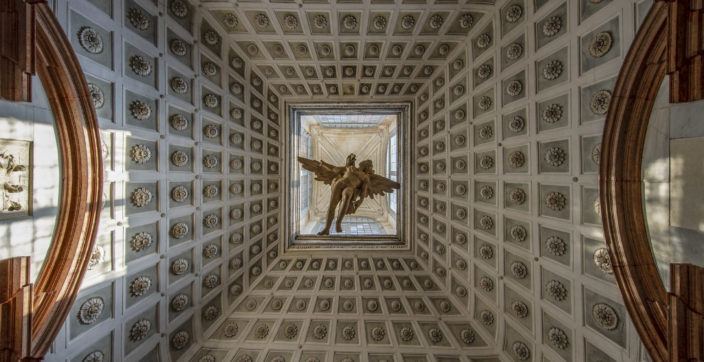 Have you seen just about every corner of Venice and you're ready to explore what's off the beaten path? Discover more about Palazzo Grimani, located at the core of the Castello district in Venice, a magnificent Renaissance building that houses many treasure.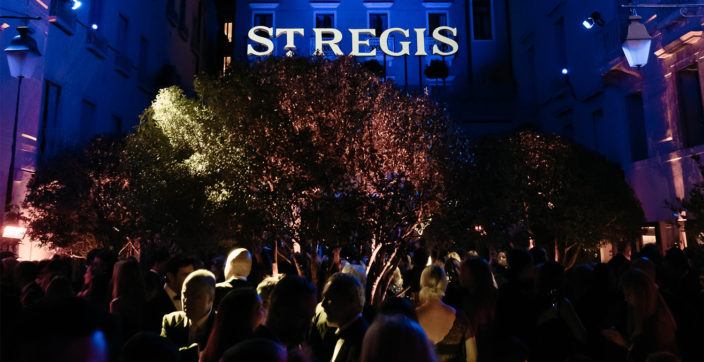 In October 3, 2019 - the St Regis Hotels & Resorts announced the debut of Venice's new best address: the St Regis Venice marking the brand's third location in Italy, joining The St. Regis Florence and The St. Regis Rome.