Carnival in Venice and Il Ballo del Doge
Each year, Venice has an annual celebration known as Carnival. It begins with the Flight of the Angel ceremony, which takes place in St. Mark's Square.
An excitement surrounding the ball
Each year, Venice has an annual celebration known as Carnival. It begins with the Flight of the Angel ceremony, which takes place in St. Mark's Square. It's filled with people wearing masks and costumes, and lasts over several weeks.
The History of Carnival
Carnival (or "Carnevale") is a centuries-old Italian tradition and one of the world's most famous celebrations. As with Carnivals celebrated around the globe, the Carnival in Venice takes place in the days leading up to Lent. Because parties were off-limits during the 40 days of Lent, people would go all out before Ash Wednesday – eating, drinking, and savoring life's pleasures in style. It is thought that people started celebrating Carnival in the 5th century, but it was in 1162 when townspeople reveled over their victory with the Patriarch of Aquileia, that Venetians began celebrating in earnest. And in Venice, it's not only a time to see the city at its most vibrant and colorful – it's the masquerade that makes the Venetian Carnival such a special experience.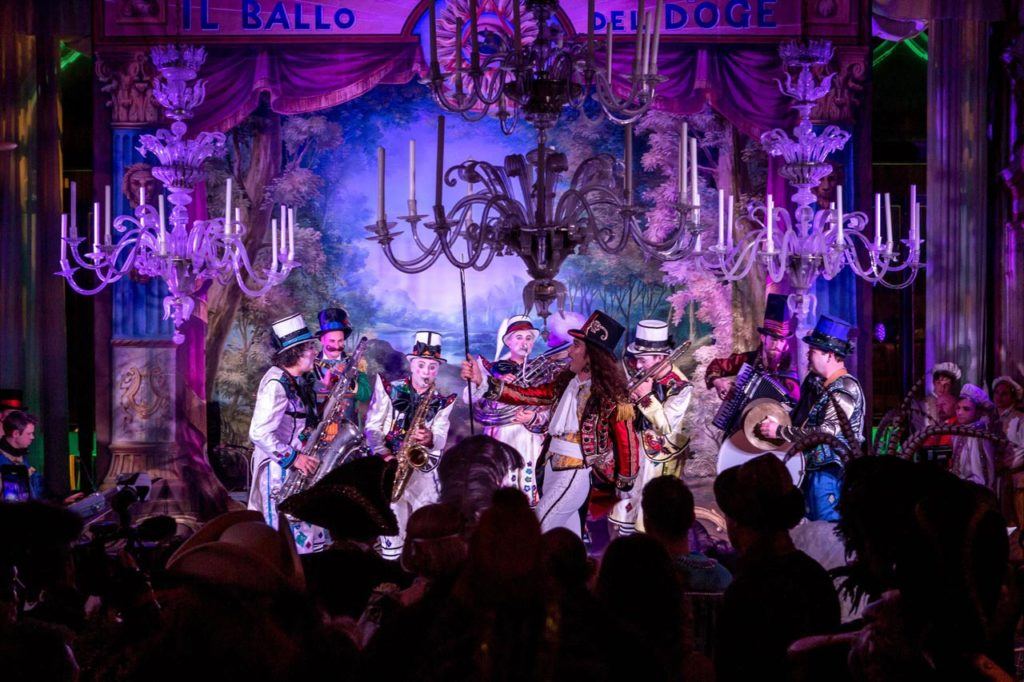 Carnival in Venice and the tradition of masking.
The tradition of masking harks back to the very beginnings of Carnival, when people would don elaborate masks to conceal their identities. These acted as a great equalizer, dissolving social barriers and allowing the rich and poor to mingle together at parties.
Under the guise of masks, peasants and aristocrats could gamble side by side, and dance and drink their nights away. While wearing masks (and throwing perfumed eggs!) was banned by a law passed in 1268, the masquerade was a fixture of Carnival by the time of the Renaissance.
Early Venetian masks were rather simple, and often served a practical purpose. Women were not allowed in the theater without covering their faces, and black velvet masks were often seen in gambling parlors or houses of ill-repute to protect the identities of their owners.
The festivities soon went downhill by the 18th century while the celebration were banned altogether in the 1930s. But Carnivale experienced a tremendous revival in 1979, when a group of Venetian artists banned together to restart it.
This resurrected the long-forgotten art of mask-making, and shaped Carnival into the massive two-week celebration it is today.
Nowadays, the masks to be seen are a far more elaborate affair. Made with gold leaf and gesso, a white paint mixture, many are hand-painted and adorned with feathers and gems in intricate designs. They often fall into a few categories:
Bauta – the traditional Venetian mask, it is always white and worn with a black tricorn hat;
Moretta – invented in France, the moretta quickly found popularity with Venetian women, accentuating the face's feminine features;
Volto – a simple, full-face mask that was worn by men with a black coat and hat;
Columbina – a half-mask that is often highly decorated with jewels and feathers.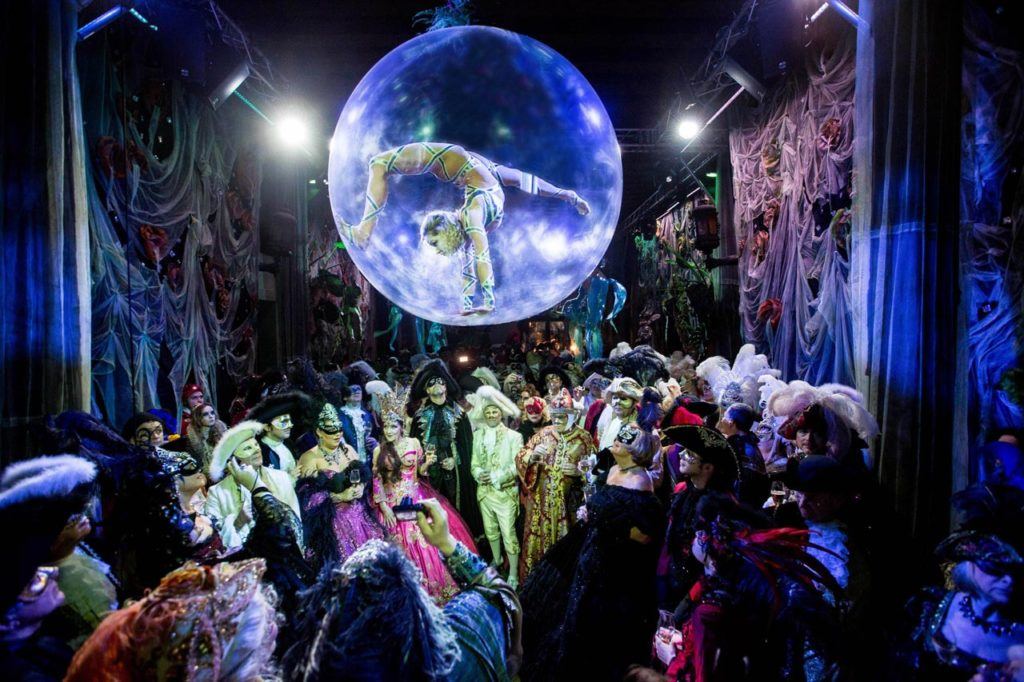 Festa Veneziana on the Water
One of the most characteristic events is The Water Festival – La Festa Veneziana sull'Acqua – which takes place every year in Canareggio. It is a water show with Fellinian atmosphere that enchants millions of spectators. This year's theme is entitled "VeCircOnda", to underline the link with the city of Venice (VE), the circus-themed show and the reference to water ("ONDA"), an essential creative element of the event.
La Festa dell'Acqua will start on 27th of January and will enchant visitors with a spectacular parade of colours, images, music and of course water!
Il Ballo del Doge.
Various events can be attended. The Festa delle Marie is a parade that occurs on January 30 while Volo dell'Angelo is the Flight of the Angel and occurs the following day. A rope is tied to the San Marco bell tower and then in the middle of the square for the angel to 'fly'.
Of Venice's many Carnivale celebrations, the Il Ballo del Doge is one of the finest and most exclusive. Started by the renowned Venetian designer Antonia Sautter in 1994, the Il Ballo del Doge isn't just a masquerade party – it's an artistic exploration and famed ball event that unites guests from around the world. A visual celebration of Carnival's vibrant colors, guests experience elegant costumes and elaborate masks, detailed decorations, and critically-acclaimed performances by world-famous artists. An absolute must-see at the Carnival in Venice.
If you are looking a once-in-a-life time experience and live the magic atmosphere of  Carnival in Venice, you can not miss Il Ballo del Doge. Step into gorgeous period costumes and celebrate the 25th anniversary of the famous masquerade ball with a night of pure magic titled "Rebirth & Celebration".
Your curiosity should be piqued and with so much going on during the Carnival of Venice, it is the perfect time to explore this part of Italy. Secure a hotel near the festivities and hide behind a mask while you take in the culture.
(Photo Credits: Osvaldo Di Pietrantonio)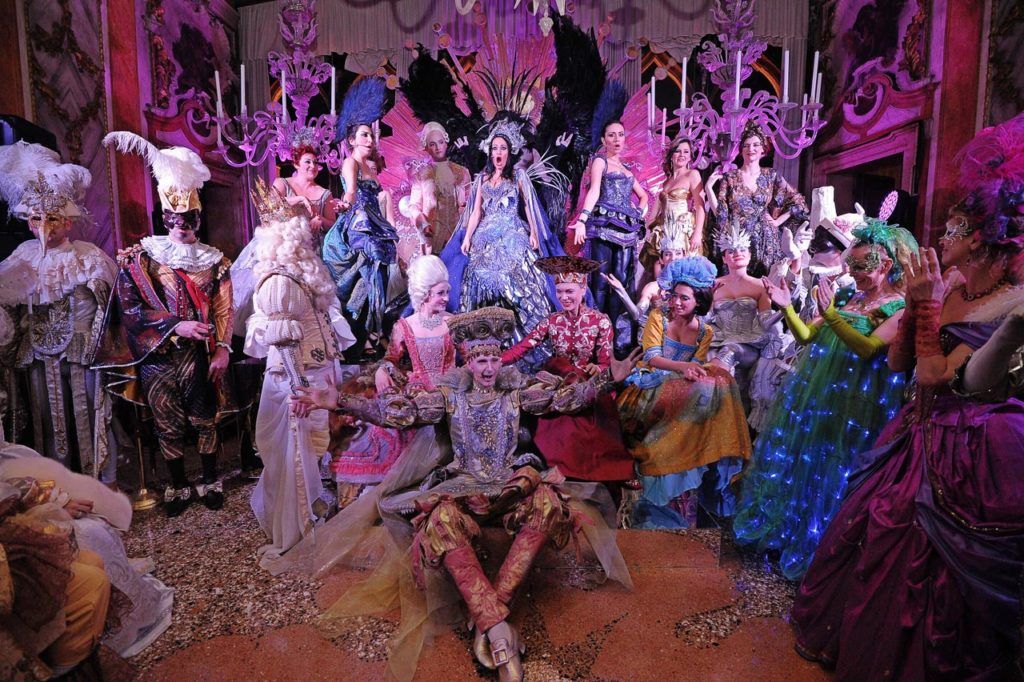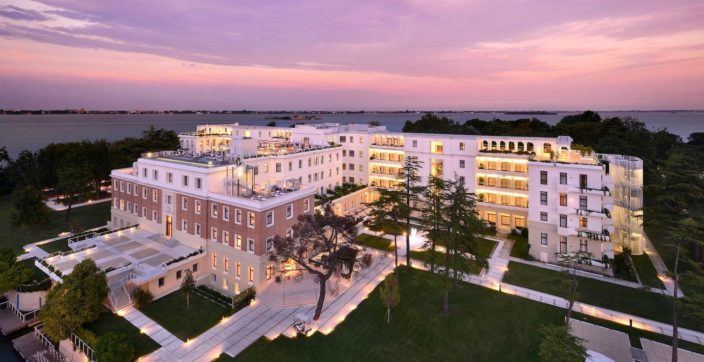 Escape the ordinary and retreat to the JW Marriott Venice Resort & Spa. Our 5-star luxury hotel boasts a breathtaking location on Isola delle Rose, a private island located in Venice, Italy and near top attractions like St. Mark's Square. A dramatic 360-degrees view over the Lagoon, all around you. Breathe… and start living a unique experience.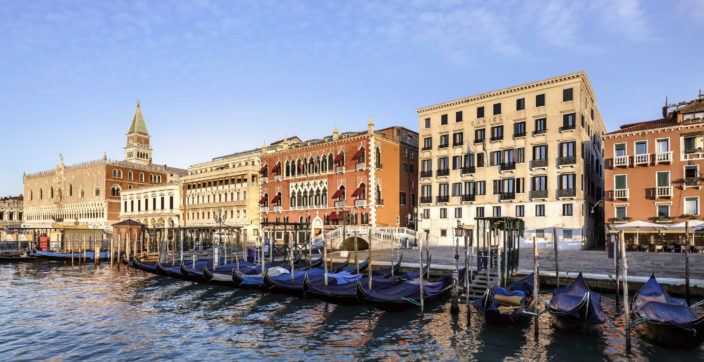 With sweeping views of the sparkling Venice lagoon, the Hotel Danieli enjoys a particularly majestic location—just steps from the legendary Palazzo Ducale, dramatic St. Mark's Square and Basilica, and the famed Bridge of Sighs.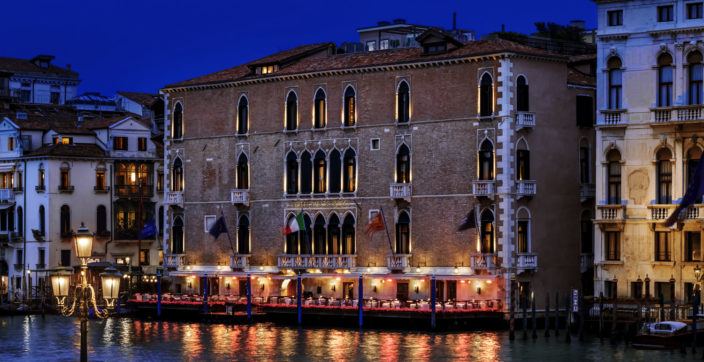 Occupying a prestigious setting on the Grand Canal, The Gritti Palace was built in 1475 as residence of Doge Andrea Gritti. A leisurely short stroll from Piazza San Marco, the imposing palazzo awards rare views of Santa Maria della Salute.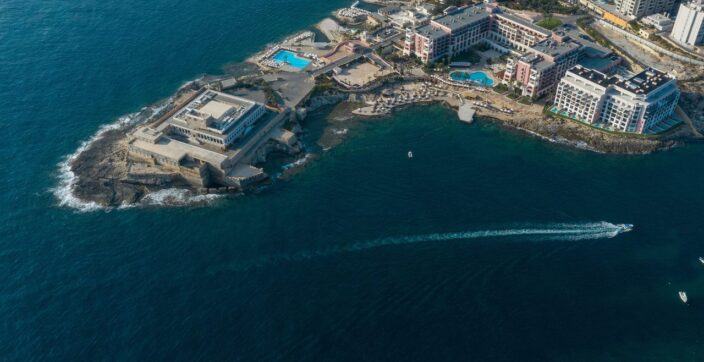 At The Westin Dragonara Resort in St Julian's, every visitor gets to holiday in the footsteps of Mediterranean seafarers and settlers of old.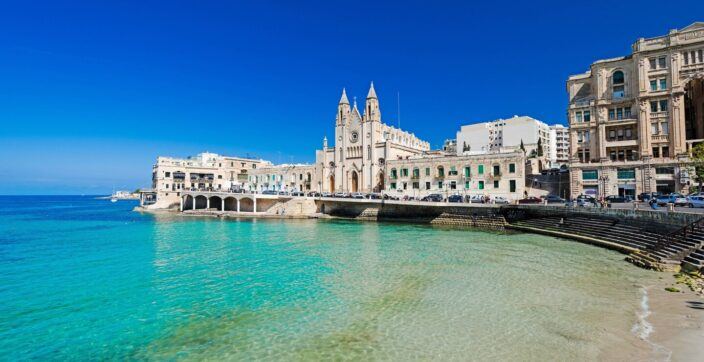 Discover the top selections from Malta's culinary scene you should definitely try out.