Coffee Traditions in Trieste
Trieste is called "The city of Coffee" for its iconic ancient coffee shops selling the finest quality coffee. The city dominates as the hub, heartland, and chief coffee port whose coffee traditions are long and well established.
Italy is impartially well-known for its coffee; Trieste dominates as the hub, heartland, and chief coffee port whose coffee traditions are long and well established. The connection between Trieste and coffee began in the mid-1800s when the city became one of the Mediterranean's key ports. The city is renowned for its iconic ancient coffee shops selling the finest quality coffee; there is a lot to learn about Trieste, "The City of Coffee."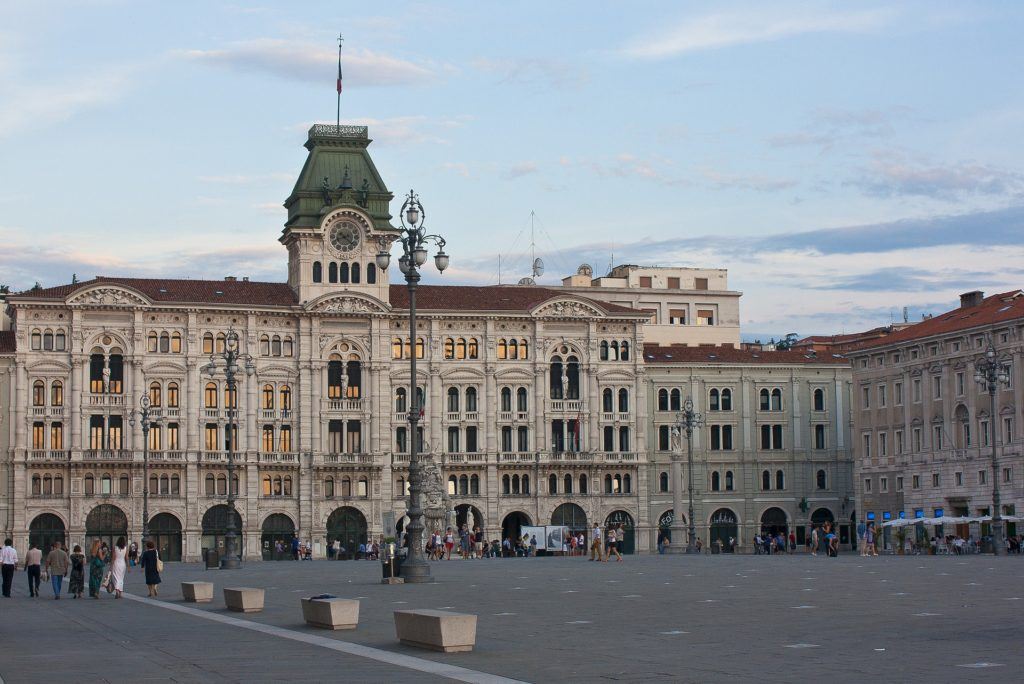 The History of "The City of Coffee"
Trieste's love for the roasted beans began when Charles VI, the Emperor, declared the northeastern town a free port. This happened during the Habsburg rule, which lasted 500 years and dated back to the 13th century. The city had coffee plantations that produced coffee and supplied it to houses all through the Austro-Hungarian Empire including Vienna.
Many significant coffee trades came up during this period. Coffee drinking gained popularity across the Mediterranean; it became a renowned pastime. Several historic sites like Caffé San Marco were also established during this period; intellectuals would meet here, and sip litterary coffee as they passed their time.
Why Trieste is Well Known for its Coffee
Trieste has a worldwide reputation to uphold; its love affair with the roasted bean is well-known. Drinking coffee is a tradition in this city. Statistics show that the locals of "the City of Coffee" are known to drink twice as much coffee as a typical Italian. You should expect to find many bars that serve coffee to customers on the go in this city.
The Trieste region has evolved and developed into a vital coffee industry. Many shipping agents, traders, roasters, and wholesalers are all clustered in this area. One of the largest coffee regions is Pacorini, which moves approximately 10% of the coffee beans in the world. In this region, raw coffee beans are graded, tested, and cleaned before being transported to roasters and traders. Here's what takes place in these regions:
Processors check the standards of the coffee before it is set for export – Samples of green beans are taken to the laboratory for analysis to identify any defects. Professional quality controllers are responsible for ensuring that the coffee beans exported for processing are of high quality.
Blending for aroma and taste is done – This is done after the green beans are sorted, washed, and tasted — Roasters blend coffee to improve the quality of coffee drank.
Main port activities are conducted in Porto Nuovo, which is located in the south of Trieste. Hundreds of coffee warehouses line the port retaining Trieste's identity as the coffee's origin. An average of 1-1.5 million green coffee bags pass through the port annually.
Trieste is the perfect place for any coffee and history lover to visit. Being the "coffee headquarters," there is plenty of high-quality coffee to taste together with your family.
Where to Indulge in the Coffee Drinking Tradition in Trieste
There are many Viennese-style cafés to get a cup of fine-quality coffee in Trieste. All the coffee restaurants have one unique history: intellectuals and writers frequented them in the 1700s. Visit one of these iconic places and drink coffee where literary figures such as Italo Svevo, Umberto Saba, and James Joyce once sat as they participated in the coffee drinking tradition.
Interesting Facts about Coffee Traditions in Trieste
You will discover many unique things about coffee when you visit Trieste. For instance, it is Trieste's tradition to serve coffee in tiny glasses instead of using cups. This is the local way of drinking coffee. Although no one certainly knows the person who introduced this unique tradition in Trieste, several people argue that it was the Turks.
All standard phrases used all over Italy when ordering a cup of coffee (or litterary coffee) do not work in Trieste – there are several unique formulas used when placing an order.
Caffé espresso, which is used all over Italy, is called Nero in Trieste.
Caffé macchiato – as used throughout Italy – is known as capo by Trieste residents.
Ensure that you ask for a Cappuccino Grande if you want a cup of freshly brewed Cappuccino in one of the many coffee shops in this city.
Know some of the popular vocabularies used in Trieste such as "goccia" which is used to describe a coffee glass with milk foam in the middle and "capo in b" which means a glass of coffee containing milk.
You do not have to memorize the names if you are planning a stopover for a cup of coffee in "the Coffee Capital," the barista will help you make the best, tasty choice.
Make plans to visit "the City of Coffee" as you prepare to explore Italy. A tour to Trieste will be incomplete for any coffee lover who leaves without visiting at least one main coffee house. Here, you will learn lots of mind-blowing facts and history about the most popular beverage: coffee.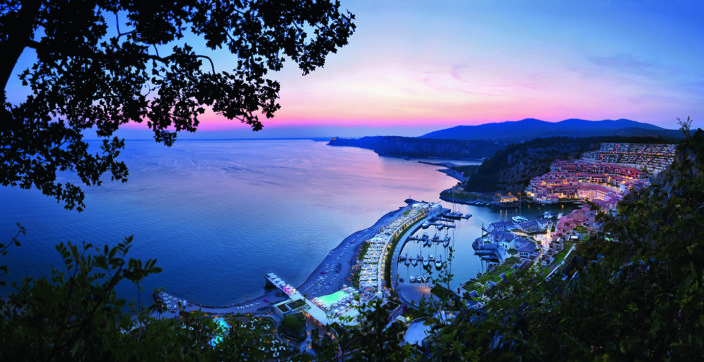 Located in the spectacular panorama of the Gulf of Trieste, Falisia is the heart of the new luxury complex of Portopiccolo and is the ideal place to live a five-star experience of relaxation and wellness in a unique position, thanks to the breathtaking views of the coast Adriatica, a short distance from Venice airport and not far from Germany, Austria and Slovenia.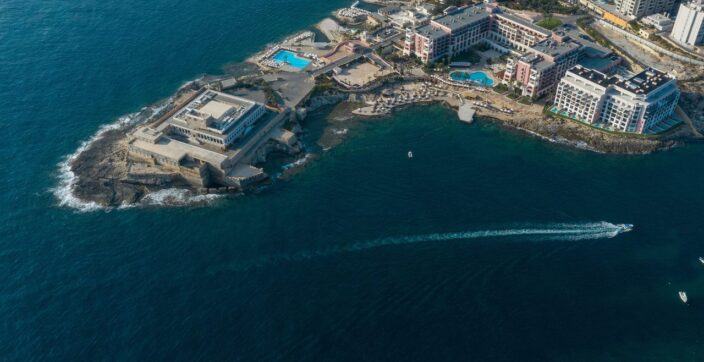 At The Westin Dragonara Resort in St Julian's, every visitor gets to holiday in the footsteps of Mediterranean seafarers and settlers of old.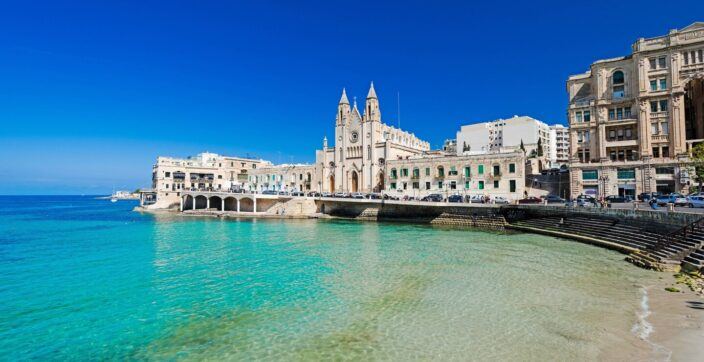 Discover the top selections from Malta's culinary scene you should definitely try out.