Como città dei balocchi 2019
Now in its twenty-sixth edition, Como Città dei Balocchi is an unmissable event in which Como and the Lake are transformed into a special place attracting hundreds of visitors from all over the world.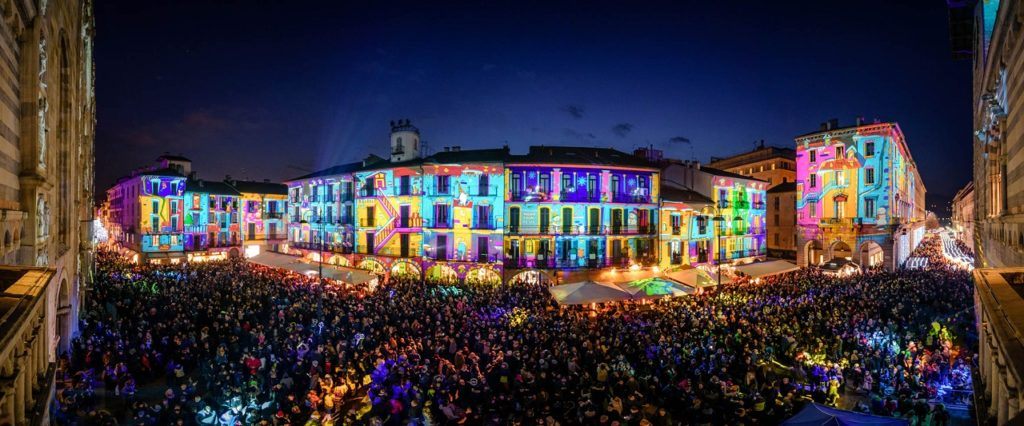 26 Years of "Como Città dei Balocchi"
Como has become a definitive destination for Christmas and New Year: during the Festive days, the city turns into a magical and enchanted place thanks to the atmosphere of Città dei Balocchi and Lake Como Christmas Light.
The event, organized by the Como Tourism Consortium, which will reach its 26th edition, is scheduled from November 23, 2019 to January 6, 2020. Originally conceived for children and families from Como, Città dei Balocchi has become an international event that attracts hundreds of thousands of visitors from every age to Como and represents a valid cultural and tourist opportunity in winter.
The last edition of Città dei Balocchi was an unprecedented success, with a transit of over two million and 300 thousand people from Piazza Duomo, the heart of the event, which turned into an en plein air gallery with a fairytale atmosphere, thanks to the evocative architectural projections of high scenographic value.
The theme of this edition is "We love the planet", with a wide range of events, from the Magic Light Festival to the Christmas market, the ice rink, educational museums for children and schools, shows and events. For the second year, the magic of Città dei Balocchi reaches Lake Como, which will become the most beautiful crib in the world thanks to an illuminated itinerary designed to engage and excite visitors.
Lake Como Christmas Light will illuminate architectural wonders such as Villa Carlotta and Villa del Balbianello in Tremezzina, the Civera bridge in Nesso, the church of San Giovanni in Bellagio, are just some of the illuminated points of this spectacular "nativity scene" that made the protagonists the villages of the Lake in a perfect combination of emotions and beauty.
The City Comes to Life
The old city buildings of Como glow courtesy of the well-mapped lights and architectural projections that illuminate the entire area. Areas like Teatro Sociale and Piazza Cavour, which has an ice skating venue, are but a few sites that the light display touches. Age is not a limit in Como since the young and old can enjoy enchanting music as they dance under the fairy light.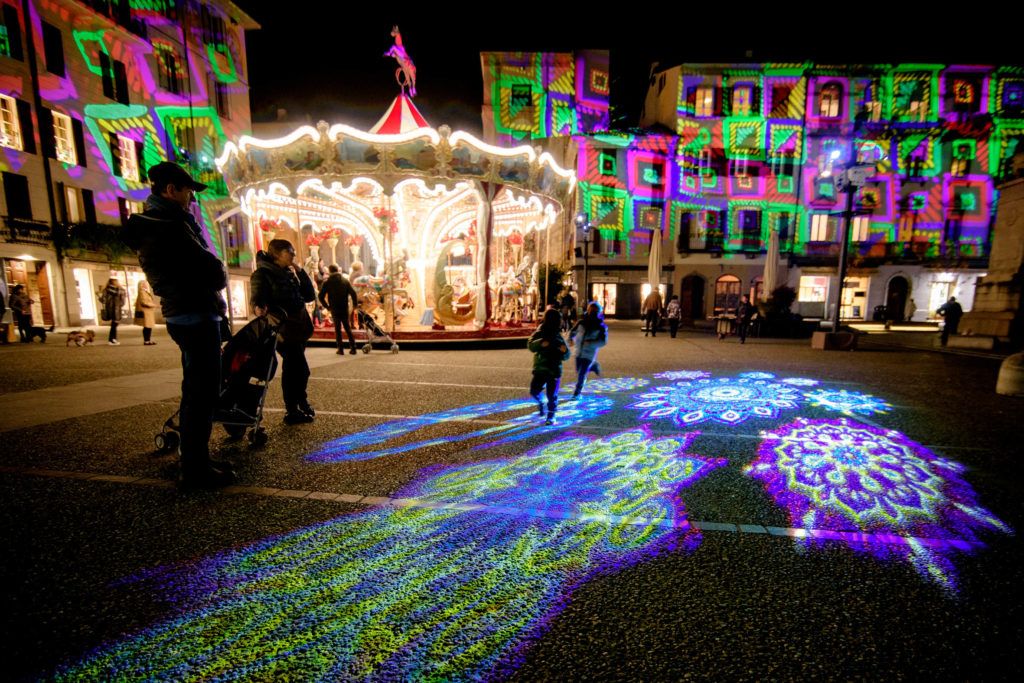 Panoramic Wheel
Via the panoramic wheel located at the gardens of Lake Como Christmas, the fest can never have a more beautiful view than when your eyes have a 360-degree view of the city, which is brightened courtesy of the Città dei Balocchi fest.
Christmas Arcade
Magical lighting at Como, combined with the Christmas market, will surely accomplish your Christmas wishes. Como town center contains wooden cubicles that accommodate various exhibitors of cuisine and gifts. At this market, you will have the opportunity to sample multiple meals since they have a tasting area where you can try a meal before purchasing.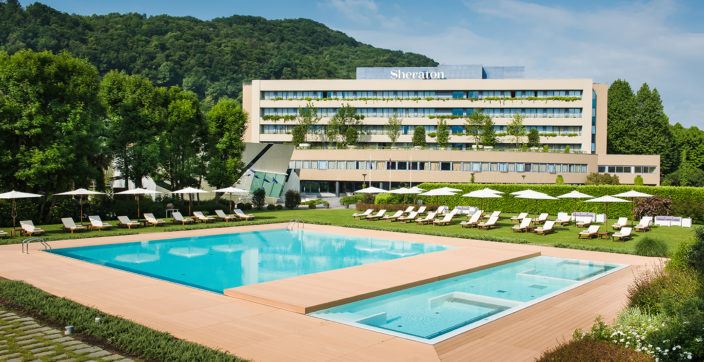 Discover Lake Como's captivating beauty in an idyllic setting for working or relaxing amid a private park, a pool, and three restaurants.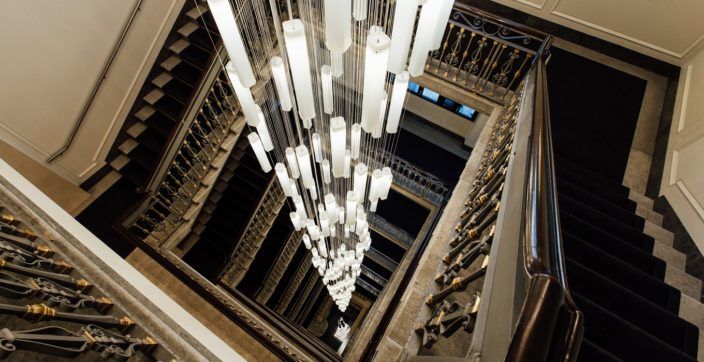 Milan, Como, Florence, Venice, Rome: discover the Country of Beauty with curated experiences and exclusive deals.
Book Now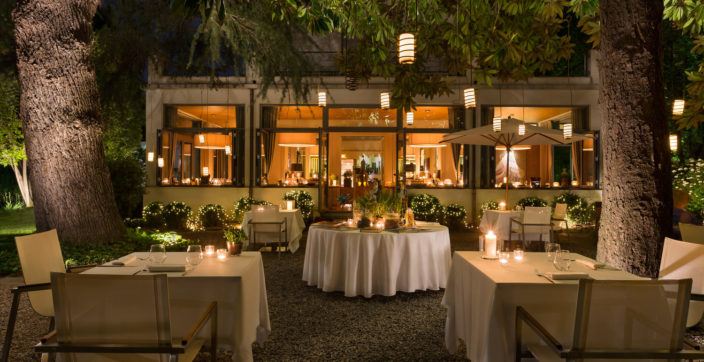 Enjoy a romantic escape for two at Sheraton Lake Como with dinner, special romantic welcome and amenities.
Book Now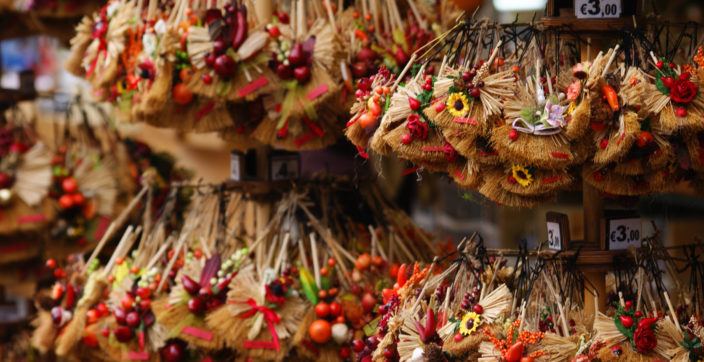 There's so much to experience in Italy during Festive Days. Discover some of Italy's most popular festive traditions that you will absolutely love being a part of.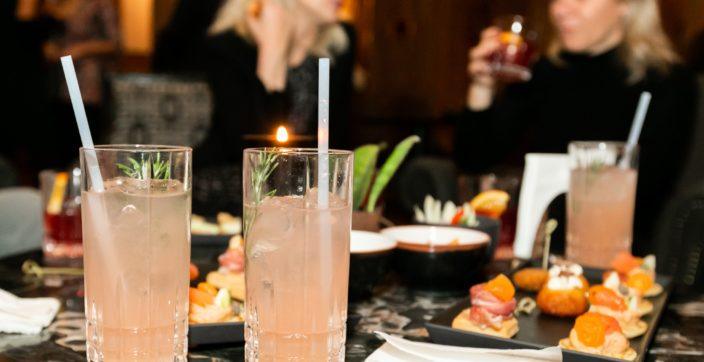 Starting from November 13, The Lounge Bar at The Westin Palace Milan turns rock and invites local and hotel guests to amazing events in the name of good food, cocktails and music.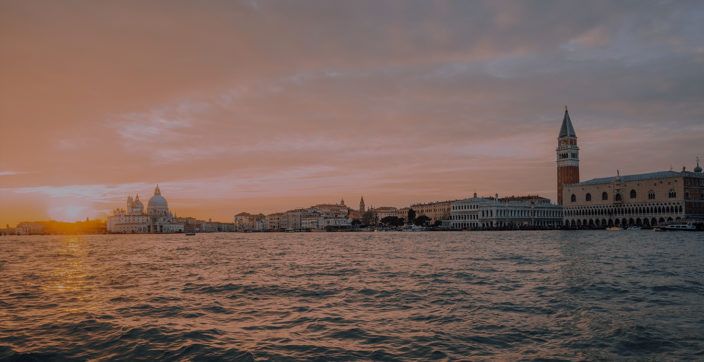 Tintoretto was one of the most significant Italian Mannerist painters of Renaissance and an outstanding artist of the Venetian School.
#EXPLOREITALY
Share your journey to Italy with us using #exploreitaly