Coppa Italia Final
As every year, the final showcase for the football, or calcio, season in Italy is the Coppa Italia final. Join in this year in Rome!
Coppa Italia Finals 2016
As every year, the final showcase for the football, or calcio, season in Italy is the Coppa Italia final. A trophy that was first contested in 1922, this season's edition has been contested by 78 teams and it is old rivals Juventus and AC Milan who will duel for this coveted piece of silverware.
The finalists
Juventus are the current holders having won the Coppa Italia last year for a record 10th time. Recently they just secured their fifth consecutive Serie A title and with international stars Mario Mandzukic, Paul Pogba and Sami Khedira in their ranks, they head into this final as strong favourites.
The season has been a very different story for the once mighty AC Milan. Inconsistency on the pitch and instability off the pitch has seen Milan struggle for results. New boss Cristian Brocchi will be hoping that after a disappointing season his side will be able to lift a trophy they have not won since 2003.
The Stadium
Rome is synonymous with history from the ancient to the not-so-distant past and it is no different with the Stadio Olimpico. Originally called Stadio dei Cipressi, construction began in 1928 as part of the larger Foro Mussolini project, which was renamed to Foro Italico. Due to the World War II, it was not completed until 1953 it was inaugurated with a match played between Italy and Hungary.
In more recent times, the stadium hosted the final of the 1990 World Cup and the 1996 and 2009 UEFA Champions League finals.
Discovering Rome
Rome is an incredibly historic city, with ubiquitous classical ruins and early Christian temples standing alongside Renaissance palaces and Baroque-era architecture.
One of the most popular travel destinations in the world, some of Rome's main attractions include the Trevi Fountain, the Colosseum and the Spanish Steps. We have compiled a list of the top ten things to see and do in Rome to help you make the most of your time in the city.
For a weekend of calcio, Italy's capital offers the very best in Italian gastronomy and bars, with many venues showing football regularly.
If you are looking for luxury for your journey to the Coppa Italia final, The St. Regis Rome and The Westin Excelsior Rome are ideal. If you are flying in and are looking for convenience and comfort, look no further than Sheraton Roma Hotel & Conference Centre and Sheraton Parco De'Medici Rome.
Scroll through the gallery for more impressions.
Surrounded by a 27-hole golf course, this country-style hotel is near the new Trade Fair and only a short ride to Rome and the airport.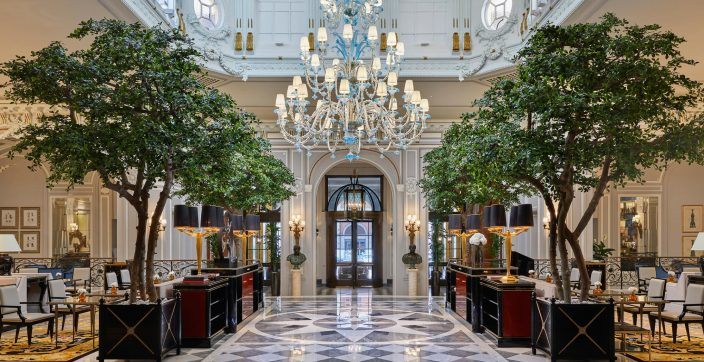 Built in 1894, it's a timeless haven of renewed charm. Precious, sumptuous interiors, exceptionally chic, uncompromising bespoke service.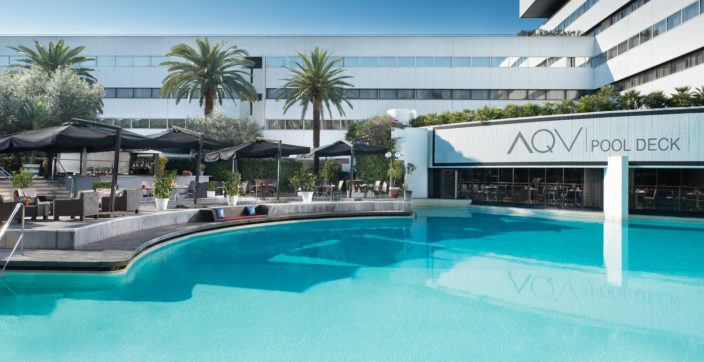 Ingenuity and intuitive service make our hotel a favored place for meeting, socializing, and relaxing, with an innately Italian flair.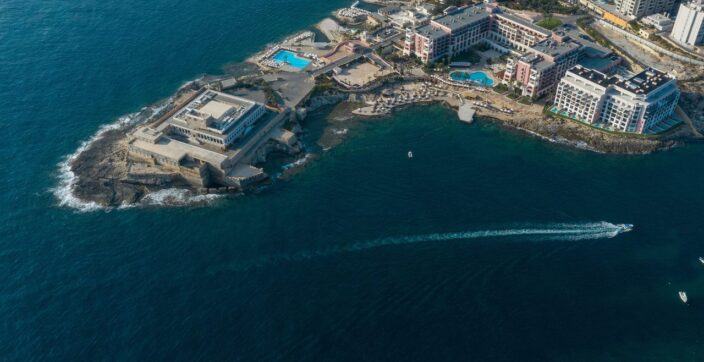 At The Westin Dragonara Resort in St Julian's, every visitor gets to holiday in the footsteps of Mediterranean seafarers and settlers of old.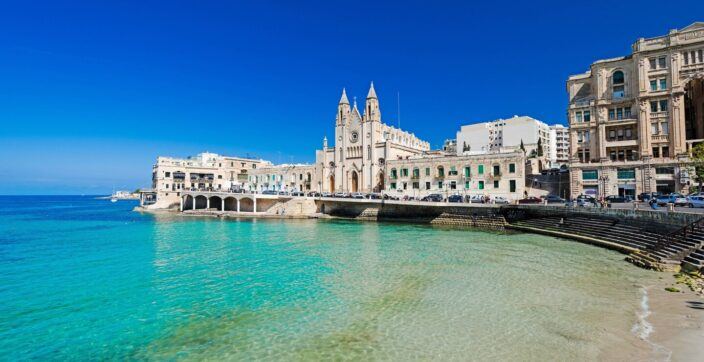 Discover the top selections from Malta's culinary scene you should definitely try out.