Cortina d'Ampezzo and Hollywood
Cortina d'Ampezzo has an illustrious past, with many famous faces regularly spotted in its hallways.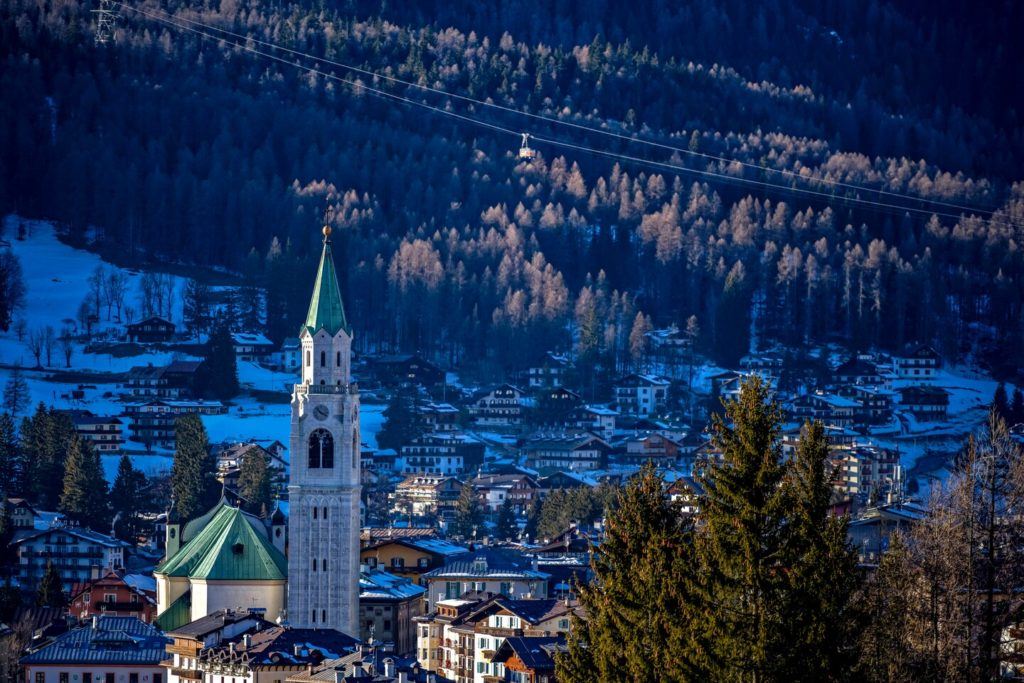 Also known as 'The Queen of the Dolomites', the area is a UNESCO World Natural Heritage site with breathtaking ski slopes and picture-perfect views. After hosting the 1956 Winter Olympics, ski enthusiasts and influential people began to visit the area.
During the Golden Age of Hollywood, superstars like Sophia Loren, Gina Lollobrigida, Brigitte Bardot and Audrey Hepburn used to sojourn in Cortina, earning it the reputation of "Salotto dei Famosi". The suites of Cristallo Resort and Spa still exude the unique allure of that period.
The beauty of its landscapes and the exclusivity of its lifestyle made Cortina the ideal setting for important Hollywood productions, where some of the most iconic scenes of cinema were shot.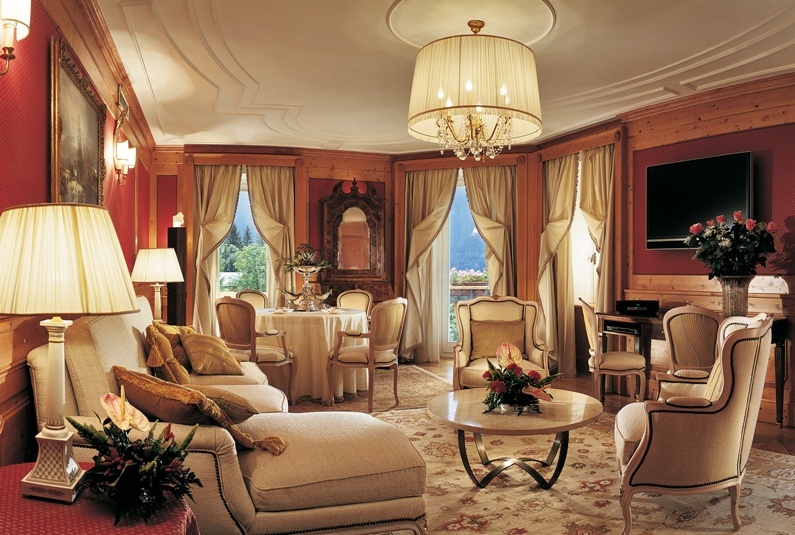 Pink Panter (1963)
This Blake Edward's masterpiece starring Peter Sellers was half shot in Cortina, including scenes in the rooms and common areas of Cristallo Resort.
A Place for Lovers (1968)
A lot of scenes of A Place for Lovers, translated as "Lovers" in the Italian version, were shot in the center of Cortina between Piazza Roma, the Basilica of SS. Filippo and Giacomo and the windows of the famous Bredo fashion store. In the final scene, the Fiames airport and the Monte Lagazuoi refuge on the summit of the Monte Lagazuoi are visible.
007 For Your Eyes Only (1981)
The twelfth episode of the adventures of the most famous spy in the world was half shot in Cortina and perhaps describes better than any other film the wonderful ski slopes and the incredible variety of winter sports that can be practiced in the area.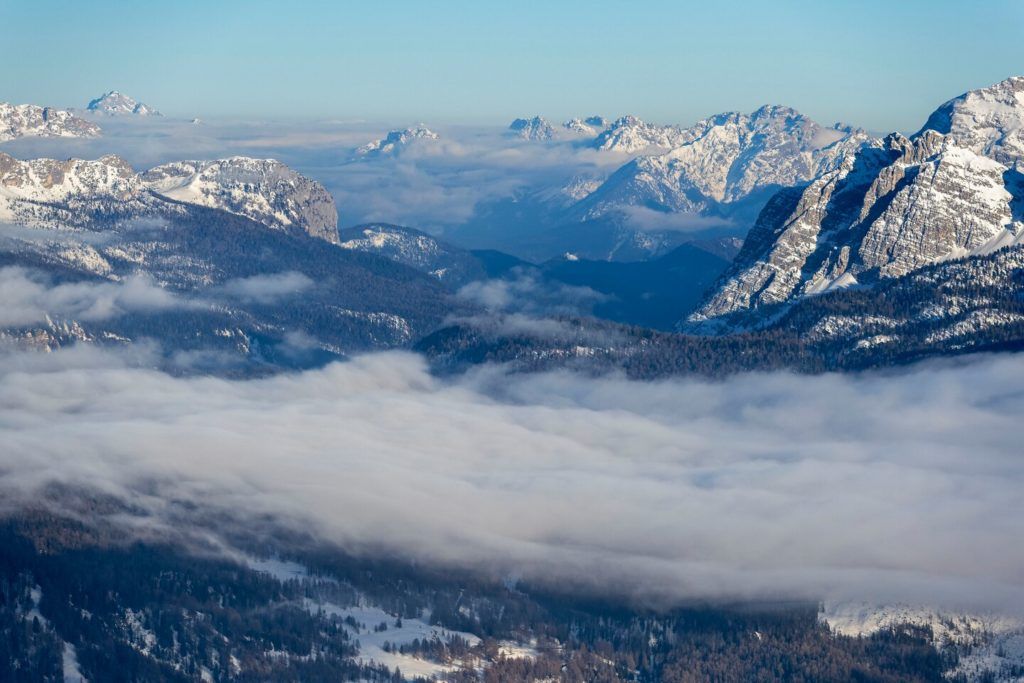 Cliffhanger (1992)
Set in the American Rocky Mountains, but actually shot mostly in the Dolomites, this classic action movie with Sylvester Stallone opens with the famous scene of the high-altitude hike shot on the Vajolet Towers in the Catinaccio group.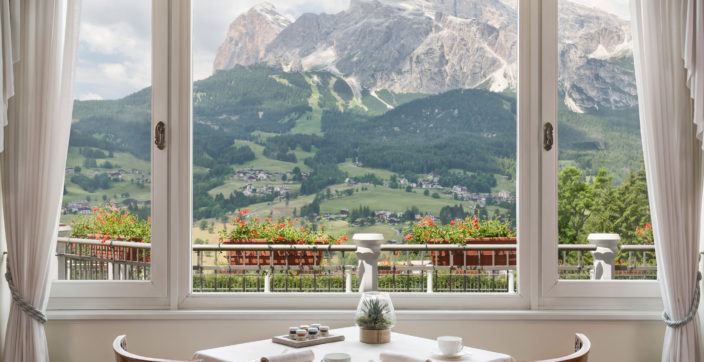 Complete relaxation, elegant cuisine, and natural beauty await guests of our resort's refined facilities and fin de siècle atmosphere.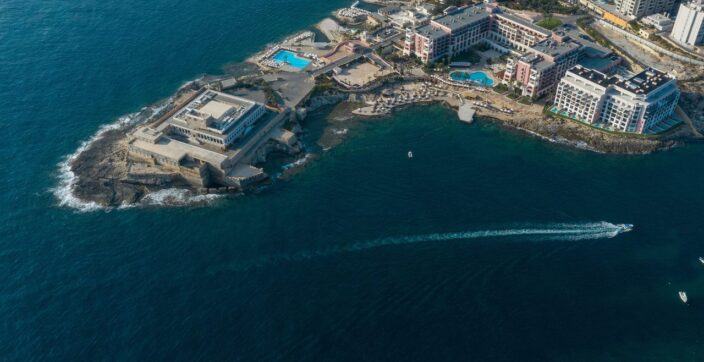 At The Westin Dragonara Resort in St Julian's, every visitor gets to holiday in the footsteps of Mediterranean seafarers and settlers of old.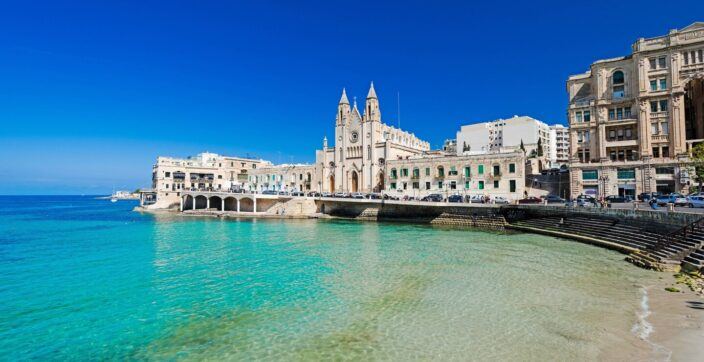 Discover the top selections from Malta's culinary scene you should definitely try out.
#EXPLOREITALY
Share your journey to Italy with us using #exploreitaly