Culinary Catania
The eno-gastronomic south Italy experience may leave you asking for recipes, and at the very least seconds!
During your travels, you will surely want to try Catania cuisine. After all, the food you can get in Italy is world class. Why not have your fill?
Savor the difference in Catania Cuisine
Typical Sicilian dishes include Arancini Catania, which is a rice dish fried in olive oil, Pasta Norma, which has aubergines and tomato sauce, and even the Italian fast food, which they serve out of traditional food trucks. The eno-gastronomic south Italy experience may leave you asking for recipes, and at the very least seconds!
If you like the dishes Sicily offers, try typical dishes Catania such as sardines with nuts and pasta, also known as Pasta con le sarde. Other fish dishes include sweet and sour stuffed swordfish on skewers with basil and onions, which is called Involtini di Pesce Spada or swordfish pie – Impanata di Pesce Spada. Culinary tours and tastings abound throughout the region. Make sure you ask for a full Italian meal at some point, and be ready to loosen your belt! A big meal can take hours and involves five or more courses including soup, salad, pasta, main dish, desserts and sweets, fruits, wines, and more. It will be an experience to remember!

Chicken?
You won't see much chicken on the menu in Catania; this is because hens are kept for the eggs. If you do encounter a chick dish, it may be something like Pollo all'Arancia alla Catanese which is orange chicken done Catania style. Another popular poultry dish includes Sciuscieddu, an egg drop soup which can contain chicken in broth or beef; Spaghetti aglio olio e pepperoncino which is spaghetti with garlic, oil, and hot peppers. Vegetarians will also be pleased.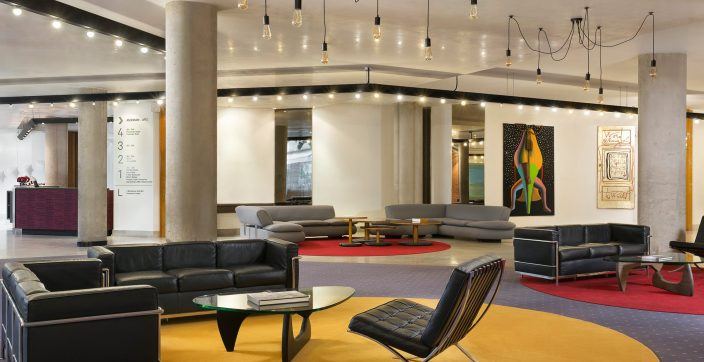 Wake to dramatic views of Cyclops Coast beaches, and then tour nearby Catania and majestic Mt. Etna before refreshing in our azure pool.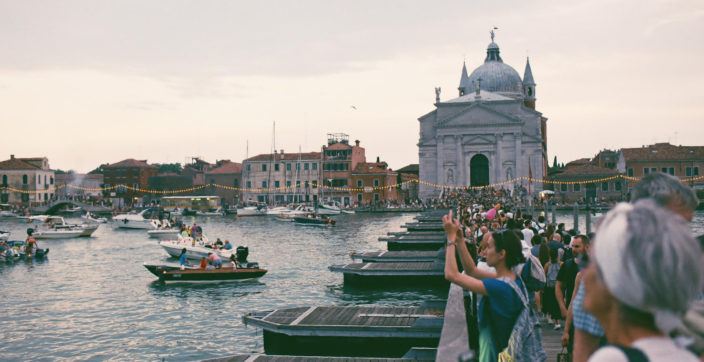 From the traditional Carnevale to the Biennale, here is our guide to all the unmissable events in the city for 2020.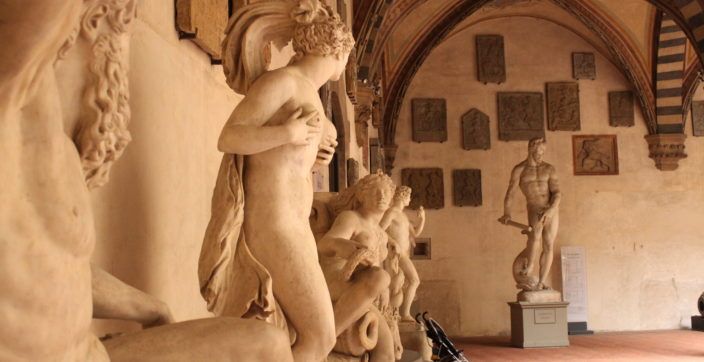 Discover one of the oldest buildings in Florence. Since the mid-1900s, the building began its use as a National Museum, inside you can find the most stunning collection of Renaissance art.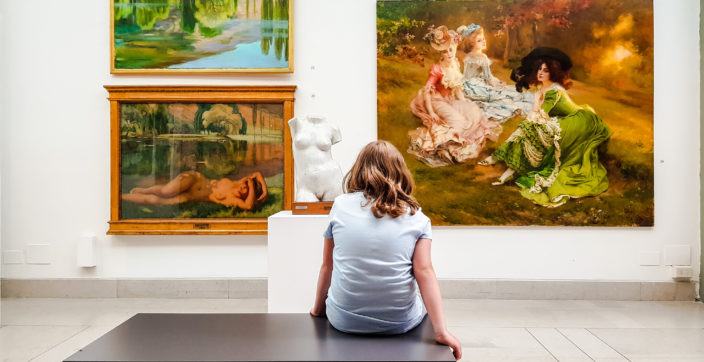 If you're visiting Trieste, in Italy, the Revoltella Museum should be one of the first places you go and see. This museum has always staged notable exhibitions in the past and continues to surpass the expectations of art lovers from all over the world.