Culinary traditions in Venice
The Venetian cuisine is a sort of art open to new experiments, experience or tasting from foreign countries. Visit Venice for a great stay!
Venice had in the past and still has nowadays many relations with the outback of Italy and with foreign countries developing a school of excellence.
The culinary tradition is a mix of various ingredients and lots of courses from everywhere: Asian species, Baltic salted codfish, local vegetables and lagoon's fish and of course the famous Polenta cooked in various ways with vegetables, meat or potatoes. Indeed the common dish for this areas is the Polenta, cooked with various vegetables or meat.
Since the past, Venice was the headquarter for culinary changes, thanks to the many commercial relations. Here in the past, thanks to a Venetian chef there was the introduction of sugar in substitution of the acacia honey. This was one of the several cuisine changes practised in the city.
In addition, Venice is a city on the sea and for this reason, the major dish of Venetian citizens was and is still fresh fish but since in the past are present in the cuisine's tradition courses as duck and beans. You can always visit gourmet shops and markets, taste local specialities and seasonal products with your personal food guide.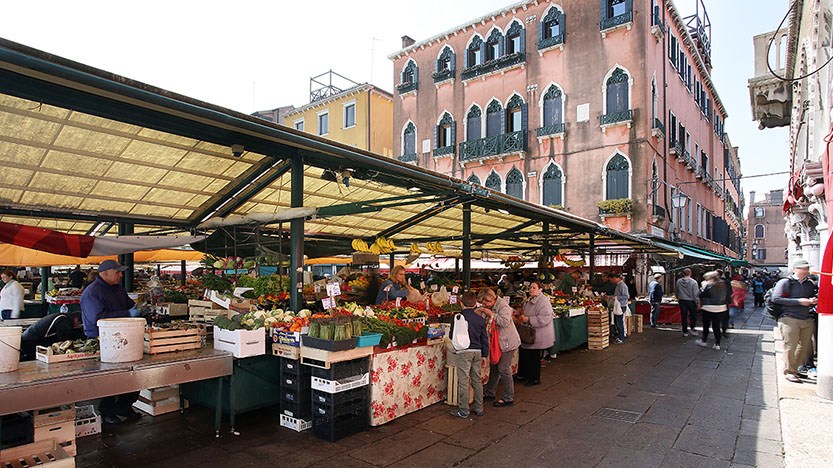 The Venetian cuisine is a sort of art open to new experiments, experience or tasting from foreign countries.
When we consider a place and its culinary tradition, we have to take in to account the past and the tradition.
Visit Venice for a great stay!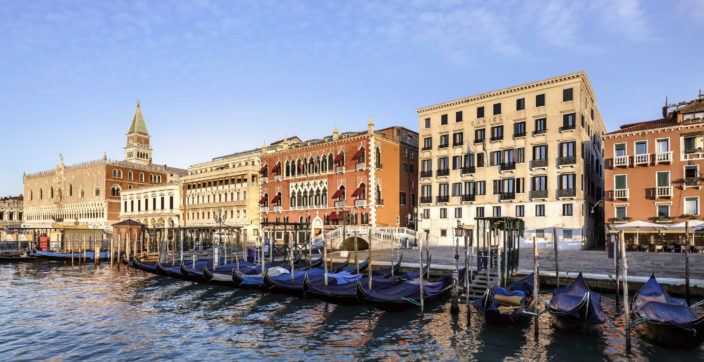 With sweeping views of the sparkling Venice lagoon, the Hotel Danieli enjoys a particularly majestic location—just steps from the legendary Palazzo Ducale, dramatic St. Mark's Square and Basilica, and the famed Bridge of Sighs.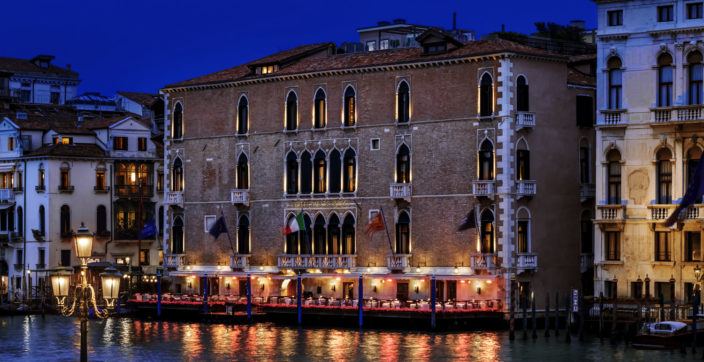 Occupying a prestigious setting on the Grand Canal, The Gritti Palace was built in 1475 as residence of Doge Andrea Gritti. A leisurely short stroll from Piazza San Marco, the imposing palazzo awards rare views of Santa Maria della Salute.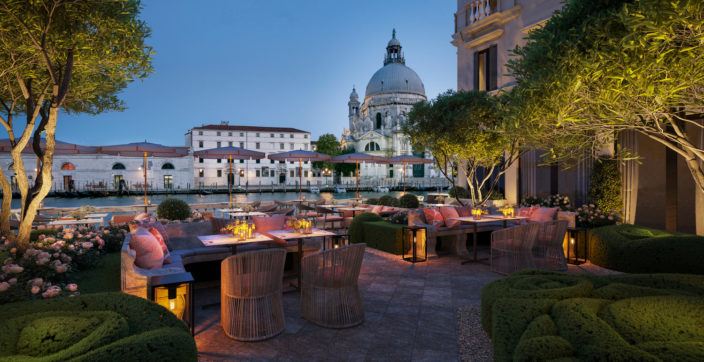 The St. Regis Venice combines historic legacy with modern luxury in a privileged location beside the Grand Canal surrounded by views across some of Venice's most iconic landmarks. Avant-garde in outlook and evolutionary in design, the hotel is an expression of the cultural curiosity of Venice and the innovation of modern-day against a pedigreed backdrop.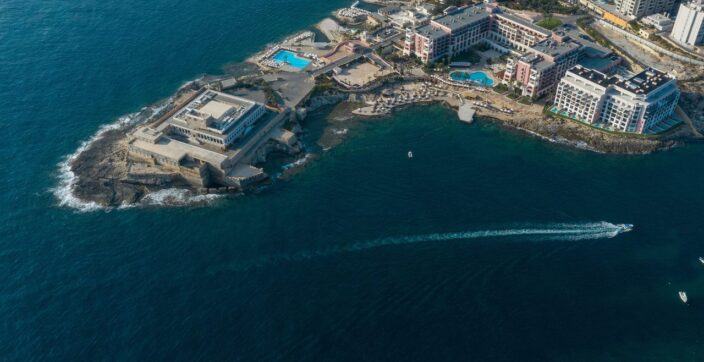 At The Westin Dragonara Resort in St Julian's, every visitor gets to holiday in the footsteps of Mediterranean seafarers and settlers of old.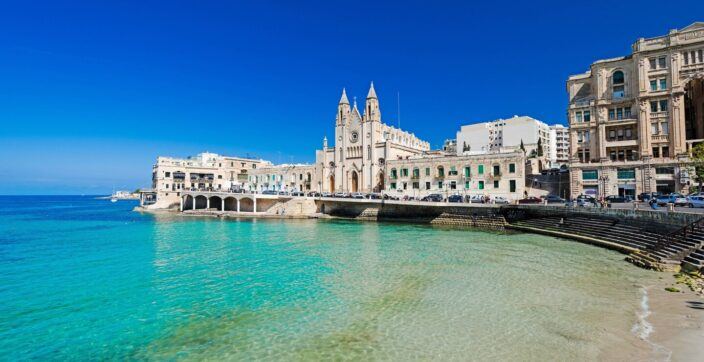 Discover the top selections from Malta's culinary scene you should definitely try out.