Culinary traditions in Venice
The Venetian cuisine is a sort of art open to new experiments, experience or tasting from foreign countries. Visit Venice for a great stay!
Venice had in the past and still has nowadays many relations with the outback of Italy and with foreign countries developing a school of excellence.
The culinary tradition is a mix of various ingredients and lots of courses from everywhere: Asian species, Baltic salted codfish, local vegetables and lagoon's fish and of course the famous Polenta cooked in various ways with vegetables, meat or potatoes. Indeed the common dish for this areas is the Polenta, cooked with various vegetables or meat.
Since the past, Venice was the headquarter for culinary changes, thanks to the many commercial relations. Here in the past, thanks to a Venetian chef there was the introduction of sugar in substitution of the acacia honey. This was one of the several cuisine changes practised in the city.
In addition, Venice is a city on the sea and for this reason, the major dish of Venetian citizens was and is still fresh fish but since in the past are present in the cuisine's tradition courses as duck and beans. You can always visit gourmet shops and markets, taste local specialities and seasonal products with your personal food guide.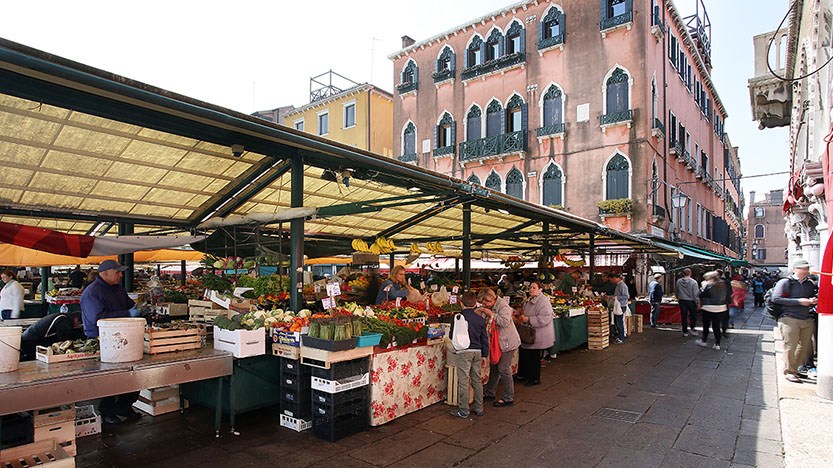 The Venetian cuisine is a sort of art open to new experiments, experience or tasting from foreign countries.
When we consider a place and its culinary tradition, we have to take in to account the past and the tradition.
Visit Venice for a great stay!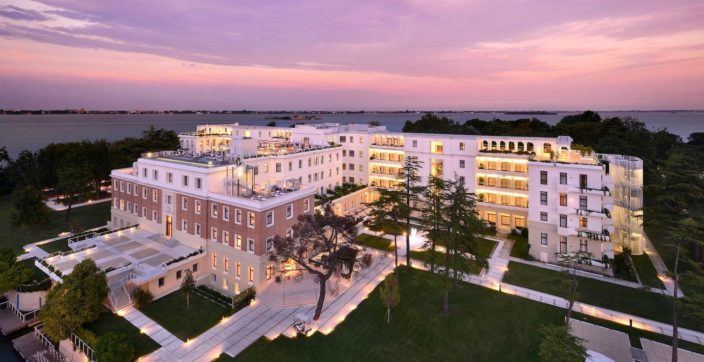 Escape the ordinary and retreat to the JW Marriott Venice Resort & Spa. Our 5-star luxury hotel boasts a breathtaking location on Isola delle Rose, a private island located in Venice, Italy and near top attractions like St. Mark's Square. A dramatic 360-degrees view over the Lagoon, all around you. Breathe… and start living a unique experience.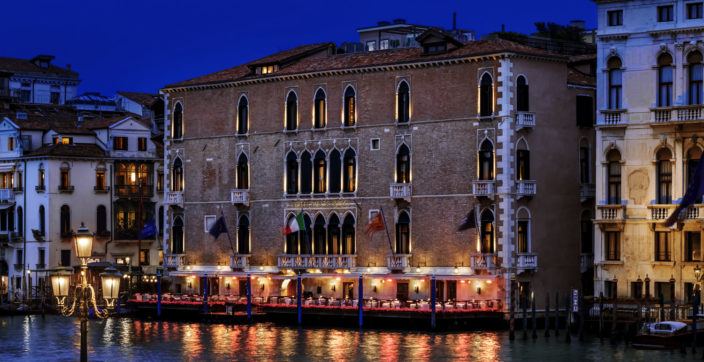 Occupying a prestigious setting on the Grand Canal, The Gritti Palace was built in 1475 as residence of Doge Andrea Gritti. A leisurely short stroll from Piazza San Marco, the imposing palazzo awards rare views of Santa Maria della Salute.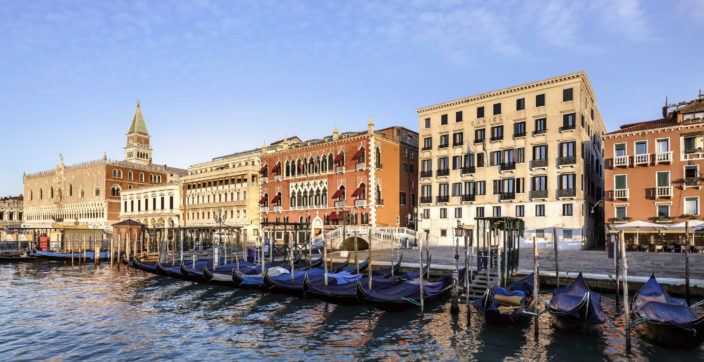 With sweeping views of the sparkling Venice lagoon, the Hotel Danieli enjoys a particularly majestic location—just steps from the legendary Palazzo Ducale, dramatic St. Mark's Square and Basilica, and the famed Bridge of Sighs.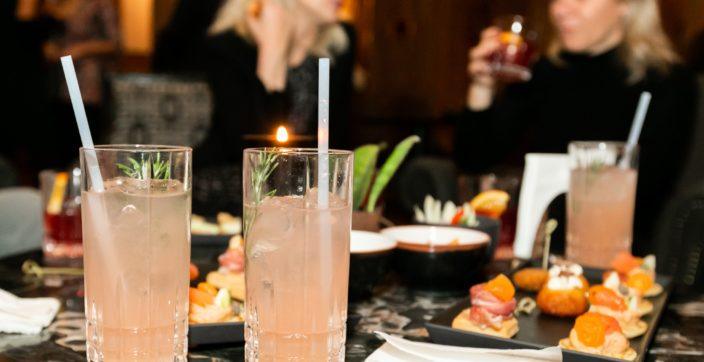 Starting from November 13, The Lounge Bar at The Westin Palace Milan turns rock and invites local and hotel guests to amazing events in the name of good food, cocktails and music.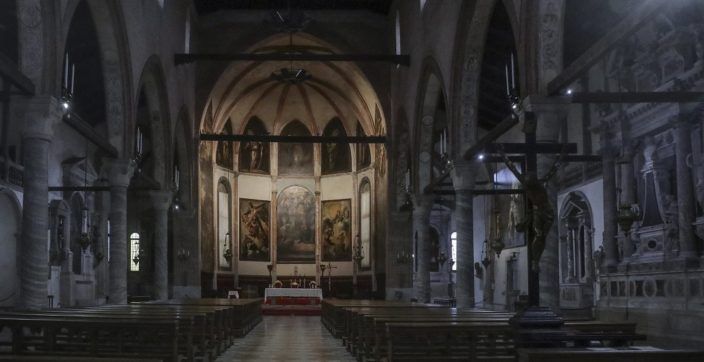 Tintoretto was one of the most significant Italian Mannerist painters of Renaissance and an outstanding artist of the Venetian School.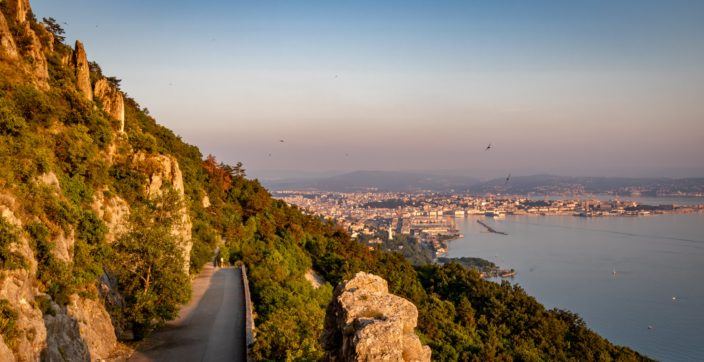 Explore with us Friuli Venezia Giulia, an amalgam of climate and culture with spectacular mountain vistas, enchanting wineries, and seaside castles to entice you during your entire tour.